I'm always on the look out for ways of using more natural ingredients on my skin and there are some fabulous natural beauty fixes for babes on a budget that will mean you can spend your hard-earned cash on other things instead! Let's face it, money is too tight to mention for many people nowadays and if I can save on certain things, it means I can splurge on others! Here are some great natural beauty fixes that mean you don't have to travel too far to get the ingredients as most of them are probably already in your pantry.
1

Luscious Locks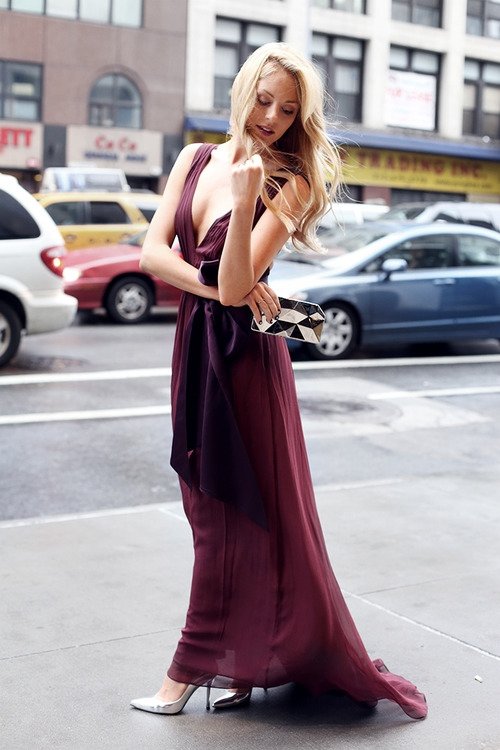 If you're looking at your hair right now and it appears to be a little on the dull and lifeless side, there are some natural ways to spruce up your locks and add luster. If you're a brunette, brew one or two cups of strong organic coffee and apply to your hair. Leave it on for about 20 minutes as you relax or go about your business. Rinse it off as normal and your hair's natural color will be revived with no harsh chemicals involved. If you're a blonde babe, try rinsing your hair after shampooing with a mixture of half water and half lemon juice. Your natural color and shine will be restored. Just one of the many natural beauty fixes that don't cost a packet.
2

Fabulous Facial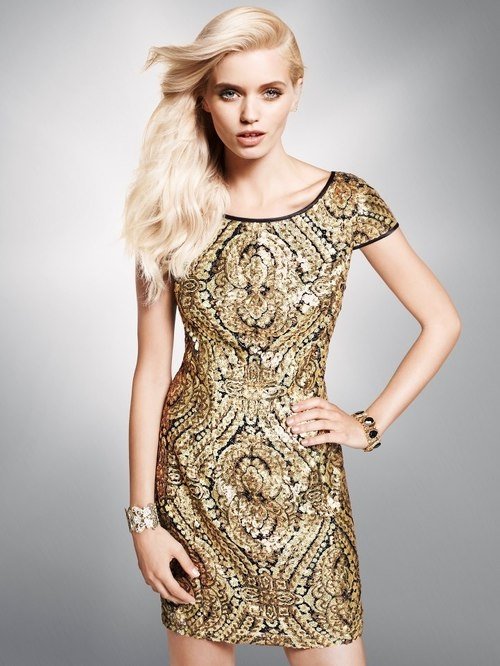 In the winter months, our skin can become dull and grey, with central heating and the elements drying it out. But there are some natural ways to inject that glow back into your face. I love eating avocado but I also like to mash it up and spread it on my face. Another mixture I adore is avocado and honey. Leave for 10 minutes whilst relaxing and wash off for radiant and soft skin.
3

Non-surgical Face Lift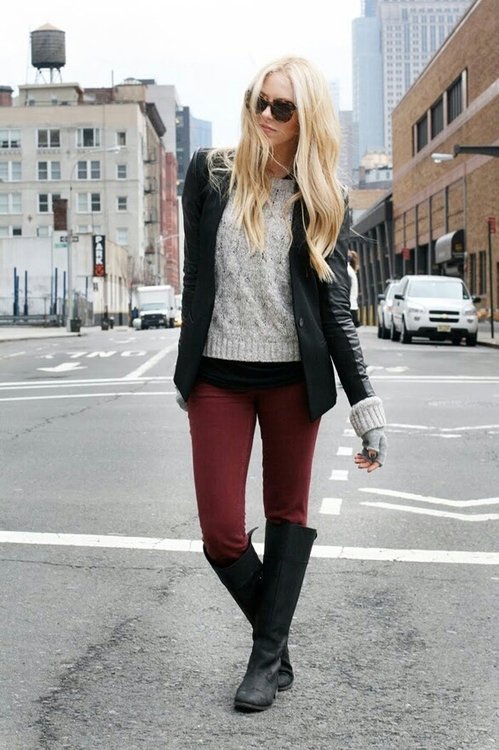 How about a fabulous face-lift first thing in the morning? Don't worry, this doesn't involve scalpels or anyone drawing lines and dots all over your face. This is completely natural. Just apply some egg whites to your face and relax for 10 minutes. Rinse off and moisturize as normal. According to some experts, this can tighten your face, improve your complexion and hydrate your skin. Egg-cellent!
4

Twinkle Toes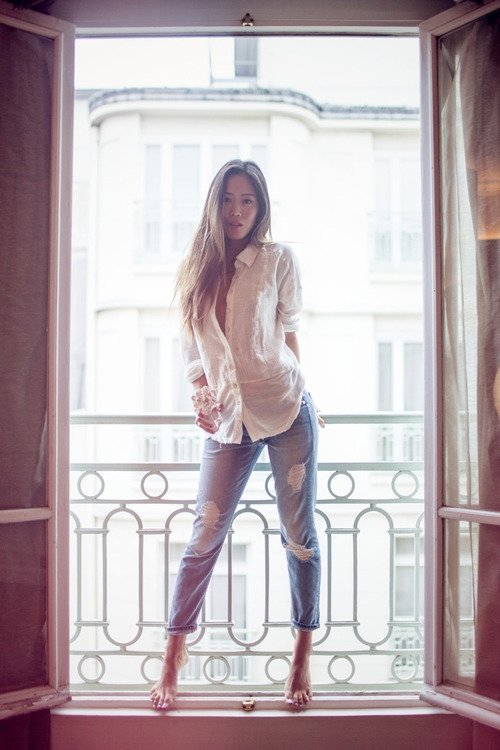 Although it's not really a problem in the winter, when the heat returns, some of us may have the misfortune to suffer from athlete's foot. Smear some natural probiotic yoghurt on your feet to redress the balance in the body. You can also try mixing the yoghurt with some lovely lavender oil to add to the relaxation factor and make them smell nice too!
5

Pearly Whites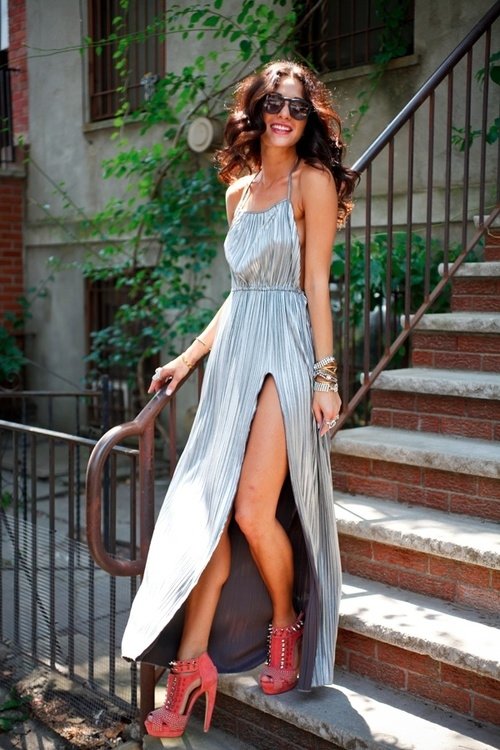 There are some natural ways to restore the whiteness back to your teeth. Try oil-pulling with coconut oil, which can make your teeth look white and detoxify the body at the same time. This basically involves swishing organic coconut oil in your mouth for twenty minutes every morning. It sounds weird but it works. Another alternative is to munch on some yummy strawberries or dip your toothbrush in mashed strawberries and brush as normal. The malic acid in these gorgeous fruits helps get rid of the staining and also helps overall oral health. When rinsing, add a little bicarbonate of soda to reduce the acidity in your mouth.
6

Silky Smooth Skin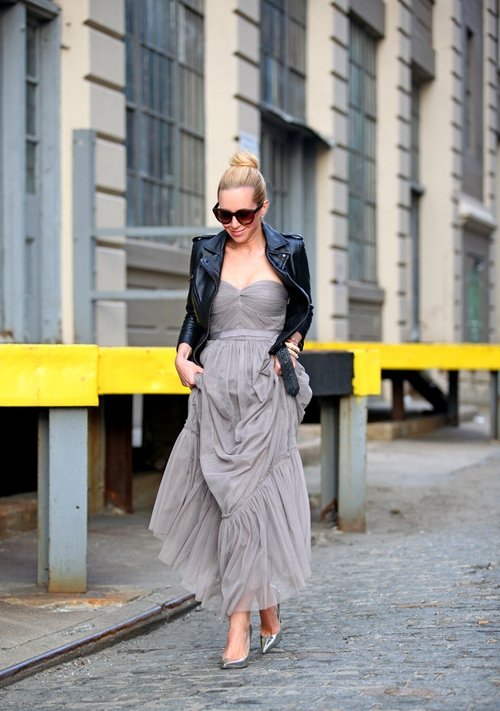 When it comes to the skin, most women are conscious about cellulite but there are some ingredients in your kitchen that can help eradicate that orange peel skin. Try mixing some rosemary, green tea, a teaspoon of evening primrose oil, a teaspoon of coffee and a teaspoon of cider vinegar and spray the mixture onto your skin. The mixture helps to get rid of the toxins which have built up and helps boost the blood supply.
7

Eye-Conic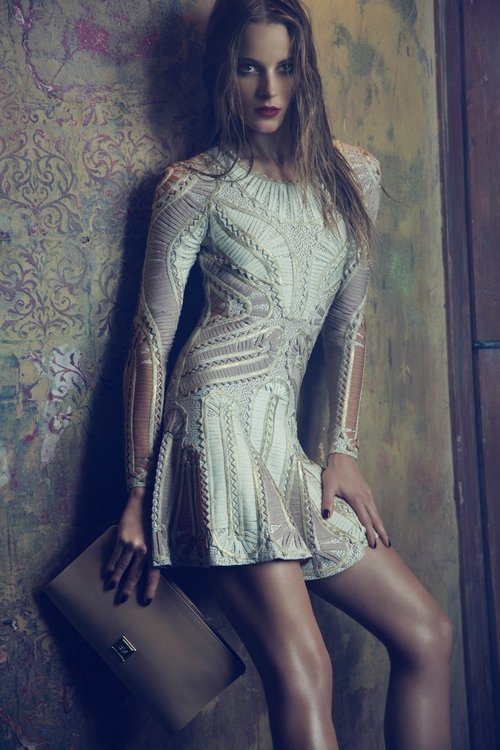 We have all heard of cucumbers and potato juice to reduce puffiness and dark circles under the eyes but gentle exfoliation under the eyes with a small grain scrub like ground almonds and skimmed milk, can also reduce the darkness under the eyes. Go easy though, it's a sensitive area.
So there you go; some natural beauty fixes that won't cost you anything, as most of the products will already be in your home. Do you have any natural beauty fixes? I'd love to hear them.