Everyone loves getting their hands on some fine bargain beauty buys. I mean, what could be better than finding your favorite beauty product at an affordable price and at your local drugstore? One of the main reasons why I love drugstore beauty products so much is that you can easily find them. So, no matter where you are or what time of the day it is, if you ever find yourself in a beauty emergency you're pretty much a hop and skip away from a drugstore. If you're curious to see some of the best bargain beauty buys in stores for 2014, check out my picks below!
---
1

Revlon Colorstay Shadowlinks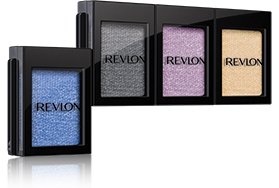 One of my favorite bargain beauty buys that is out in stores right now is Revlon's Shadowlinks. You can create your very own eye shadow palette with their interchangeable single eye shadows. I think this product is genius because it's very rare that I find an eye shadow palette with more than a few shades that I really like. The eye shadows come in 4 different finishes and 30 eye-catching colors.
---
2

Maybelline Face Studio Master Hi-Light Light Boosting Blush and Bronzer Palette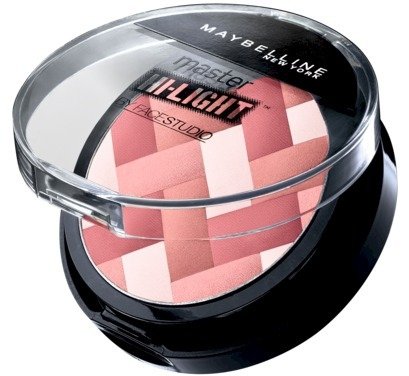 If you're in the market for a new blush or bronzer, Maybelline's got a brand new product that you're going to love. Choose from four blush or two bronzer combos and illuminate your complexion with gorgeous color and highlight your beautiful features. You can pick and choose certain shades to apply or sweep your brush over the entire palette for a kaleidoscope of color.
Trendinig Stories
More Stories ...
3

Milani anti-Feathering Lip Liner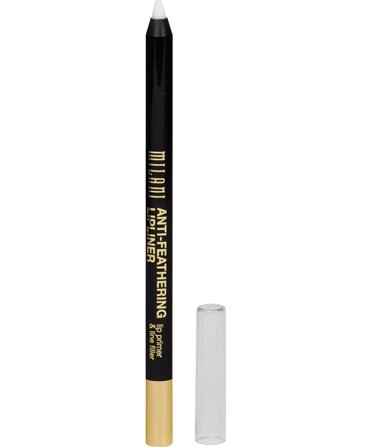 This is another exciting drugstore beauty product that I can't wait to get my hands on! Milani's Anti-Feathering Lip Liner is a transparent lip liner that prevents lipstick and gloss from, you guessed it, feathering, and even works as a lip primer to help color stay truer. This product reminds me a lot of Make Up For Ever's Lip Line Perfector, but at less than half the price!
---
4

Jergens BB Body Perfecting Skin Cream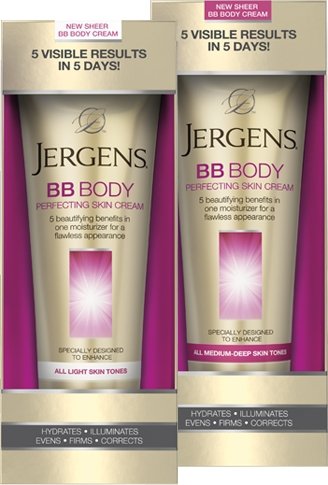 BB creams aren't just for your face and hair anymore, now we can slather our whole bodies in it! Jergens' BB Body Cream says it will deliver five different skin care benefits in just five days. It hydrates, illuminates, evens skin tone, firms and corrects skin imperfections. There are two formulas, one for lighter and one for darker skin tones. If you want a body cream that does more than smell good, pick this up and give it a try.
---
5

John Frieda Colour Refreshing Gloss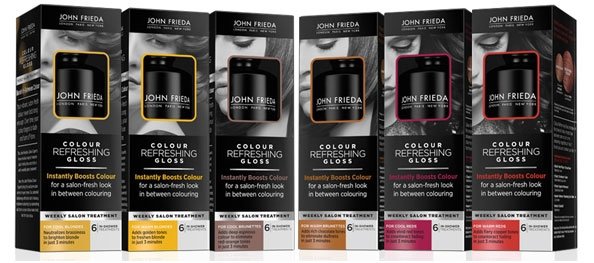 If you color your hair, either at home or at the salon, you know that keeping your color fresh and vibrant is of utmost importance. Why spend all that money or put in all that hard work just to see it fade away? John Frieda has a new hair gloss that refreshes and brightens your hair color and counteracts fading regardless of whether it's box color or done at the salon.
---
6

Clean & Clear Night Relaxing All-in-One Cleansing Wipes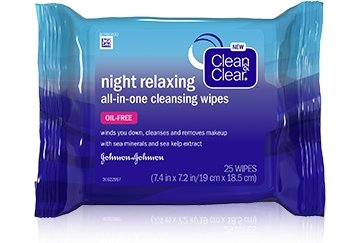 This next product appealed to me for two reasons, one being that cleansing wipes are a godsend when you're just too tired to bust out the face wash and eye makeup remover and do some deep cleaning. The second reason is that Clean & Clear now has a line of Night Relaxing products which are made with a calming scent so even removing your makeup is relaxing and peaceful.
---
7

Simple Skincare Ultra-Light Gel Moisturizer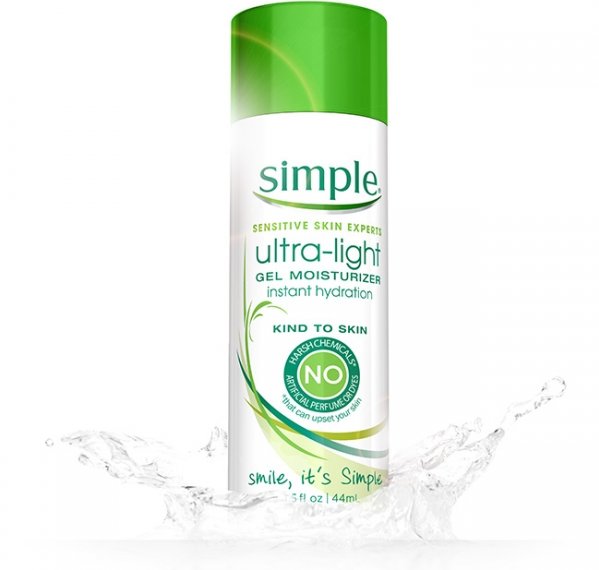 I'm always intrigued by beauty products that come in a unique formulation. Although this isn't the first gel moisturizer I've ever come across, I think it's quite uncommon for a drugstore beauty product. Simple's new gel moisturizer says that it instantly doubles your skin's hydration and was made with the purest ingredients so you can instantly feel the difference in your skin. If you have sensitive and dry skin, this is a great new product to try out!
---
8

ECOTOOLS Sleek +Shine Finisher Hair Brush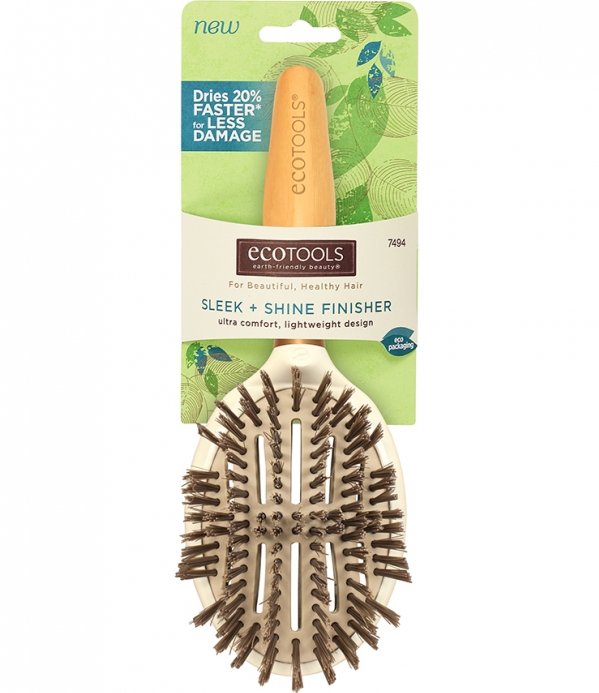 Although EcoTools has five new hair brushes for 2014, I think this brush in particular was the most interesting. This brush has boar's hair bristles that penetrate from your hair to your scalp to distribute your hair's natural oils for shiny and sleek hair. While most hair brushes claim to help distribute your hair's oils, this brush has a unique pattern unlike most brushes and it's supposed to help your hair dry faster so it's exposed to less heat for less damage.
---
9

Dove Oxygen Moisture Leave in Foam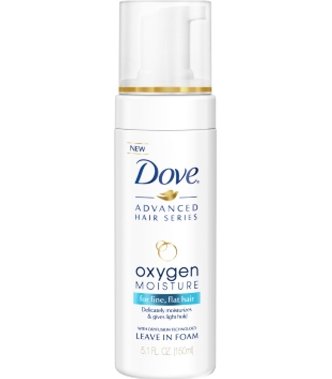 Dove's new leave-in foam says it'll give fine, flat hair moisture and volume in one easy step. Yes, you can get the best of both worlds without the dry or weighed-down feeling no matter how many other hair products have failed you in the past. Dove's hair foam utilizes Oxyfusion Technology to moisturize, volumize and give hair a light hold. Use it on wet or dry hair.
There are so many new bargain beauty buys that I can't wait to try, I just don't know where to start! It's always exciting to try new products and at drugstore prices, you can afford to try a few products without breaking the bank. Have you tried any of these new products? Are there any new bargain beauty products that you are loving right now?
---
Comments
Popular
Related
Recent