It's finally Spring, and you know what that means: new perfumes! From celebrities to designers, everyone's got a hot new fragrance coming out, and I'm inundated with invitations to go and smell the best new scents. It's a (usually) wondrous assault on the senses – and it never fails to get me excited for summer. Here's the new perfumes I can't wait to get my hands on!
---
1

Daisy Eau so Fresh Sunshine, Marc Jacobs, $78…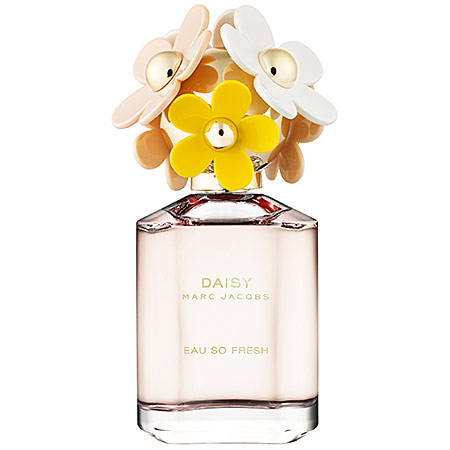 Just how gorgeous is this bottle?! I'd probably be investing in this even if I didn't love the scent, but luckily, Marc has got this one spot on. The classic Eau So Fresh gets a bouncy update, with the addition of uplifting jasmine and sweet strawberries. It leaves a divine apple blossom and pink grapefruit scent after a few hours, and it never fails to make me smile. If you choose just one of these new perfumes to get you in the mood for Spring, make it this one.
2

Klum Surprise, $30…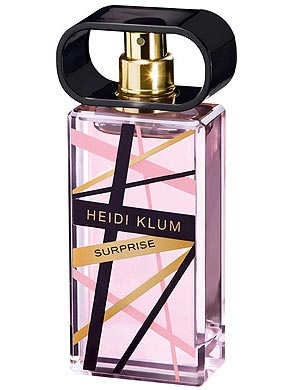 Super mom Heidi Klum promised us a perfume like no other, and she's delivered. It's not just the stylish box, with a pastel background and bright pink, black and gold stripes – or even the matching bottle – that makes this a must-have. It's the explosive floral scent that calms into a sensual, elegant smell you could wear anywhere. This is like spray-on confidence!
---
3

Escada, Cherry in the Air, $56...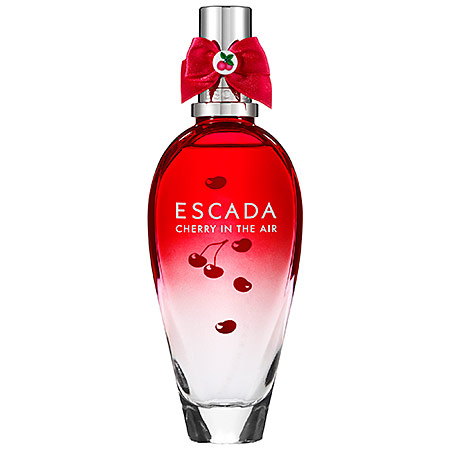 There's no prizes for guessing what the main scent in this perfume is! This is a perfume that smells like a dessert, with rich black cherry tones followed by raspberries, mandarins, marshmallows, coconuts and sandalwood. While the bottle is a little boring, especially for such an invigorating scent, this is definitely worth smelling!
---
4

Diptyque L'eau Du Trente-Quatre, $100…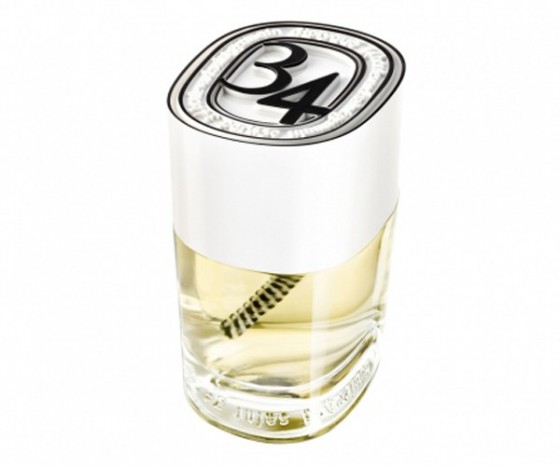 This is a perfume that's completely different to anything you might have smelt. The unisex scent is designed to be a lively representation of Saint Germain, including all the flowers that scent the air when the seasons change. Bitter orange, lemon and grapefruit make up the top notes, with cinnamon tree leaves and nutmeg finishing up. It's powerful and refreshing, and it'll quickly become a classic.
---
5

Odin 09 Posala, $165…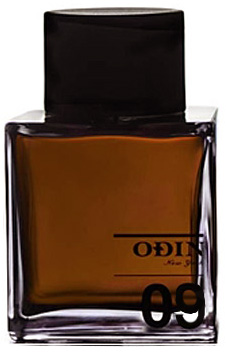 This is a deep perfume, with a whole range of darker smells. Gone are the heavy floral bases, and instead there's a light undertone of peach and pear flowers, blended with sweet citrus. Once the fresh aromas have worn away, there's strong undertones of tobacco and bourbon. A unique smell that will set your senses alight.
---
6

Clinique Happy in Bloom, $48…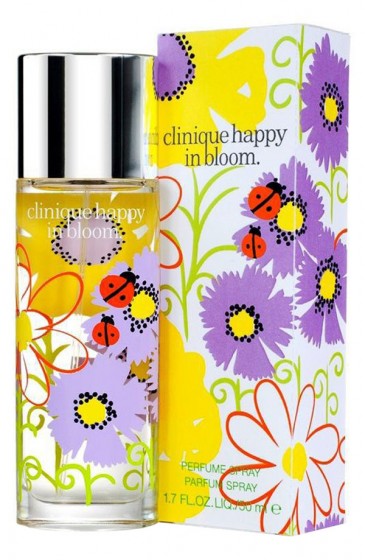 Clinique are known for their fresh Spring perfumes, and this floral explosion is no different. From the eye-catching box to the sophisticated bottle and amazing scent, you'll love every part of this perfume, and the mixture of floral smells is sure to make you feel like dancing. It's like Spring in full bloom – but it's limited edition, so get your hands on it fast if you want one!
---
7

Dolce and Gabbana Desire, $93…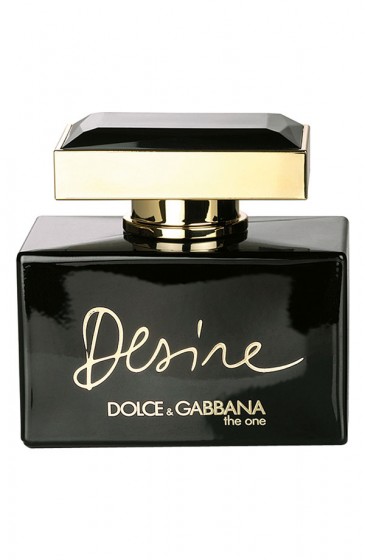 Dolce and Gabbana have a strong world trend in their current collections, with bright colors and tribal prints playing a big part. This stunning perfume was inspired by the scents of Asia, and the sophisticated bottle and muted color palette show off the exclusivity of these tones. It's an intoxicating mix of oriental flowers, with a deeply feminine undertone. One of the most unique new perfumes around.
There's a whole load of new perfumes still on their way, too, with Prada set to release a more upbeat version of their scent in April, and See by Chloe set to hit the stands any minute. Whether you prefer bright florals or darker scents, European flowers or something more exotic, there's a perfume that you'll love this season. The choice is endless! So what perfume are you wearing?!
---
Comments
Popular
Related
Recent