It's time to refresh our memories with some helpful winter beauty tips to get us through the cold season! Every time the season changes, it's a chance for us to try something new, refresh our look or even just make some adjustments so we're using the best products and colors for the weather. If you want some winter beauty tips or ideas, keep scrolling and get the lowdown!
1

Moisturize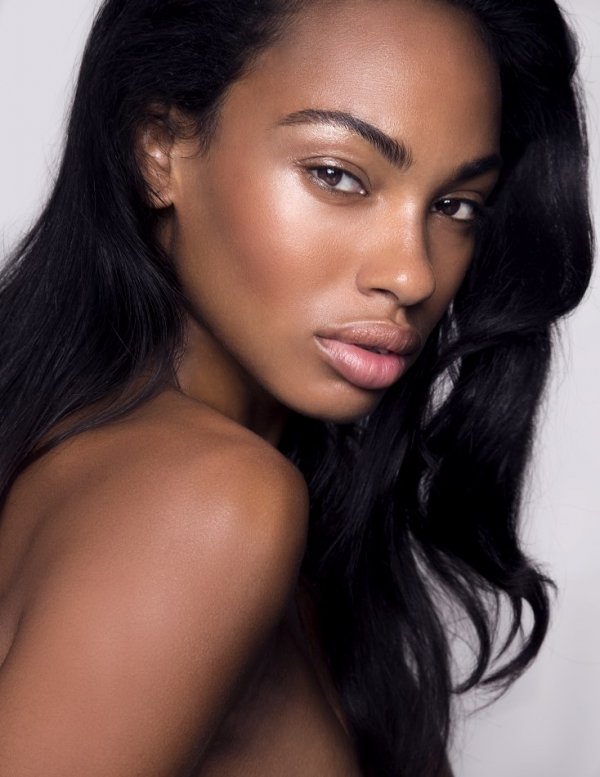 I know, I know this is one of the winter beauty tips that you already know! Be that as it may, I still have to remind all of you lovely ladies that moisturizing your face, body, lips and nails is an important part of staying sexy in the winter. Instead of just moisturizing your skin more often, consider swapping your regular beauty products for more hydrating formulas. Also, get your fill of water and try to stay away from petroleum-based skin care products which have been found to only coat the skin and not moisturize it.
2

Get Matched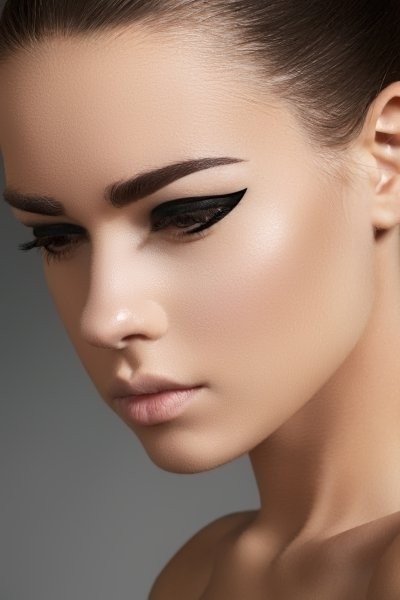 Unless you live in a perpetually sunny climate, your skin has probably changed shades since the summer or even the fall. Since there's a possibility that your current foundation and powder may no longer be a perfect match. Be sure you test out your makeup to see if you need to purchase a new shade to replace your current foundation or mix it with your previous shade.
3

Be Bold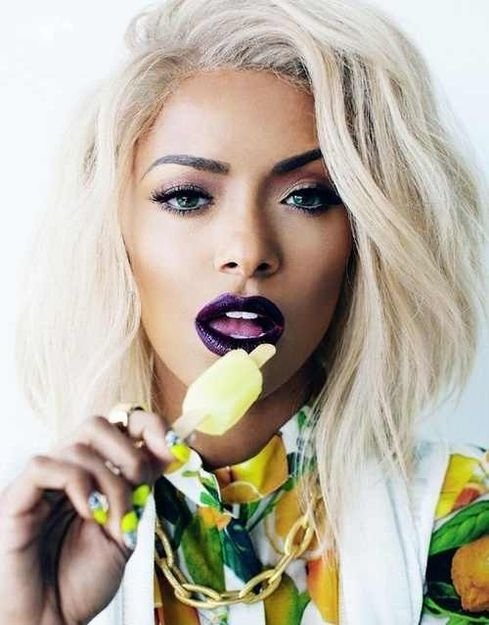 Just because the days are shorter doesn't mean you have to tone down your makeup. Go bold with your brows, lips or eye makeup-just not all three. Something as simple as using a brightly colored lipstick can instantly brighten up your face and change up your look. If you normally wear matte reds, try creamy berries or pinks. If your trademark looks includes a cat eye, try a pencil or gel liner in a different color. Just don't afraid to get out of your beauty comfort zone!
4

Tame Flyaways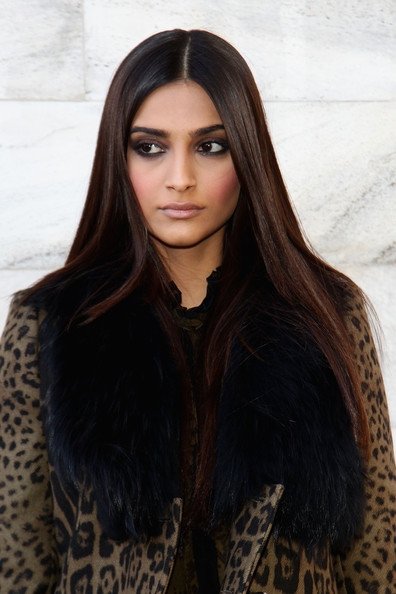 The next winter beauty tip is for all the ladies who fight with flyaways. During the winter we tend to experience dry, itchy scalps, flyaways and frizzy hair. Switch to a mild shampoo and wash hair every other day, using dry shampoo on in-between days if need be. Always follow up with a moisturizing conditioner which will get rid of negative ions, preventing flyaways. Deep condition your hair weekly or every two weeks.
5

Exfoliate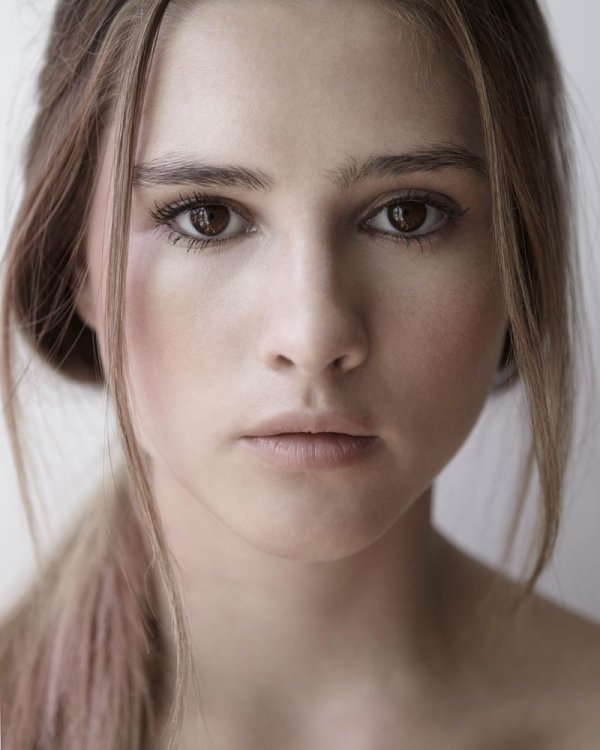 No matter how good your makeup is, no one looks good after applying makeup on dry, flaky skin. You might feel like exfoliating your skin is too harsh during the winter but it's the prime time to slough off dead skin. Get a gentle facial scrub or a fruit enzyme exfoliator which gets rid of dead skin cells minus the abrasive ingredients. In addition, stay away from beauty products that contain alcohol as it can be drying to the skin.
6

Change Your Brush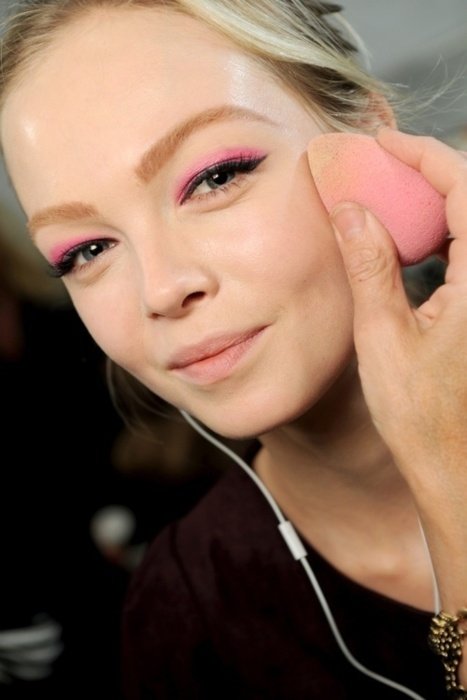 One of the little known beauty tips to consider is to change your makeup brush. If you prefer lighter coverage, try a stippling brush. For a more full-coverage look, give the classic foundation brush a go. If you use the Beauty Blender, you can achieve both a sheer or full coverage look. During the winter, using a tinted moisturizer, cream or liquid foundation is often a better choice as powder or oil-free formulas can make dryness more noticeable.
7

Dewy Skin is in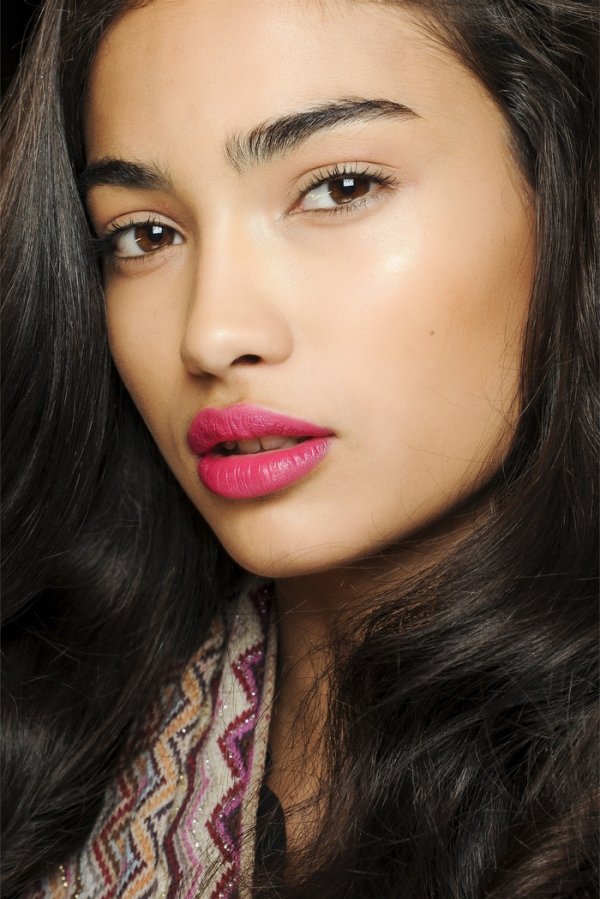 I have oily skin, but sometimes it's good to take a break from all the matte products. If your skin is extremely oily, by all means go for oil-free products. However, if you have dry or flaky areas, using matte beauty products can accentuate dry patches. Instead, try products that leave a dewy finish behind which can actually camouflage imperfections.
Use these winter beauty tips to help you create a fresh, flawless look this season. Although you've likely heard some of these beauty tips before, they are certainly worth repeating and they will make a big difference in your overall look. What are your all-time favorite beauty tips for winter?