If it hasn't been made glaringly obvious to you just yet, pastel trends are everywhere this season. You can paint your nails with pastel colors, redecorate your home with a few pastel odds and ends, or even dye your hair a pastel color! No matter how you embrace the pastel trends this spring, this is one trend that I hope is here to stay for a while!
---
1

Mint Nails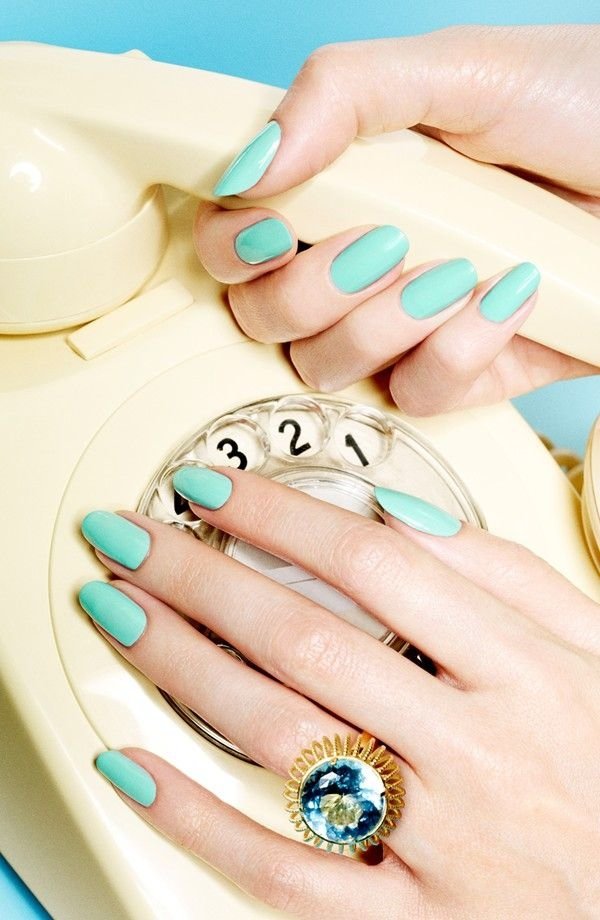 All pastel nails are so on trend for spring this year, but mint nails are especially hot when it comes to pastel trends. If you want to stray from your typical pink or red nail polish but you're a little timid, try out mint nails! They're bold and fresh for spring, but they're also more muted than other louder nail polishes that you may not be ready to try yet!
---
2

Lilac Hair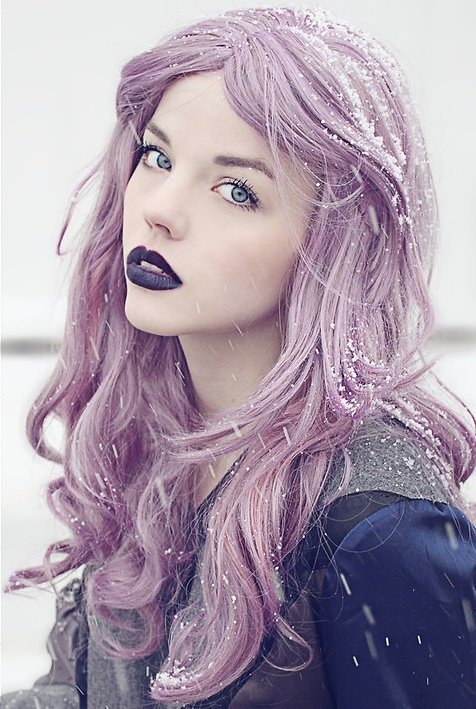 If you're looking for a drastic change and a chance to get into the pastel craze, lilac hair might be for you! It may take a lot of keep-up, depending on your current hair color, but if you're looking for a change this may be the way to go! Lilac hair is, surprisingly, everywhere, and it's so adorable! If you've got spring fever, this trend is perfect for you!
3

Pastel Leather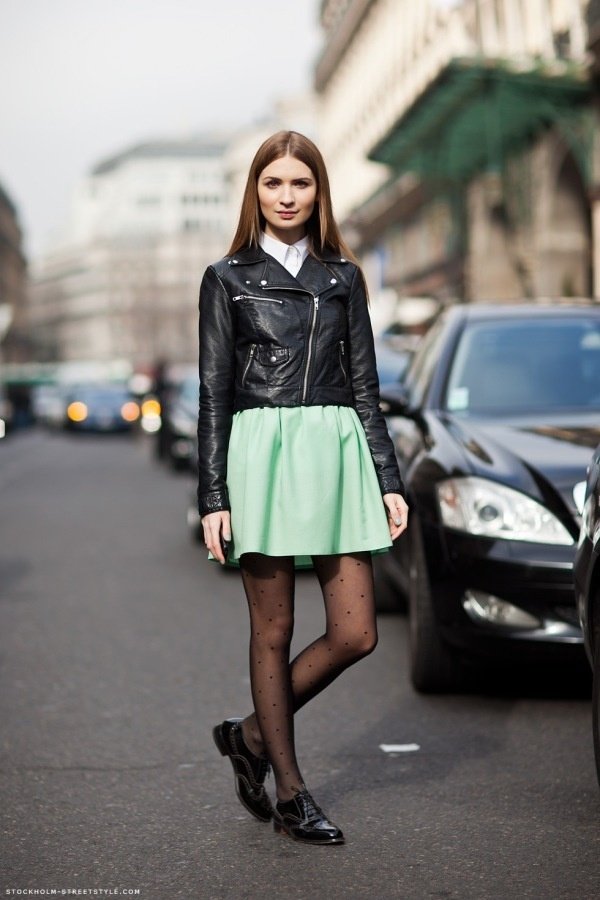 When I think leather, I usually think colder months. Leather seems like the perfect fall and winter trend. However, that's not the case anymore! Pastel leather is so on trend this spring! Whether you find a baby pink leather jacket or a mint leather skirt, you must try out this trend this spring!
---
4

Fresh Flowers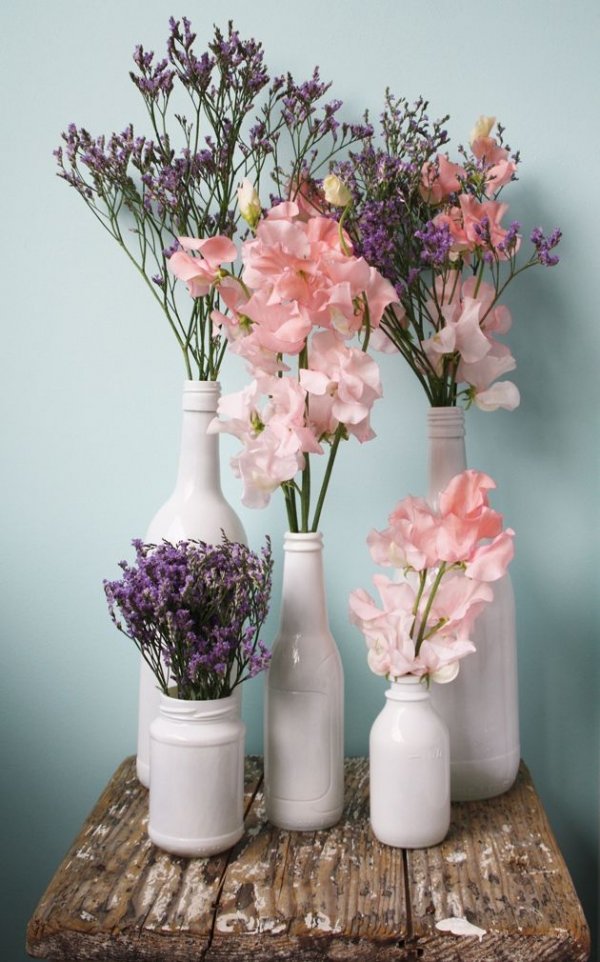 Is there anything that screams spring more than flowers? Decorate your home this spring with pastel flowers in gorgeous vases around your home. White and baby pink flowers with pretty greens mixed in are the perfect way to fulfill your need to get in on the pastel trend without fully committing!
---
5

Pastel Home Décor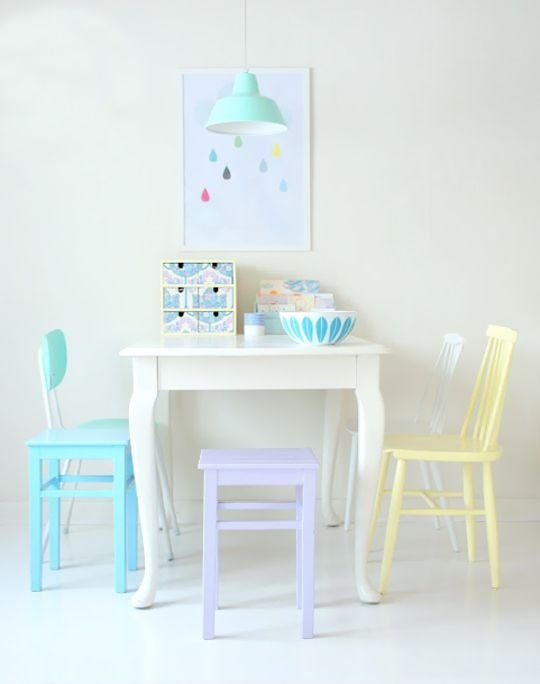 Home accessories are some of the easiest ways to freshen up your home for spring. If you have versatile furniture, you don't need to completely re-do your home before every season. Instead, find a few pastel pillows and other pretty knickknacks for your home. It's an easy, cost-effective way to brighten up your home as the weather gets warmer, as well as get in on the pastel craze!
---
6

Mint Dresses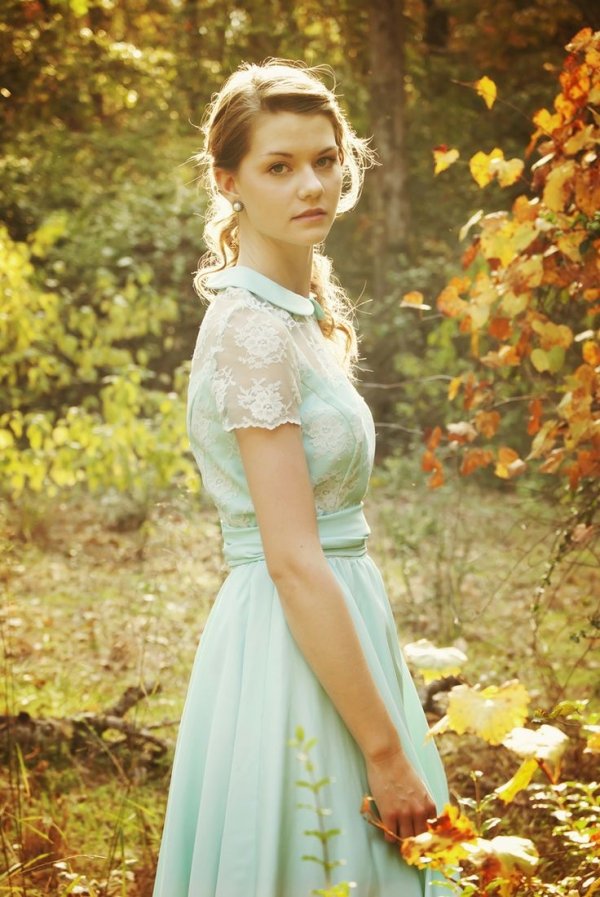 Mint is one of my favorite colors this season, and I especially love it in dresses. Try out a mint dress if you have a big event coming up like a wedding. If you're getting married, consider mint bridesmaid dresses! It's a fresh pastel color, especially for a spring or summer wedding!
---
7

Pastel and Gold Flats

Gold accents are everywhere this spring. It's been common to see black clothing and accessories with gold accents, but as the weather gets warmer that's changing. Instead, we're starting to see pastel clothing and accessories with gold accents, like a gorgeous pair of pink ballet flats with gold-tipped accents. It's a gorgeous take on a winter trend that I'm personally happy to see transition over.

What's a pastel trend you're trying this year? I think I'm trying out almost all of these trends, except the lilac hair. That's one trend I'm not ready to fully commit to just yet! Let me know in the comments what pastel trends you're trying out this spring!
---
Comments
Popular
Related
Recent