The debate about models being too thin rages on, with France recently banning the use of very thin girls. We are the way we are - and some women are naturally thin. However, it's wrong to promote one body type as being the only one worth seeing. Here are some plus-sized models who show that you don't have to be very slim to be beautiful …
---
1

Robyn Lawley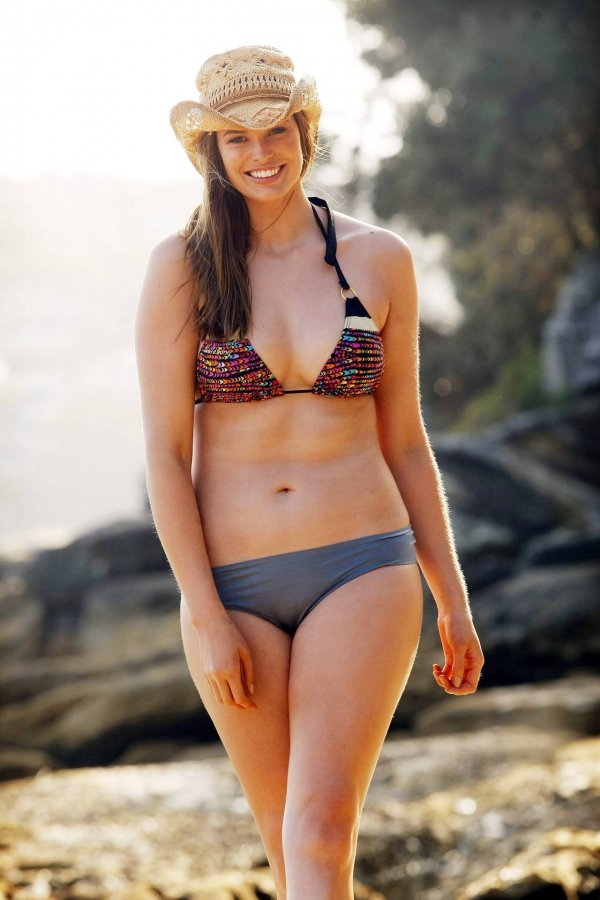 Robyn Lawley is one of the best-known plus-sized models. She's been featured on the cover of many magazines and has also done major ad campaigns. Robyn has also written a cookbook and designed a swimwear line. By most people's standards she isn't what you'd call large, but it's a positive sign that the industry is using models outside their usual parameters.
---
2

Ashley Graham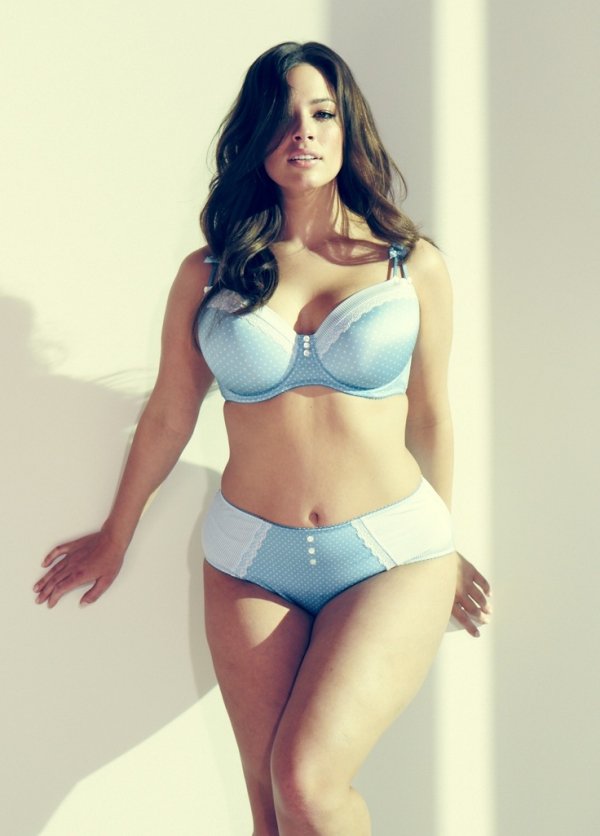 Ashley Graham refers to herself as a 'body activist', who aims to promote a healthy body image among women and girls. She is one of the founding members of ALDA, a collective of plus-sized models who want to promote beauty in all sizes. Ashley's motto is 'Stand up for curves', and that's exactly what she's doing. She shows how confidence is more important than trying to be a size 2.
---
3

Felicity Hayward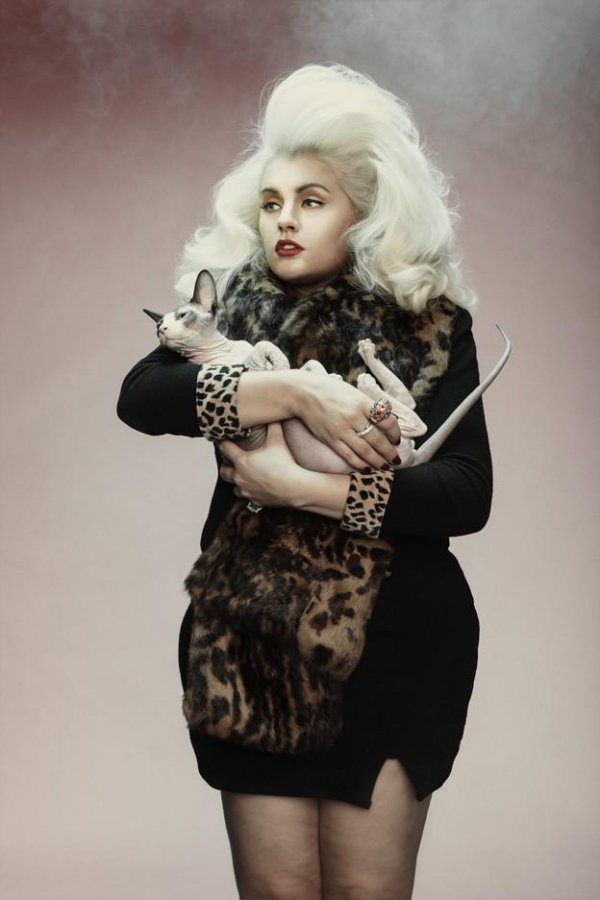 If you like your (role) models to have plenty of sass and verve, then Felicity Hayward's your gal. This model/artist is full of personality and old-fashioned bombshell glamour. Looking like she'd be right at home driving through Hollywood in a 50s convertible, Felicity is the complete opposite of the typically bland, characterless models that we're used to seeing.
---
4

Maggie Brown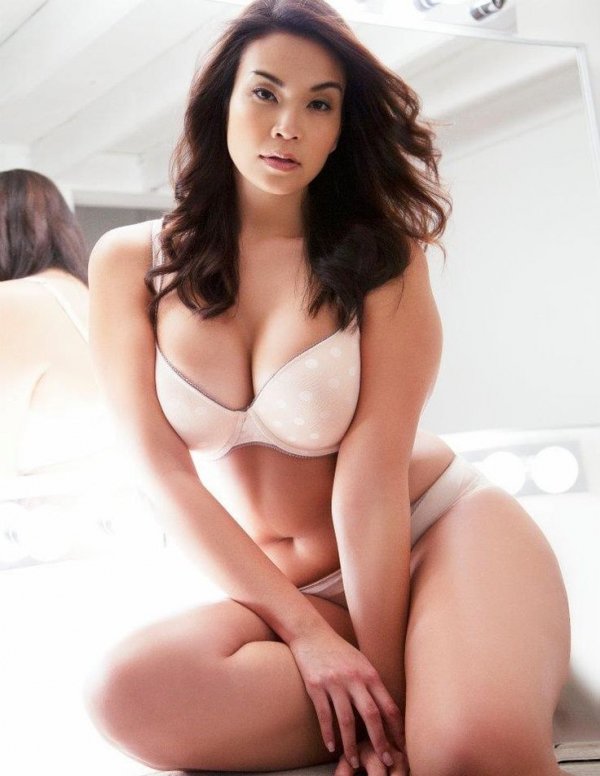 Maggie Brown won Tyra Banks' 'Thick and Sexy Top Model Contest'. The contest may have had a rather insulting name, and imply that you can't be sexy if you're bigger, but it's still a positive sign that plus-sized models are becoming more accepted. From Hawaii, her exotic looks and curves make her a worthy addition to the ranks of plus-sized beauties.
---
5

Kate Dillon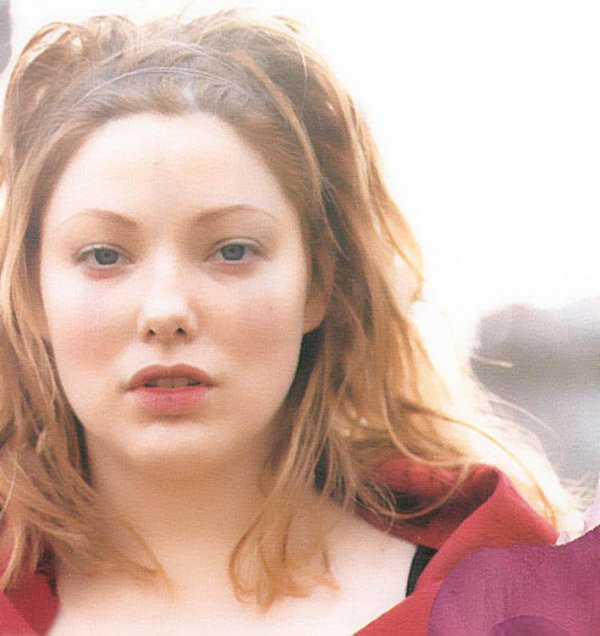 Like some other plus-sized models, Kate Dillon began her career as a 'normal' model. Despite having to diet to maintain this so-called normal shape, she was still considered overweight even though she was starving herself. Isn't that shocking? Finally Kate decided to return to her natural weight, and began her career as a plus-sized model. And she looks so much better for it.
---
6

Saffi Karina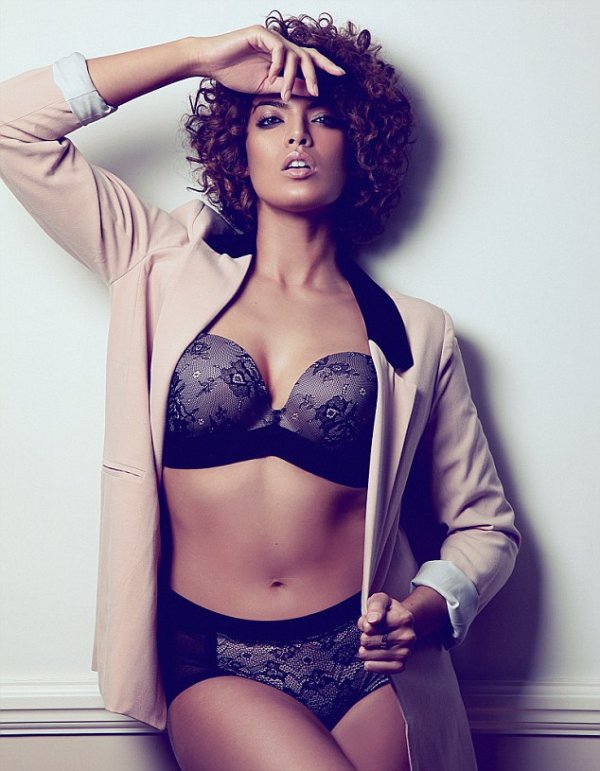 Like Kate Dillon, Saffi Karina moved from 'normal' to plus-sized modeling after being dropped by her agency for being 'too fat'. And we wonder why young girls develop body issues from an early age! Saffi is absolutely beautiful and shows how curvy women are every bit as gorgeous as their thinner counterparts.
---
7

Marquita Pring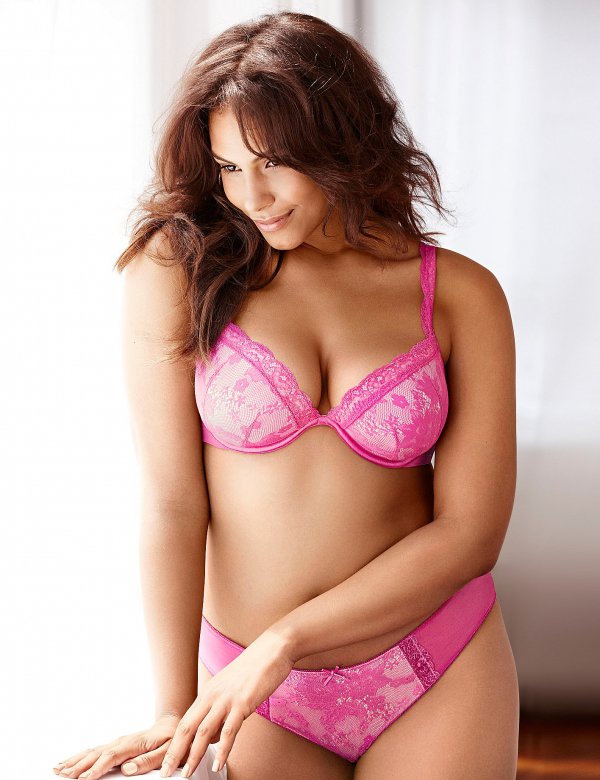 Marquita has legs to die for, and admits to padding her hips to make herself even curvier! She's walked for Jean-Paul Gaultier, a designer who's known for promoting diversity by using 'unconventional' models. It is to be hoped that more designers will follow his example and realize that beauty comes in all ages, shapes and sizes.
Of course, people don't always agree on what exactly "plus-sized" means. What the industry defines as plus-sized may be what most of us would call perfectly normal. But it's a positive move if more body types are being shown in the media. Who is your favorite plus-sized lady?
More
---
Comments
Popular
Recent