After you read this, you are going to be ready to have the best brows you've ever had. I have a hard time keeping my brows trimmed and polished, but it turns out that having the right tools and products can make that job easier. So, for the good of girls everywhere, I gathered all the necessary things together in one list so that you can have fab brows without having to do any of the work. Let me know how it goes.
---
1

You've Got to Have a Good Brow Brush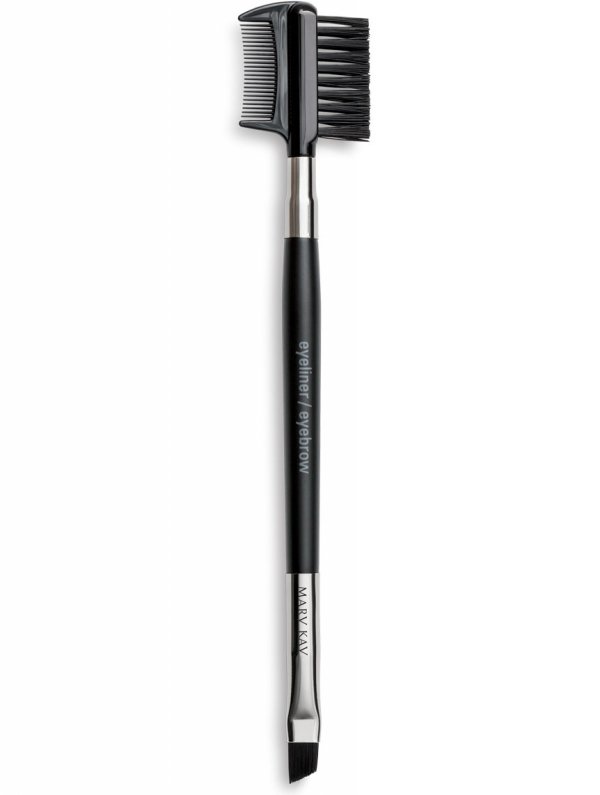 Makeup experts say that the first step to good brows is to comb them upward so you can see where you need to fill them in or tweeze them a bit. Use an eyebrow brush to make this easy. A good brow brush will be gentle on your brow hairs so you can see where tweaks need to be made without worry about pulling out your brows.
---
2

A Brow Pencil Fills Things in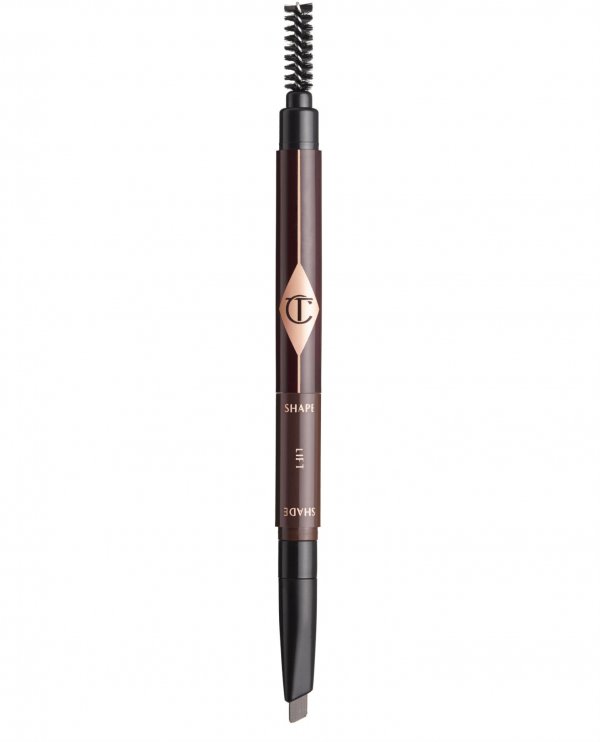 My brow problem tends to be too much brow, not too little, but if you're the sort of girl that needs to fill in your brows, the right pencil is a must. You want to be absolutely sure that the one you choose is the same color as your brows so the two blend together seamlessly. The wrong color will look unnatural and you'll wind up with two-toned brows. No one wants that!
Trendinig Stories
More Stories ...
3

Clear Mascara Helps Keeps Things in Place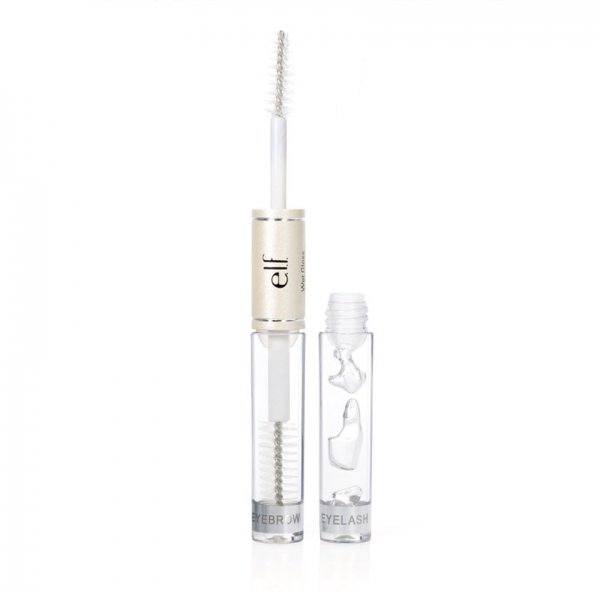 This is one of my favorite brow tricks. A thin swipe of clear mascara helps tame brows that tend to do their own thing. A quick application works like hairspray for your tresses. It gives your brows a bit of hold and shape so they stay where you want them to all day long. Don't worry – no one will be able to tell.
---
4

Your Tweezers Need to Be Very Sharp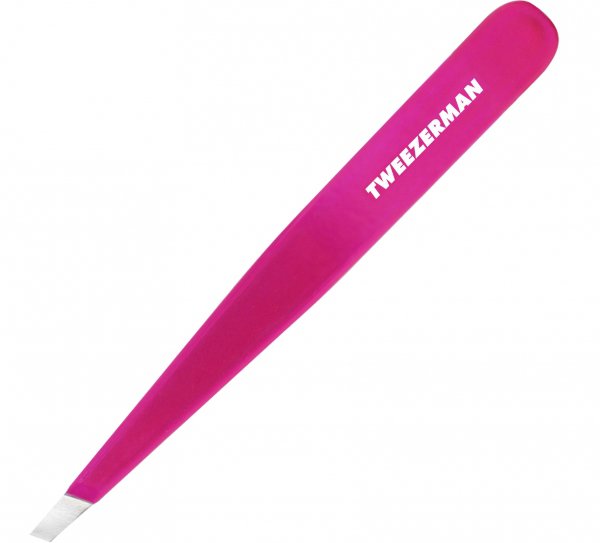 I have a wayward brow hair that always comes back all the time. Having a sharp pair of tweezers makes it super easy to grab it when I need to. The thing about tweezers is that you can't use the same pair forever. You've got to get new ones from time to time because a dull pair won't be able to grip brow hairs.
---
5

A Tweezer Slant is Something You Can't Life without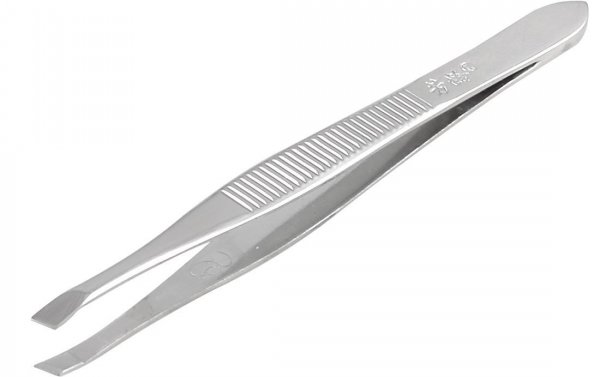 This is a specific type of tweezer and should definitely be the one you choose if you're getting ready to buy a new pair. It's designed to help you figure out where your brows should start and stop and helps you get the right arch on your brows. Simply holding it up in your brow area can help you get the best brows in town.
---
6

I Love Having a Battery Operated Brow Trimmer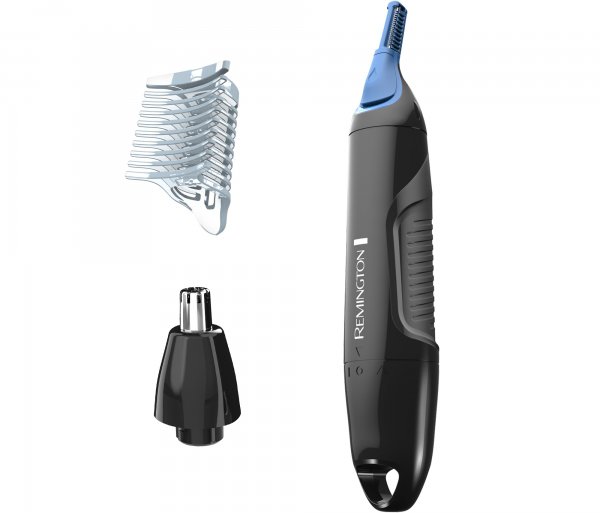 Instead of going to the salon all the time, I try to keep my brows up on my own at home. Handheld brow trimmers are super easy to use and make it simple to trim up stray hairs in your brows anytime you need to. I have a fun pink trimmer that only takes seconds to set up and use.
---
7

Don't Color Your Brows at Home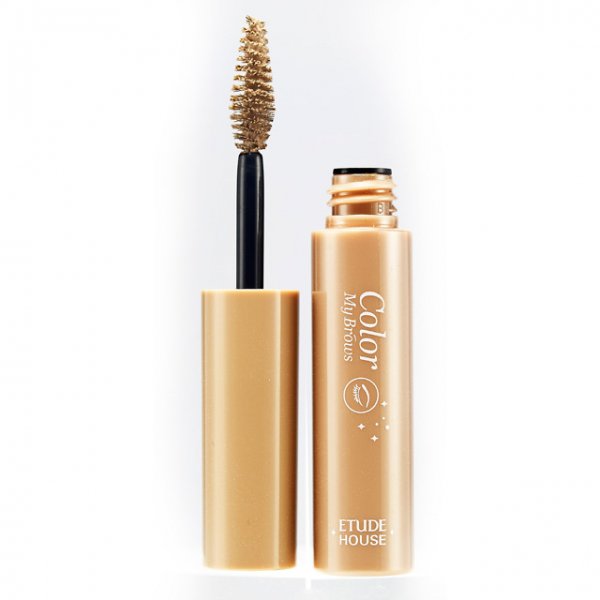 This is never something you should do. I guarantee it never ends well. Instead, you should go to the salon and have a pro do your brows so that they turn out to be the right color and that you don't damage your hair or skin.
What tools do you keep at home for your brows? Do you have any other tips for fabulous brows?
---
Comments
Popular
Related
Recent