Your bathroom doesn't have to be the place you dread because it's always a mess or it doesn't smell so fresh. You deserve to have a bathroom that feels like a spa retreat. That way you can enjoy your time in there and come out feeling pampered. With these products, you'll no longer hate your bathroom so much.
Table of contents:
1

Ultra Plush Luxury Bath Mat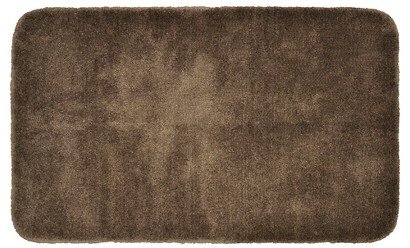 target.com
$67.00
Sinking your feet into this bath mat will feel super luxurious.
2

Super Luxe Towels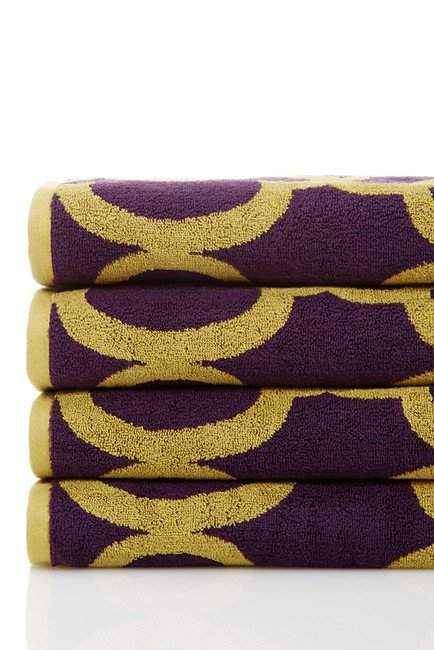 nordstromrack.com
$50.00
This super soft towels will make you feel like you're at the spa every day.
3

Perfect Soft Lighting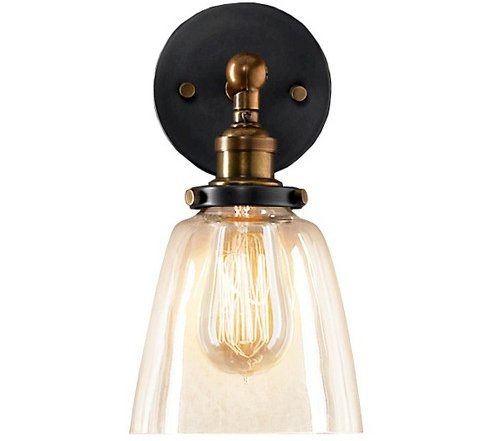 target.com
$100.00
The soft glow of this light fixture will give your bathroom the perfect ambiance.
4

Soap Holder

macys.com
$13.00
Keep your favorite luxury soaps close at hand in this dish.
5

Something Really Different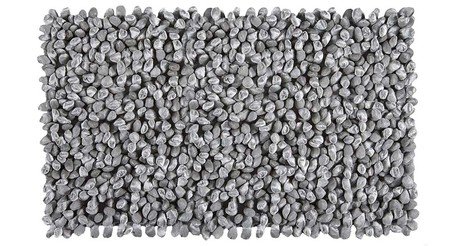 us.amara.com
$196.00
It might be a splurge, but it will be totally worth it. This bath mat is awesome!
6

Bath Salts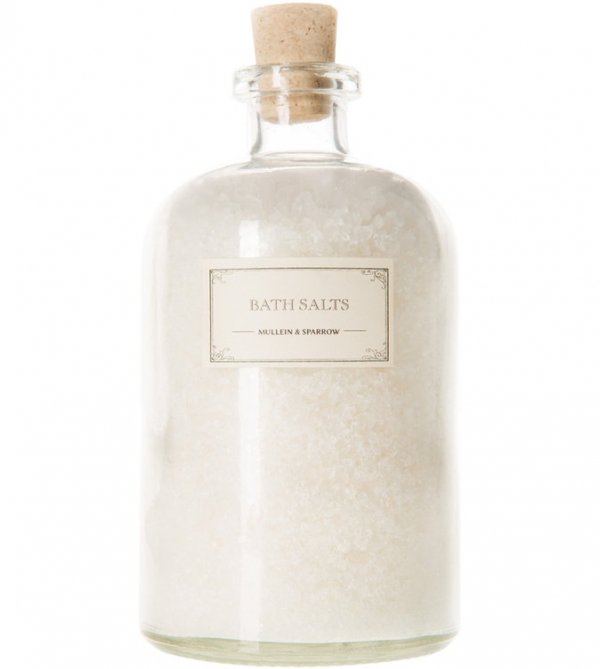 gilt.com
$28.00
Make your soak in the tub super luxurious when you add these bath salts.
7

Salt Soak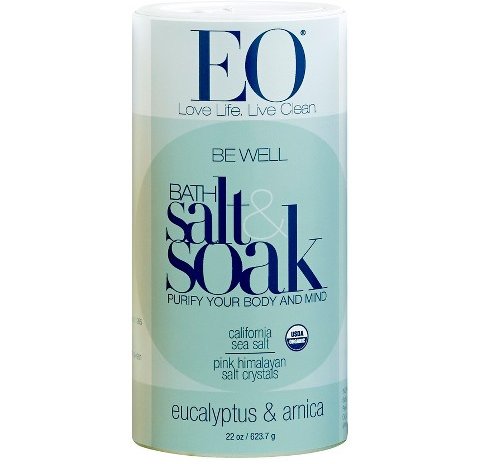 target.com
$13.00
This soaking salt will clear your mind and help you look great too.
8

Bubble Bath Fit for a Queen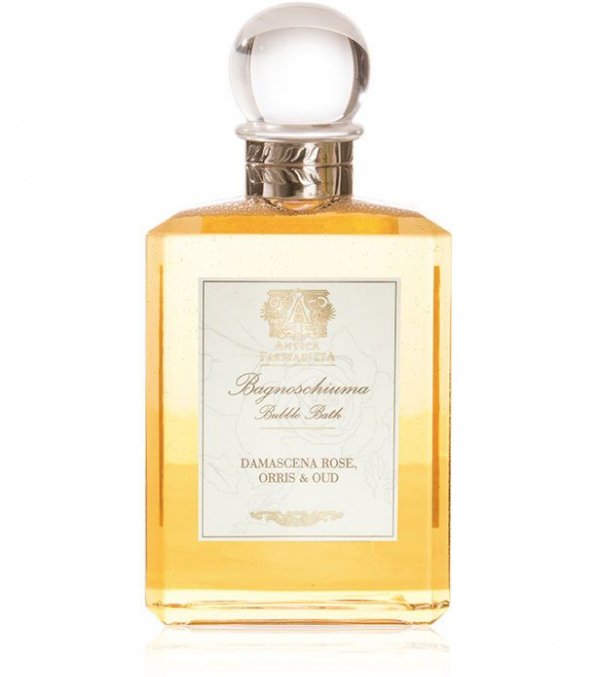 domino.com
$39.00
The lovely scent of roses in this bubble bath is as luxurious as life ever gets.
9

Bath Bombs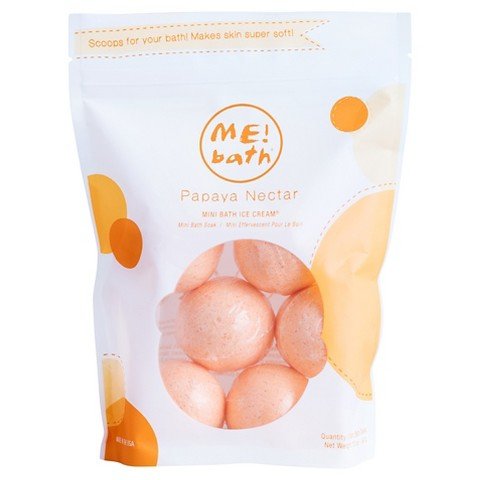 target.com
$10.00
You'll definitely feel like you're having a spa day when you use these bath bombs in your tub.
10

Creme Brulee Honey Bath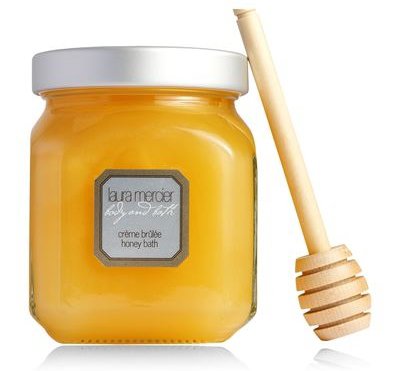 harrods.com
$48.00
Not only is this honey bath super luxurious, but it will leave you with soft and refreshed skin every time you use it.
11

Perfect Trash Can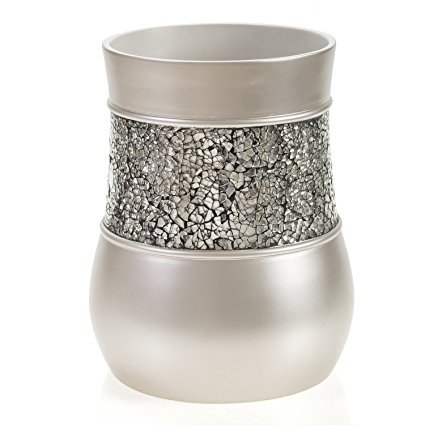 amazon.com
$50.00
Give your bathroom a luxury look and feel with a fab trash can like this one.
12

Bathroom Candles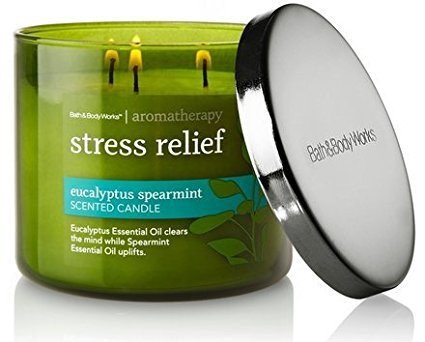 amazon.com
$23.00
This candle is the perfect color and scent for a spa bathroom.
13

Scented Candle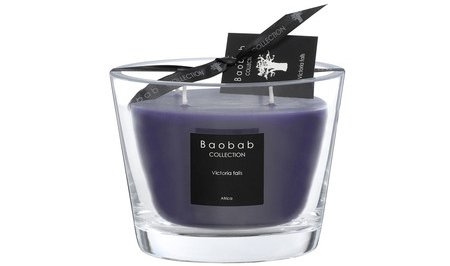 us.amara.com
$81.00
This candle will help you relax into your bubble bath in no time.
14

Bathroom Linen Side Cabinet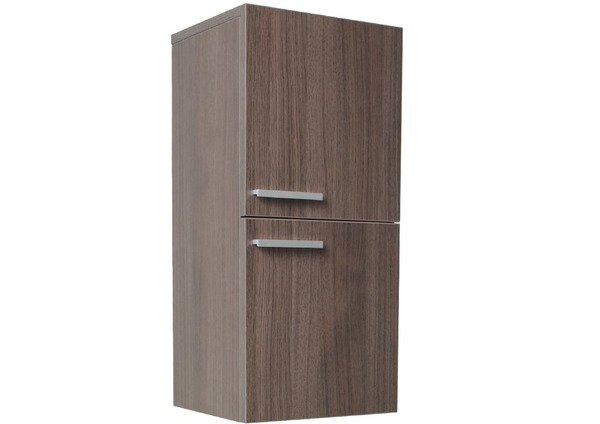 overstock.com
$219.00
Your bathroom will have a wonderful luxury feel when you install this cabinet.
15

Beautiful Pump Dispenser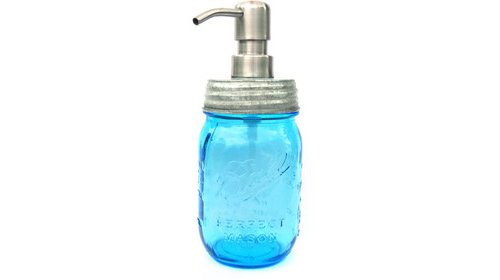 scoutmob.com
$25.00
There's nothing more luxurious than pumping your lotions and potions from a jar that looks like this.
16

The Perfect Towel Rack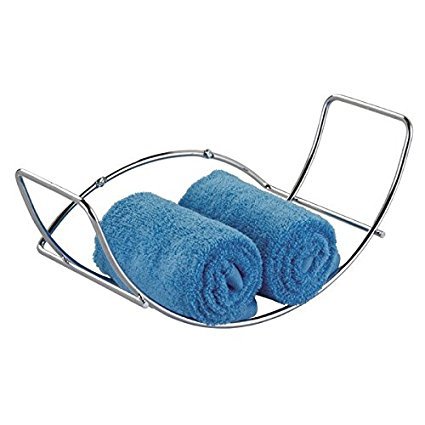 amazon.com
$12.00
This luxurious towel rack is perfect for any spa bathroom.
17

Fuzzy Slippers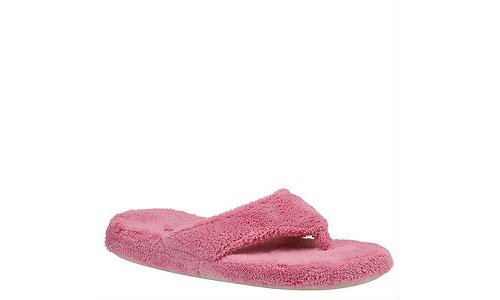 shoemall.com
$38.00
Give your feet a day at the spa too!
18

Plush Luxury Robe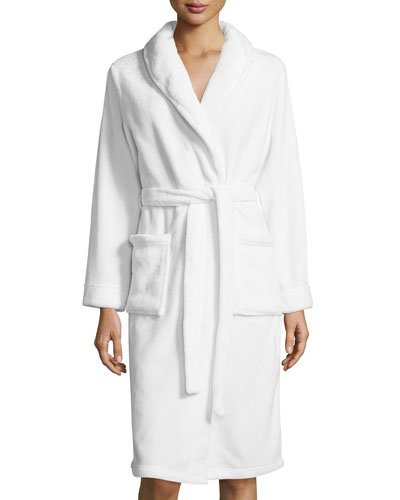 lastcall.com
$65.00
No spa would be complete without a plush robe to burrow yourself into.
19

Tower Massage Spa System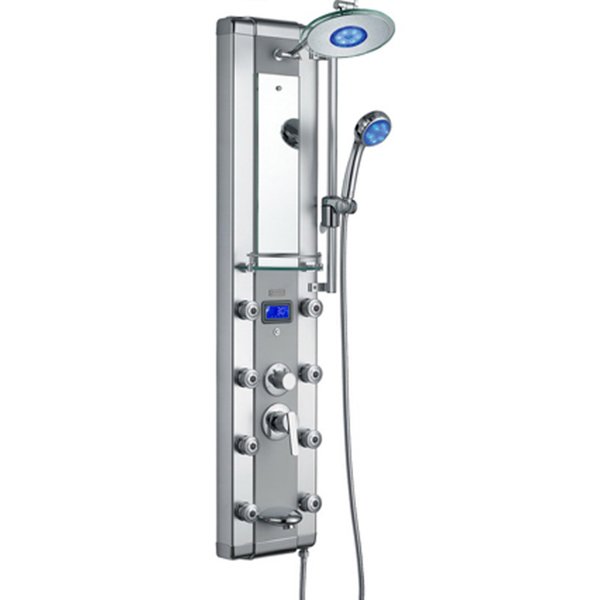 overstock.com
$361.00
Stand beneath this spray for a few minutes and you won't ever be more relaxed.
20

Lovely Diffuser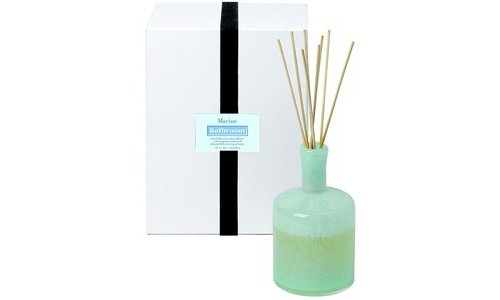 saksfifthavenue.com
$115.00
Close your eyes and you'll actually feel like you're in the spa.
21

Beautiful Decor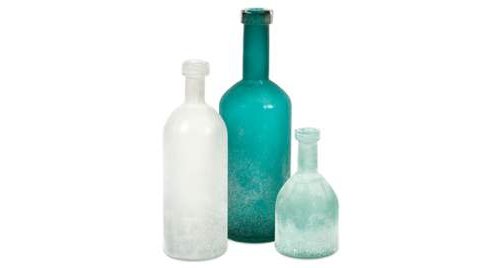 build.com
$83.00
Deck your bathroom out with beautiful decor like these bottles and it will be spa worthy in minutes.
Aren't you excited for a bathroom that rivals any spa in the world?
Please rate this article