7 Reasons to Love Drugstore Beauty Products ...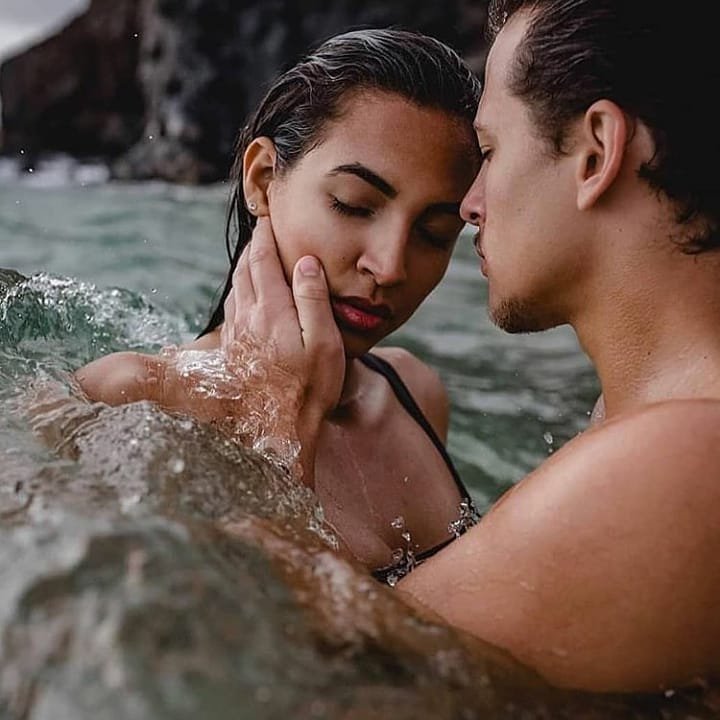 If you're leery of drugstore beauty products, take a look at this list of reasons to love them! Sometimes drugstore beauty products get a bad rap because the formula is different or the packaging isn't as sturdy or fancy as department store brands. While that might ring true for some products, it's certainly not the case for all bargain beauty products! Read below for seven reasons to love drugstore beauty products!
1.

Price

Perhaps the most attractive thing about drugstore beauty products is that they're so affordable! If you're dying to try a new makeup trend but aren't sure how it's going to look on you or you just want to try a new product out, drugstore makeup is the way to go! Why spend your money on a high end product that you might not even like when you can get a comparable one for less than half the price.
2.

Availability

Another alluring characteristic of bargain beauty products is how readily available they are. Some of us don't live close to a Sephora, Ulta or department store but you can find a drugstore just about anywhere! If you're experiencing a beauty emergency, it's much easier to drive up to your local drugstore and easily check out than drive to a mall to find what you need.
3.

Bargains

We discussed how awesome the prices of drugstore beauty products are but what's even better is when drugstores have sales and markdowns for clearance! Sometimes you can get lucky with higher end products and get a gift with purchase. But when drugstore products go on sale or clearance, you can afford to stock up on your must-haves or discover a new favorite!
4.

Quality

These days, you can find many drugstore beauty products that are high quality and some even comparable to those sold in specialty stores. Oil of Olay, RoC, Maybelline, and L'Oreal are some of the affordable yet highly reputable drugstore brand names that many people rely on for quality beauty products. You can also find products for sensitive skin as well as cruelty-free products from the bargain brands!
5.

Returns

While you can certainly return high end makeup and beauty products, it's also a perk of drugstore beauty products! One of the major drawbacks of drugstore makeup is that many stores don't offer testers, so it's easy to pick up the wrong product. Luckily, most drugstores have awesome return policies so you're not stuck with something you don't need. Also, if you're buying a bunch of beauty goodies for a special occasion or a girls' spa night, you can breathe easy knowing you can easily return any extra products you didn't use!
6.

Choices

Is it just me or does there seem to be a drugstore beauty product to address every beauty wish and concern?! Drugstore makeup is getting better and better at offering us options in different formulas so we can find an affordable option for just about every makeup issue! So, whether you're constantly battling super straight lashes or disappearing blush, bargain beauty brands have got you covered!
7.

New Products

The last drugstore makeup bonus that I want to mention is the new products! It seems like every time I visit the drugstore, there are new product displays filled with fresh and fun products to try. Trying out a new beauty product is pretty exciting stuff to me and I love being the first of my friends to report a new beauty find and share my experience!

As you can tell, I love my drugstore beauty products but I also have love for designer brands! I think you can find treasures in both types of products; you just have to find what works best for you! I just wanted to show drugstore products some love since they're often regarded as being of sub par quality. What do you think, are you a drugstore beauty junkie, designer beauty addict or somewhere in between?

{{#comments_count}} Show Commnents ({{comments_count}}) {{/comments_count}}