7 Secrets to Glowing Skin ...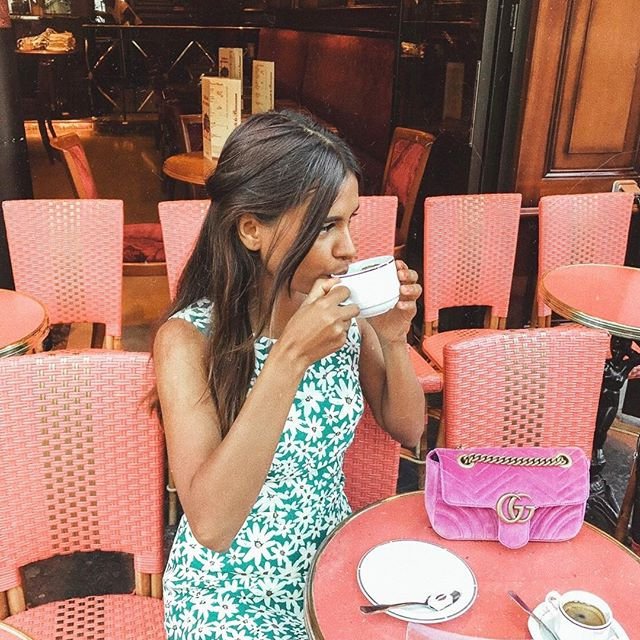 Who doesn't want to know the secrets to glowing skin? Ageing, pollutants, air conditioning, central heating - they all take their toll on our skin. Throw in alcohol, smoking, lack of sleep and bad diet it's no wonder we lose our glow as we get older. Follow my secrets for glowing skin and it won't be long before people comment on your youthful glow!
It is true and it really does work. Those fine lines you thought were wrinkles? They are dehydration lines and if you drink 2 litres of water every day... gone! Your skin will be smoother, lines will be softer and skin tone will appear more even. You may pee a lot, but you will glow!
An abundance of dead skin cells sit on our skin's surface make us look dull and ashy. These need removing to show the glowing skin underneath. Take care choosing an exfoliator as a harsh one can do more damage than good. Dermalogica Daily Microfoliant is ideal and gentle enough for daily use.
I am genuinely shocked by the number of women who tell me they don't moisturise. We lose so much moisture from our skin during the day, it's no surprise it doesn't glow. If we don't replace lost moisture the skin creates excess oil to compensate - so whatever your skin type it's extremely important to repair the balance to maintain healthy, glowing skin.
It's easy to get the dewy, glowing skin we see on red carpets and magazines with modern cosmetics. Both expensive and drugstore brands have new serum and gel foundations that give gorgeous glowing skin. If you don't like wearing foundation a tinted moisturiser will reduce imperfections and create instant radiance. Use cream or liquid highlighters like Make-Up Artist's favourite BECCA Shimmering Skin Perfector. Apply to cheekbones, brow bones and down the centre of your nose for skin that really glows.
I never understand why some women will take such good care of their skin, but put a make-up brush with 6 months of dirty make-up and bacteria on their face! If using daily, try to wash brushes once a week with a small amount of baby shampoo, rinse and lay flat to dry.
It's true, we are what we eat and if you regularly gorge on junk food, it will show on your skin. Replacing fast food with fresh fruit and vegetables will radically improve your skin tone. A daily blueberry, apple and watermelon smoothie is packed with antioxidants and is excellent for clear, glowing skin.
There's no getting round this one, if only they could bottle and sell sleep! If you regularly get a good night's rest you are going to look more bright eyed and fresh faced than the dark-circled, wrinkled version of you who cries when the alarm goes off. My best tip is invest in a hydrating face mask like Liz Earle Intensive Nourishing Treatment Mask, and once a week apply to cleansed skin before bed. Sleep with it all night and wake up to lovely, glowing skin!
The majority of us need to work for glowing skin, but it's not impossible! Do any of these tips work for you? Do you have any other secrets for glowing skin?
Top Image Source: pinterest.com
{{#comments_count}} Show Commnents ({{comments_count}}) {{/comments_count}}