It's no secret that sexy nail polish shades can spice up any summer outfit. And with fiery brights, chic neutrals, and trendy ombré kits to choose from, it's going to be a season to remember. Nail polish is one of the best accessories, and it's so much fun to branch out and try different shades and styles. So, don't be afraid to add a pop of color to your nails before hitting the boardwalk. Polish party, anyone?
Table of contents:
1

Thakoon for NARS in Kutki Powder Blue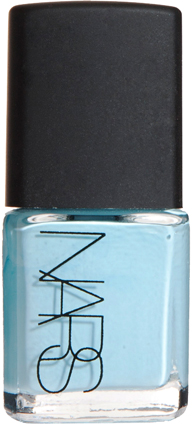 Price: $18.00 at barneys.com
Thakoon Panichgul has quickly become one of my favorite designers ever. With that said, his sexy nail polish shades for NARS have found a home in my beauty bag. By far, my favorite hue is the powder blue. Soft and feminine, it's perfect for a wedding party or vacation aboard a cruise ship. Plus, it's super long lasting and contains UV protection, so you'll shine on for ages!
2

Dior Vernis Nail Lacquer in Riveria 537 Bright Orange Coral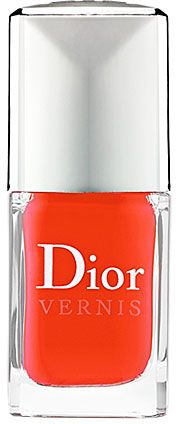 Price: $23.00 at sephora.com
This sexy summer nail polish shade screams, "look at me!" Shades of orange are extremely hot this summer, plus they're holding over into fall so you'll get a lot of wear out of this blazing color. Plus, can you really go wrong with Dior? It'll keep you polished yet daring, so if you're on the hunt for your next fling, this is the lacquer to stock up on.
3

OPI Classic Shades Nail Lacquer in Coney Island Cotton Candy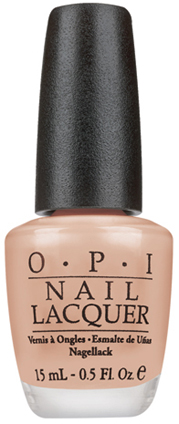 Price: $8.00 at drugstore.com
Cotton candy is sweet, but this little bottle of polish is sweeter. It's just the right hue for when you're trying to keep it simple. So, if you're planning to spend most of your summer in the office, meet your new go-to color. It's also a great base for calling attention to jewelry or a super colorful outfit, so play your shade to perfection!
4

American Apparel Nail Polish in Sunshine State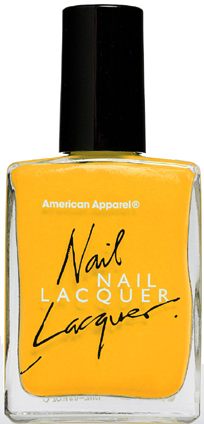 Price: $6.00 at store.americanapparel.net
Hello, sunshine! As with orange, yellow is a great way to celebrate summer and fall into fall. Greet the warm weather months with a celebratory (and sexy!) nail polish shade. This bright yellow would look irresistibly vivacious, especially when paired with a summer dress and your prettiest smile.
5

Hot Ticket That's Red-iculous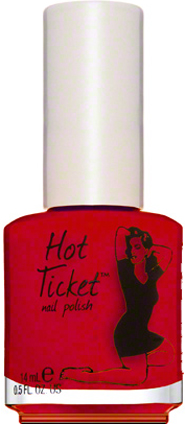 Price: $10.00 at dermstore.com
Play the part of a summer seductress with a sexy nail polish shade. This saucy red color will stay chip-free for days thanks to an easy-application brush and a long lasting formula. Pair it with a red lip for a super sexy look or combine it with a fashionable, flattering little black dress and enjoy the perfect pop of luscious color. Remember, you never go wrong with red!
6

Essie Nail Color in Absolutely Shore Sea Green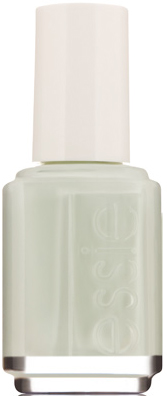 Price: $8.00 at dermstore.com
Your besties will be green with envy when they spot your sexy sea green shade. Reminiscent of days spent watching the waves, this polish is fit for a mermaid (or wannabe siren). I'd wear it to my next lengthy meeting at work to kick start the daydreams.
7

Ombré 5-Piece Nail Polish Set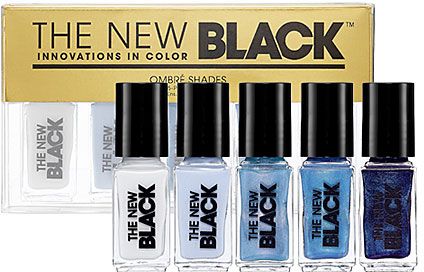 Price: $22.00 at sephora.com
Pay homage to the ombré trend with this easy, breezy kit. The colors dry at super-speed and are long lasting to boot. It's so much cheaper than going to the pros, leaving extra cash for your dream sandals. And that's what I like to call a major score! There are several variations from which to choose, so try experimenting!
These sexy nail polish shades will keep you on top of your game this summer. Never neglect your nails, and since it's sandal weather, make sure you give yourself a matching pedicure! Which one is your favorite, or you already have a go-to polish this season?
Top Image Source: fashionmaniacblog.blogspot.in
Please rate this article