4 Simple Upgrades to Turn Your Plain Bath into a Luxurious Hot Tub ...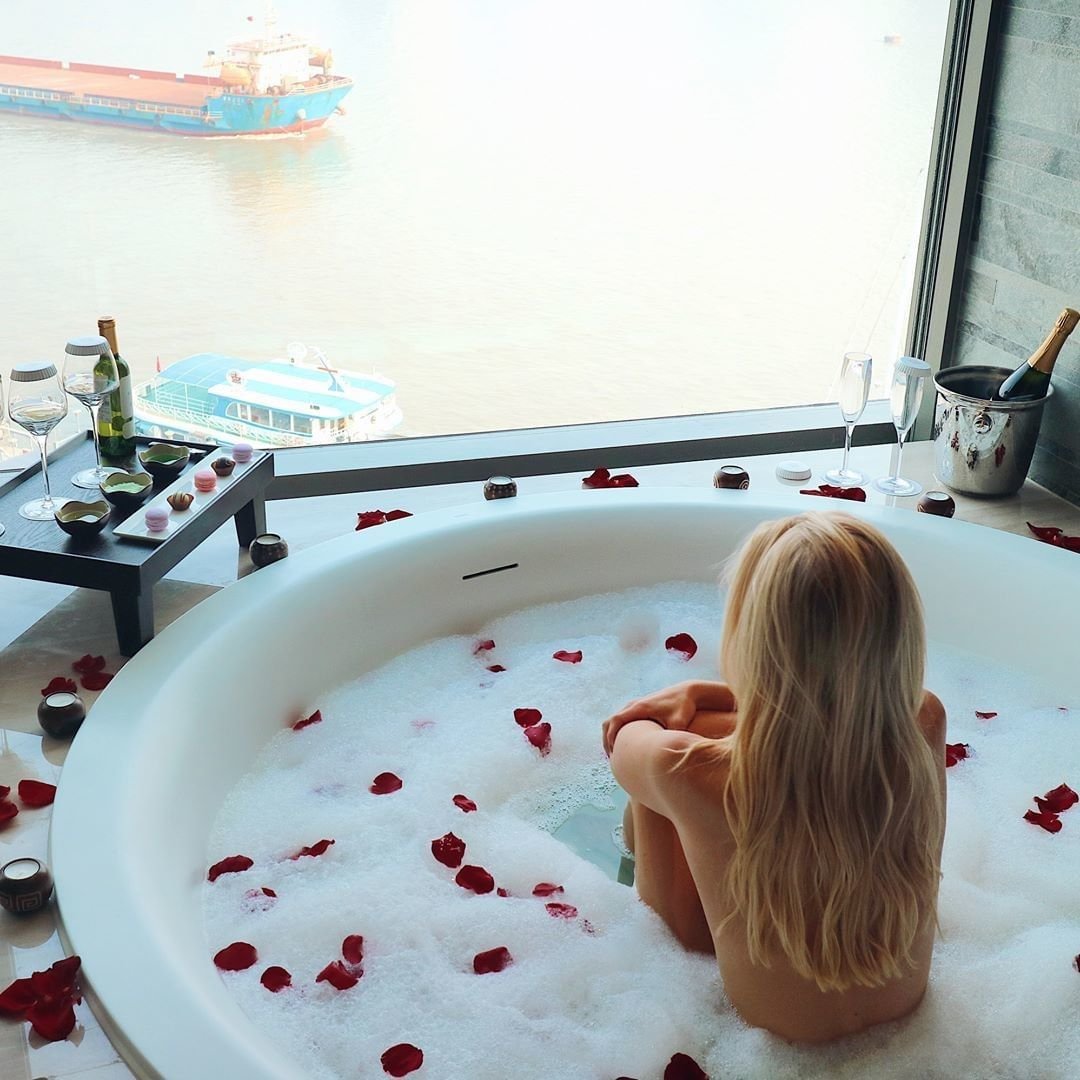 How many times in your life have you been watching a movie or a TV show and uttered the phrase "I wish I had a hot tub!". Well, they might have been a thing reserved for the rich and famous once upon a time, but these days, achieving something like a hot tub in your own home isn't as impossible as you might think! Here are four ways to turn your bath into a hot tub!
1.

Jet Machine

Rather than having them inbuilt like a proper hot tub, there are plenty of smaller machines that you can buy which will provide your bath with the jet power that it needs! They are easily fitted over a segment of the rim, and have plenty of different settings so that you can find the right motion of the ocean for your particular circumstances!