7 Smart Tips when You Want to Become a Redhead ...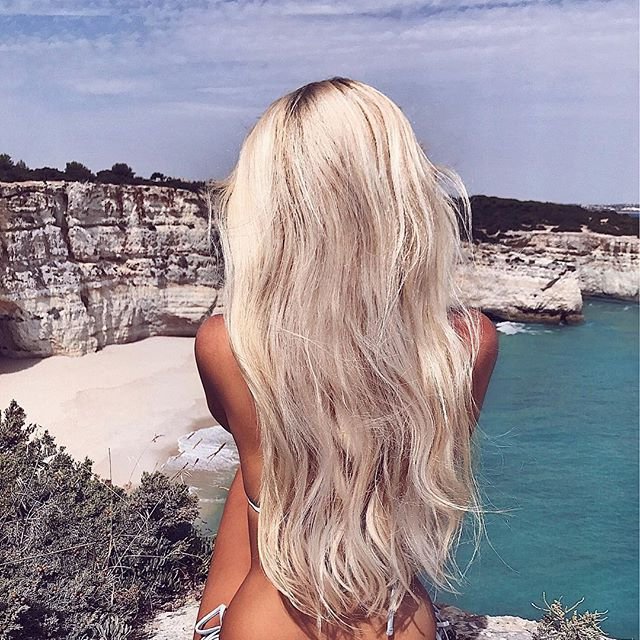 Have you ever thought about dying your hair red? I certainly have! It´s positively desirable these days. For every person who gets teased for being a natural redhead, there are several who would love their hair colour. There are some important points to bear in mind though if you want your new colour to be a success! Here are some great tips to become a redhead.
If you´re uncertain about whether dying your hair red would suit you or not, then the internet can help. There are lots of sites that allow you to try out virtual hairstyles and colours. Just upload a picture of yourself (it´s best to take one facing the camera, and with your hair tied back), and have fun trying out different shades of red! It might not give you an accurate image, as your skin tone may not be exactly the same on the screen, but it can help give you an idea.
To see what it would be like in real life to become a redhead, grab a friend and head for the wig department of your nearest large store. You´ll soon get an idea of which shades of red suit you. It might surprise you what looks good on you!
Dying your hair red can be a daunting prospect, even if you´ve always wanted to do it. What if it doesn´t suit you after all? The best way if you don´t want to risk having to grow out a colour you don´t like is to try a temporary tint. It won´t be as strong as a permanent colour, but it´ll give you the chance to test out a new look before committing yourself.
One of the top tips to become a redhead is to bear in mind that your new look may mean a change in the colours that you wear. Be adventurous and keep an open mind – don´t be afraid to try out colours that you´d never thought would suit you. They may be perfect with your new look!
Makeup is another thing that you´ll probably need to adapt to your new hair. A good tip would be to get yourself a cheap makeup palette and try out all the colours. Once you´ve worked out which shades look good with your red hair, invest in some better quality products.
Find a redhead role model to help in your transformation! There are lots of fabulous redheads in the media to give you examples of what might suit you. Look for one who has a similar complexion and eye colour to you, and note what colour clothing and makeup she wears.
If you want to make a drastic change, then you´d be best advised to spend money on getting a good colourist to dye your hair. However, if you´re opting for a home kit, then remember that the result will vary according to your natural colour. Look at the suggested shades on the packet to see if it´s worth buying – some kits aren´t recommended for dark hair, for example.
Dying your hair red is making a very bold statement, and can really boost your confidence. There are so many wonderful shades of red, some more natural, others much more attention-grabbing, but all really eye-catching! If you´ve already made the change yourself, can you offer any tips to become a redhead?
Top Image Source: wegoodlooking.com
{{#comments_count}} Show Commnents ({{comments_count}}) {{/comments_count}}