My new addiction? Subscription boxes. I just love the idea of having goodies delivered to your door every month! It seems like there's a subscription service for ANY interest you might have. The ones on this list are targeted mostly to beauty or fitness services. Check out some of the popular ones you should consider signing up for:
Table of contents:
1

Fabfitfun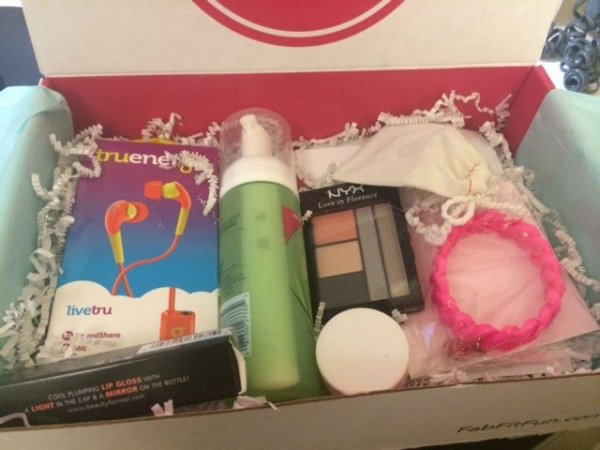 Sign Up Here: vip.fabfitfun.com
Cost: $49.99 a season (four times a year) including shipping.
This box is so awesome! It's curated by Giuliana Rancic and contains full-size products with a mix of fashion accessories, beauty products, fitness tools (such as workout videos or fitness class passes), and healthy snacks. I recently signed up for this subscription box via Groupon and I am SO obsessed! I got the summer package recently and loved every single item in the box. The products inside retailed for over $240 and I paid nowhere near that. Amazing!
2

Urthbox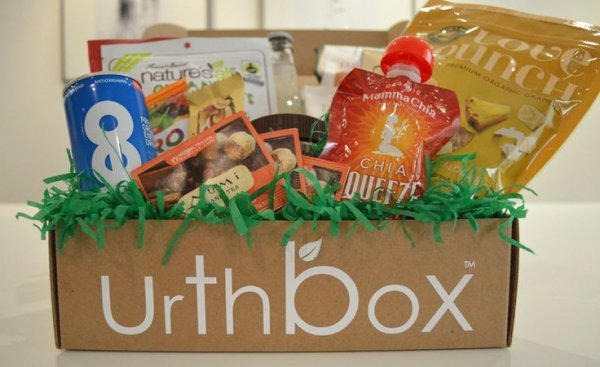 Sign Up Here: urthbox.com
Cost: $19 per month.
Every month, Urthbox surprises you with full-size and fantastic products to help you discover a healthier you. The cool thing is that it delivers foods from brands that you probably hadn't heard of before (but will love). You can choose between a gluten-free, classic, diet, and vegan box and each one will be tailored to your needs. Each box's retail value is about $100 so you'll be saving SO much money! I just got my first 'diet' Urthbox a few days ago and I have to say, I was really pleased with the products!
3

Blue Apron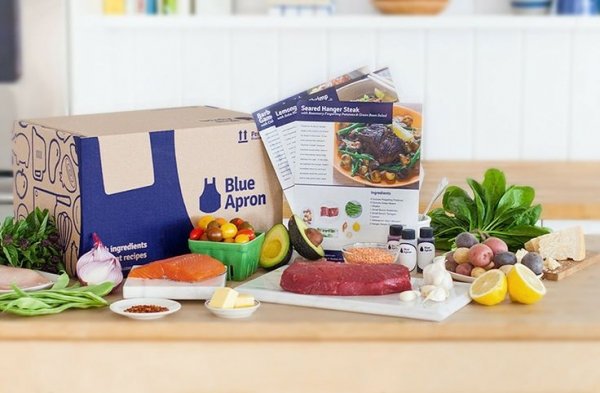 Sign Up Here: blueapron.com
Cost: $9.99 per person, per meal.
This box is for all the foodies! Each week, you'll receive three incredible recipes based on your dietary preferences. All the ingredients are carefully packaged in a refrigerated box so the food stays fresh even if you're not home when they deliver. The cool thing about this box is that no commitment is required - you get your delivery when it's convenient for you and can skip any week where you don't have time for it.
4

Birchbox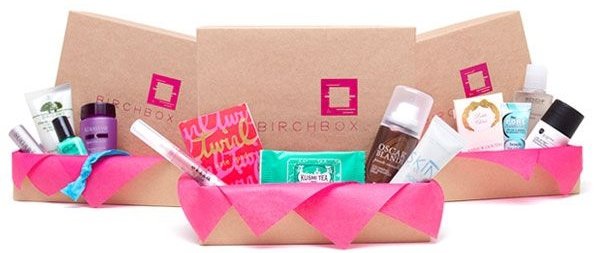 Sign Up Here: birchbox.com
Cost: $10 per month (women) & $20 per month (men).
Birchbox was one of the first companies to popularize subscription boxes! Each month, you'll receive skincare and makeup products, including some non-beauty extras. The price is among the lowest for beauty boxes!
5

Ipsy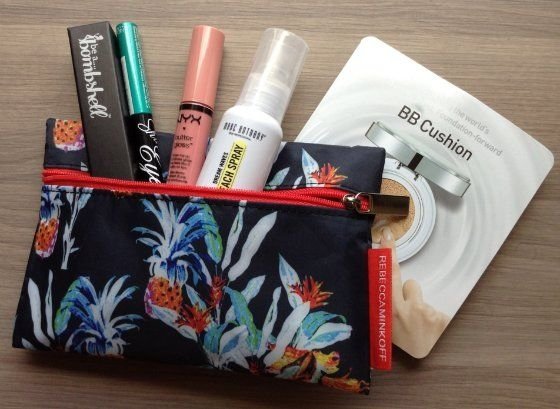 Sign Up Here: ipsy.com
Cost: $10 per month, plus shipping.
Ipsy is a monthly beauty box subscription founded by YouTube vlogger Michelle Phan. Each bag contains a mix of products from both well-known brands and some lesser-known ones. Each box contains 4-5 products that'll help you complete a finished look. The products come in a new makeup bag each month, which I think is so awesome! The combination of the deluxe and full-size products makes this box a really great deal.
6

Citrus Lane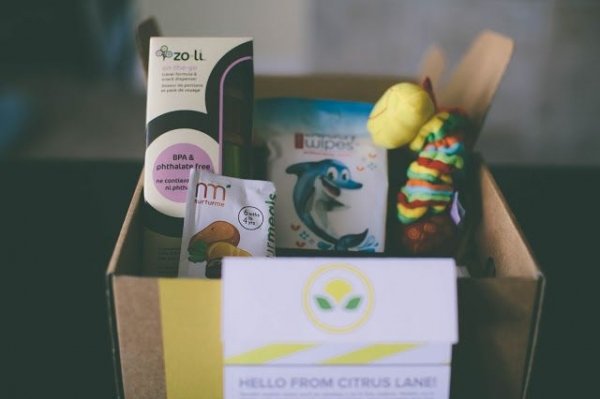 Sign Up Here: wwws.citruslane.com
Cost: $29 per month or $19 per month for a year. Shipping included.
This box is for all the mommies! It's a monthly subscription box for children containing five to six toys and snacks from well-known brands. The products are geared specifically to your child's age, gender, and interests. It's such a cute box that your kids will look forward to every month!
Will you be signing up for any of these boxes?
Please rate this article