Subscription Services: Which One Should You Sign up for?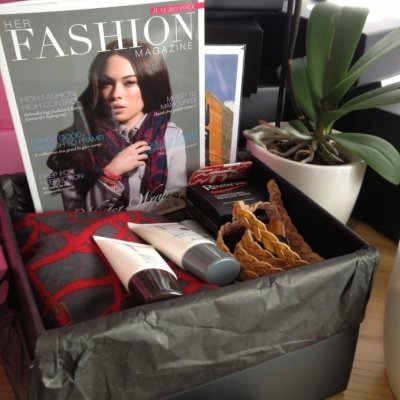 My new addiction? Subscription boxes. I just love the idea of having goodies delivered to your door every month! It seems like there's a subscription service for ANY interest you might have. The ones on this list are targeted mostly to beauty or fitness services. Check out some of the popular ones you should consider signing up for:
1.

Fabfitfun

Sign Up Here: vip.fabfitfun.com
Cost: $49.99 a season (four times a year) including shipping.

This box is so awesome! It's curated by Giuliana Rancic and contains full-size products with a mix of fashion accessories, beauty products, fitness tools (such as workout videos or fitness class passes), and healthy snacks. I recently signed up for this subscription box via Groupon and I am SO obsessed! I got the summer package recently and loved every single item in the box. The products inside retailed for over $240 and I paid nowhere near that. Amazing!