If you're anything like me, you know how important lip balm can be on those dry, winter days, but do you know all of the uses for lip balm other than for your lips? I did a little research and found some extremely useful possibilities for these wonderful moisturizers. I always have one or two unused chapsticks lying around (I am a lip balm freak!) and I'm always going to the store and buying more when my backup supplies are running low! So if you're a chapstick freak like I am and are always on the hunt for new uses, here are some of my favorite uses for lip balm that are always very helpful!
---
1

Under Eye Moisturizer

This point was generously submitted by one of our readers, Keenikky. Thanks Keenikky! You can submit your own point at the end of this post. We'd love to hear from you!

If you have dryness around your under eyes then swipe your lip balm around that area every night. You'll wake up with very moisturized skin and over time, it will also reduce your fine lines. I try to do this every night.
---
2

Hair Taming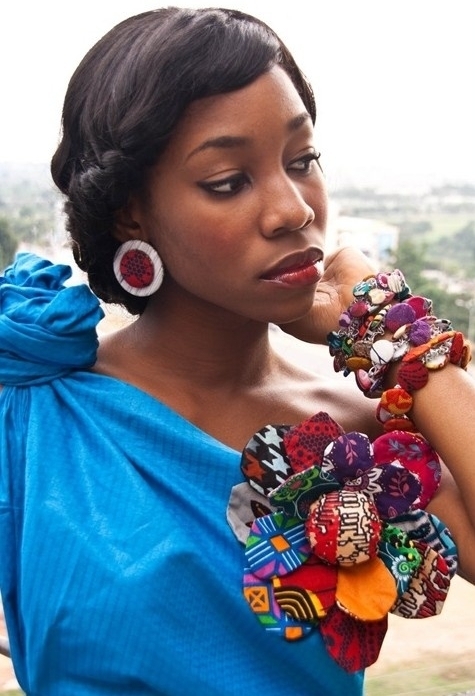 One of my favorite uses for lip balm that works like a charm is taming unruly hair! Ever wake up to a frizz of dry hair or step into a bathroom to check a mirror and find that you have a few pieces of hair attempting to look like Alfalfa? Just rub a little bit of lip balm on the palms or finger tips of your hands and spruce up your hair a bit! I've done this a few times at school (because I ALWAYS have lip balm in my backpack) and it really gets the job done! So next time, instead of dabbing water all over your hair, give the chapstick a try!
3

Make up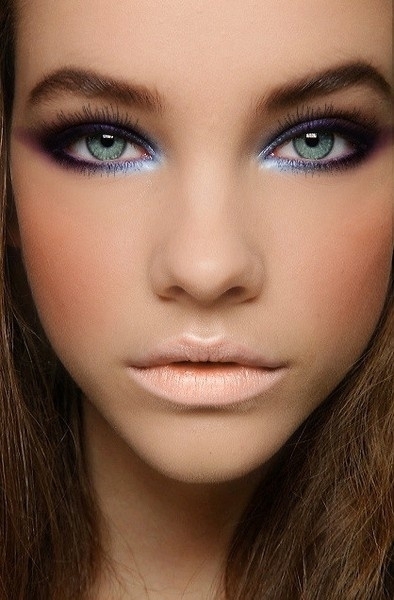 Another easy yet extremely helpful use for lip balm is replacing your eye primer with this moisturizing alternative! Primer is a must when wearing gorgeous eye shadow but now you don't have to spend the cash on it! Lip balm works just as well and helps to keep your make up looking fresh all day long. Spread a little on in the morning and see how you like it! You can also dab a little bit on before you go to bed to help moisturize if you run out of eye cream, so you can always have healthy, beautiful eyes.
---
4

Dry Skin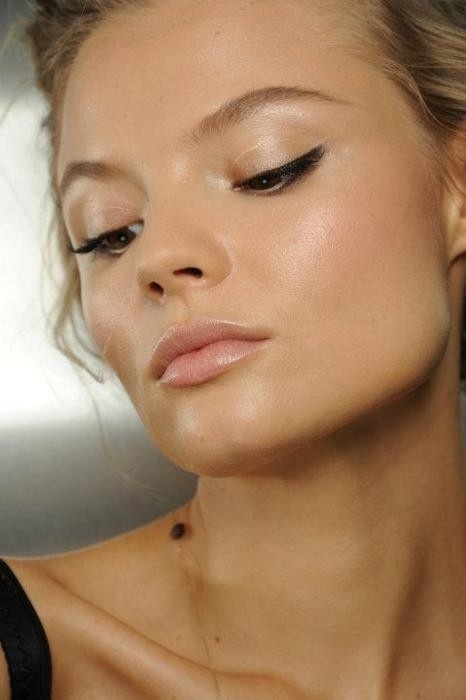 Have you ever discovered those itchy patches of dry skin that are always so irritating and uncomfortable, but you just ran out of your last jar of Burt's Bees? Sounds like a horror story, I know, but don't fret just yet! Lip balm to the rescue! I like to dab a little bit of lip balm onto my fingers and gently rub onto dry skin that I might get on my knuckles or even on the heels of my feet! Chapstick is also a great blister preventer if you're planning on wearing heels or going for a run!
---
5

Lubricating Zippers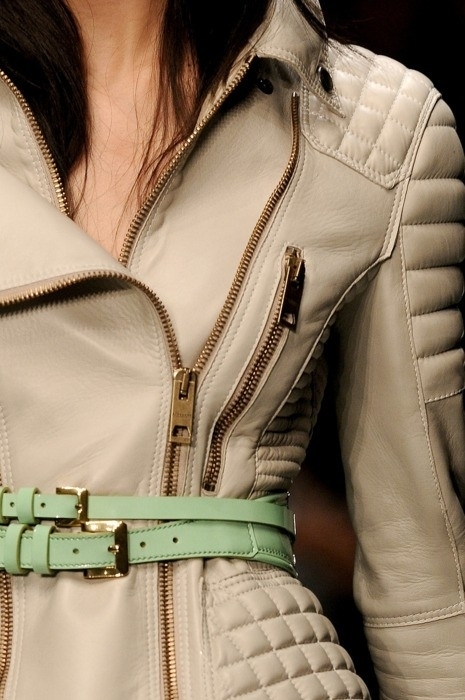 Ever go to zip up your sweat shirt, tent, or any other sticky zipper and find yourself struggling more than you need to? Spread a little lip balm on the zipper and try again. The lubricating qualities of the balm will help to loosen up the stuck zipper and help you unzip or zip much more smoothly! No more yanking!
---
6

Shine Shoes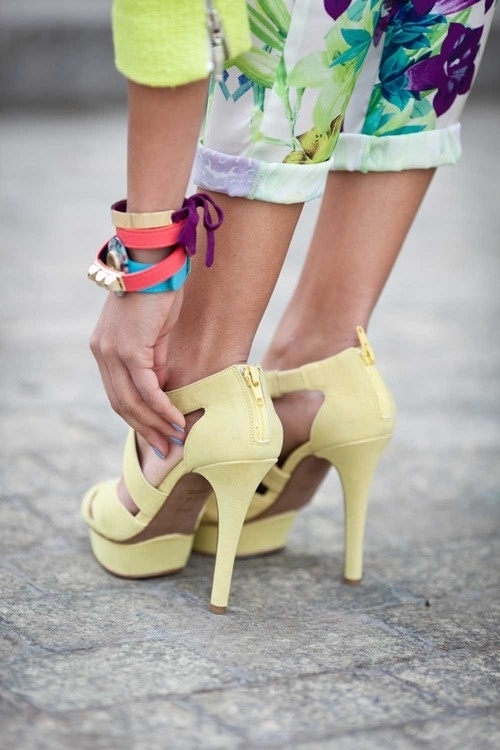 Want to add some shine and sparkle to your dull looking shoes? If you spread a little bit of lip balm and buff your shoes with a clean, dry rag, your chapstick will double as a handy shoe shiner! I don't really need to shine my shoes a lot but I do like to spread a little balm across the knot of my laces so they stay in place a little better when I go for a run or have a long day ahead of me! Try it out!
---
7

Stop Minor Cuts and Scratches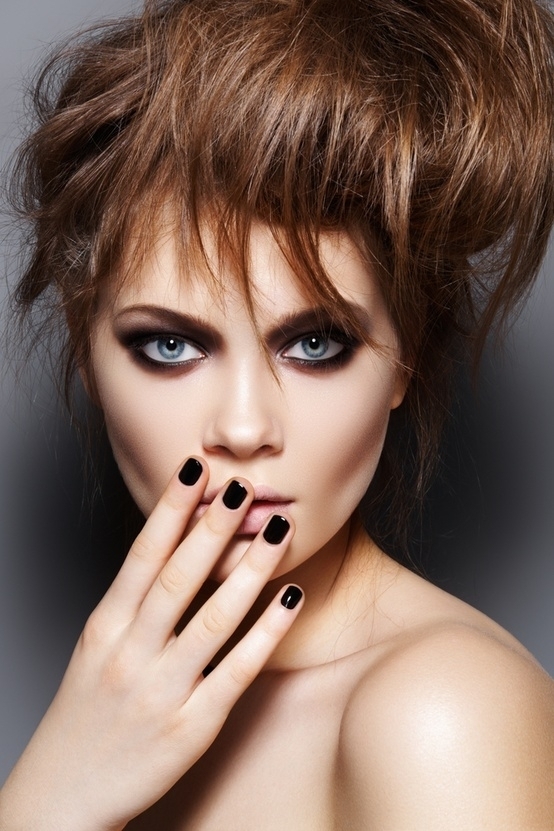 Okay so if you accidentally drop a kitchen knife on your foot, I would not suggest spreading a little lip balm on it and be good to go, especially if you're missing a few toes now. However, if you knick yourself on a sharp edge of paper of you get a little scrape, lip balm can soothe and help to heal your minor cut faster. But remember that this is only for minor cuts and scratches! No rubbing chapstick on big gashes that need medical attention!
---
8

Repair Scratched CD's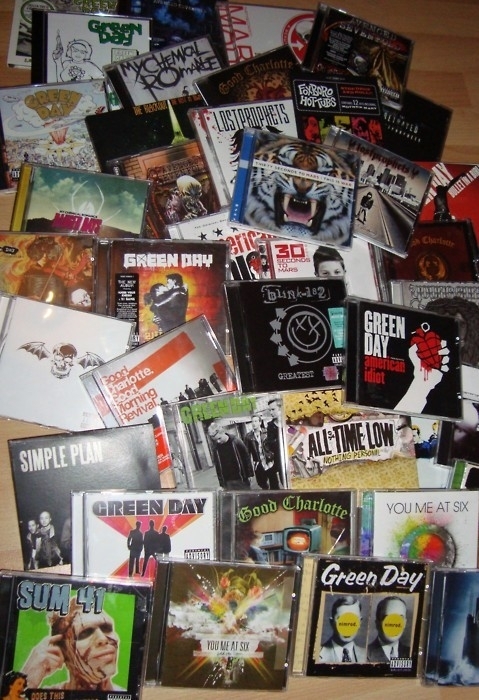 This use for lip balm is probably one of the most surprising I have found! I'm not sure how many people still listen to CD's on a regular basis, but I still have a few lying around in my drawers that I decided to break out and test this use on! And guess what? It worked! I just spread a little bit of lip balm on a few scratches, wiped away the excess and it seemed to repair it right away! Very interesting and useful function if you happen to be a CD buff!
I go through lip balm like nothing else when my lips are chapped and now I'm going to run out even faster with all of these great, new uses! Were you surprised at these interesting uses for lip balm? Do you know of any other helpful uses for lip balm that was not mentioned? Feel free to leave a comment and let us know!
---
Comments
Popular
Related
Recent