Did you ever think that your zodiac sign would help you find your perfect beauty product? Well, it can! We have beauty product recs based on your star sign which will help you determine what products to use based on your personality and unique traits. This is perfect for a Libra like me who tends to be indecisive at times. So, next time you're about to hit up Ulta or Sephora, don't leave without checking our handy dandy guide first!
---
1

Scorpio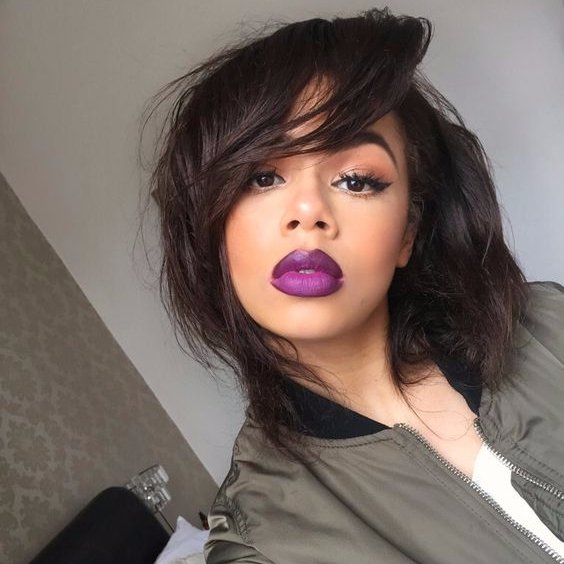 Scorpios are known for their vibrant energy who also has a bit of a mysterious side to them. In order to show off that intense energy, go for a bold lip like deep red or even purple. Use a thick, bold liquid liner to enhance your mysterious eyes, and finish things off with a dry shampoo for those busy days and nights you don't have time to fuss with your hair.
---
2

Sagittarius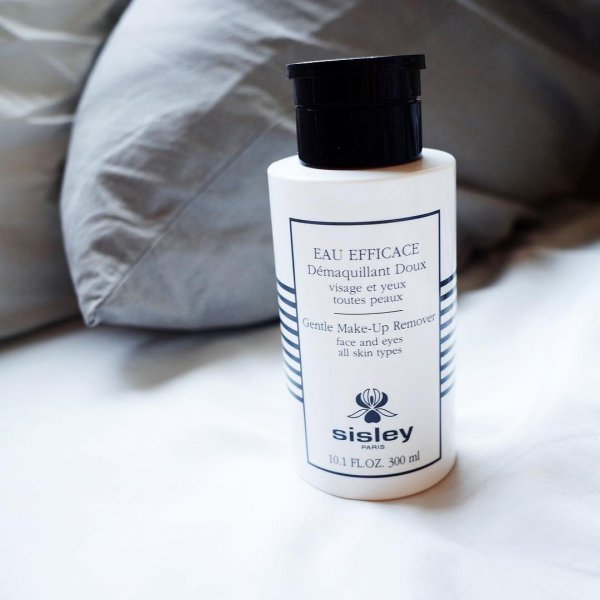 The Sagittarius woman is curious but practical. Your curiosity might lead you to travel often so beauty products that are both functional yet travel-friend suit you best. Try a cushion compact or easy, on-the-go primping, micellar water which makes it easy to refresh skin and remove makeup, and a tinted lip balm for moisture and a pop of color.
---
3

Capricorn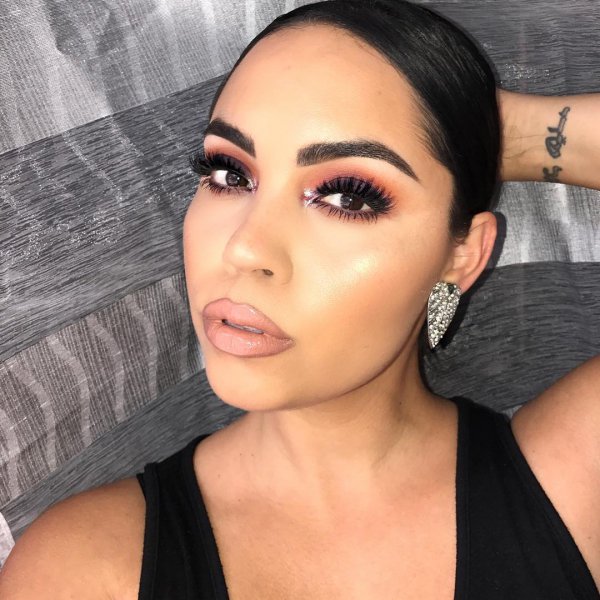 Ladies born under Capricorn are usually business-oriented and fun-loving. To strike a balance between their serious and playful side, we recommend a multi-tasking palette that contains all the essentials for a business meeting and then some. A long-wearing lipstick and nail polish will also come in handy while they climb the corporate ladder.
---
4

Aquarius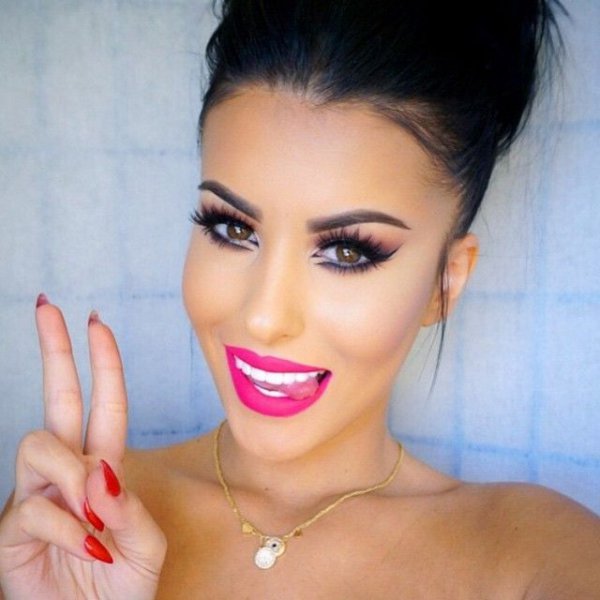 Aquarius ladies are original and passionate about helping others. You tend to not like fussing with your makeup so we recommend products that allow you to be creative such as a punchy hot pink lip color, colored eyeliner, and a BB cream to pull the look together.
---
5

Pisces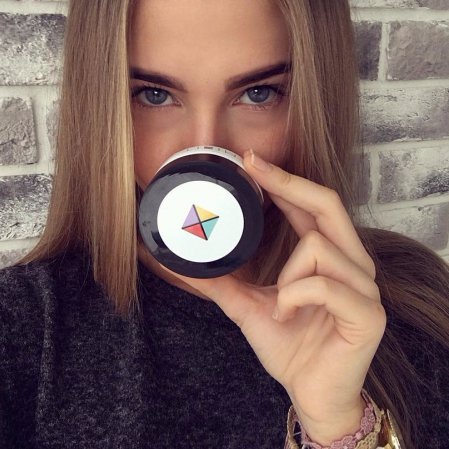 Pisceans are creative and emotionally deep. It's thought that you do the majority of your creative thinking while you dream so we picked out a sleeping mask to wake up to dreamy skin, BB night cream and tinted lip mask which you can wear during the day or overnight.
---
6

Aries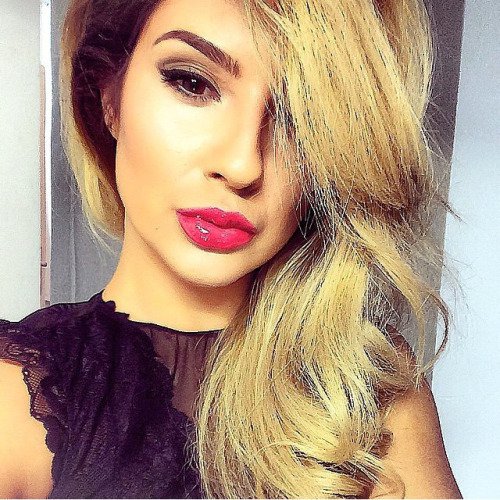 Aries are known for their energetic nature and love to be the center of attention. Make sure you get everyone's attention with a bright pink or red liquid lipstick, highlighter, and a sweet perfume so you leave a lasting impression.
7

Taurus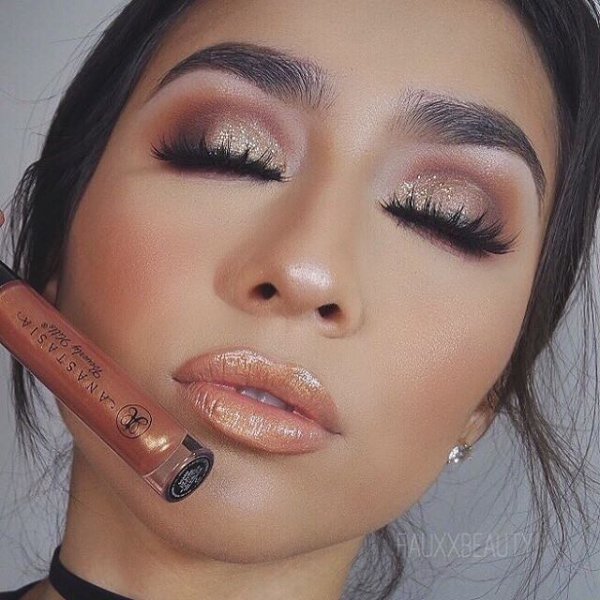 The Taurus woman is said to be stubborn and devoted with expensive taste! Indulge in a high-end face cream to treat your skin, designer lip balm, and a multi-stick you can use for blush and lipstick so you're ready for anything!
---
8

Gemini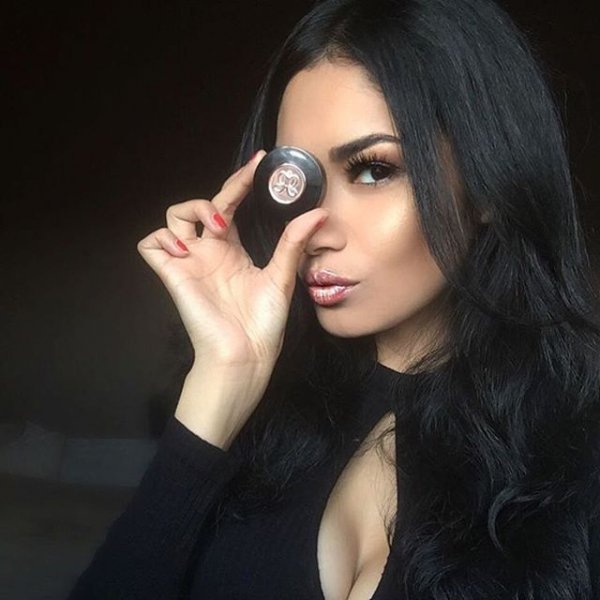 Geminis love to multitask, hate to be bored and are energetic. The best products for the Gemini include a multitasking oil for your face, body, and hair, translucent powder, and a tinted highlighter for easy primping that can keep up with your busy schedule.
---
9

Cancer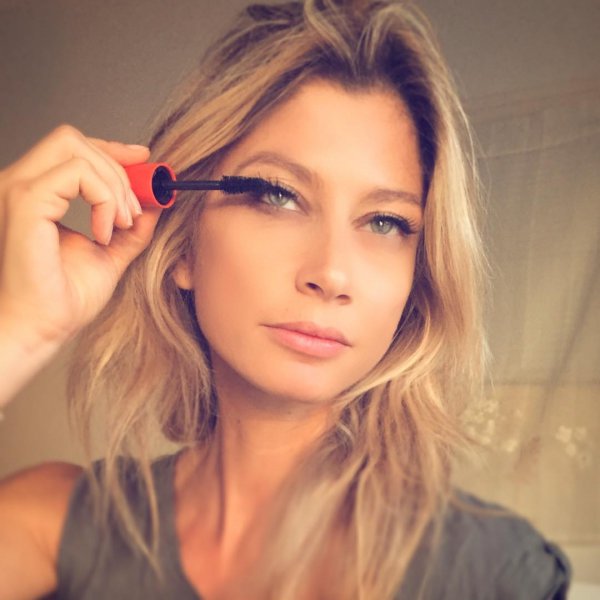 Cancers are often described as emotional, loyal, and selfless. Based on those traits, we recommend waterproof mascara, a soothing facial spray, and under eye patches to help you look your best even if you're not quite feeling it.
---
10

Leo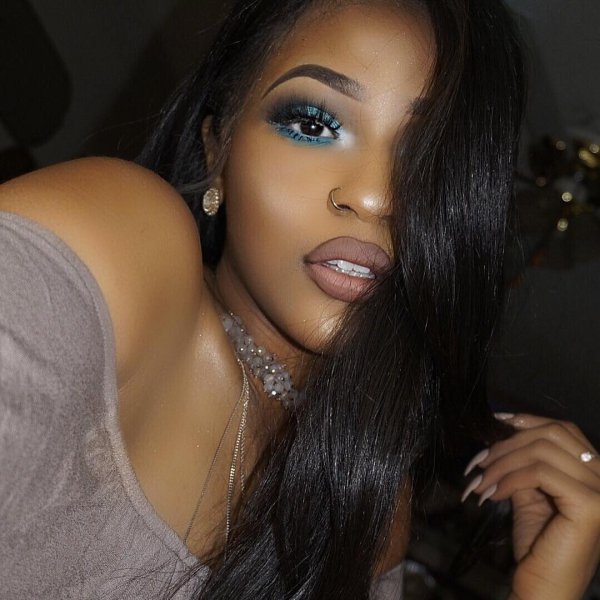 Leos are born leaders who are bold and creative. For the Leo lady, a super glossy lip, a palette of bright eye shadows, and a brow pencil for defined arches are a must. These products will help you express your creativity and looking hot!
---
11

Virgo
Virgos are described as organized and tend to be perfectionists who pay attention to the littlest of details. Try a shiny gel polish for a perfect manicure, a liquid liner for the perfect cat eyes, and a fiber mascara for long, lush lashes.
---
12

Libra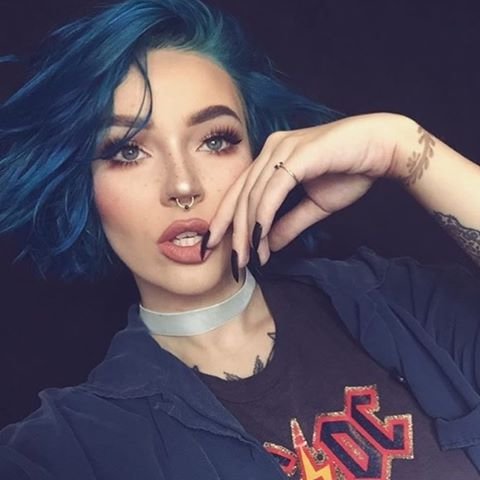 Libras are peaceful people who love to relax. Use some beauty products that will enhance your relaxation experience like scented eye shadows, a facial mist, and a multitasking face mask so your skin is plump and hydrated.
What did you think of these product recommendations for your specific zodiac sign? Will you try out some of the products? If you do, let us know if they work for you!
---
Popular
Related
Recent