The Best Beauty Trend for Your Zodiac Sign in 2019 ...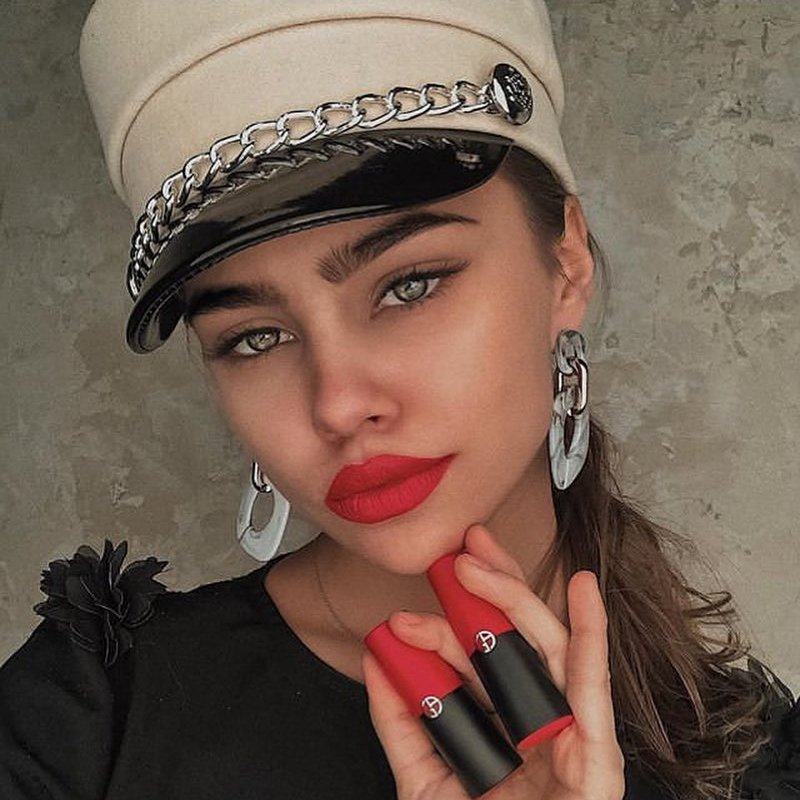 The speed at which different health and beauty trends come in and go out can be really confusing and annoying! As soon as you have a few signature looks perfected, they are out of style and you are forced to move with the times on to something else! Wouldn't it be great if you could look to the stars and find out what future trend was going to be best for you? Well, here you go! Here is the best beauty trend for your zodiac sign in 2019.
1.

Aries

You should be embracing everything that is bold and bright this year. Glitter makeup, in particular, is something that is going to look perfect with your complexion in 2019.