The Best Beauty Trend for Your Zodiac Sign in 2019 ...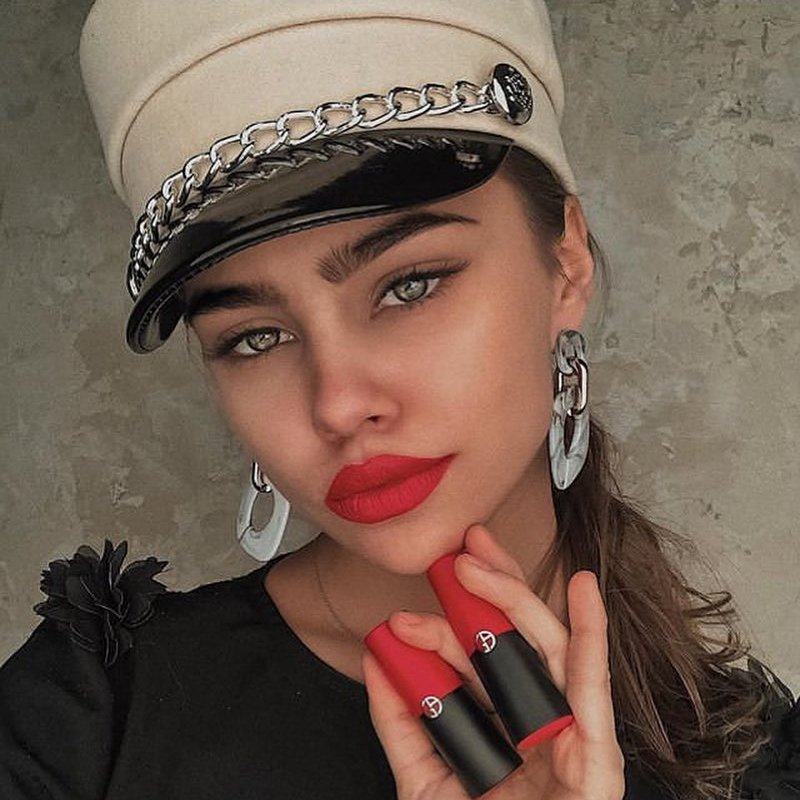 The speed at which different health and beauty trends come in and go out can be really confusing and annoying! As soon as you have a few signature looks perfected, they are out of style and you are forced to move with the times on to something else! Wouldn't it be great if you could look to the stars and find out what future trend was going to be best for you? Well, here you go! Here is the best beauty trend for your zodiac sign in 2019.
You should be embracing everything that is bold and bright this year. Glitter makeup, in particular, is something that is going to look perfect with your complexion in 2019.
You have always had a very natural look up to now, so why not try something out of your comfort zone and get some lash extensions? Natural looking, of course, but still something extra for your style.
Bright lipsticks are going to be big for you this year: anything from coral to pink to red ... anything that is going to make your face really pop in a beautiful way.
You need to get on the jade face roller bandwagon in 2019. You like any new trend, and this one is set to continue to be as popular this year as it was last year.
You are the life and the soul of the party, so to stand out, even more, this year you should focus on glossy makeup that gives your features a really striking shine and glow.
You are always looking for new and innovative things to try with your beauty routine, so why not look to the East and adopt the K-beauty trends that have been taking over the world in the last few months?
You are much happier when you have a partner in crime, so grab a friend this year and get into regular face masks! It is super fun to try out different kinds of masks every week or so.
Your nails are something that you haven't paid much attention to until now, so make 2019 the year of amazing manicures! You would be amazed by the extraordinary things that nail technicians can do.
Go big or go home is your motto in 2019, so why not make a statement by dying your hair a controversial colour? Luckily for you, lilac hair is set to be a huge trend!
Your pores are what need attention in 2019, so you can expect to be experimenting with lots of charcoal masks that promise to rid your skin of all that troublesome debris.
You always like to be ahead of the curve when it comes to trends, so you will be one of the first in your circle to get into the benefits of CBD oil infused products!
Organic is the thing that you are going to focus on this year, you should get into the farm to bottle mentality. It will make you feel good both in body and in ethical conscience.
{{#comments_count}} Show Commnents ({{comments_count}}) {{/comments_count}}