What is 🤔 the Best Piercing 💎 According to Your Zodiac Sign ♋️♏️♉️♒️?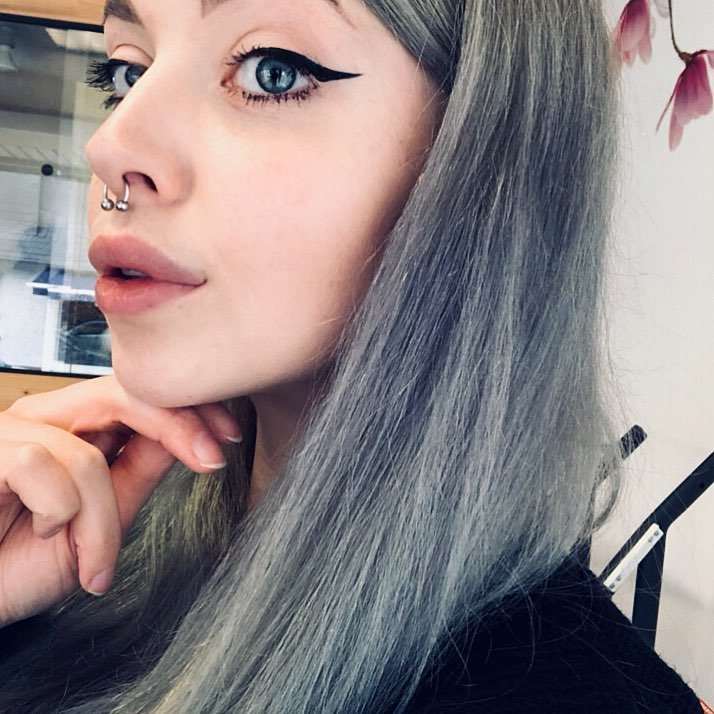 Are you a fan of body piercings? Want to know the best piercing for your zodiac sign? Have you recently felt the familiar urge to once again put your body through its paces and add another piece of metal to your ever expanding collection? Or perhaps you are a piercing virgin and are looking to make an impact with your very first foray into the world of body jewelry? Well, when it comes to finding inspiration and seeking guidance, what better way to look than towards the stars!? Here are the best piercing for your zodiac sign.
You like to get a little freaky sometimes and you're not ashamed of it! I think that a nipple piercing is definitely the way to go because you can hide it out of sight when you're feeling demure, but whip it out for the right person when it's time to let your freak flag fly!
If you are a typical Pisces, then you will definitely be a little edgy and not afraid of standing out in a crowd. Why not try a septum piercing? They are super on trend right now, and really complement a more edgy look.
You tend to be quite straight-laced and traditional, and an upper lobe piercing is a perfect way to stick to your classical nature whilst also injecting a little bit of fun into things. It's still your ear, but its uncommon location will give you a fun edge.
You are equal parts practical and fabulous, so you need a piercing location to match. How about a rook piercing? It's on the ear, so fits the practical side, but it's an extremely interesting location that definitely makes it more fabulous than a simple lobe piercing!
You have a rebellious nature, so something like an industrial piercing would be perfect. Visible from afar, the bold bar between the parts of your upper ear makes a huge statement, and you can customize your bar to your own personality.
Tragus piercings are both delicate and tough, just like you! They sometimes require a little more care and attention than other types of ear piercings, but you won't mind this at all, thanks to your perfectionist streak.
You like to be the center of attention, so what could be more fitting than a piercing in your navel, the very center of your body! It's also something that you can have fun customizing.
You like to be seen as cool but not too over the top, so a classic cartilage piercing is perfect. It's the kind of piercing that isn't too attention seeking but never goes out of style.
You are sweet and soft but you have a very cool edge, so something like a classic nose ring or stud would be a perfect choice. It's a piercing that you can make look both soft and hard depending on the style of jewelry you pick.
You need a piercing that is as striking and sharp as you are, we think a nifty daith piercing is perfect. It's not the quickest piercing to heal, but your patient nature means that this won't be a problem, and you'll love the final result.
Like any true Sagittarius, your life mantra is go big or go home, so why not go for it with a double nostril piercing? It is a piercing that is as unique and fiery as you are, a wonderful indicator of the personality right there glistening on your face!
You like to achieve a slightly posh appearance without too much fuss and effort, which makes a second earlobe piercing perfect for you. When you have two sparkling studs side by side it can look really elegant, and the piercing itself involves very minimal aftercare and upkeep.
{{#comments_count}} Show Commnents ({{comments_count}}) {{/comments_count}}