Going away to college? Not to worry! You can build an amazing stash for beauty products for college for $25. These 10 products will take care of your beauty routine so you can focus on everything else. 📖
---
1

Suave Almond and Shea Butter Shampoo and Conditioner 🚿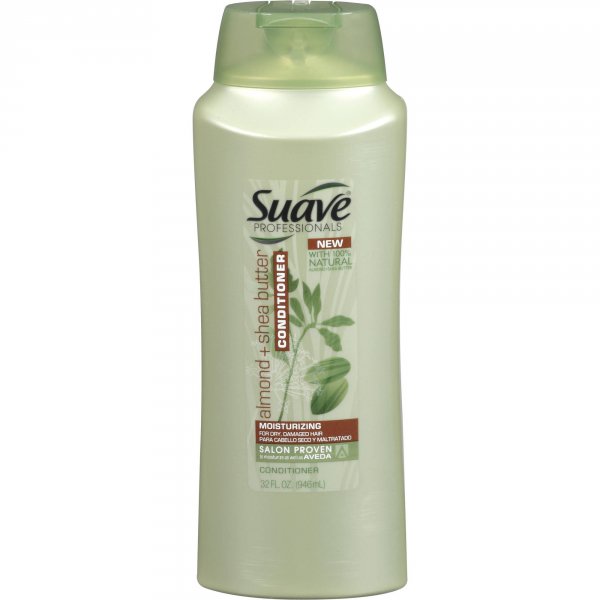 $3.79 at target.com
When you're on a budget, you can't beat the price of Suave shampoo and conditioner. True, it's not as fancy as high end shampoo and conditioner but it gets the job done. Some of the Suave hair products are actually very good, including this one.
---
2

Suave Keratin Infusion Leave in Treatment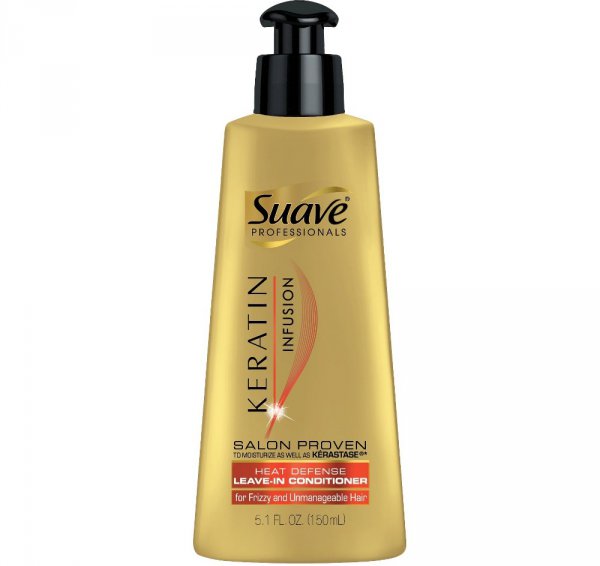 $2.89 at target.com
Leave in treatment is a great product. It helps detangle your hair while making it smooth and shiny. This one has an additional benefit in that it helps give your hair heat protection to prevent damage.
Trendinig Stories
More Stories ...
3

Aussie Mega Hairspray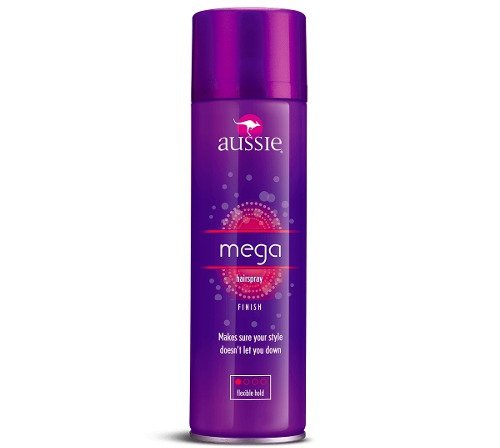 $3.44 at target.com
Aussie is a favorite for most women, no matter their budget. But if you're watching your money, this one's a great choice. It's only $2.50 for a large 14 oz can. It holds your style and smells amazing which is what keeps women coming back to this choice again and again.
---
4

Softsoap Body Wash Pomegranate and Mango Infusions 🛁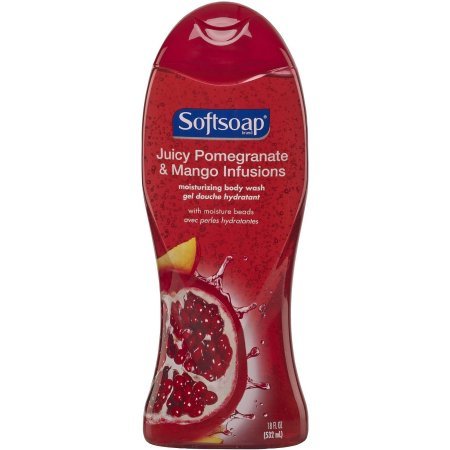 $.97 at target.com
A girl's got to have body wash, doesn't she? This 2 oz bottle is the perfect size to fit in your shower caddy without taking up too much room. It's also a great way to try a new fragrance before deciding if you're ready to commit to the full size.
---
5

E.o.s Hand Lotion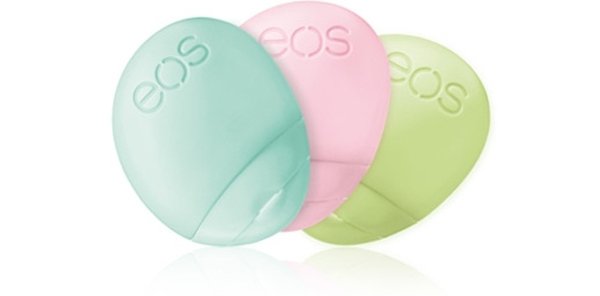 $1.99 at target.com
Hand lotion is a must when you're away at college. You're probably washing your hands more than ever trying to stay healthy which can leave them dry. This little container of lotion is great because it easily fits in your purse, backpack or in a drawer. It's also made by a brand we all love!
---
6

NYC Longwearing Nail Polish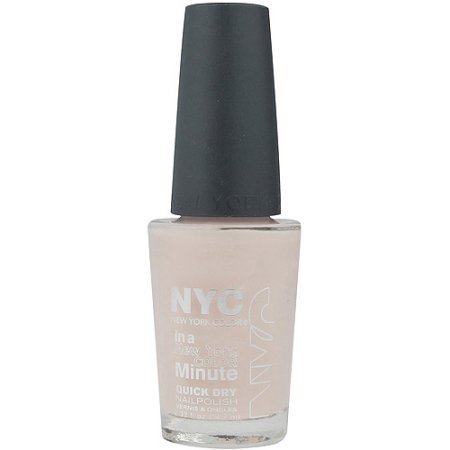 $.99 at target.com
What college age girl doesn't love to paint their nails? You can't beat a deal like this. It's a longwearing formula and has many pretty shades to choose from.
---
7

Essence Say No to Dark Circles Concealer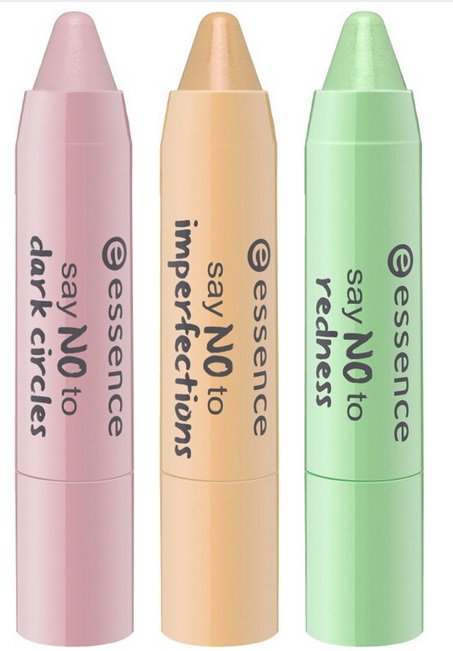 $2.99 at target.com
If there's one thing every college girl needs, it's concealer. Late nights tend to take their toll, leaving you with dark circles the next day. This little concealer works magic and the formula is wonderful to work with. It goes on silky smooth.
---
8

Wet N Wild Mega Protein Nourishes Mascara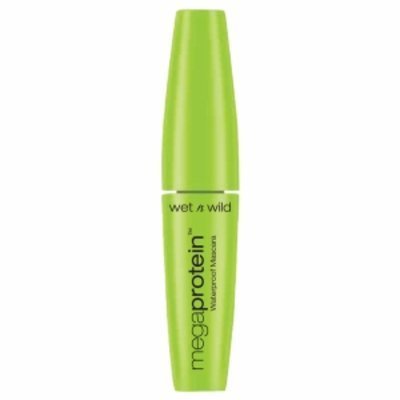 $1.94 at target.com
Every girl has to have mascara, right? It's the one makeup product women around the world say they could never give up. This mascara not only lengthens and volumizes your lashes but it also coats them with a formula that's very healthy for your them.
---
9

E.l.f.EX-tra Lip Gloss 💄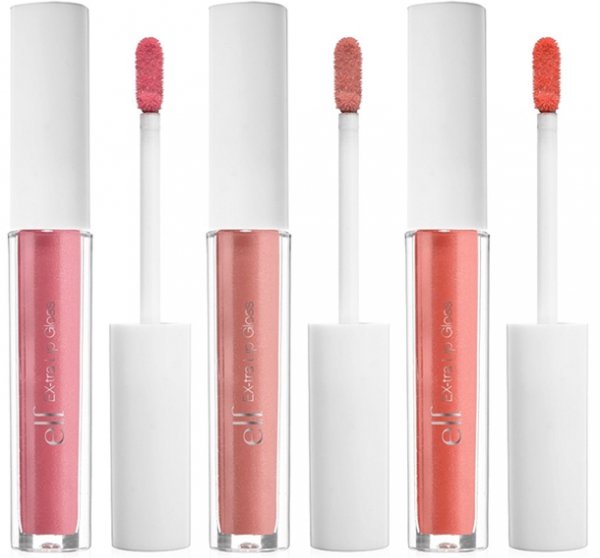 $1.99 at target.com
One of the quickest ways to perk up your face and add some color is to put on lip gloss. If you've never tried e.l.f. products then you're missing out. They're super affordable and decent quality. Best of all, there's a variety for everyone's individual taste.
---
10

E.l.f. Makeup Removing Cloths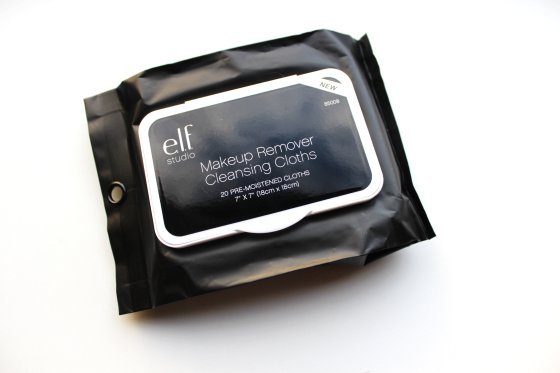 $2.99 at target.com
At the end of the day, the makeup needs to come off. Whether you're too tired to make the trek to the bathroom or this's simply a good enough makeup removal method for your skin, these little jewels will work wonderfully.
There you have it, ladies! A great beauty kit with all the essentials for under $25. Which ones are going on your shopping list?
---
Comments
Popular
Related
Recent