The 14 Hottest 🔥 Beauty Trends 💋 at Coachella 🎶 2018 📅 ...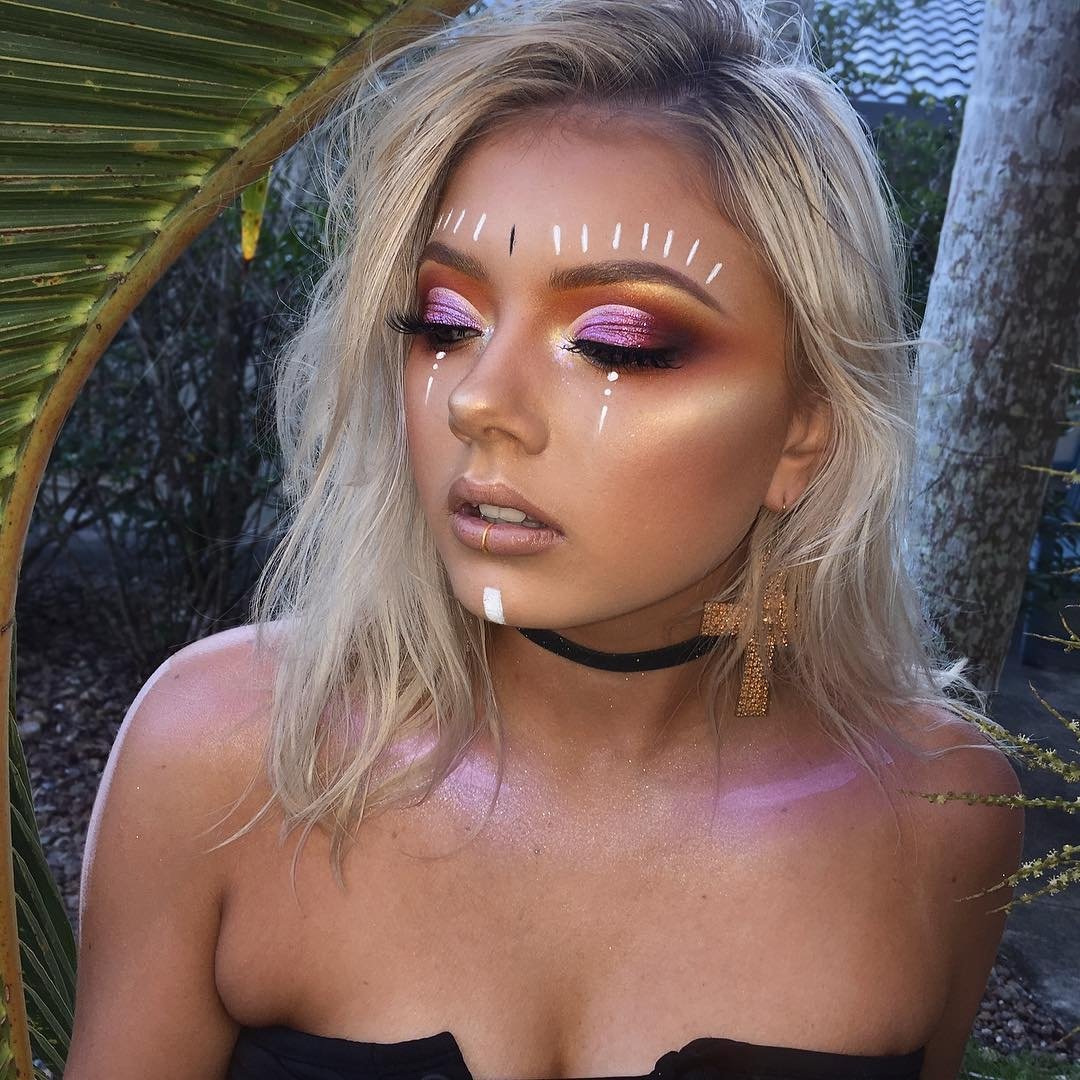 Heading to the desert for some great music and festival fun? Then you should know the hottest beauty trends at Coachella 2018.
At this point in the 21st century, it has become pretty clear that when it comes to the Coachella festival, looking on point and on trend is just as important as making the right decisions as to which musical acts you go and see! Bested perhaps only by the iconic Glastonbury, Coachella has become a piece of American annual culture, an adventure in the California desert that is just as much about the quirky fashion as it is the red hot bands and artists. If you are heading there and want to really get involved in the vibe, follow some of the hottest beauty trends at Coachella 2018!
1.

Graffiti Lips

Forget normal, permanent tattoos, this Coachella is going to be all about graffiti lips! A chance to show off your very best liquid liner skills, it's all about being as intricate and extravagant as you can with designs on your lips. We can't attest to the look once it's been ruined by kissing, though!