Personality Traits ☮️💟 That Make You Beautiful 😍 in Ways Makeup 💄 Can't ⛔️ ...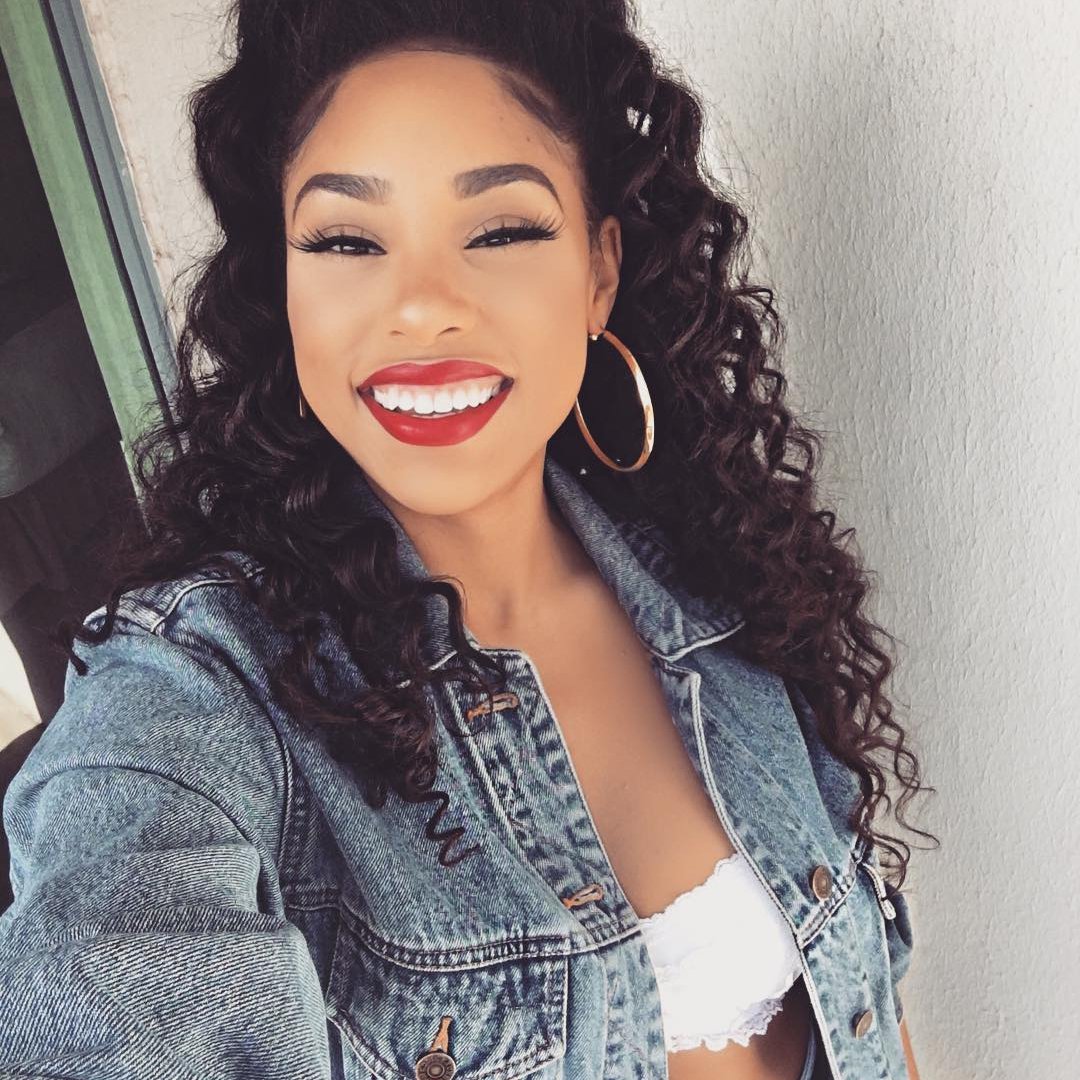 You'd think that beauty was a superficial external thing according to the media. The idea that someone has to be good looking to be called beautiful is an insult to the human race. That women feel pressured into wearing makeup as a beauty ideal is so narrow-minded. The truth is, beauty isn't in eye shadow or lip gloss. You are beautiful in different ways. You're beautiful because of …
Something that makeup can tend to do is replace any uniqueness you might have and turn you in to just another woman with a face of well applied foundation and blusher. Don't be afraid to let the world see what you really look like. Your individuality is what sets you apart from the rest and makes you, well, you! Don't fall into the habit of trying to look like everybody else. Embrace your own style and if that means without makeup, then that is absolutely fine!
{{#comments_count}} Show Commnents ({{comments_count}}) {{/comments_count}}