8 Tips for Choosing the Right Nail Polish Color ...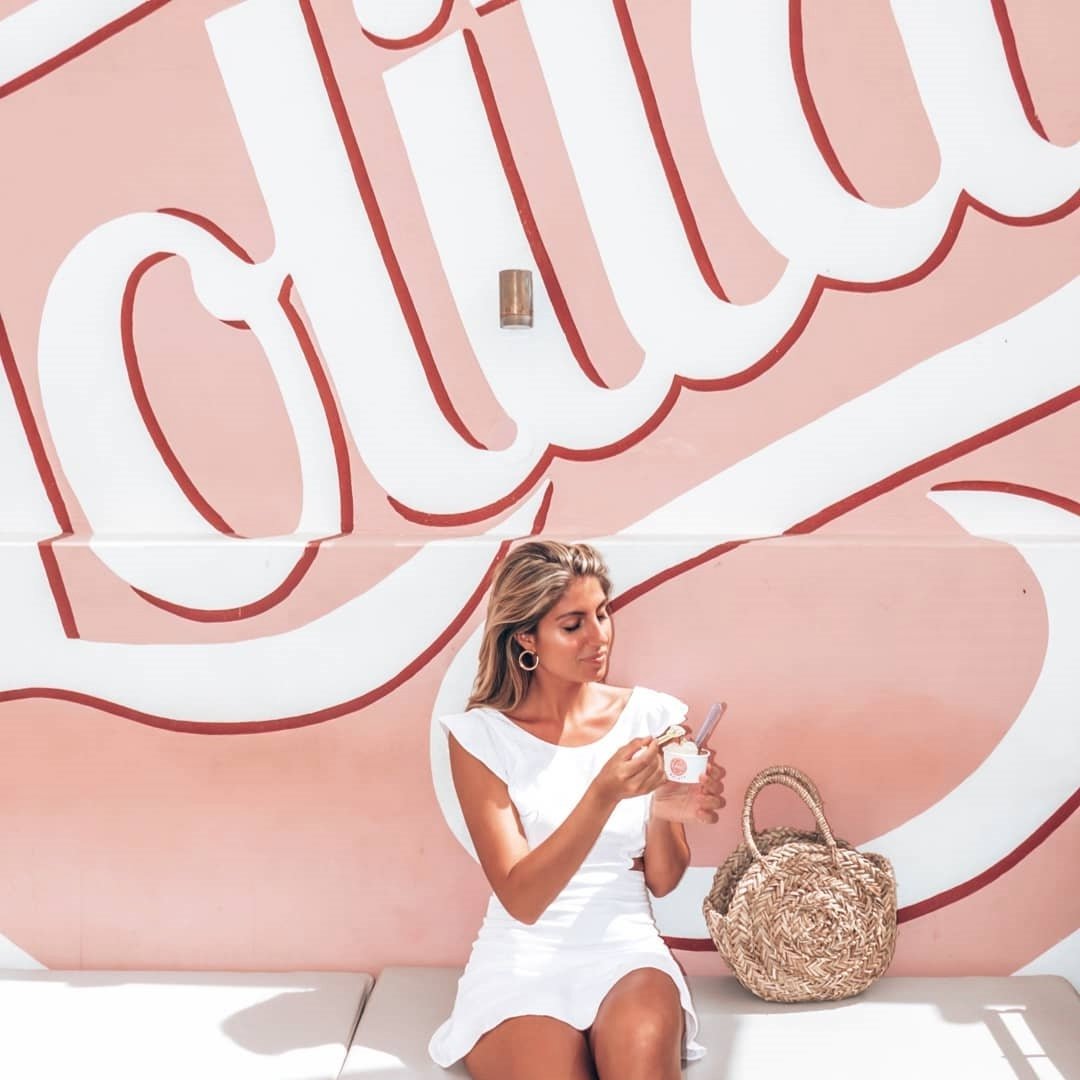 Knowing how to choose the right nail polish color requires a little research, but it's pretty easy to come up with the perfect shade. Make no mistake, though: choosing the right nail polish color is important, because you want to complement your style, your skin tone, and even the shape of your hands. If you've got short fingers, for instance, you don't want a polish that makes them look stumpy, you want to elongate them. Don't worry, though, I've found everything you need to know for picking out the right nail polish!
According to Become Gorgeous and many other sources, the most important thing you should know when discovering how to choose the right nail polish color involves your skin tone. There are generally hard and fast rules for picking out a color based on your skin tone. For instance, fairer skin looks best with dark colors, especially those that have a blue base. Medium skin tones fare well with dark red shades, while darker tones can carry just about any color.
This one is tricky. Some experts say that your nail polish should never match your outfit while others say it's fine. So, my advice is that when you're choosing a nail polish color based around your outfit, go with your instincts. Feel free to choose a complementary but not necessarily matching color or, if you're in love with a particular shade that matches a top, a skirt, or a pair of shoes, go for it!
The same is true for your makeup. Opinions are mixed, so it's just a good idea to go with a complementary nail polish. You don't want to be too matchy-matchy, because that can look a little bland and tacky. The one exception is when, say, both your lipstick and your nail polish are a very dramatic shade. Then you're drawing the good kind of attention, and that's awesome.
If you want to know how to choose the right nail polish color, pay attention to the current trends. What colors are most popular right now? Odds are that, no matter what your skin tone, you'll be able to find a hue within the spectrum that works for you. That's true of purples, blues, pinks, corals, and even blacks, since you can go with a matte or sparkly finish.
You also need to think about the day or the occasion when you're choosing the right nail polish color. What are you doing for the day? If you're just hanging out, feel free to be colorful or try some fun designs. If you're going to work, attending a meeting, or something like that, keep things more neutral. However, if you're about to head out for a night on the town, be daring! Red is an excellent color, but whatever you do, try to keep it dark or turn toward metallic shades like bronze, silver, and gold.
The season is also an important consideration when it comes to figuring out how to choose the right nail polish color. In winter, darker colors are phenomenal. Spring calls for pretty pastels and, of course, whatever shades are popular in terms of trends. Summer is a great time for hot colors, bright acid shades and fun neon hues. For autumn, bronze, gold, red, russet, and certain neutral shades are superb!
In picking out the right nail polish color, you also need to know what to avoid. For instance, if you're very fair, don't get something too dark, or it can make your hands look washed out. If you have very square nails, avoid anything too light. This basically comes down to trial and error though; sometimes you have to try something to see that it doesn't work for you.
Now, this tip might seem like it nullifies all the others, and I'll grant you, it kind of does. See, it all comes down to you to choose which polish works best for you. Some of these rules might not pertain to you, or you simply might not care. No problem! These are your nails, after all, so if the rules dictate that your favorite color won't look good on you but you want to wear it anyway, do it!
You can easily learn how to choose the right nail polish color – and don't worry, there are no hard and fast rules. If there's a color you like but this list says you can't wear it, no problem! Just find a different shade, a matte shade, or a polish with sparkles, and make it work for you! When you're choosing a nail polish color, what do you focus on the most?
Top Image Source: pinterest.com
{{#comments_count}} Show Commnents ({{comments_count}}) {{/comments_count}}