Tips for How to Look Good in Pictures from a Professional Wedding Photographer ...
By Kate
Most girls wonder how to look good in photos so this advice is for everyone. Today the world is obsessed with photos and selfies, so looking bad in anything you post is not an option anymore. Yet lots of girls still don't know how to make any picture look stunning and receive positive feedback from their audience. They continue taking pictures that don't look attractive and as a result lose their potential audience. Don't be scared anymore, because you can find simple tricks for how to look good in pictures right here.
---
1

DON't BLINK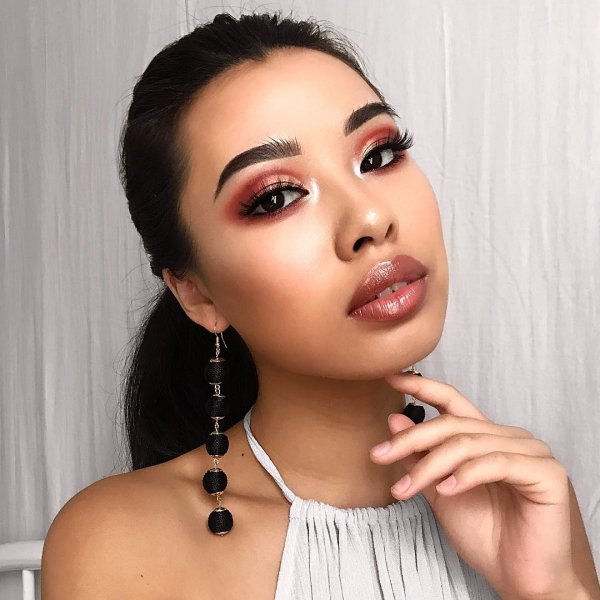 Yes, that sounds awfully dull, yet wedding photographers say that this is one of the most common mistakes women make. Keeping your eyes open is the best answer for how to look good in pictures. If there is bright light or for some reason you tend to blink in the "right" moment every time, just ask the photographer to count to 3 and open your eyes on the count of 2. In this way you'll always have beautifully opened eyes in your pictures.
2

NO DOUBLE CHINS!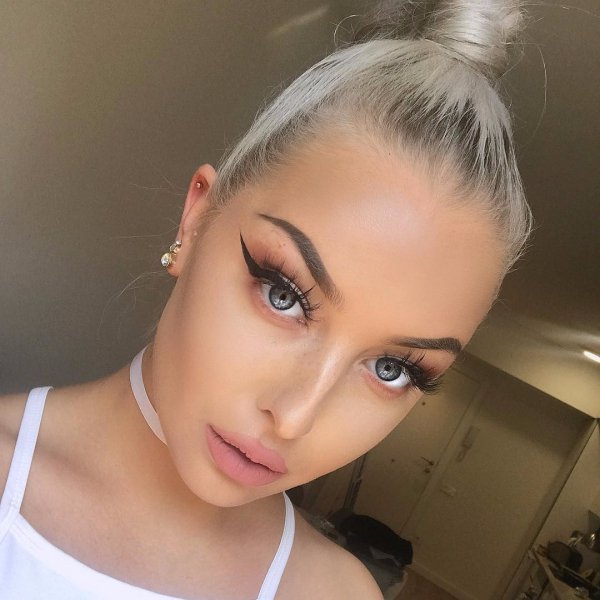 Girls like taking pictures from below the eye level and as a result get awful double chins, all the time. Or they look down and the skin naturally goes into a double chin. Your goal is to avoid these mistakes by sticking your forehead out a little and tipping the chin slightly down. Though it feels a little awkward, the result will be awesome!
---
3

MAKEUP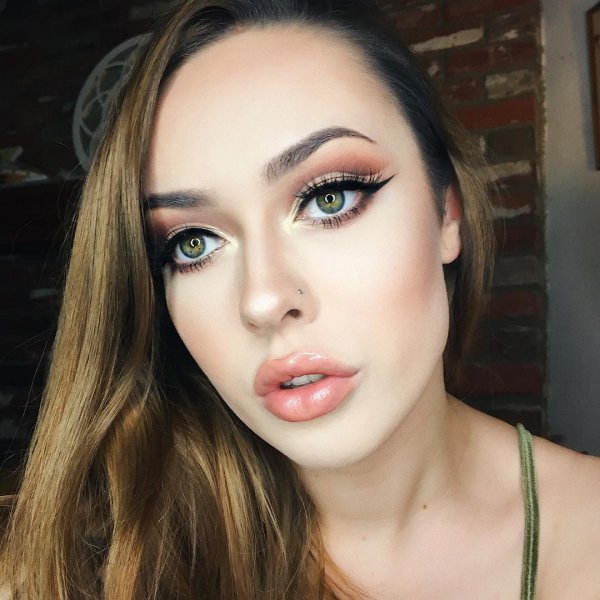 Don't apply winter toned makeup on tanned summer skin, you'll look silly! Always ensure that your skin tone and your cosmetics match each other. And don't forget to cover the neck line with the same shade to avoid the feeling that your head leads a separate life from your body.
---
4

PATTERN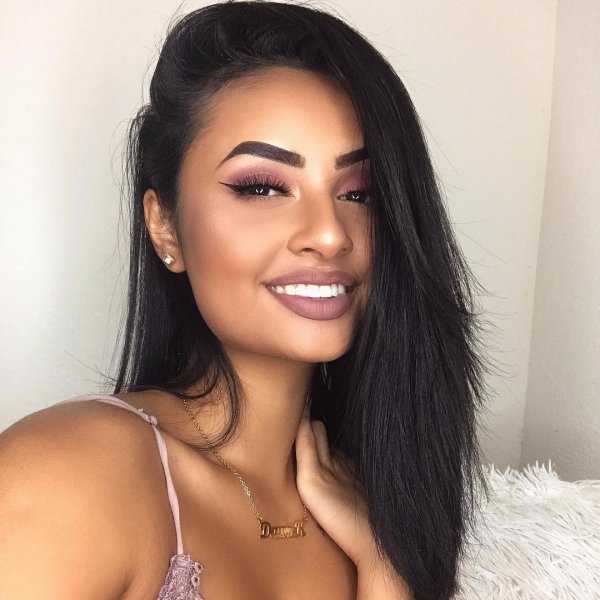 Every girl has her good and not so good poses, so your goal is to spot what makes you look best in photos. Look through previous pictures you have and find out what makes them awesome: a smile or a curl on your forehead. Whatever it is, you need to find it. Should you experience troubles, find a photographer to work with who can help you choose flattering poses for your selfies.
---
5

FILL in the BROWS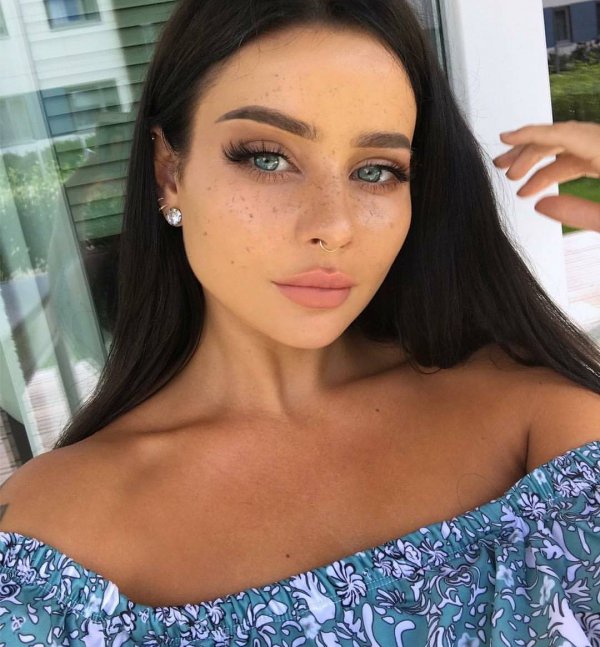 Always make sure that your eyebrows are appropriately filled and match the shape of your face. Properly maintained brows can not only highlight your character and emotions, but in most cases they also make a difference between looking wide awake and washed out on camera.
---
Popular
Related
Recent