How many times have you thought that you could really do with a spa day? I have a junior high student, so this is a daily feeling for me. Whatever stresses you out and makes you need a break, a spa day can really do the trick. But, that appointment can get pretty costly, so having your own spa party at home is a great alternative. You'll get the rest and relaxation you need and can invite the girls over to give you the social outlet you need. Here's how to make your get together a totally successful one.
Table of contents:
1

Start by Setting the Mood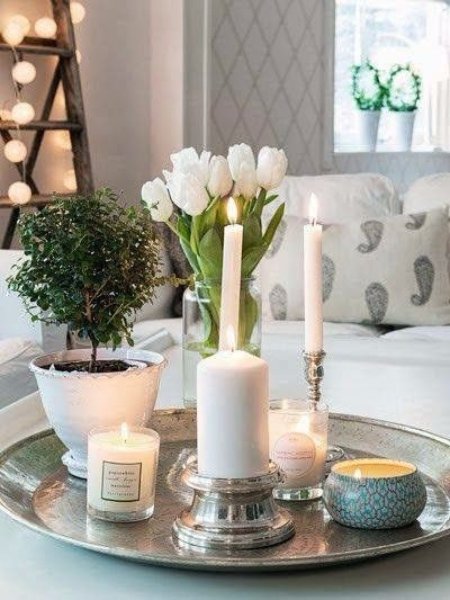 Part of the reason why going to the spa is so wonderful is the mood lighting. Having on all of your lamps doesn't evoke the same feeling so turn most of them off. Instead, use candles and dim lights so you can all see what you're doing, but allowing you to de-stress and get totally zen at the same time.
2

You've Got to Have Comfy Seating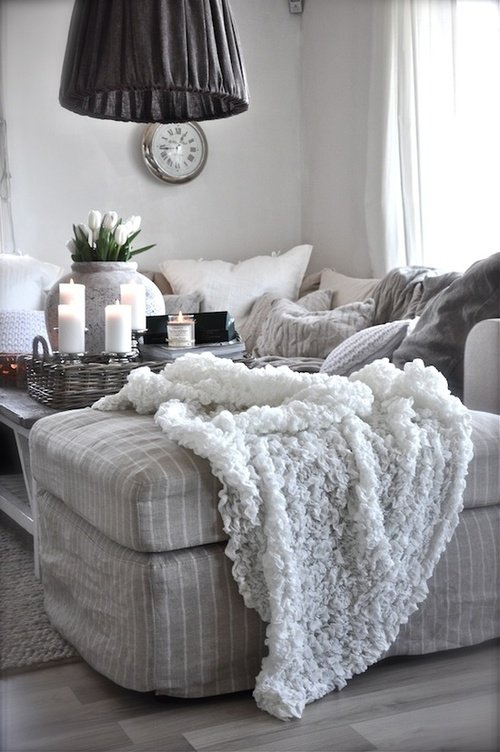 Hard chairs won't work and neither will the floor. Instead, offer your girls some large floor pillows or cushy chairs to sit in while they soak their feet or let their facial mask work its magic. A warm blanket or a soft pillow are extras that will get you all relaxed and in the mood for a night off.
3

Set up a Spa Station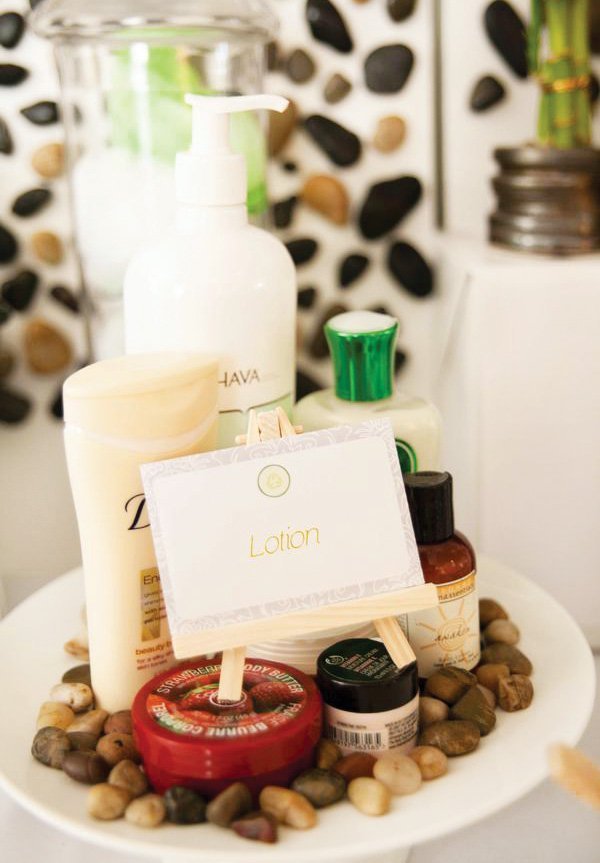 This is where your guests can choose their treatments. Offer things like a clay mask, a sugar scrub or a body oil. Each guest can decide whether they want to hydrate their feet or exfoliate their face and then grab what they need to get the job done. Make sure you provide containers and utensils for mixing and some essential oils to make your home spa treatments smell great too.
4

Provide Some Great Music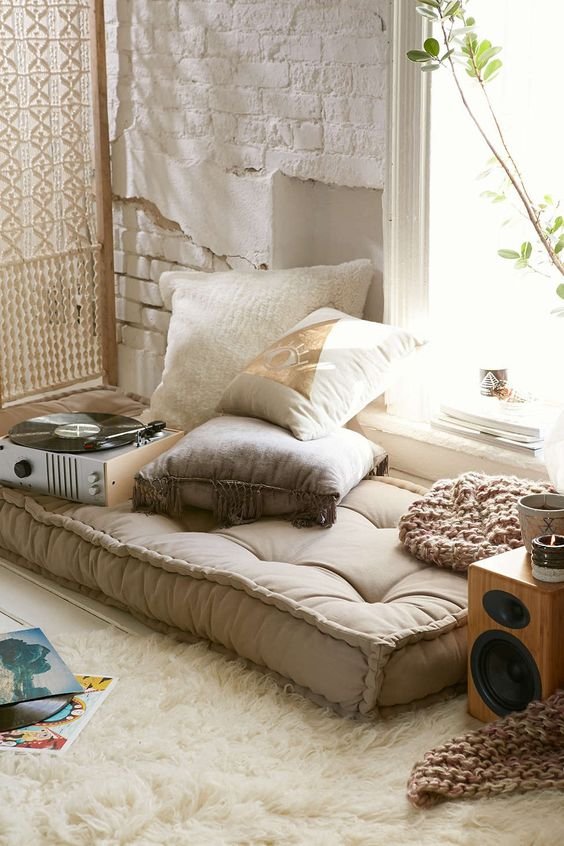 There's something about total silence that just doesn't always work when you're trying to relax. The lack of noise can make it hard to get your mind off worries and troubles so turn on some soft mood music. This will help you and your girls relax and get into the mood of a spa day, but won't be so jarring that it's hard to talk and enjoy each other's company at the same time. Choose a playlist that doesn't include commercials.
5

Some Snacks Are Never a Bad Idea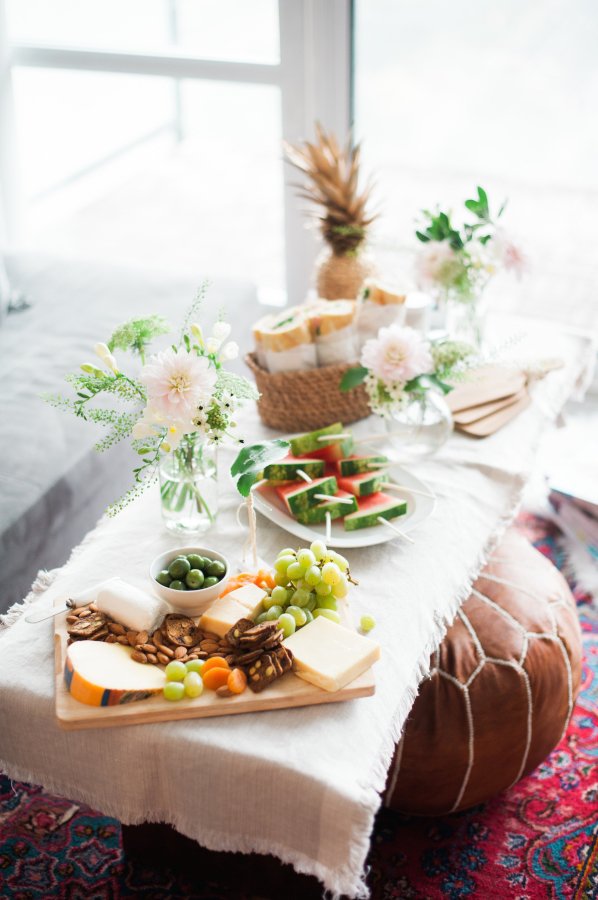 No party is complete without snacks. Make your party feel like a high end affair by offering those little treats that you'd get at any reputable spa. Tiny cucumber sandwiches, fruit salad, smoked salmon on crackers or hummus and crudités are yummy choices. Your guests can nibble while they relax and no one will go home hungry. Perfect!
6

You Can't Go Wrong with a Cocktail Either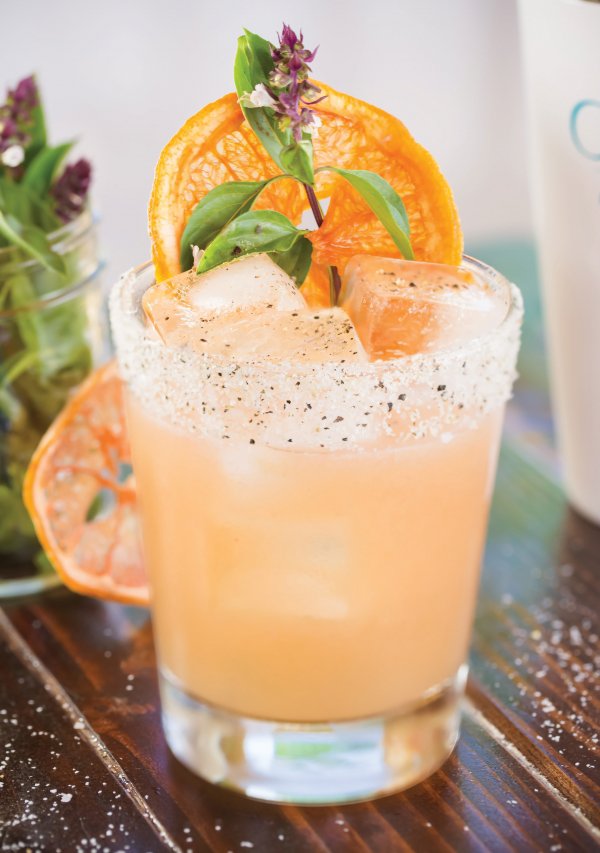 The best spas know that a cocktail is perfect for helping you unwind and totally get the most out of your spa treatment. Pour flutes of champagne or glasses of white wine spritzers and pass them out as the girls arrive. If you want a non-alcoholic affair, cucumber water or fresh squeezed lemonade are tasty drinks.
7

Send Home a Party Favor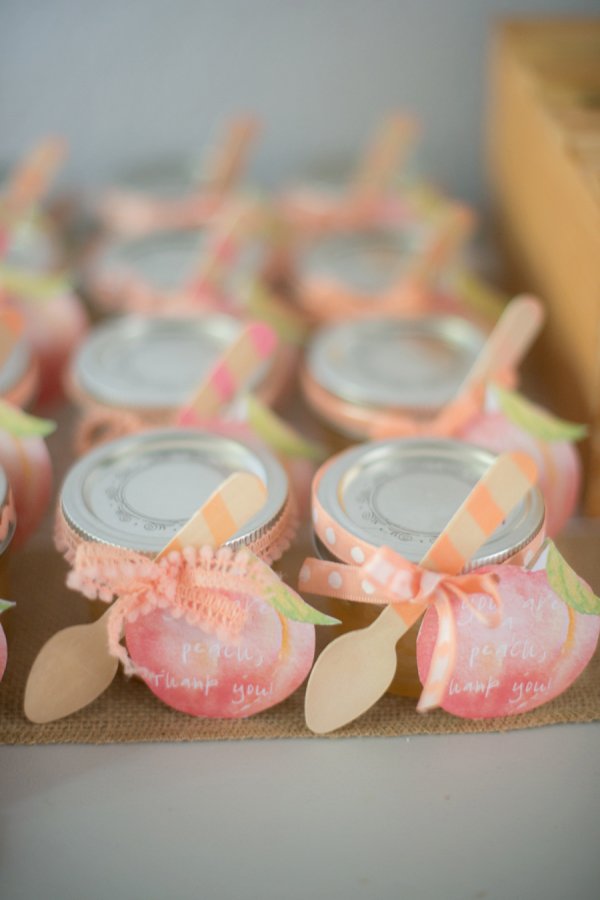 Your guests are likely to rave about the wonderful concoctions they mixed up at your spa party. So allow them to take that feeling home by offering small jars that the girls can use to mix something to pamper themselves with down the road. Tie them up with a pretty ribbon and you have a party favor no one will be able to stop talking about.
Are you ready to host a spa party? Who will you invite?
Please rate this article