8 Tips on Making Your Makeup Bag Eco-friendly ...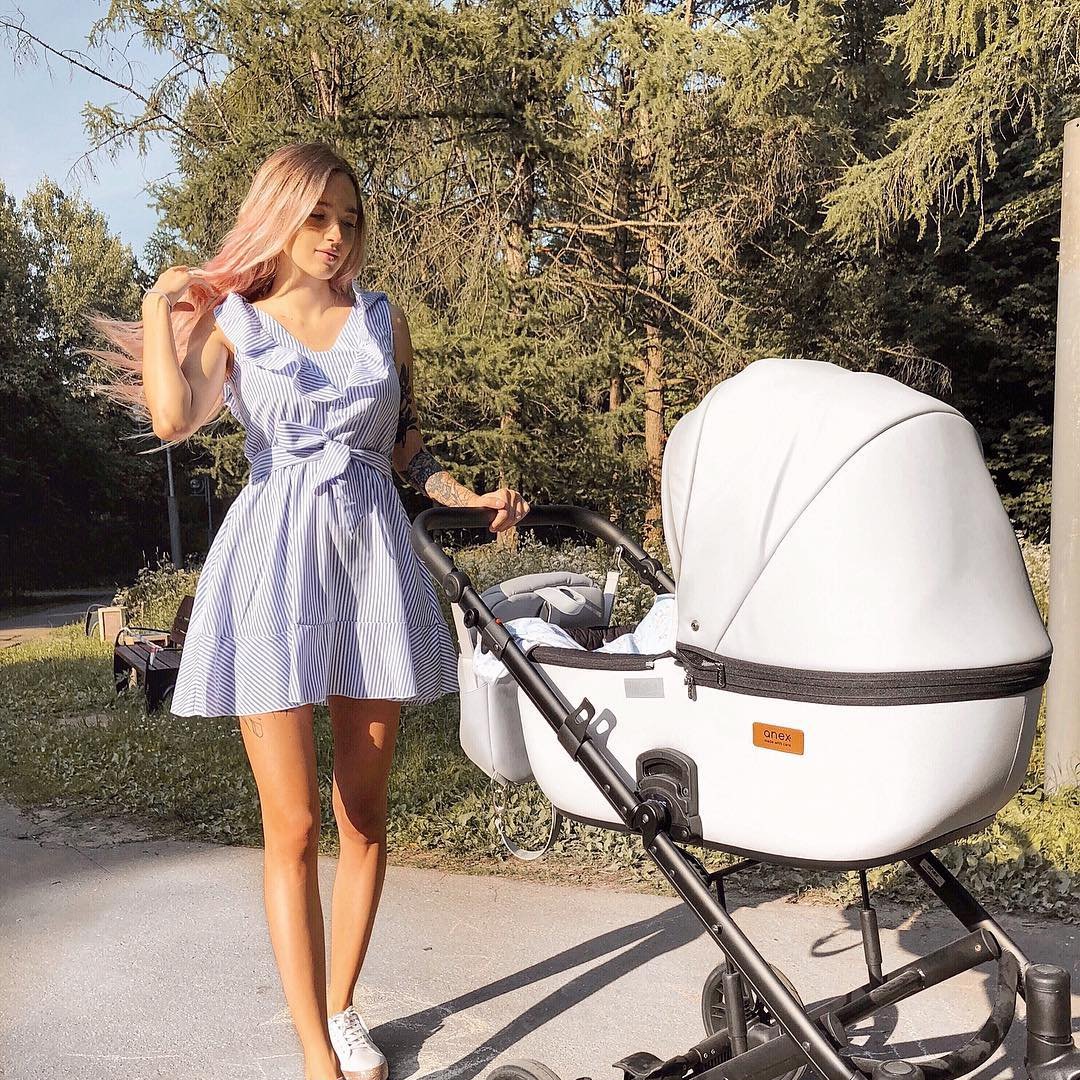 If you're a makeup addict like me but want to do your part to use products that are safe for our planet as well as your face, try eco-friendly makeup! The concept of eco-conscious makeup is far from new. But the great news is that there are an increasing number of companies crafting high-quality products that are much kinder to our skin and earth than ever before! Take a look at these 8 fantastical earth-friendly products for a greener tomorrow!
If you want to give your makeup bag a green makeover, the first thing on your agenda is to learn the lingo! I'm sure you've found that most branches in any given industry have their own unique jargon and the eco-friendly beauty lines are no different! It's especially crucial to learn some of the green vocab so that you're getting so you're not falling for some marketing ploy! It's also helpful to check out cir-safety.org for reviews on the safety of the ingredients in the cosmetics you're using or check out envirocitizen.org for a glossary of eco-friendly and natural terms!
A super easy way to do your part in reducing the waste in our planet as well as be an environmentally-friendly beauty to recycle your beauty products! MAC, Origins, Kiehl's and Aveda all have recycling programs where you can take back your empty containers for recycling and some companies even offer you a beauty bonus for doing so!
youtube.com
DIY-ing it is a fun way to make your very own eco-friendly makeup as well as other beauty products. Believe me, there are lots of DIY recipes for a variety of beauty items we use on the reg that only include natural ingredients, check out this how-to video for ideas on how to make some great beauty products the all-natural way!
I don't think I would feel right applying eco-friendly makeup with any old tools that just creates more waste and clutter for the environment! Good news, there are some great makeup accessories out there that'll help us stay pretty and environmentally responsible! Eco-tools and e.l.f. both carry green makeup brushes and check out sites like etsy for makeup up bags made of sustainable materials to pack it all up!
This earth-friendly beauty tip asks that you cut back on blow drying and shower time. Don't fret my dear, I'm not asking that you forgo the blow dryer and only do a quick rinse under the shower head! Try keeping shower time to a minimum to avoid wasting water and money on your water bill. And try to towel dry your hair first to get all the excess water out, then air dry the rest and use the blow dryer just to do some quick heat styling at the end. Your hair dryer creates tons of carbon dioxide from blow drying your hair even for 10 minutes!
Give your makeup bag a green makeover by buying reusable products and ditching the single-use items. Razors, sponge makeup applicators and other disposable items might seem like handy tools to have on hand but they just create waste and waste money. Reusable items are much more cost-efficient and you can count on them to last much longer!
Make sure you always read labels on eco-friendly makeup and beauty products so you're using the recommended amount. There are lots of beauty products that you can still enjoy all the benefits of while using much less product! Reducing the amount of products like body lotion and hair products can still actually harm the environment even though they pretty much live in your bathroom. The plastic containers as well as the toxic chemicals found in some products are harmful to not only you but the earth!
Since we learned 7 ways we can make different choices and be a more environmentally-friendly beauty, the next tip is to go organic. Whether you eat organic or not, it's a pretty good idea to choose organic beauty products when it comes to your face. While anything organic costs more money, it's money well spent because you'll feel good knowing that it's pure, it won't harm our skin and it was made in harmony with nature! One last thing, check to make sure the product really is organic and the packaging is recyclable too!
Choosing to use eco-friendly makeup and beauty products is an easy decision! You can augment your natural beauty and do great things for the environment in one sweep of your organic blush made of 80% recycled paper! Do you like to use eco-friendly makeup or beauty products? What are some of your green beauty tips?
Top Image Source: thejunglefever.wordpress.com
{{#comments_count}} Show Commnents ({{comments_count}}) {{/comments_count}}