There isn't a woman alive who hasn't hated her body at some point. So the question becomes how to stop hating your body. When you love the skin you're in, you feel more confident, which can translate to benefits in all aspects of your life. If you find yourself hating on the way you look, it's time to learn how to stop hating your body. These tips should help.
---
1

If I TAKE CARE of MY BODY, MY BODY TAKES CARE of ME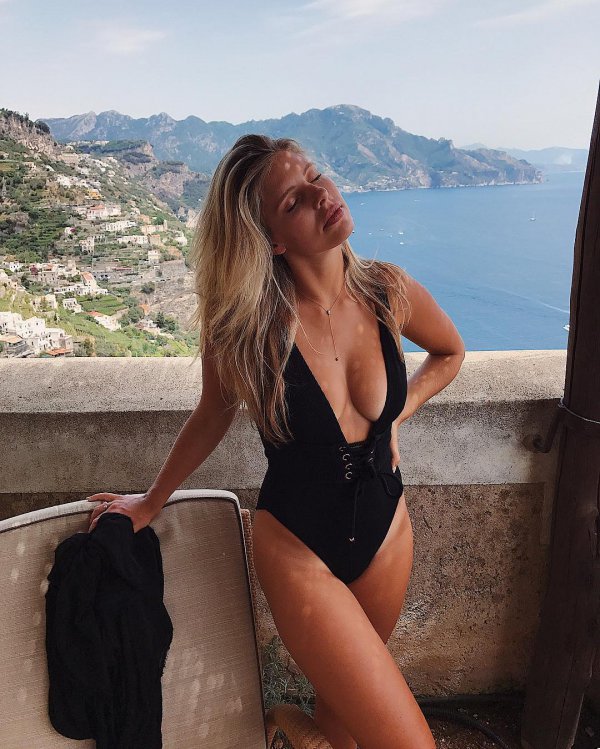 We all know women with a skinny body, who still looks at herself as fat. It is not rare to find this kind of women killing themselves daily working out at the gym. How you take care of yourself directly affects the quality of your life. This will help you learn to love your body and enjoy it as well, even if it isn't perfect. So eat healthy foods and exercise every day. This is a great answer for how to stop hating your body.
---
2

WHAT is BEAUTY for YOU?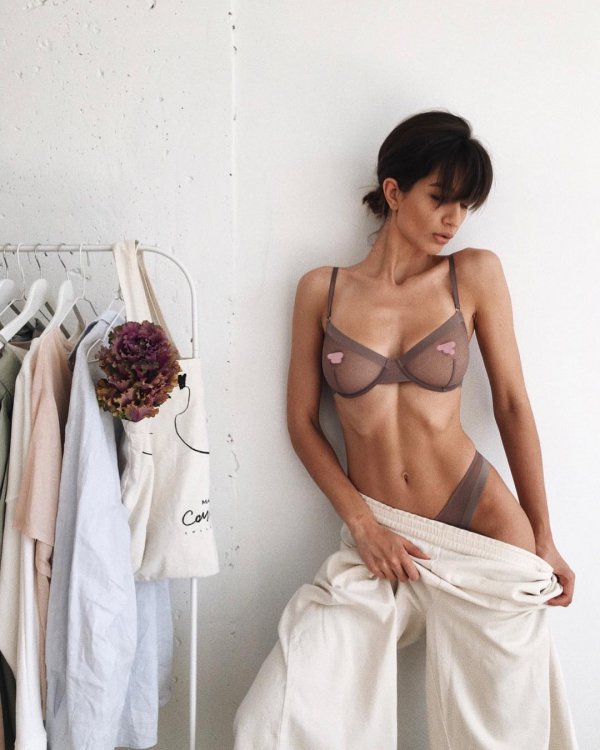 Looking in the mirror and loving what you see isn't easy for women. You've got to stop following impossible standards of female beauty and accept your body as it is. Try to overcome the fear of not dieting. Look at your strengths. You may not have a tiny waist, but maybe you have beautiful hair or a pretty face.
---
3

ACCEPT YOUR BODY, NO MATTER HOW IT Looks
We see women of all sizes and shapes and even Miss Universe can have body issue complaints about herself. Once you change how you think about your body, it changes the way you interact with the world. Body, soul and mind come together so everything in your mind and how you feel about yourself is what you reflect out into the world.
Once I learned to focus on the positive aspects of myself, as well as my body, then it was so much easier to feel confident, outgoing and empowered.
Once we learn to accept ourselves, our bodies as well as our feelings, it's easy to love yourself and allow others to love you too.
More
---
Comments
Popular
Recent