7 Toxic-Free Toothpastes on the Market to Try Today ...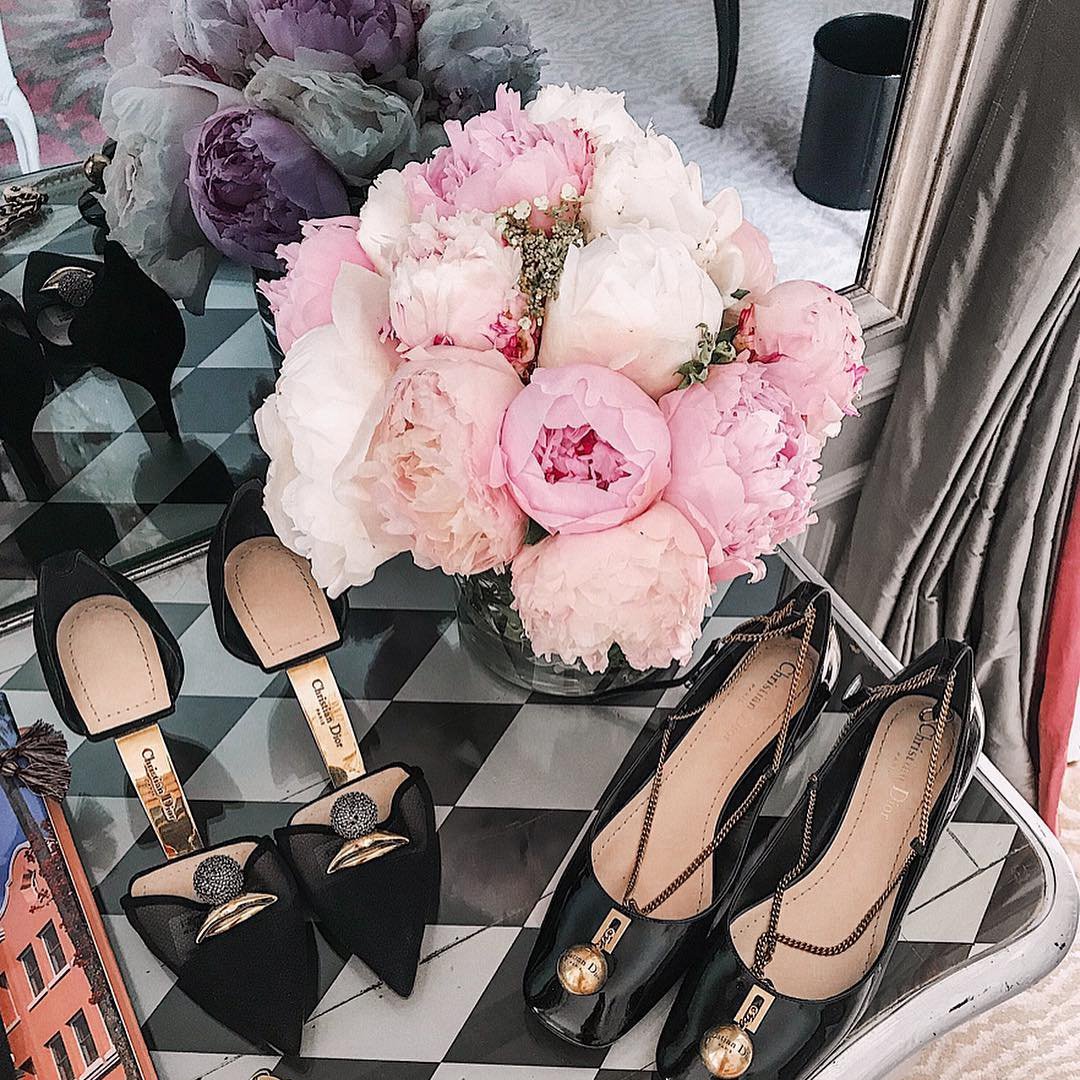 Four years ago, I started trying to clean up my stash of chemical-laden beauty products as much as possible, and started with researching toxic-free toothpastes to try. I figured if I'm going to start somewhere, I might as well start with what I'm putting in my mouth multiple times per day. The benefits of buying toxic-free beauty products and hygiene products like toothpastes are almost too many to name. For starters, many fillers and ingredients in toothpastes have been linked to hormone problems, neurotransmitter problems in the brain, interference with nutrient absorption, have been linked to autism, and multiple allergies. Many contain artificial dyes, chemical-based preservatives, sugar, parabens, artificial sweeteners and other nasty ingredients that are better off left in a lab, and not in your mouth! I found many great toxic-free toothpastes on the market during my personal search, and thought I would share with you a list of my favorites. If you're looking to clean up your mouth and your hygiene health a little at the same time, put back the traditional brands of toothpastes, and pick up one of these instead! You can find all of these online, and some can be found in supermarket stores nationwide.
1.

Weleda Plant-Based Toothpaste Gel
Weleda's plant-based gel toothpaste is one of my favorite toxic-free toothpastes out there. For starters, it smells great and has a good mouth-feel to it. It is made of natural silica, which protects your tooth enamel, and it contains plant extracts that help offset build-up of plaque and unhealthy levels of bacteria in the mouth. This helps the mouth maintain a natural flora makeup of healthy bacteria, and gets rid of the bad bacteria, without using harsh chemicals in the mouth. Most people don't know that the chemicals in natural toothpastes can actually kill off the good bacteria that lead in your mouth, and end up in your stomach, affecting your healthy gut bacteria too. This toothpaste contains natural peppermint and spearmint for a minty, refreshing aftertaste, and contains chamomile and myrrh extracts to help keep gums in good health and cavities at bay. You'll love the taste of this toothpaste if you like the taste of traditional mint-flavored ones, and it works great! Find it at iHerb.com and give it a try!
{{#comments_count}} Show Commnents ({{comments_count}}) {{/comments_count}}