Who wants to spend a fortune on beauty products? I don't! At the same time, I want to look my best when I go out into the world. Good news, ladies! There are loads of great beauty products that come in with a price tag under $25. That means looking gorgeous all the time and still having money for that awesome pair of shoes you saw at the mall last week. What could be better?
---
1

Gimme Brow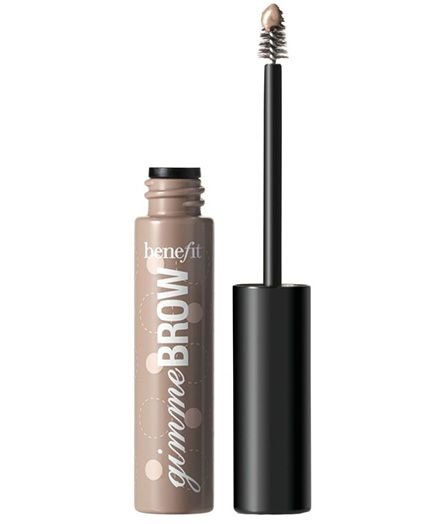 $20.00
Do you need to fill in sparse brows? This is the inexpensive product you must have in your make-up bag. It adheres to your existing hairs and creates the full look you want. It's easy to use and comes in a couple of shades so you can find the perfect match.
---
2

Aveeno Positively Radiant Daily Moisturizer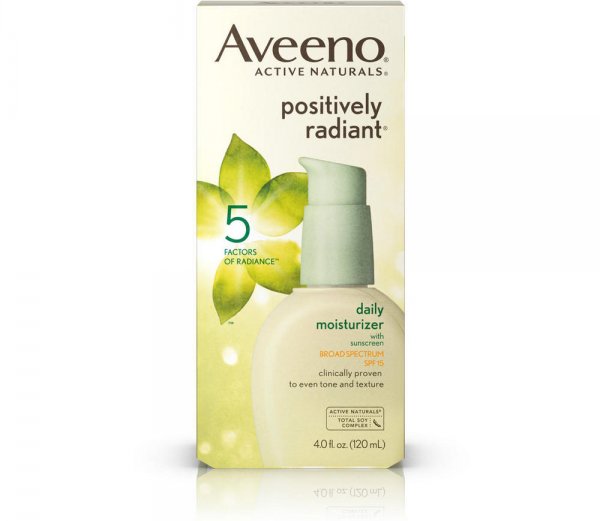 $15.00
This wonder cream has been proven to fight the signs of aging while also hydrating skin and masking age spots and blemishes. It's perfect for all skin types and won't cause breakouts.
3

Pantene Pro-V Medium-Thick Hair Style Straighten & Smooth Creme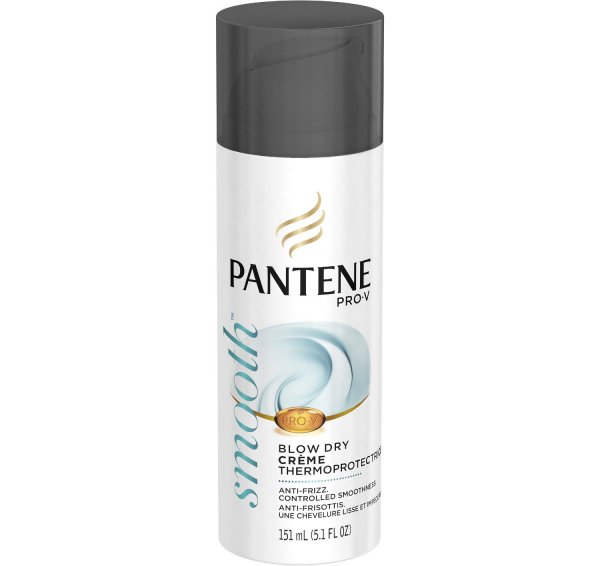 Source: 30 Drugstore Beauty Scores All
$7.00
This is for all you ladies who want straight hair, but have curly. It fights frizzy strands and helps your hair release the curl. It also promises to give you shiny, healthy tresses. And it won't break the bank!
---
4

Nyx the Curve Eyeliner
$15.00
This ergonomically designed eyeliner makes it so simple to get a perfect line every time. It comes in several shades so you can find the one you love best. Once you try eyeliner like this, you'll never go back to the old way again.
---
5

Roc Multi Correxion 5 in 1 Eye Cream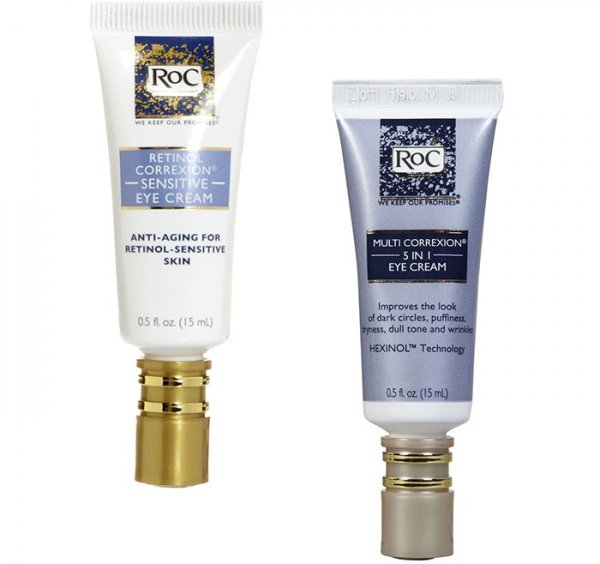 $24.00
This revolutionary eye cream works on several fronts. It helps reduce and soften fine lines and wrinkles and gets rid of puffiness and dark circles. Regular use will leave you looking younger and radiant.
---
6

Coty Airspun Loose Face Power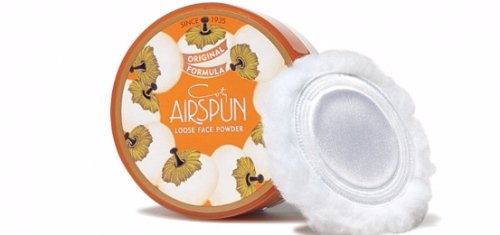 $6.00
You can find this loose powder at virtually any drugstore. It's designed to give you long-lasting coverage and it helps keep your make-up set all day long. It's been tested by dermatologists so you now it's great.
---
7

Burt's Bees Intense Hydration Mask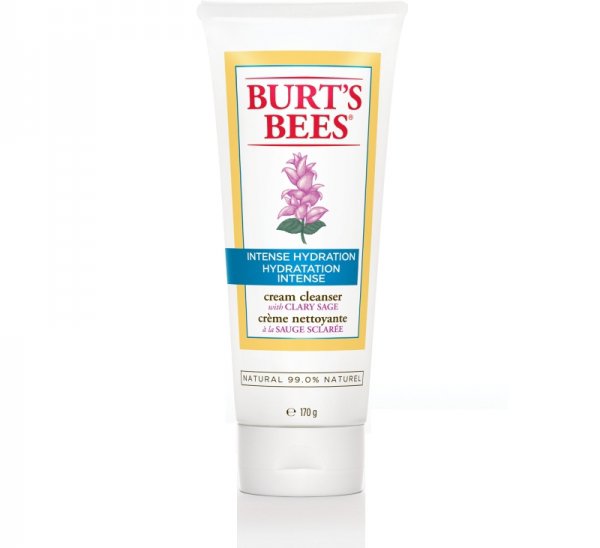 $13.00
If dry skin is what you suffer from, this product is a must-have. It's a thick creamy lotion that hydrates your skin at the deepest level. At the same time, it's formulated to reduce the appearance of lines and wrinkles on your face.
---
8

Sally Hansen Airbrush Legs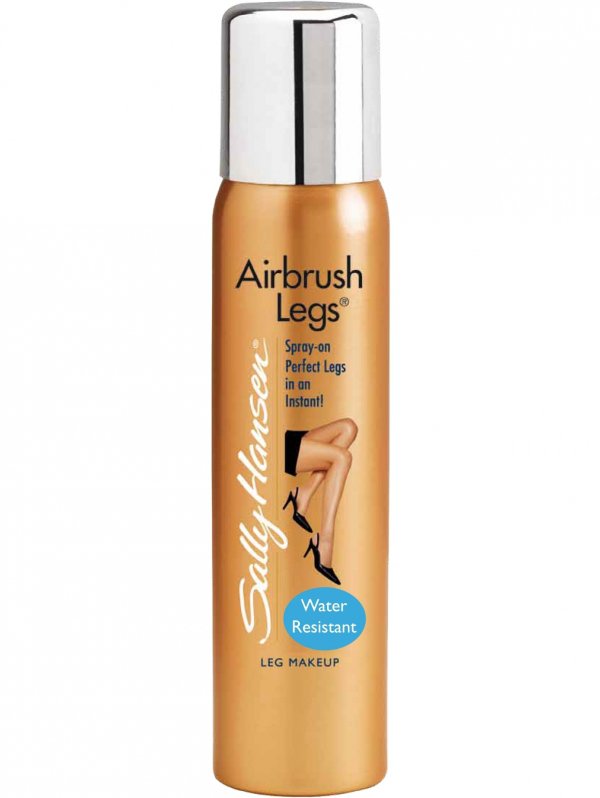 $10.00
Want a glow without the sun or tanning bed? This product is it! It creates that natural looking color you want for summertime without the worry of skin damage. It's easy to use and masks veins and blemishes on your legs.
---
9

Nyx Studio Photogenic Primer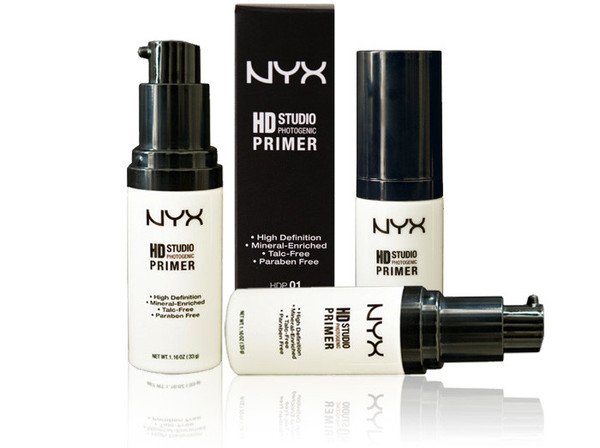 $20.00
This stuff is great! It fills in the lines on your face so you look younger, but it also sets the base for your make-up. You can count on it to keep your look in place all day.
Don't you just love saving money on beauty products? Which of these are you going to try?
---
Comments
Popular
Related
Recent