7 Unbelievably Simple but Highly Effective Tips on How to Be Party-Ready in a Flash ...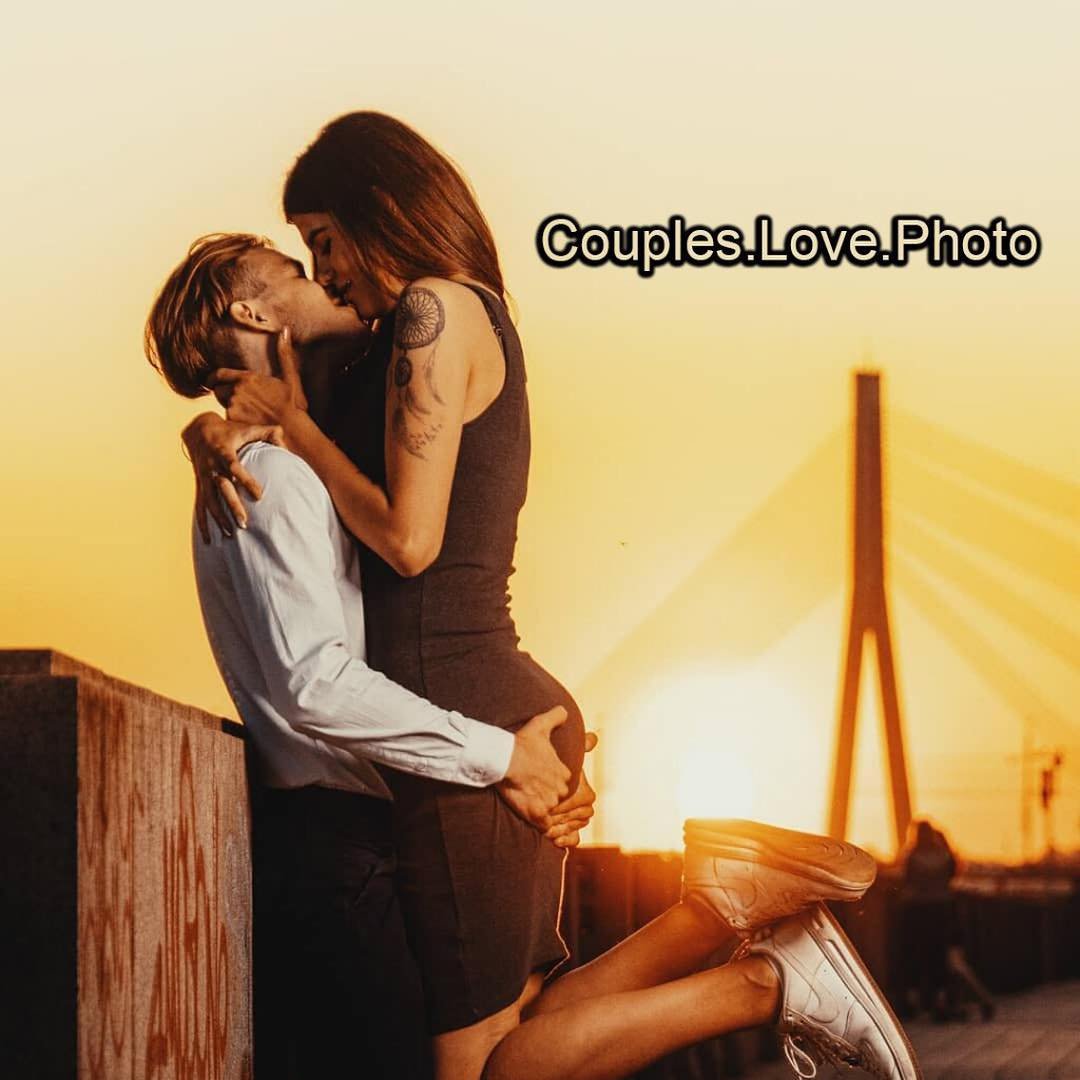 How To Get Ready For A Party isn't exactly an article topic that many people think they need to read about. After all, how hard can it be? Throw on a pretty dress, some red lips, high heels, and you're done, right? Not necessarily! When you want to stand out in the crowd, then you need to know how to get ready for a party. When you only have 15 minutes tops and you want to rock that place, then you need to know how to get ready for a party. When you want to arrive looking like you know all the trends and are totally up to date (even if you're not) then you need to know how to get ready for a party. So keep on reading, because this article is just for you!
1.

Make One Daring Style Step
It's the holidays, so brave up! Try one thing you wouldn't normally try. This is the one time of year when you can actually get away with sparkly mascara, ridiculously winged eyeliner, or platform sparkly heels. Make a statement with one item but keep the rest simple. You want people staring at you because you look hot, not because you look ridiculous!
2.

Pick Something with Personality
One of the top tips I can give you on how to get ready for a party is to pick a top that has personality! Ditch your everyday black top and go for something with fur, sequins, metallic, or a graphic design. At a crowded, busy party, people mostly notice from the waist up anyway, so make it count! And a statement piece of jewelry is never a bad idea!
3.

Try Two Trends at Once
Who says you can't have your cake and eat it too? (this is a party after all!) Want to know how to get ready for a party? Work two trends at one time! In this case, I love to mix color-blocking and sequins. They go together like salt and pepper! These two trends offset each other beautifully, and there's no better time to experiment with them then at the holidays, right?
Knowing how to get ready for a party means you can rock anything. So, if you would like to be naughty AND nice, grab a pretty, ruffly, girly party dress and throw a sexy, tough, black motorcycle jacket right over it! You'll be stopping the show in every possible way. And a pair of glitter heels will really mix up this look if you dare!
When it comes to being in the know on how to get ready for a party, do your research! Ok, never mind, because I did it for you. Totally on trend right now are polka dots, and you need to show up wearing them at the next party you attend! Whether it's big and bold, ( A coat, a dress or a skirt) or small, ( a clutch, or heels) you will rock it! And leopard print spots count too, so don't limit yourself!
6.

Make Your Nails the Big Event
One way to make a huge fashion statement for a party is by going all out with your nails! Do something you would never do. A bright and fierce red, a shiny metallic gold, silver glitter, dark black, long and sexy, nail jewels......the possibilities are endless! Just make sure the rest of you is simple so that your nails become a focal point.
Now that you know most of my tips on how to get ready for a party, let me leave you with a few final tips. When in doubt, throw it out. Less is more, so if you feel overdone you probably are. Take one accessory off. If you have absolutely no clue what to do for makeup, take this hint: Every other thing. That means you go bold with every other thing. Bold eye, soft lip, bold nail. Or bold cheek, soft eye, bold lip, soft nail.
Now, you TRULY know How To Get Ready For A Party! You're going to end this year (and start the next one) with a bang! So forget all the other rules you've been told about how to get ready for a party and follow these! You'll be the star of the show-and all because you knew how to get ready for a party!
Top Image Source: weheartit.com
{{#comments_count}} Show Commnents ({{comments_count}}) {{/comments_count}}