It's unhealthy to have a negative view on your body. However, certain coping techniques aren't going to make you feel any better about yourself. That's why you should avoid doing these unhealthy things, because they won't raise your self esteem:
Table of contents:
1

Saying Mean Things about Others

Insulting another girl won't make you feel any prettier. You should treat your fellow females with respect.
2

Wearing Revealing Clothes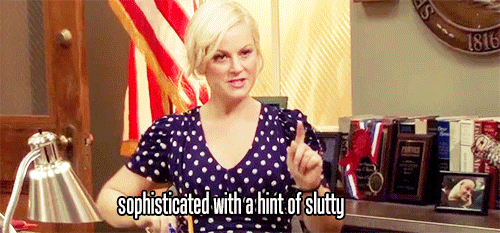 If you want to wear a crop top and a short skirt, go for it. Just don't do it, because you think the male attention will make you feel more attractive.
3

Comparing Yourself to Others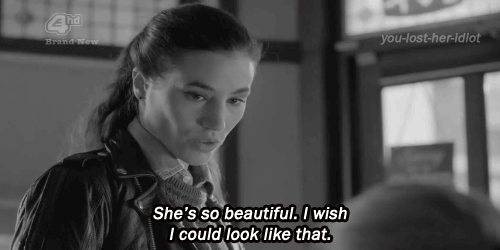 Everyone is different. There's no reason for you to compare yourself to your friends or to a famous celebrity, because you're two completely different people.
4

Getting Plastic Surgery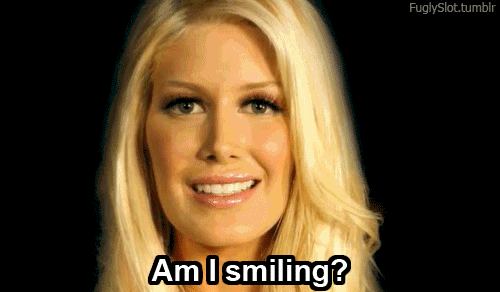 Studies show that most women who have had plastic surgery are still unhappy with their looks. That's why you need to learn to love yourself for who you are.
5

Putting Filters on Your Selfies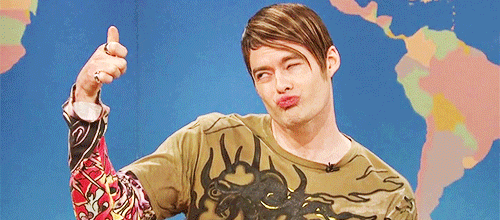 Take as many selfies as you'd like. Just don't edit them until you look unrecognizable. Post your beautiful, natural face.
6

Complaining about Your Looks to Your Friends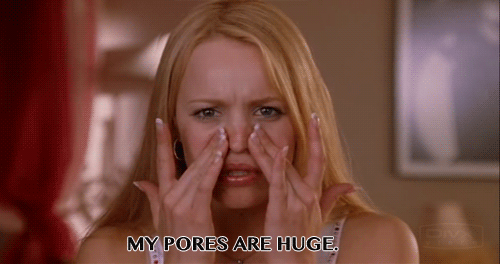 Your complaints are only going to make you more miserable. Aim to compliment yourself instead.
7

Criticizing Yourself in the Mirror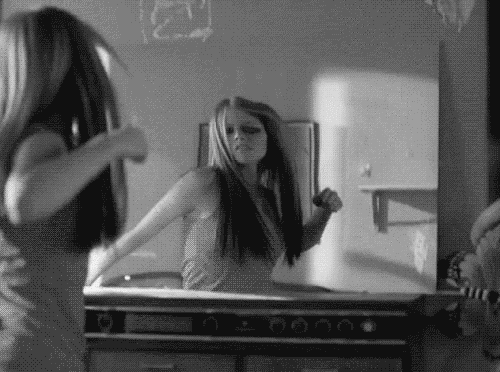 If you can't stare in the mirror without feeling horrible about yourself, stop staring in the mirror. Don't torture yourself.
8

Spending Hours on Your Makeup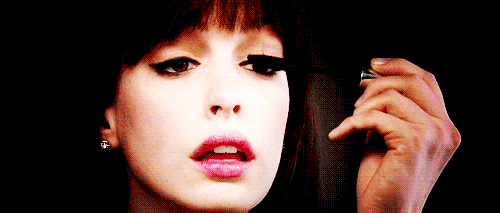 There's nothing wrong with wearing makeup. However, it's unhealthy to spend hours and hours applying lipstick and eye liner. You don't want to become someone who refuses to be seen without makeup.
9

Looking at Beautiful Photoshopped Celebs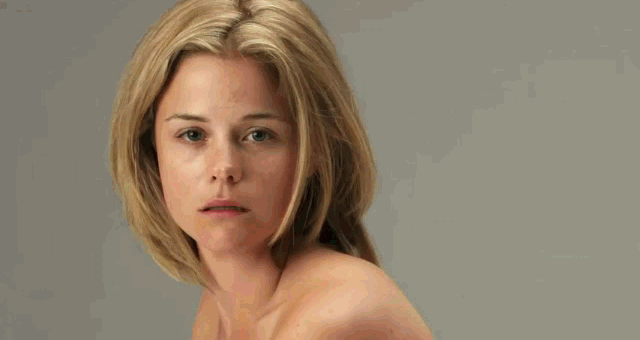 Stop staring at pictures of your favorite celebrities. Most of their images are photoshopped anyway, so their bodies and faces are unrealistic.
10

Eating Away Your Pain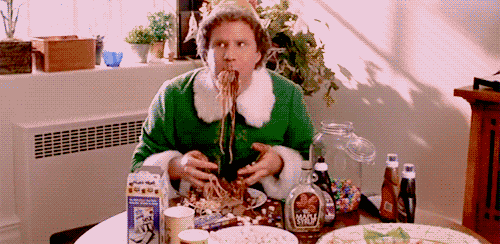 Tossing candy in your mouth is a way to cope with pain. However, overeating will only make you feel worse about yourself at the end of the day.
11

Having Sex with Strangers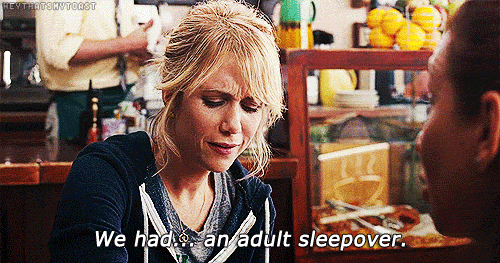 It's nice to know that boys find you desirable. However, sleeping with a stranger to boost your self-esteem never works out well.
12

Refusing to Go out in Public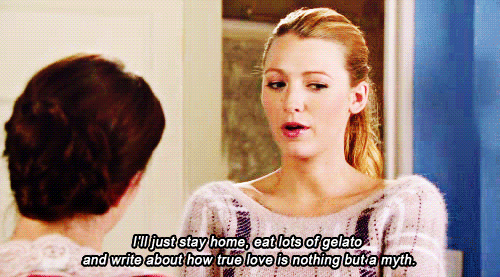 Don't let yourself become a hermit. If you never leave your house, you're preventing yourself from having a fulfilling life.
13

Spending Too Much Time on Social Media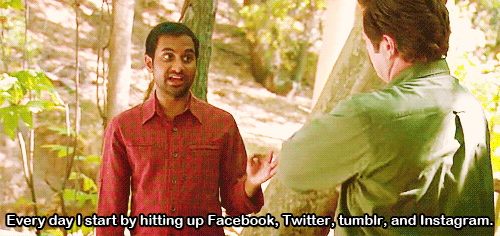 It's unhealthy to Facebook stalk all of the pretty girls from your class. If they aren't your friends, then don't pay any attention to them and their "perfect" lives.
14

Listening to Sad Music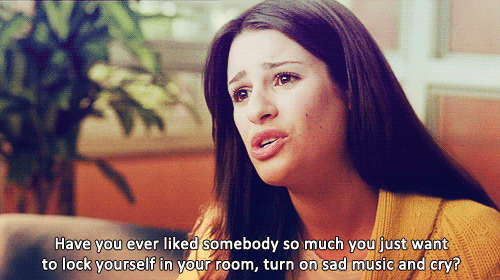 When you're upset, depressing music will only make you sadder. That's why you should start playing happy, upbeat songs. They'll change your entire attitude.
15

Dwelling in the past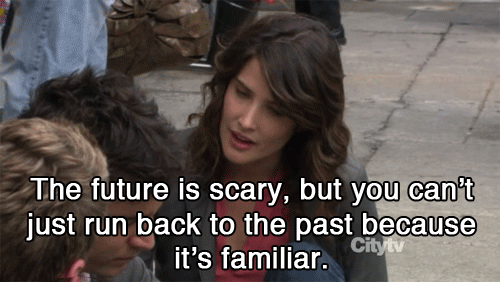 You can't dwell on the fact that you used to get made fun of for your weight. You need to move on by letting the past go.
16

Refusing to Take Compliments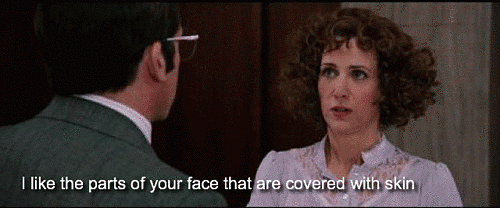 When someone compliments you, don't disagree with them. Just say "thank you" and smile.
17

Not Putting Yourself out There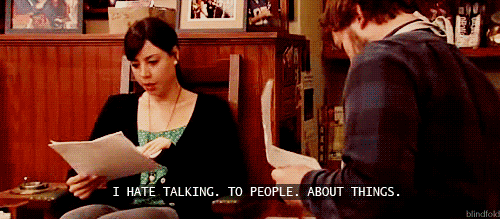 If you never put yourself out there, you'll never live the life you've been dreaming about. Rejection is a part of life. You can't run from it forever.
It's time to destroy your low self-esteem! What's the most beautiful thing about your body?
Please rate this article