7 Unique Ways to Add Color to Your Lips ...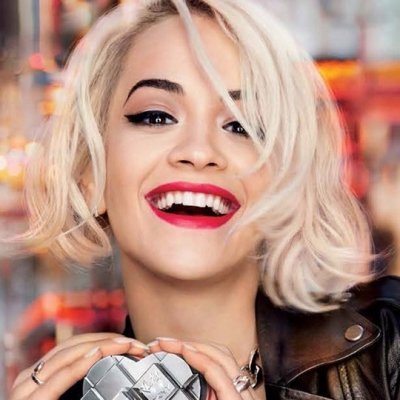 Recently as a guest star on Queen Latifah's show, Shailene Woodley revealed some of her beauty DIY secrets, which included ways to add color to your lips naturally and even make homemade toothpaste. The Fault in Our Star's actress is known for her passion for the environment and eco-friendly products, so I was inspired by some of her unique ways of adding lip color without actually purchasing any products. Let's take a look at easy ways to add color to your lips provided by the actress and other ingenious minds.
1.

Kool-Aid

One of the easiest ways to add color to your lips is to use one of your favorite childhood drinks. Don't worry you haven't grown out of using Kool-Aid just yet! Just pick a flavor of Kool-Aid which achieves the desired color, dampen your finger and dip it into the powder. Then gently spread it over your lips, making sure to smooth out any clumps and uneven edges and voila! Healthy and natural lip color that will surely last. Just try not to lick it off immediately!