7 Uses for Wax in the Beauty Industry ...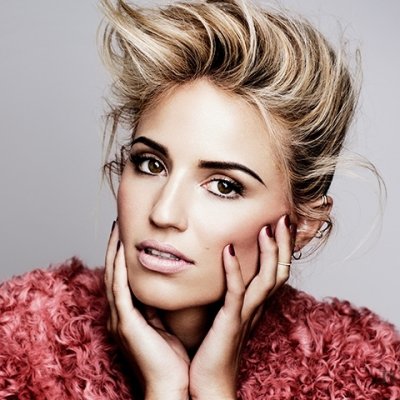 The beauty industry has many uses for wax. It's a safe ingredient that doesn't spoil too quickly and is super easy to use. Maybe you've heard of a few of these uses for wax, and maybe some are new to you. Either way, I always say it pays to be educated when it comes to beauty treatments, because the more knowledge you have, the better equipped you are to make the best choices when you hit the salon. Check these out!
One of the most common uses for wax is for hair removal. Most of us have gone in for an eyebrow wax, right? The procedure involves having warmed wax applied to your eyebrows, then removed quickly to get rid of unwanted hair. This method is semi-permanent and lasts for much longer than tweezing or trimming with a handheld shaver. This is by far the most popular wax treatment around.
Paraffin wax is commonly used during manicures. You'll dip your hands into the warm wax and it will be allowed to harden on your hands. It works by locking in moisture so your skin is hydrated and healthy when it's over. After the wax is left to sit on your hands for a while, your nail tech will gently remove it. This treatment feels really good, especially in winter!
If you think a paraffin treatment on your hands feels good, think about how great it will feel on your feet. The same method can be used during a pedicure and it might even feel better on your feet than your hands. The benefits are the same, but the relaxation perks are the top reason to test out this treatment.
Paraffin is such a handy and widely used way that beauty technicians put wax to use for them! In the old days, people would dip their entire bodies in paraffin for its many benefits, which clearly extend to skincare. Now, techs will spray it or pour it over your body. By taking a paraffin dip, you can hydrate and soften the skin all over your body all at the same time. This would be the ideal treatment to have when it gets really cold outside and you need a relaxing way to warm up.
I've never had my bikini area waxed, but it's one of the more well-known wax treatments. Whether you just want a bit of a trim so you can rock your swimsuit, or you want it all removed, wax removal lasts longer than shaving. It does pose some risks as tearing off the wax leaves your delicate and tender skin exposed to bacteria and germs that can result in infection. Use caution when choosing a bikini wax technician so you get what you pay for.
Does your significant other have a lot of body hair? If that drives you crazy, consider dragging him along to your next waxing treatment. It's great for getting rid of hair on the back and excess hair elsewhere on the body. That's great for you, but can also be helpful for a guy who wants to get rid of some of his body hair. His and hers beauty treatments? Sort of romantic, don't you think?
7.

Preparation for a Big Event
If you like the way waxing preps your bikini area and eyebrows so you can face the world, you'll love how it can help you get ready for a big day, such as your wedding or a romantic vacation with your guy. You can have your arms, legs and pretty much anywhere on your body waxed so go hair-free next time you need smooth skin.
How often do you have a wax treatment done? Do you find it painful or relaxing?
{{#comments_count}} Show Commnents ({{comments_count}}) {{/comments_count}}