Getting out the door for a night out is a hassle without a time crunch, but sometimes we're forced to transform our day to night look in a matter of minutes. As a self-proclaimed expert in the art of rushing, I am happy to tell you that the transformation from Plain Jane to Dashing Dame can be done in less than 20 minutes. So when you're late getting off of work, don't worry. There's no way you'll be late for drinks with the girls with these seven ways to go from a day to night look in 20 minutes, flat.
---
1

Scratch That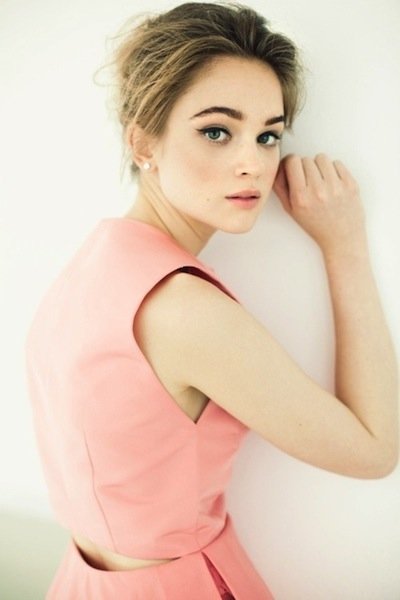 Since you're not starting from scratch, I encourage you to work with what you've got in terms of your daytime makeup. If your foundation traveled to the four corners of the world over the course of the day, simply reapply your usual amount. Then highlight the contours of your face with your bronzer for more a nighttime look. If you have it, use a setting powder or spray to seal your look. If not, pack a compact in your purse for touch ups throughout the night. While reapplying your base is essential, there are many other things to consider when going from a day to night look quickly.
---
2

Cat Eyes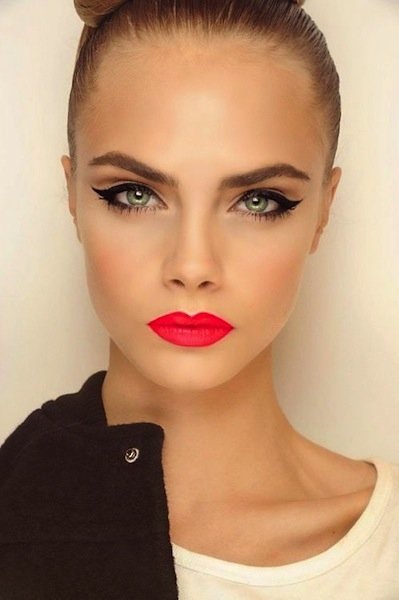 For eyes that pop in low lighting, thicken the brush stroke over your daytime eyeliner by using a smaller eye shadow brush to apply it. Don't go too heavy, especially if you're already wearing eye shadow. Want the fake lashes look? If so, apply your mascara in stages. Between each coat take a small brush and add a setting or foundation powder to thicken their appearance. Repeat 2-3 times and you will notice a thicker look by the final coat.
3

Get Lippy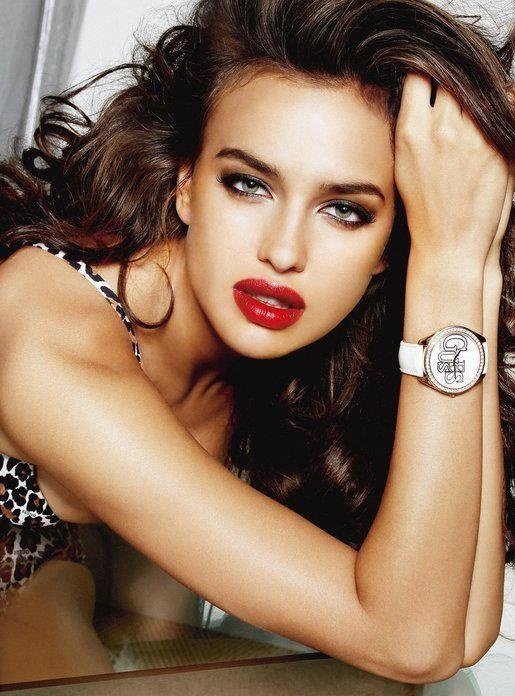 For full lips, take your toothbrush and lightly exfoliate the skin on your lips with the bristles for a minute or two. This will temporarily plump your lips, but more importantly, the fresh skin layer will allow for an even application of lip color and longer wear. Try out a deeper shade for nighttime activities than you would sport in the daytime.
---
4

GreaseD Lightning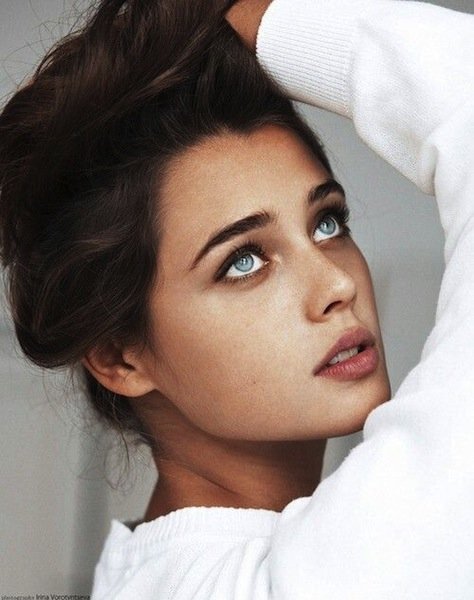 Recognizing the possibility that your hair produced oil over the course of the day, I encourage you to use dry shampoo or baby powder to tide you over for the night. If your hair feels heavy or starchy, try a teased up do. Don't apply a lot of powder or dry shampoo all at once either. Go in small stages and brush in between to avoid the gray look.
---
5

Cleanliness is Key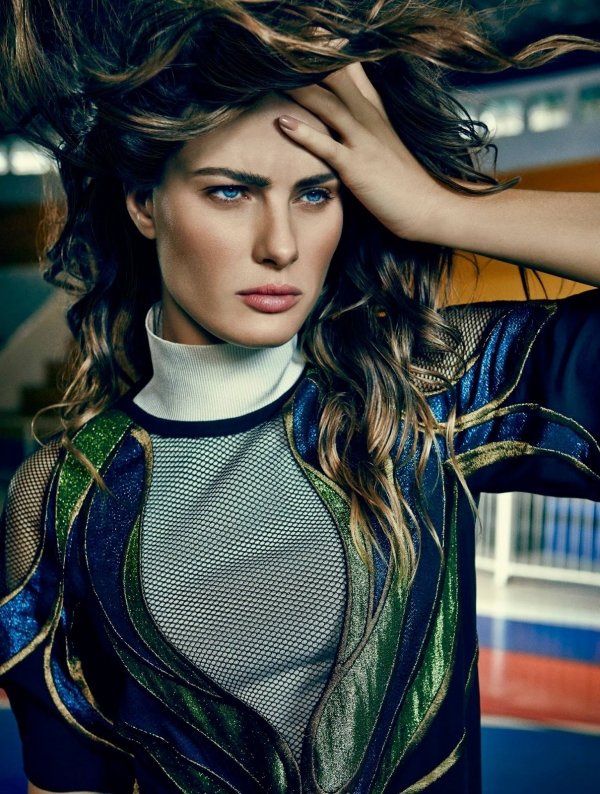 Even though you don't have time to wash and dry your hair, be a lady that your mother would be proud of. Depending on the kind of day you've had, determine whether you need a quick body shower or if a baby wipe or feminine cloth will suffice. Applying perfume and deodorant are not substitutes for a shower, although I advise doing all three. Do not go out smelling bad. People will notice and the verbal recourse won't be worth it.
---
6

My Body is Ready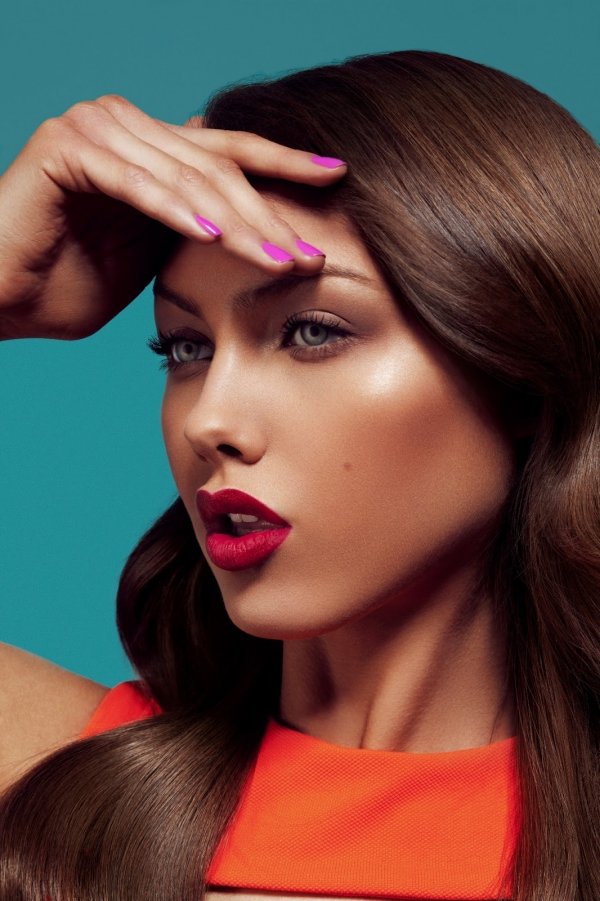 Remember that while you're mostly covered during the daytime, you probably won't be when you go out. Take a loose bronzer or dark foundation powder and combine it in your hands with a small spoonful of baby oil or light lotion. Rub evenly onto shoulders and neckline to enhance dull skin and make collar bones pop.
---
7

Be Jeweled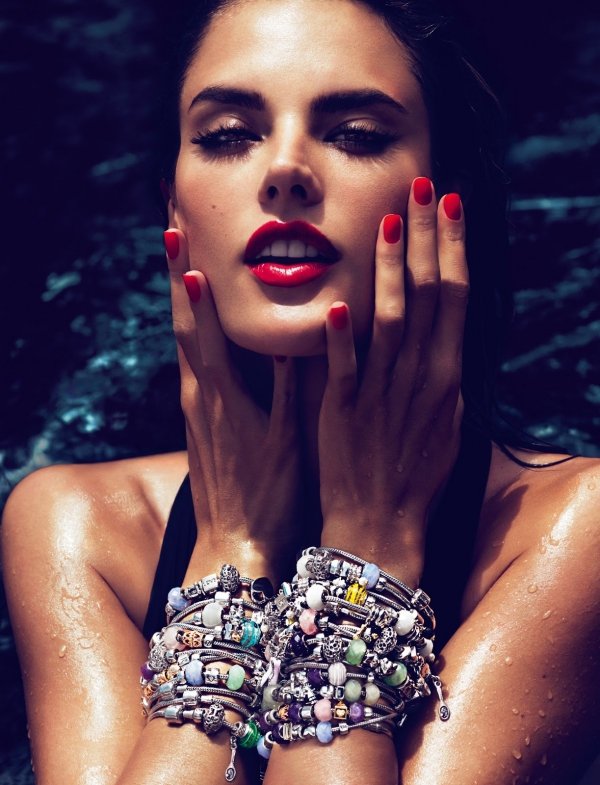 Recognizing that your outfit for the night wasn't elaborately planned, pick out pieces of jewelry to enhance your look. Jewelry has a way of dolling up even the simplest outfit. Go for a necklace or earrings that pull your outfit together. If you can tie them to the shoes, you're golden.
In all honesty, your daytime look probably would've turned heads anyway. But as women, we know that clubs and bars up the ante in terms of how we present ourselves. Don't miss out on big nights simply because you're strapped for time. What is your quick fix secret to go from drab to fab?
---
Comments
Popular
Related
Recent