If you are into hair and beauty, one of the most fun things about the turn of each new year is waiting to see what new trends are going to be hot, and which old trends are going to be dumped at the side of the road! Sure, a lot of the most popular things remain, but there are always a few surprises here and there that can make you look really cool to your peers if you get wind of the trend first! Here is your zodiac sign's beauty must-have for 2019.
---
1

Aries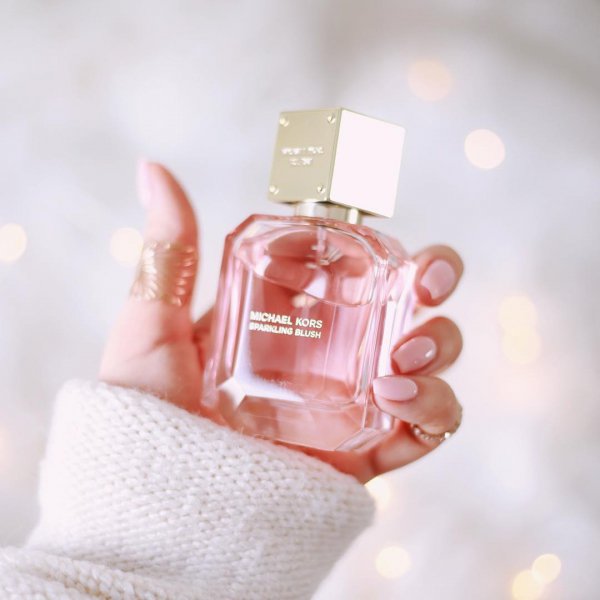 Making a strong first impression is something that is very important to you, and a great way to achieve that in 2019 is to pick a new fragrance to wear as your signature scent. Something sweet and lingering.
---
2

Taurus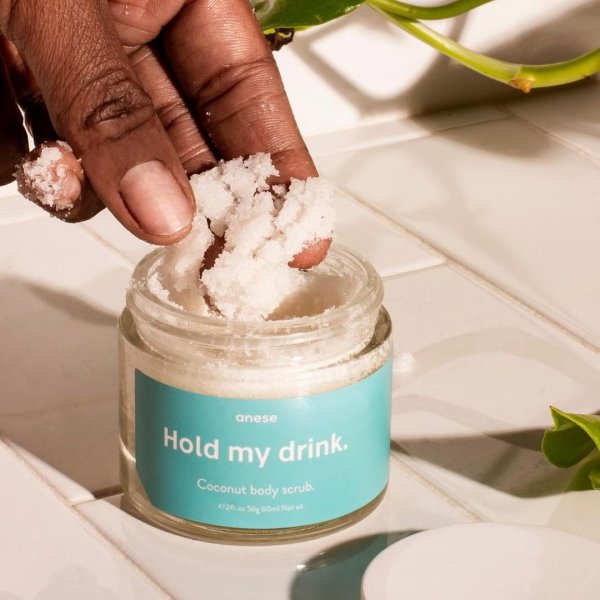 Your goal should be to feel as luxurious in your own skin as possible this year, so spend a little bit of extra money in a beautiful body scrub that can exfoliate luxuriously.
---
3

Gemini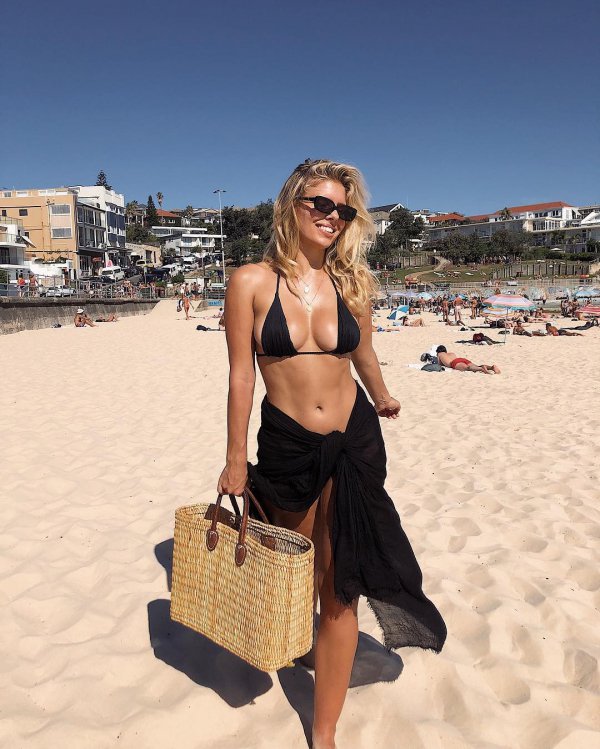 You are someone who feels most alive and content when you are out in the great outdoors, so the number one beauty must-have for a Gemini in 2019 is good quality sunscreen that is going to protect your skin!
---
4

Cancer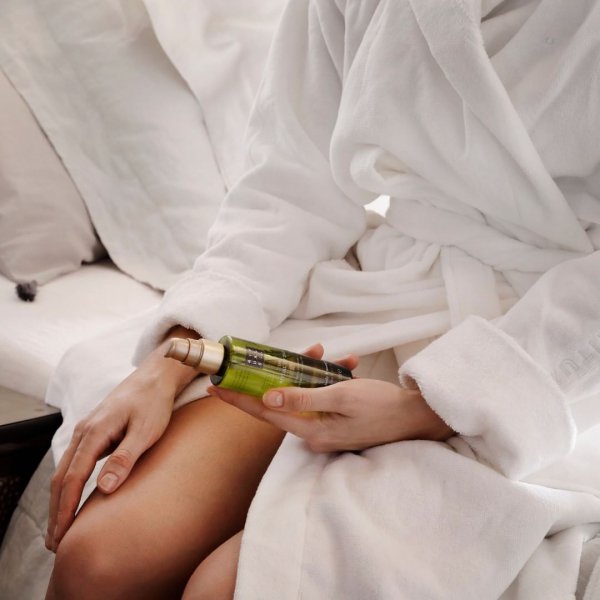 You are going to be carrying a lot of stress and weight on your shoulders this year, so stock up on luxurious massage oil you can have loved one use to release some of that tension as often as possible!
---
5

Leo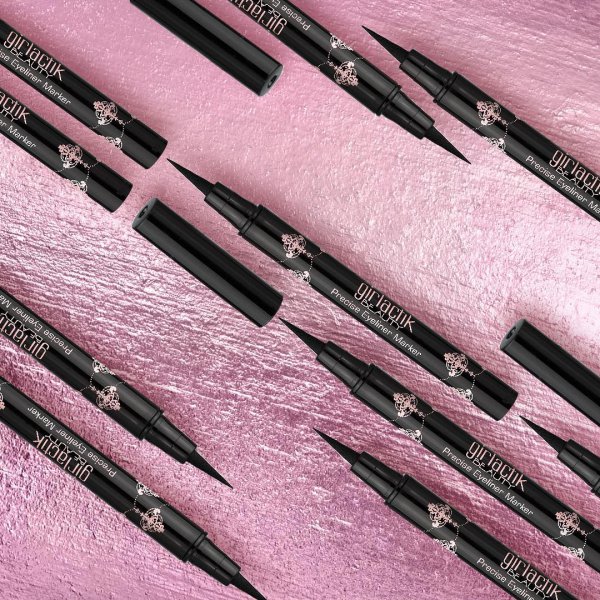 Your career is really going to take off this year, and the one aspect of makeup that any boss bitch needs to have on point is her liquid eyeliner. Time to step up your eyeliner game!
---
6

Virgo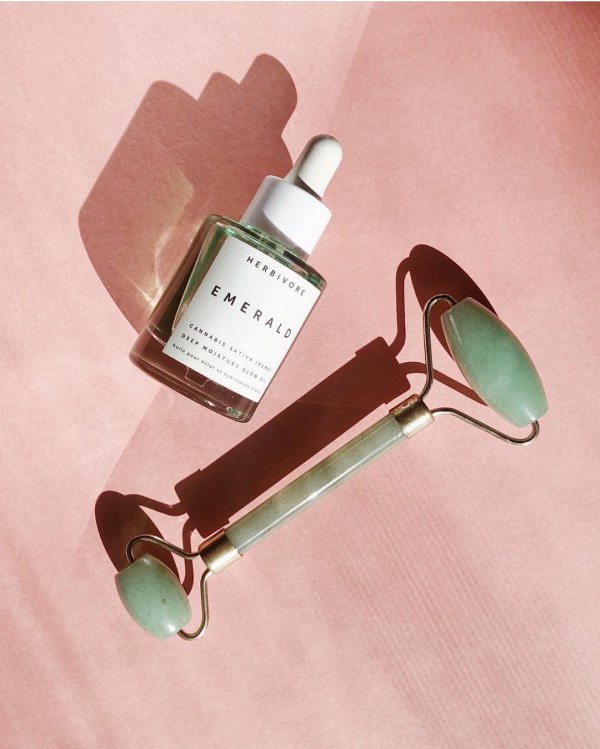 You are someone who loves to keep up with all the latest hot trends, so the first must have you should be investing in in 2019 is a good quality jade roller!
---
7

Libra
You have stayed with the same colour palette for so long, that 2019 is the year to make a change. Pick a new set of colours to paint your face with, it can make a huge difference to your confidence.
---
8

Scorpio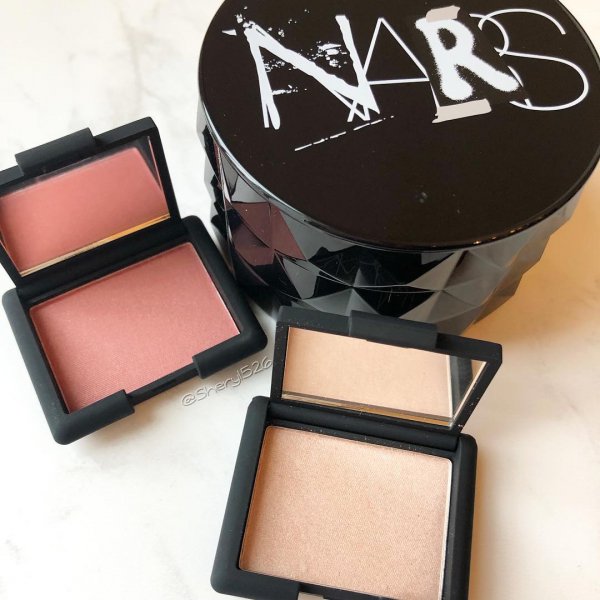 You have never really gotten into blush much up to this point, but this year that should change! Buy a good quality blush and discover how it can really bring your face to life.
---
9

Sagittarius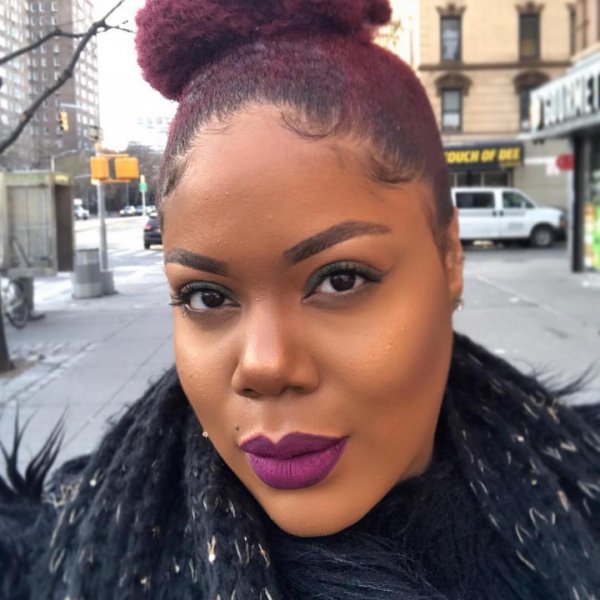 For you, it's all about lips, lips, lips! 2019 is the year when you should get into the beauty of matte lipstick. It's a look that you can definitely pull off.
---
10

Capricorn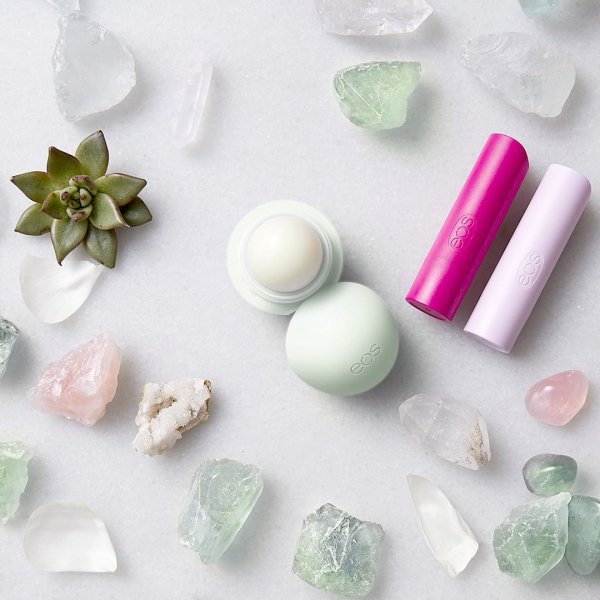 Rather than lipstick, 2019 for a Capricorn should be focused in moisturising them rather than painting them. Give your smackers a break from chemical decoration, instead focusing on replenishing them instead.
---
11

Aquarius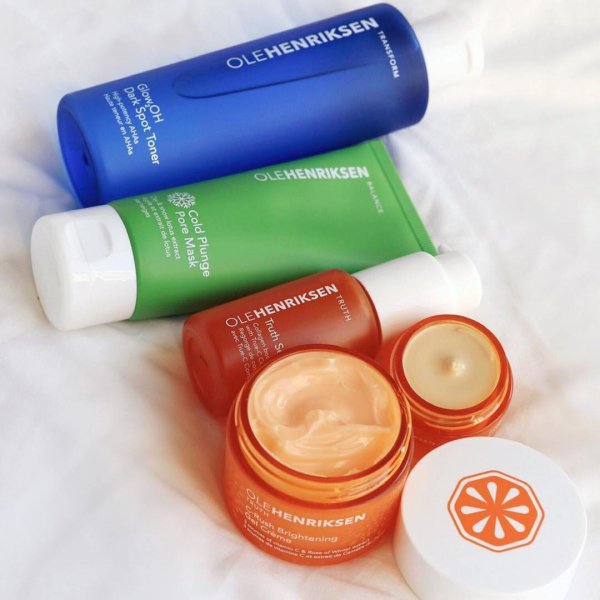 Your eyes are something that are going to need a lot of attention this year, so your first purchase should be a really good quality overnight eye cream.
---
12

Pisces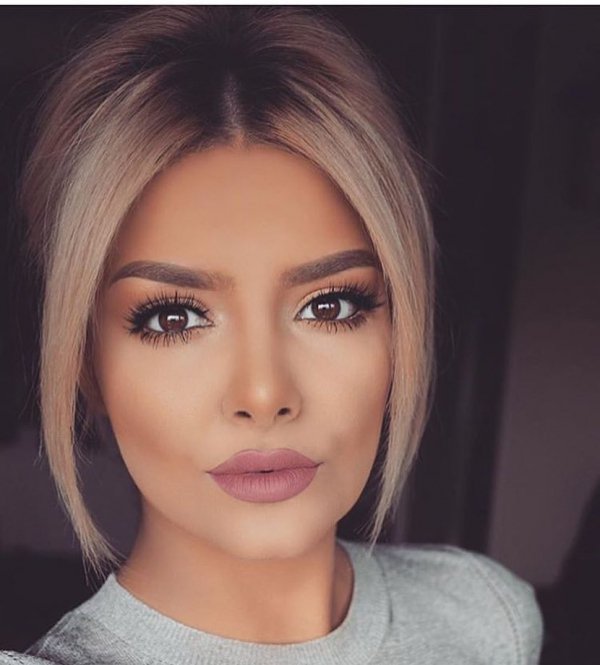 Mascara, mascara, mascara! The more dramatic and femme fatale your eyes look this year, the better!
More
Popular
Recent