Do you have flawless eyebrows? Although bold, natural brows are in, that doesn't mean that you have to wear them. To truly have flawless brows, you have to feel comfortable with them. You may not feel beautiful with bold brows; you might prefer a thin, sculpted arch. Forget about the latest trends and go with what works for you. If you need a little style inspiration, however, these ladies are rocking some seriously flawless eyebrows!
Table of contents:
1

Defined and Thick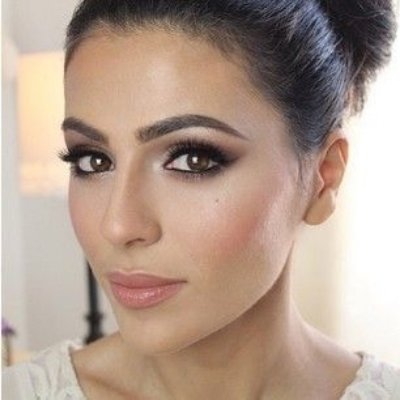 Via #wakeupandmakeup @wakeupandmakeup Bridal makeup fla...Instagram ...
One way to pull off flawless eyebrows is to make them flawless. Don't despair if you have to fill in and shape, just use a light hand.
2

Lily Collins Inspiration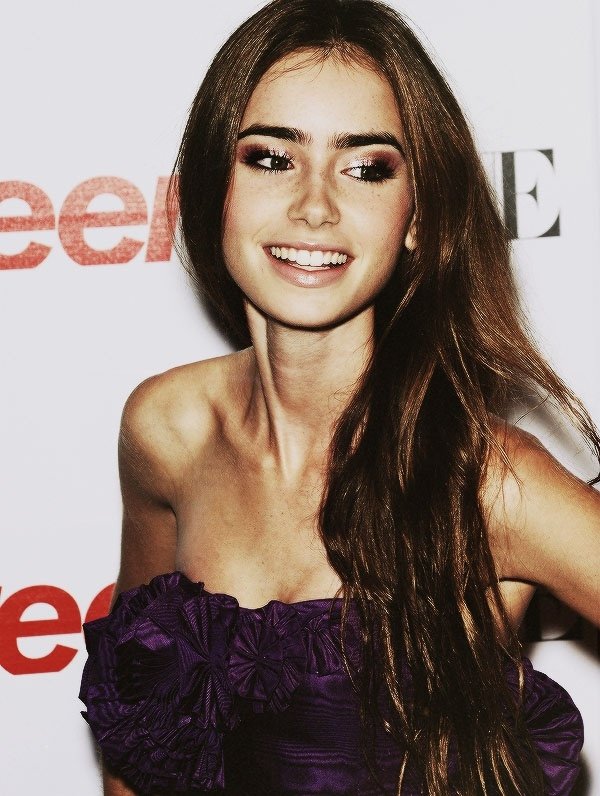 Via newsouthernbelle.tumblr.com
Lily Collins is an eyebrow queen. You'll never find her on Bad Eyebrows of Instagram!
3

Sleek Arches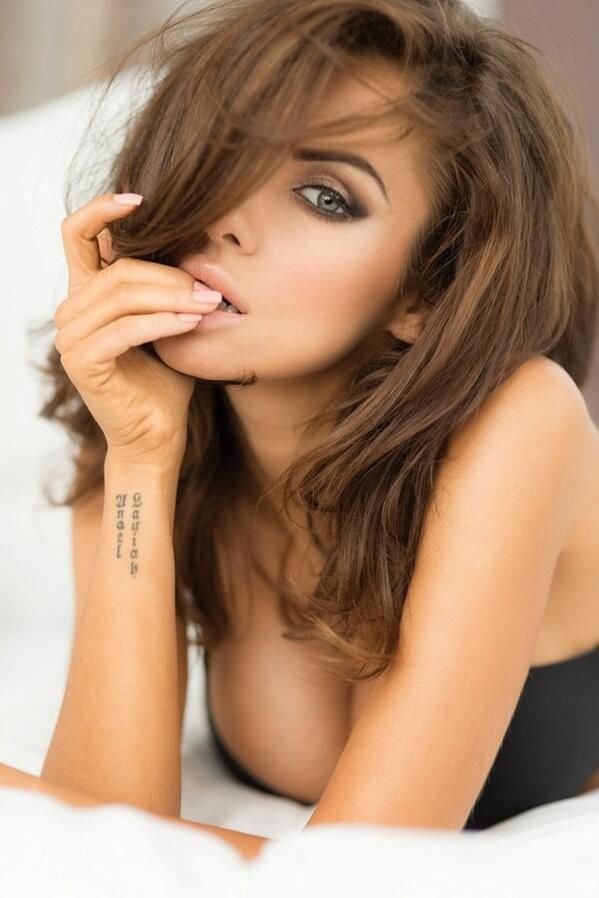 Via I Like Babes Daily on ...
Though not too thin, these brows aren't too thick either. You might just have to define your arch a bit to get the look.
4

The Curve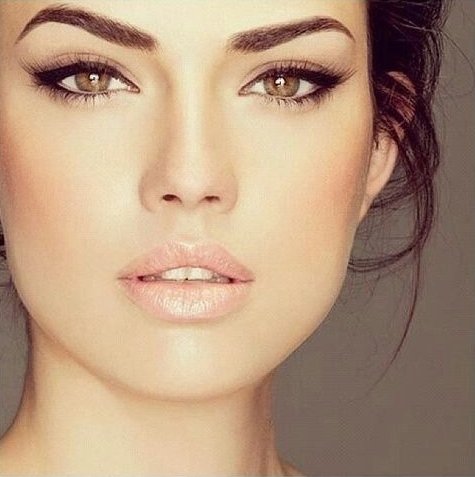 Via Hair &Makeup
I love the outer edges of these eyebrows. Those curves are on point!
5

Light and Natural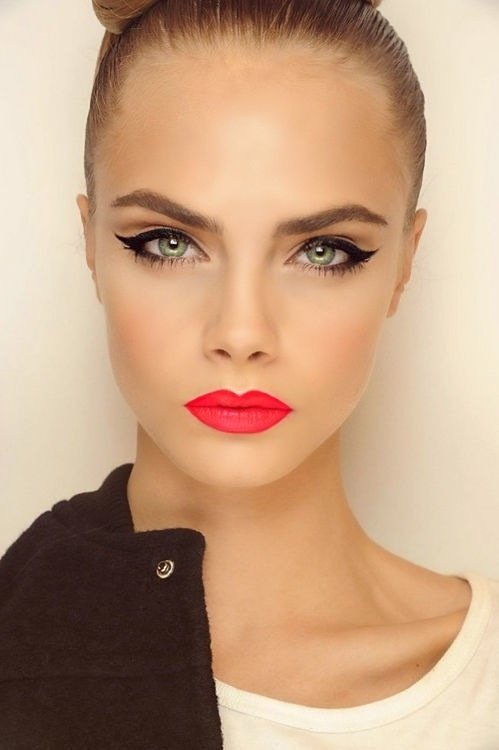 Via Make up
There's no need to ever go too dark either. What do you think of these brows?
6

Simple and Classy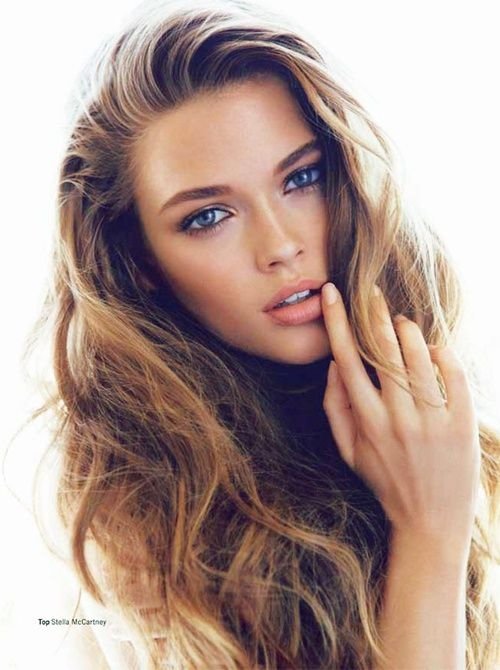 Via Fashion
These blend in with the model's hair color beautifully. That's one key to flawless eyebrows.
7

Bold and Natural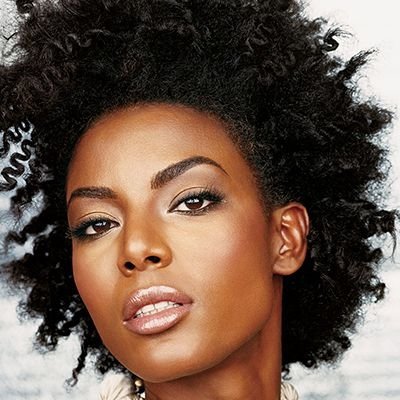 Via Beauty On A Budget: 8 ...
Is there any blending here, any pencil? I can't even tell, which is why they look so flawless!
8

Sultry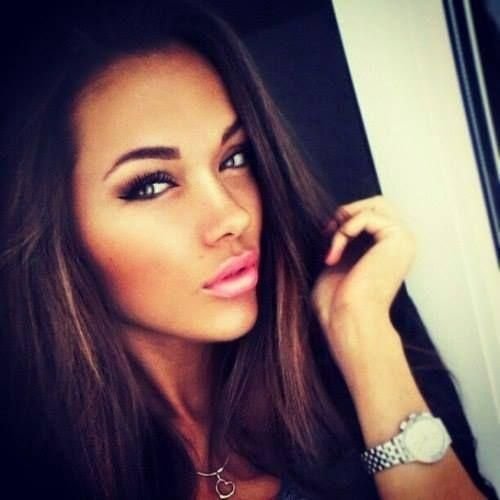 Via Hairstyles for Long Hair
Here the brows really frame the eyes. You should always go for that.
9

Doe-Eyed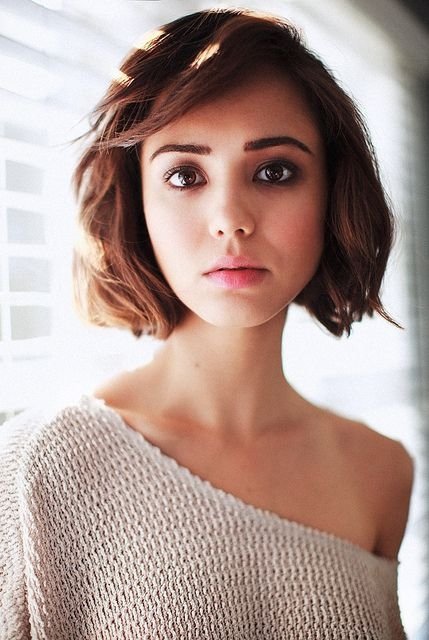 Via Cindy Bru
See how the brows have their own expression? Always a good look.
10

Brigitte Bardot Inspired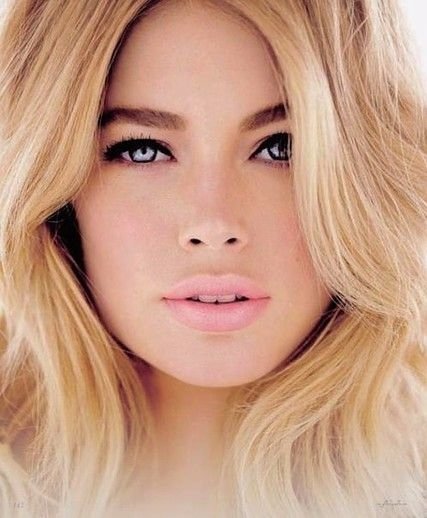 Via Prom Night Pretty: 50 Makeup ...
This girl doesn't worry overly much about sculpting or plucking, and you shouldn't either. Embrace what you have!
11

Kim Kardashian Inspiration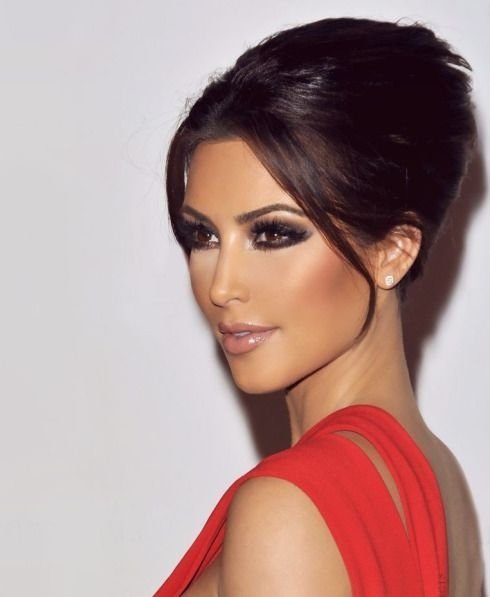 Via Makeup <3
Say what you will about Kim Kardashian, but her eyebrows are fierce. They're not too thin and not too thick, and they never look entirely artificial.
12

The in-between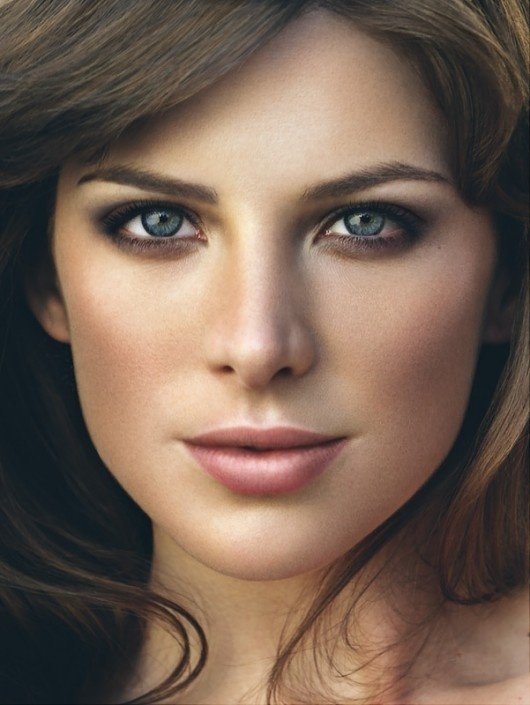 Via popularimg.com
In fact, sometimes an in-between look works best. You don't have to go too far in either direction.
13

Subtle Arch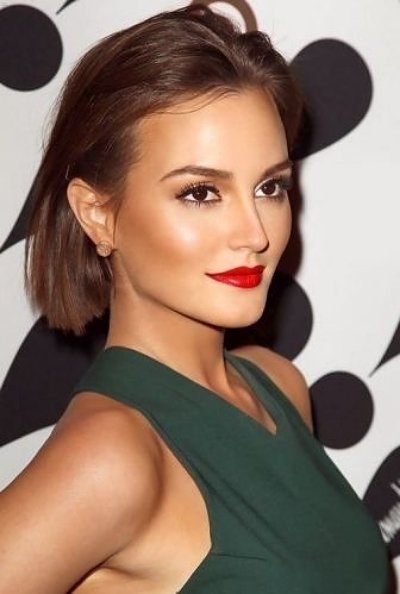 Via make-up-6
You don't have to go totally crazy with the arch, either. Keep it low if you're afraid of looking surprised all the time.
14

Lily Collins II
Via Beauty Buzz: How to Get ...
Sorry for the repeat, but I'm seriously in love with this girl's eyebrows. Lily is on point, always.
15

Natural Growth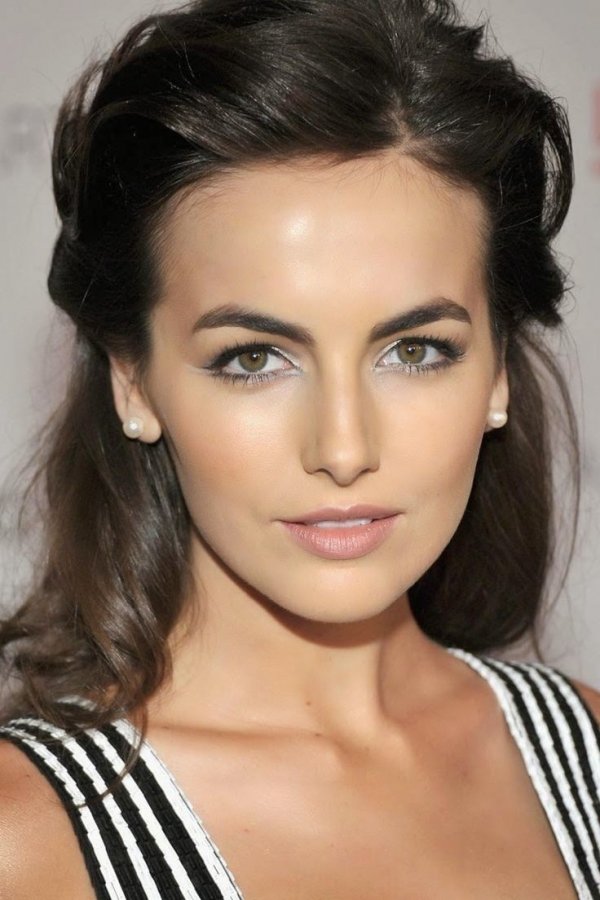 Via Cancel Monday
Another option is to embrace the natural shape of your brows, even along the top.
16

No Makeup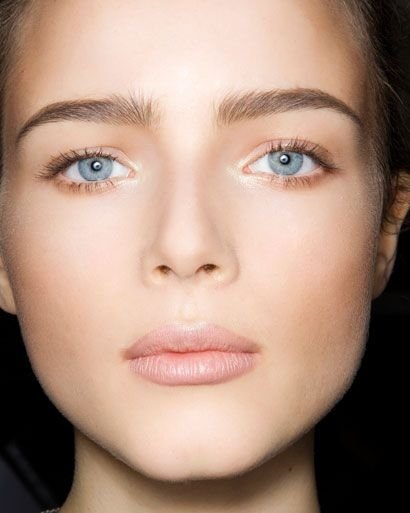 Via Bombshell Beauty: Unleash Your Inner ...
Wouldn't you love to get away with not using any eyebrow makeup? It's entirely possible!
17

Stunning Curves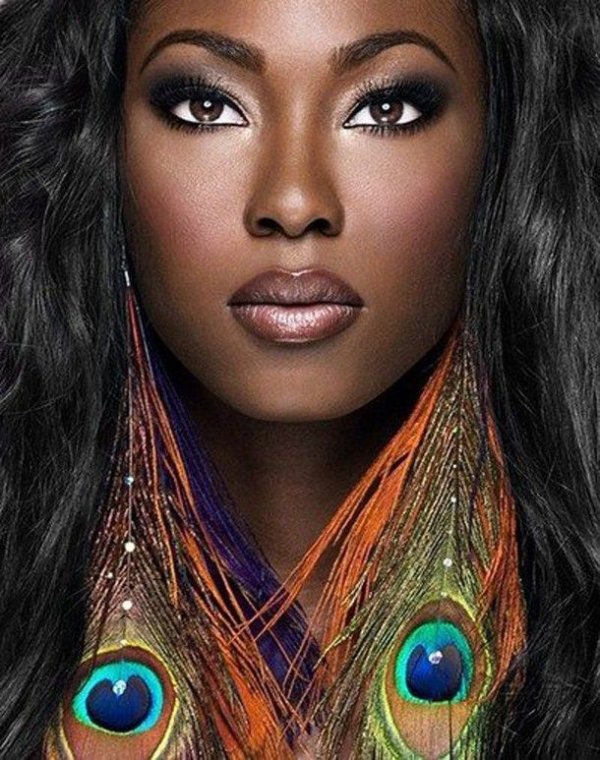 Via truthpics.us
I love everything about these brows. Notice how the inner edges are lighter than the middle, because that's essential.
18

Dark, Dark Brows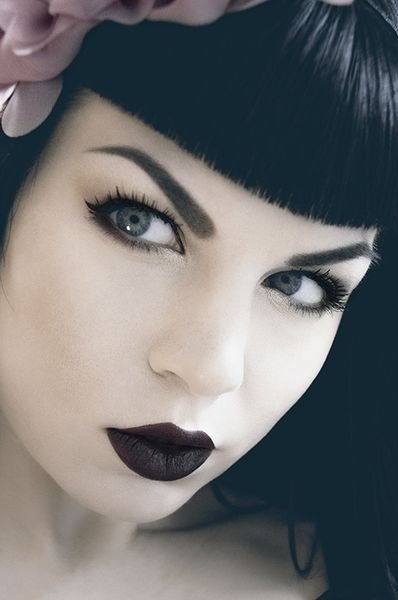 Via Dark Wine
If you're ever going for a retro inspired look, this is all the example you need. Just be wary of your inner corners and where they fall.
19

Serious Angles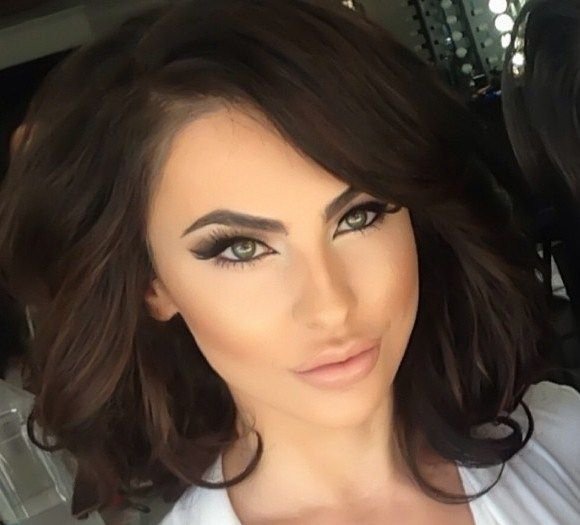 Via Kandy Koated Xtc
If you prefer a more angled look, that's totally fine! Just make sure it falls in line with the bridge of your nose and the shape of your face.
20

Bold and Bushy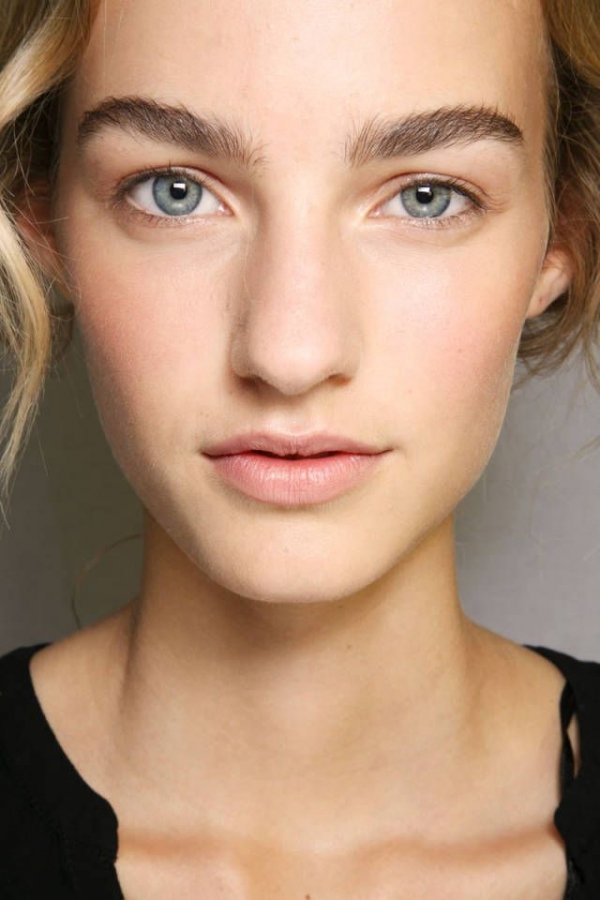 Via Flawless Skin Special: Get Instant ...
There's absolutely no need to pluck or wax yourself to death if you love your natural look. Isn't this gorgeous?
21

Thin and Sculpted
Via Top Value Vehicles from Autobytel: ...
Though not too thin, these definitely aren't thick. They aren't shaped to death either.
22

Nice and Natural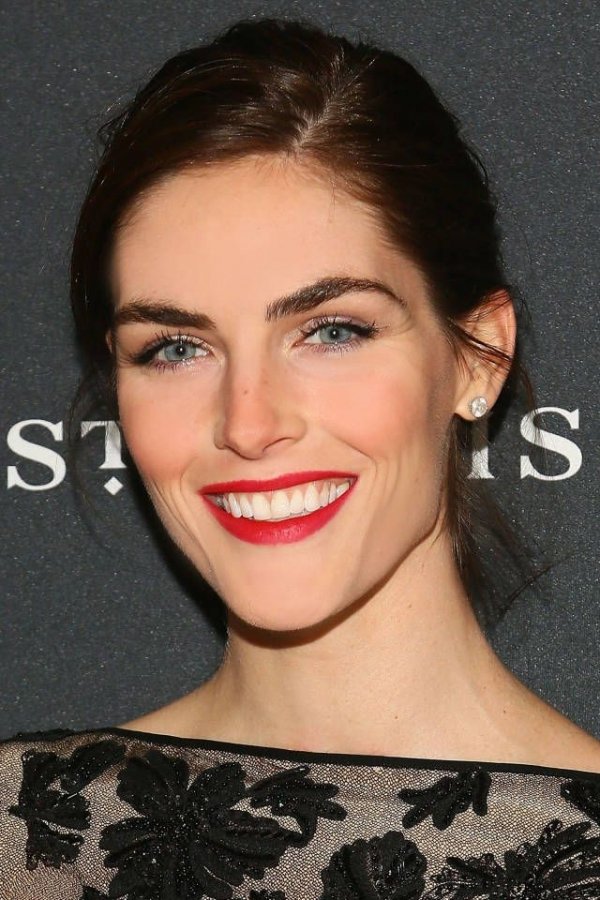 Via #theLIST: Inspired Holiday Makeup Looks
These brows don't rely on a lot of makeup or shaping either. Would you rock a pair of eyebrows like these?
23

Truly Flawless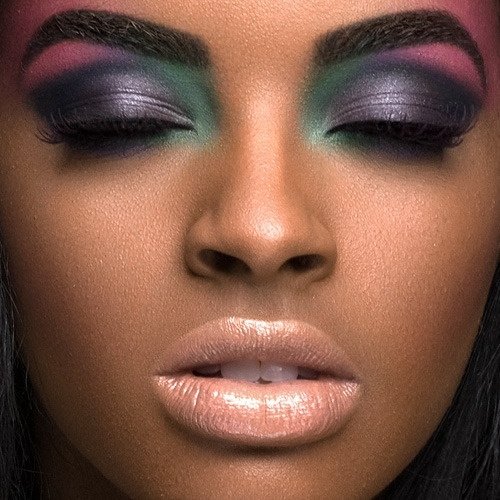 Via Most Popular Photos | Beautylish
Though it may take a lot of makeup to get to this look, it still looks rather natural. The shaping is perfect but the brows themselves aren't too dark or groomed.
24

Vintage Brows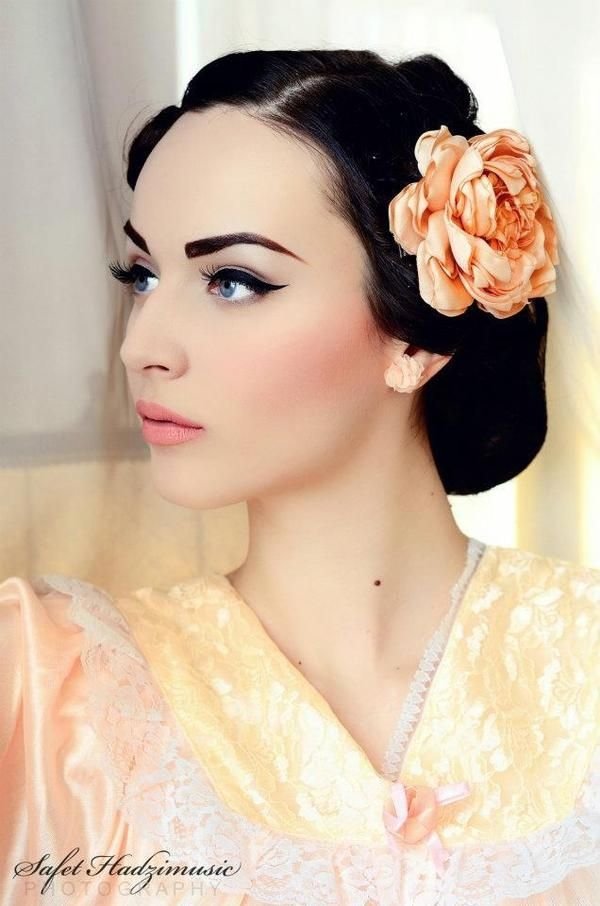 Via Idda van Munster v.'s (IddavanMunster) ...
Feel free to try some vintage inspiration as well. These are dark and glossy, probably better for an evening look, but they're still lovely.
25

Megan Fox Inspiration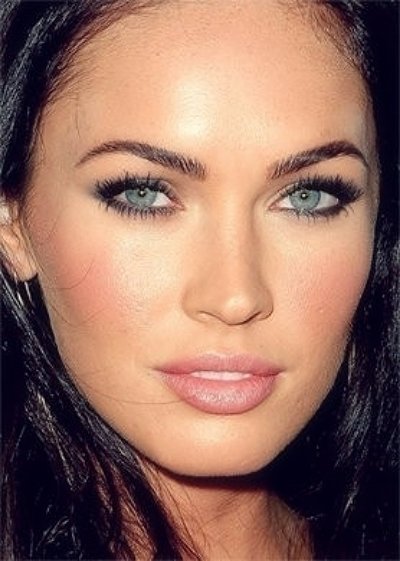 Via makeupismyartforever.blogspot.com
Say what you will about Megan Fox as well, but her eyebrows are magical. People often love her lips and jawline, even her eyes themselves, but I will always covet her eyebrows!
26

Thin and Bold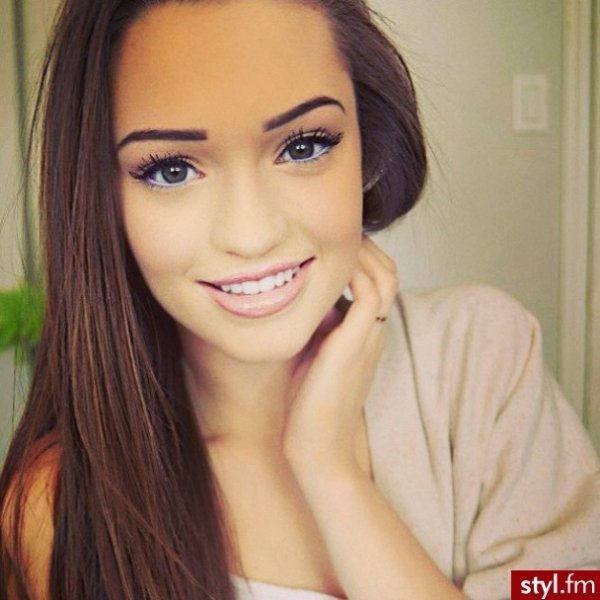 Via Hair & Beauty
You can make your thinner eyebrows look bold without making them look fake. This is a perfect example.
27

Perfect Shaping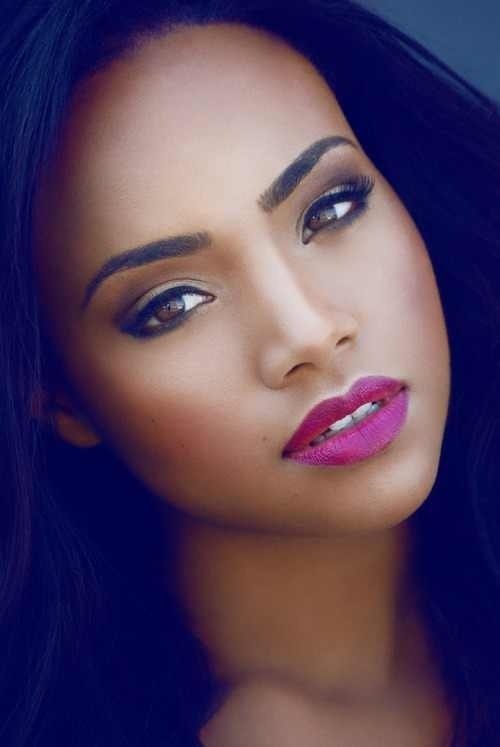 Via Wocmakeup2
These eyebrows are just stunning. The proportions are perfect, the coloring is on point, and they're thick and lush without looking totally drawn on.
28

Naturally Bold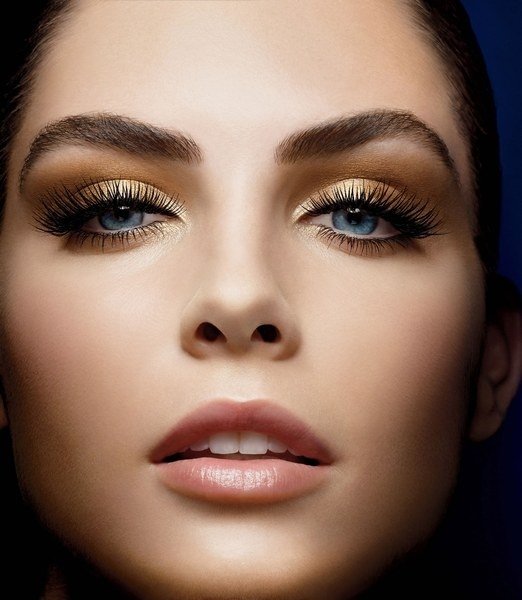 Via Maquillage fêtes - maquillage noël ...
I can't tell if these eyebrows have any pencil, powder, or mousse at all, and that's the point. Remember: work with what you've got!
29

Stunning Slant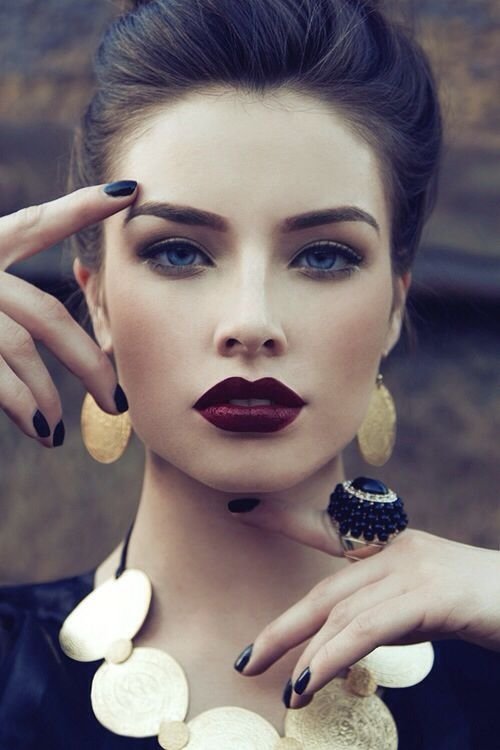 Via Make up
You never have to go crazy with the arch either. Feel free to follow the natural shape of your brows.
30

Slim and Natural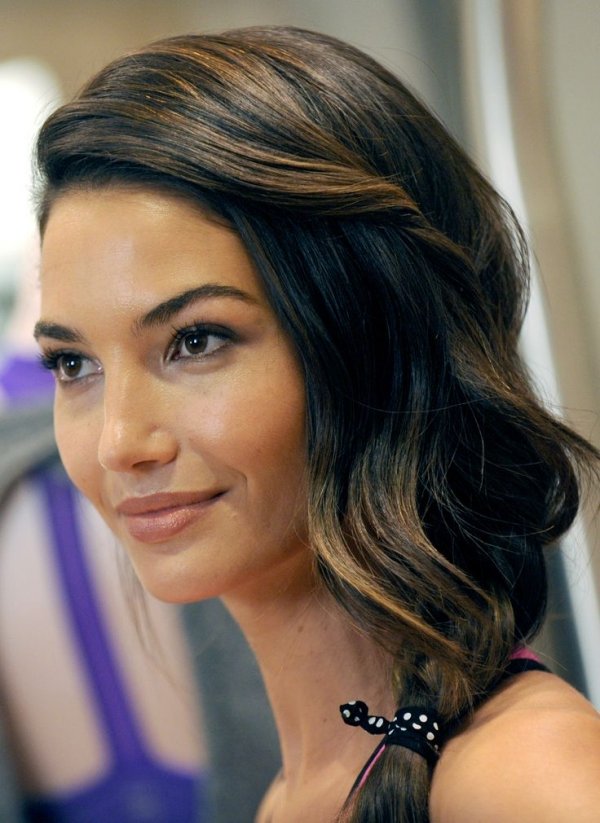 Via Breathtaking women : Photo
There's some shaping here, but not too much, and they're still bold and luscious.
How are you feeling about your brows? Ready to try a new look, or to embrace your natural shape, fullness, and thickness?
Please rate this article