The amazing natural oils that celebrities use are great products to try if you don't want to put lotions and potions with long lists of hard-to-pronounce ingredients on your skin. Natural oils are also very versatile products that can be used on your body, face, and hair. If you want to see how many beauty products you can replace with them, try experimenting with these natural oils that celebrities use:
---
1

Lupita N'yongo's Hawaiian Kukui Nut Oil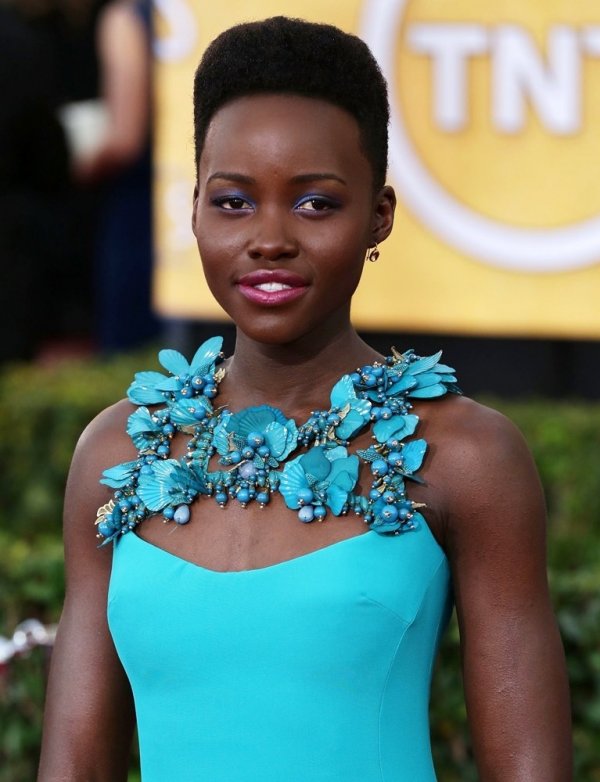 You've probably heard of most of the natural oils that celebrities use, but this oil that comes from Hawaii's official state tree might be new to you. Oscar-winning actress Lupita N'yongo probably gave its popularity a major boost when she told Glamour that it's the secret behind her glowing skin. The gorgeous star also said that she uses avocado oil to keep her face looking flawless. You can simply massage either oil onto your face at night before you go to sleep or you can blend a few drops of them with your body lotion to give your whole body an extra boost of moisturizer.
Source: glamour.com
---
2

Miranda Kerr's Rosehip Oil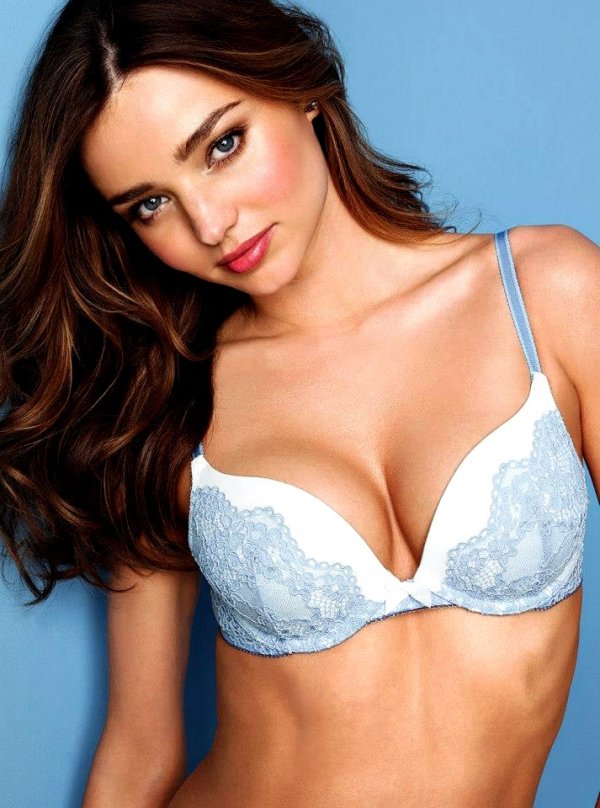 Former Victoria's Secret angel Miranda Kerr is also a fan of using natural oils on her skin. She loves rosehip oil because it's loaded with antioxidants, and she says that she wakes up with glowing skin whenever she applies it before going to bed. It contains Vitamin A to promote cell turnover in the skin and Vitamin C to treat dark spots, and it's also full of moisturizing fatty acids. Try massaging it on your face and body like Miranda does, or add a few drops to your bathwater for softer skin.
Source: magazine.foxnews.com
3

Megan Fox's Grape Seed Oil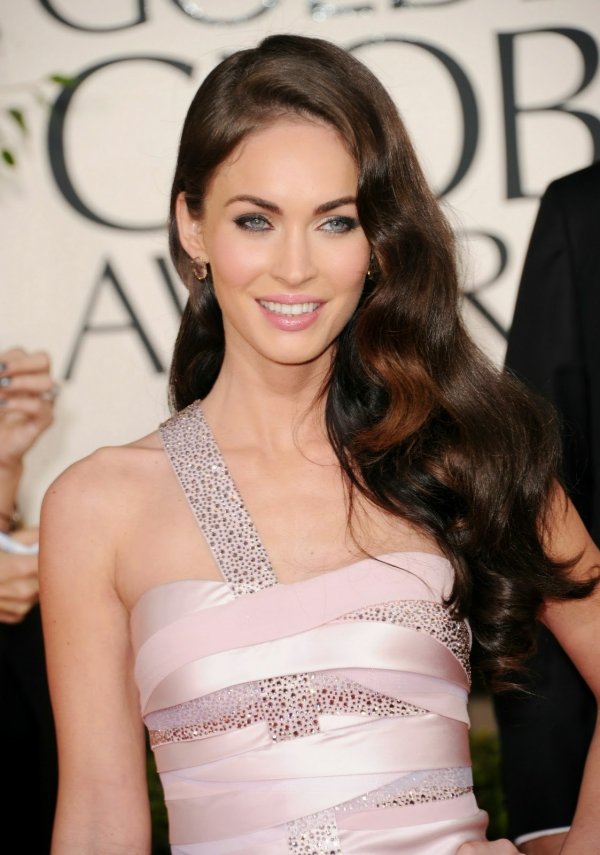 Megan Fox can thank this lightweight oil for her CGI-smooth skin. If you want to transform your dry winter skin into skin that's soft and dewy, the "Transformers" actress has a great tip: make a hydrating face mask by mixing two parts grape seed oil with one part Aquaphor. However, this mix might be a bit too oily for you if you have acne-prone skin. Grape seed oil is also an excellent oil to use on your legs after you shave. It makes them smooth and shiny, and it can also be used to soothe itchy razor burn.
Source: usmagazine.com
---
4

Khloe Kardashian's Argan Oil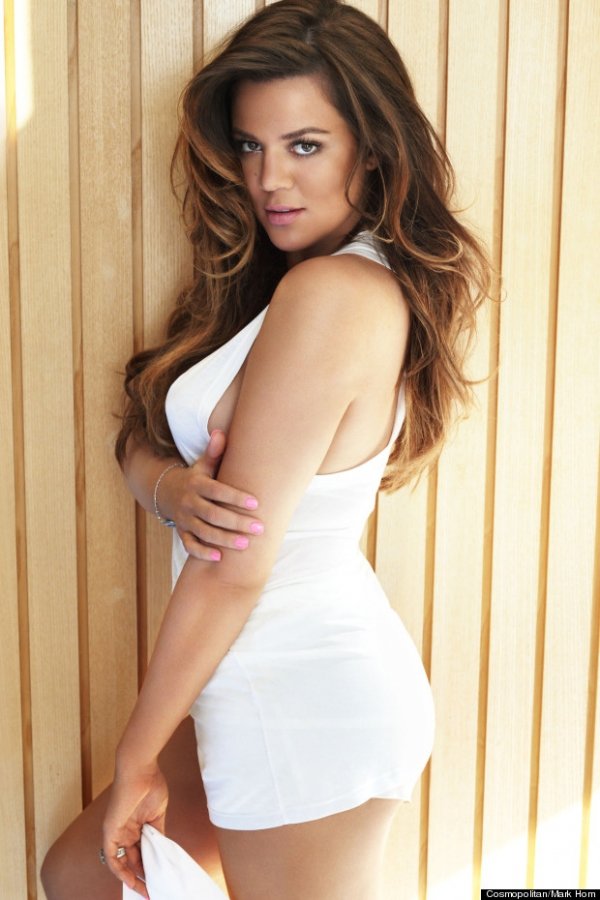 The Kardashian sisters all have incredibly healthy-looking hair even though they're always getting it fried and blow dried to rock their signature waves. According to Khloe, one of the products she uses to tame her tortured mane is Argan oil, a luxurious-smelling oil that's a very popular hair product ingredient. You can add a few drops to your conditioner while you're in the shower, or you can use it as a leave-in conditioner by massaging it on the ends of your hair after you get out. Khloe also uses coconut oil and avocado oil on her hair and skin.
Source: cosmopolitan.co.uk
---
5

Blake Lively's Coconut Oil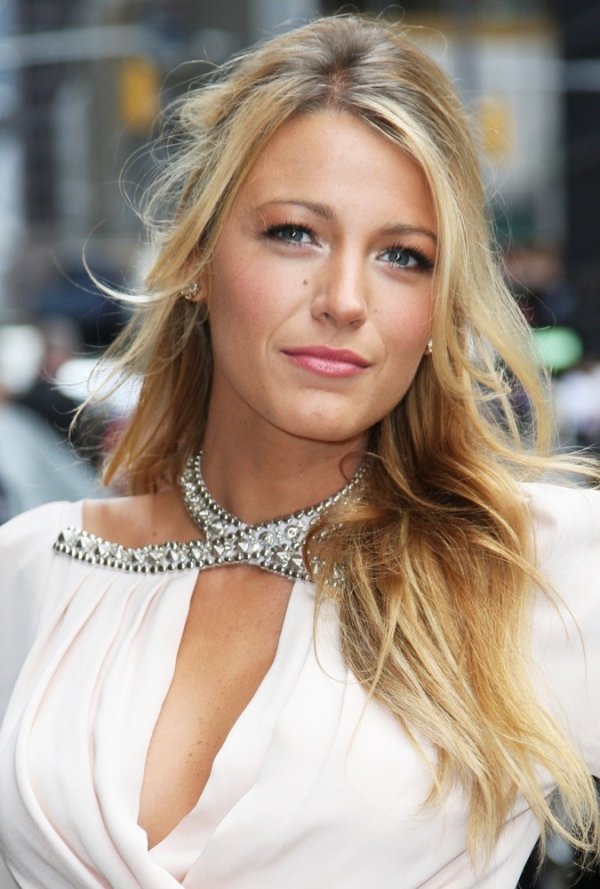 Blake Lively is another celebrity who loves coconut oil. Her golden locks always look gorgeous, so her favorite hair care tip is definitely worth trying. Blake told The Cut that one of her best secrets is that she puts coconut oil on the ends of her hair before shampooing. This way the oily top of her hair gets squeaky-clean while the drier ends are protected from the shampoo. Coconut oil smells absolutely amazing, and the thick oil also makes a great moisturizer for scaly feet. You can massage some on your feet before going to sleep, but you'll want to make sure that you put on a pair of socks to protect your sheets from getting greased.
Source: nymag.com
---
6

Teresa Palmer's Avocado Oil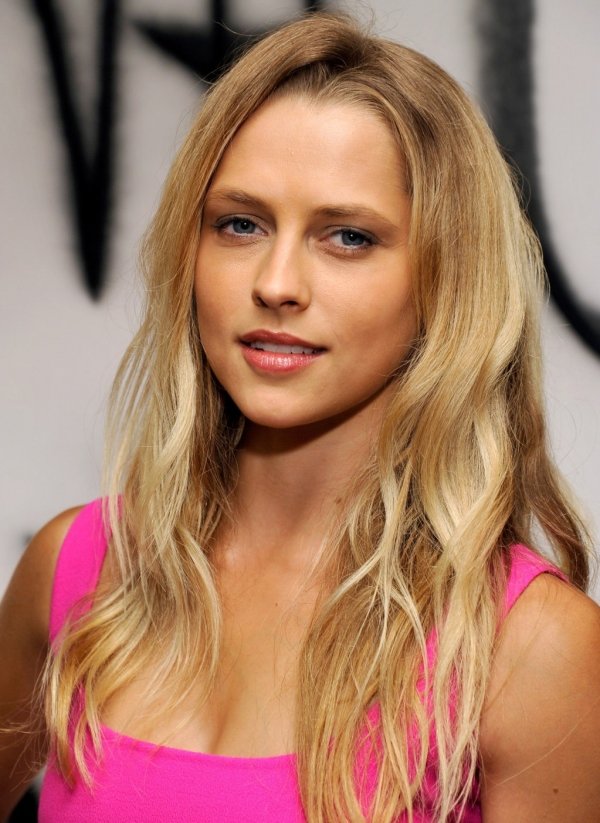 This "Warm Bodies" star uses avocado oil to keep her from getting those zombie-like mascara circles around her eyes whenever she washes her face. According to the blonde beauty, she uses avocado oil or sweet almond oil to remove her eye makeup. Teresa also uses avocado oil under makeup to give her skin a dewy glow. She says that the oil has the added benefits of getting rid of redness and fading fresh acne scars.
Source: intothegloss.com
---
7

Kate Blanchett's Macadamia Oil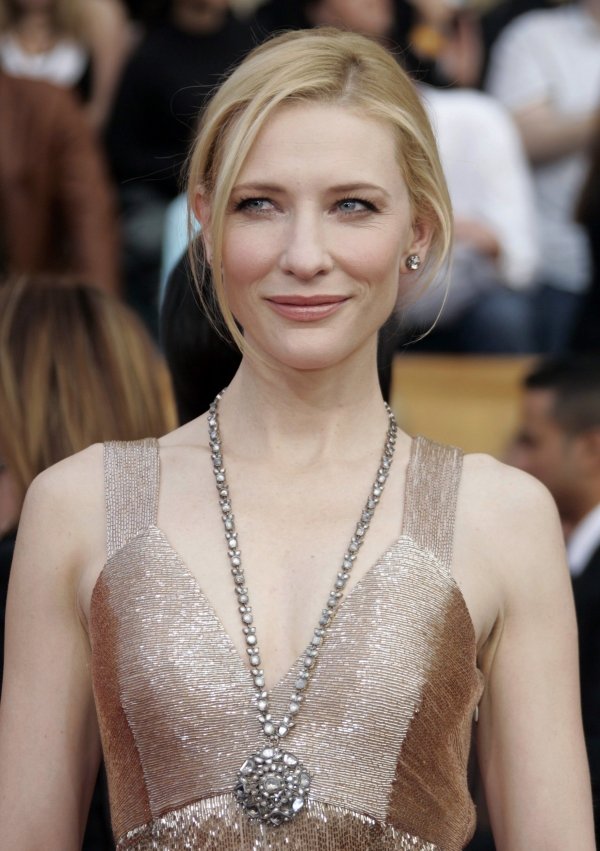 Kate Blanchett recommends using macadamia oil or olive oil in the shower to "make your skin zing." She says that she also adds the oils to a refreshing homemade scrub that includes sea salt and grapefruit juice. Kate does have a pretty perfect ice queen complexion, so her scrub recipe might be worth trying. You can also mix either of her favorite oils with sugar to create a body scrub.
Source: dailymakeover.com
There are tons of different ways to add the oils above to your beauty routine, so you're probably going to have to do a lot of experimenting to find out which oils work for you. For example: one oil might make you break out, while another actually clears your skin up, or you might discover that Argan oil works better on your face than it does in your hair.
How do you use oils during your beauty routine?
---
Comments
Popular
Related
Recent