If you are a fan of the articles you see in the beauty section of this website, chances are you will love this list of beauty Instagrammers. These beauty pages will help inspire you in terms of fashion, makeup and lifestyle while providing tips and tricks, tutorials, and favorite products! Here are some of my favorite beauty Instragrammers that you should be following!
---
1

Amrezy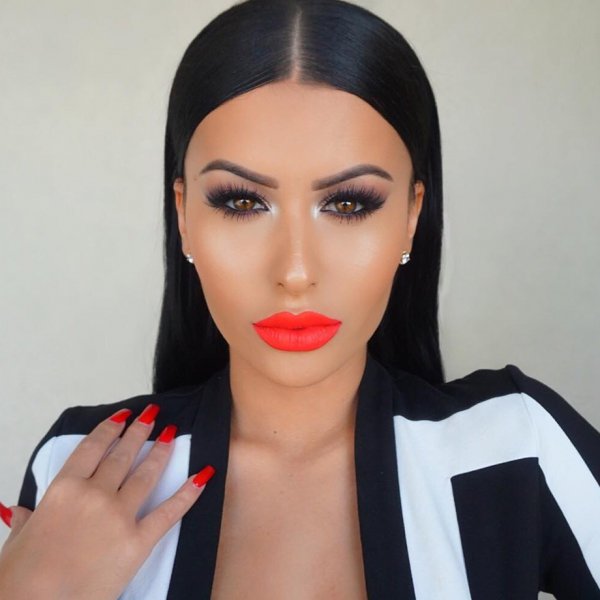 @amrezy
Amrezy, quite possibly the top beauty Instgrammer! Her page focuses on makeup and outfit posts. Anyone who has followed her for a while has seen her growth as an artist and person. She has worked with Anastasia Beverly Hills and Norvina. Her makeup is always very glam and fierce, always stating what products she uses. Her outfits are always glam to match with her makeup! She is equally as amazing in her "outfit of the day" posts as she is on her makeup photos. Her work is a must to follow!
2

Carlibel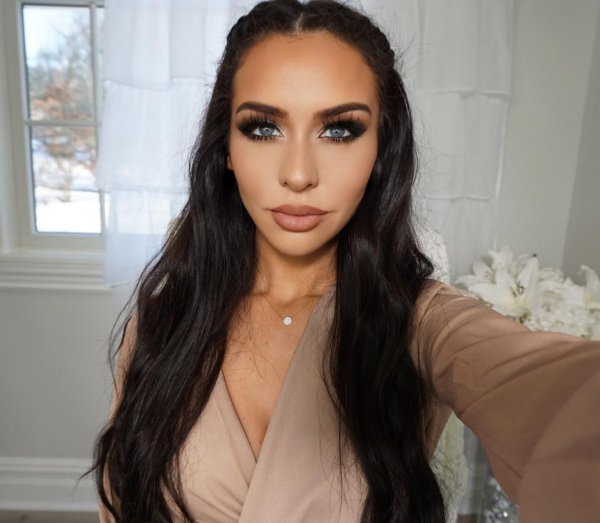 @carlibel
Carli is a beauty Youtuber. She has been creating makeup, hair and fashion videos for years. You can only assume her Instagram page is equally glamorous! She has tons of fashion posts, makeup tutorials and looks, and she always lets her fans know when a new Youtube is up! Not to mention, she is drop dead gorgeous!
---
3

Nikkietutorials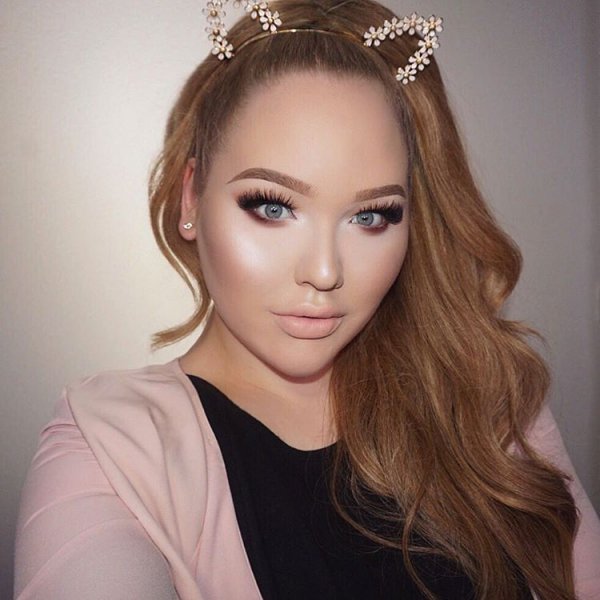 @nikkietutorials
Nikkie Tutorials is another beauty Youtuber. Her makeup skills are beyond anything you can imagine! She always posts amazing makeup photos and video tutorials on her Instagram that will surely inspire your creativity in your makeup looks! She also likes to share some funny, relatable posts on makeup and beauty and creates silly makeup tutorials and memes!
---
4

Nicolconcilio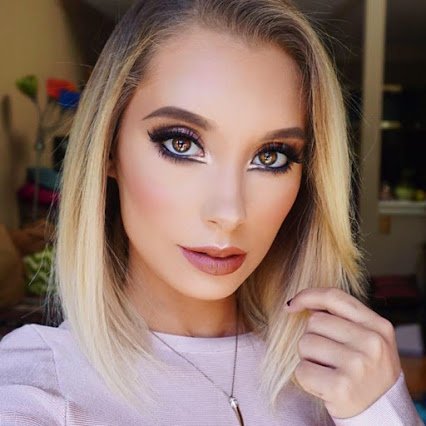 @nicolconcilio
Nicol Concilio is a beauty Youtuber who is big on bringing her shorter makeup tutorials to her Instagram page. She always posts lip tutorials, eye tutorials, or contour and highlight how to's on her page. Anything you want to learn about makeup and beauty can be found on her Instagram!
---
5

Luna Fortun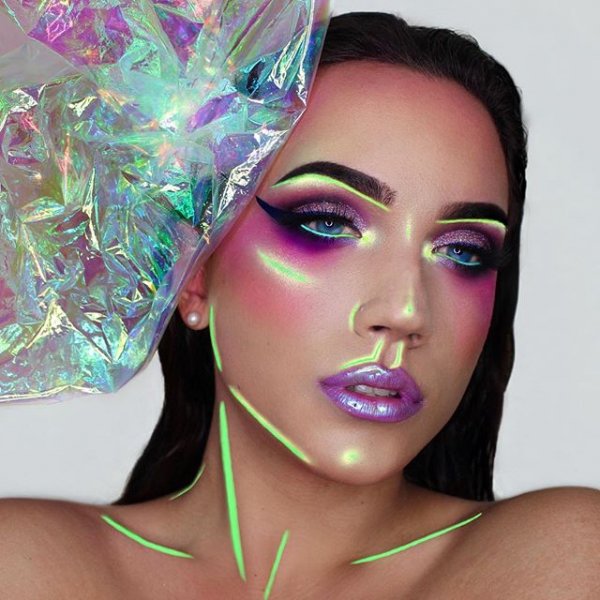 @lunafortun
Luna, is an incredibly talented 18 year old makeup artist. On this Instagrammer's page, you will find a gorgeous, eye catching theme and dramatic and intense makeup looks. This page is filled with extremely creative makeup photos. If you want some intense inspiration, head on over to Luna's page and thank me later!
---
6

Desiperkins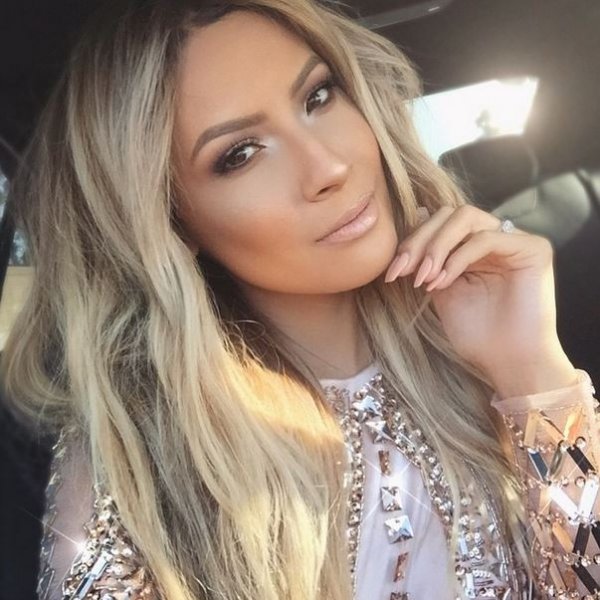 @desiperkins
Desi Perkins is a beauty Youtuber. Her Instagram lets her followers in on her beauty secrets, makeup looks, fashion shoots and much more! She also likes to post lifestyle posts and photos of her and her hubby, Steven. Desi's Instagram page is a must follow!
---
7

Lustrelux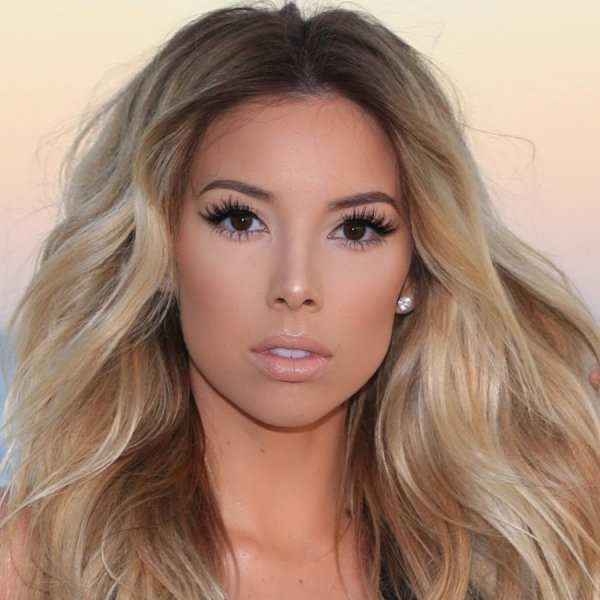 @lustrelux
Katy, AKA Lustrelux, is another beauty Youtuber. Katy and Desi are the dynamic duo. They are practically best friends, and love to let their followers in on their fun and jokes! Although, she also posts tons of makeup looks and tutorials, fashion shoots and OOTD's; The best part of following Katy and Desi is being a part of their fun! I recommend following both of their Snapchat pages, as well. You will absolutely love these two!
---
8

KAUSHAL BEAUTY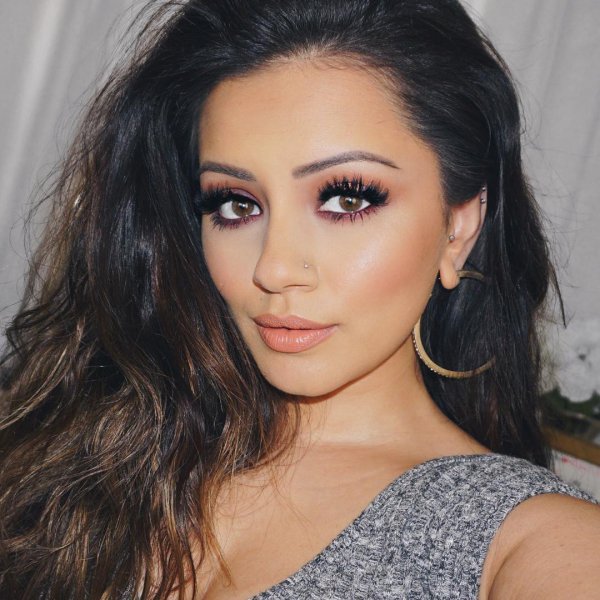 @kaushalbeauty
Kaushal Beauty originally started off as a Youtuber and has grown on social media. I personally love her girl next door appeal and her fun chatty tutorials. Her Instagram account is packed with makeup looks, OOTD's and some great skincare tips and tricks. She also Vlogs about her recent projects and travels that makes her Instagram account interesting to follow.
---
9

Sonjdra Deluxe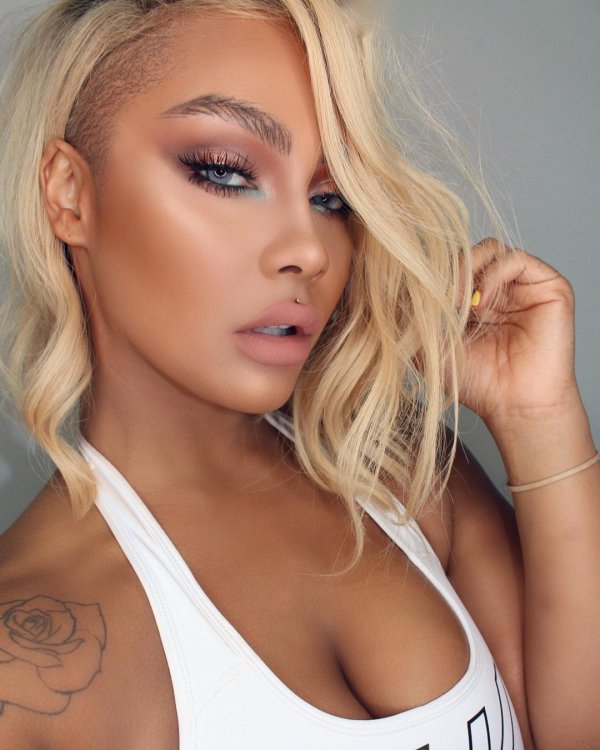 @sonjdradeluxe
Sonjdra Deluxe is also a beauty Youtuber. Her edgy style and flawless makeup is one to look out for. Her Instagram account has a mixture of makeup looks and quick tutorials. If you're looking for makeup and hair inspiration her Instagram account is one to keep up to date with.
These are only a few of my favorite, must follow beauty Instagrammers. It is so fun to be a part of their lives, learn from their skill, or even just get some makeup, fashion and beauty inspiration! What are some beauty Instagrammers you love to follow?
---
Comments
Popular
Related
Recent