Beauty products that smell great make getting ready each day so much more enjoyable! Some scents can help energize you, while others provide relaxation. Scented beauty products can do the same thing! You've got to choose wisely, though. Have you ever applied an unpleasant scent and had to suffer through smelling it all day long? Avoid having to deal with that ever again by adding these great smelling beauty products to your bathroom cabinet.
---
1

Dior Crème De Rose Smoothing Plumping Lip Balm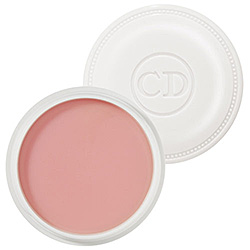 This great smelling beauty product also feels great! This smoothing and plumping lip balm moisturizes, hydrates, and protects your lips. It has an SPF of 10 to block out the sun's harmful rays. In addition to these great features, this beauty product that smells great comes in classic Dior white packaging with a rose scent for the ultimate girly lip balm.
2

Kevin Murphy Hair Resort Spray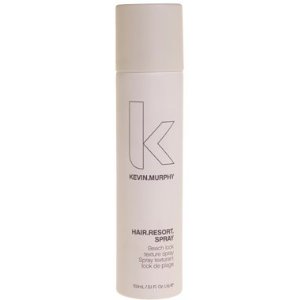 This beauty product that smells great also gives your hair amazing texture. Get messy, beach waves by spritzing this non-aerosol spray throughout your damp hair. It doesn't leave your hair feeling stiff or crunchy. The best part is the honey, tangerine, and citrus scent that stays with you throughout the day!
---
3

Philosophy Classic Fudge Cake Shampoo, Shower Gel & Bubble Bath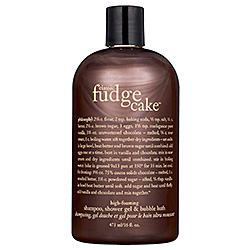 Who doesn't love the smell of chocolate? Instead of reaching for a chocolate bar when your next craving hits, use this rich and foamy fudge cake scented product that works as a shampoo, shower gel, and bubble bath! Three products in one that also helps curb your chocolate cravings…you can't beat that! And if you happen to still be craving chocolate at the end of your shower, there's a fudge cake recipe printed right on the bottle!
---
4

Lollia Breathe Bubble Bath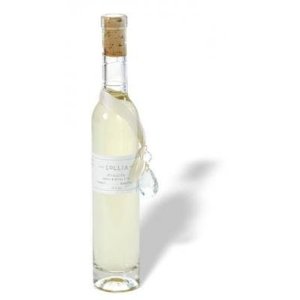 Not only is this a great smelling beauty product, it also comes in beautiful, delicate packaging. Lollia Breath Bubble Bath has a relaxing and refreshing lily and peony scent to help you unwind after a long day. It's made with pure essential oils and purified water that comes in a tall, corked bottle.
---
5

Burt's Bees Lemon Butter Cuticle Cream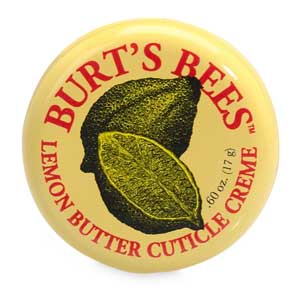 Lemon is one of my all-time favorite, refreshing scents, so this is high on my list of beauty products that smell great. This cuticle cream smells great and helps improve the look of your cuticles. Almond oil, cocoa seed butter, and vitamin E nourish and smooth your cuticles to fight dry skin and hang nails. It comes in a small tin that is perfect for your purse or night stand!
---
6

Ahava Lavender Bath Salts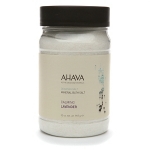 There are not many things more relaxing and stress-reducing than a hot bath topped off with lavender scented products. This beauty product that smells great is made from 100% pure Dead Sea Salts—21 of them to be exact. Dissolve the salts into your bath water to moisturize and nourish your skin while easing muscle tension and soreness.
---
7

Revlon Scented Nail Enamel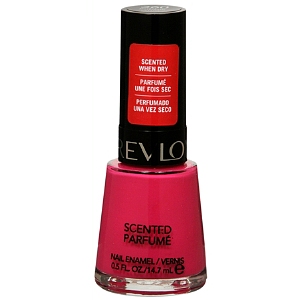 This great smelling beauty product comes in 8 fun and bright colors that are scented once dry! Scents like bubble gum, mango, grape, and blueberry will brighten up your fingers with their matching hues. The polish will last up to 10 days and includes a silk protein shield for the ultimate manicure.
Enhance your mood with these beauty products that smell great! Why waste money on products that smell bad and ruin your mood during the day? What is your favorite scented beauty product?
Top Image Source: harpersbazaar.com
---
Comments
Popular
Related
Recent