If you're like me, you're always on the hunt for the best beauty products. You've probably bought something you didn't end up liking. Some beauty products can get pretty expensive too, and since most of us girls have a budget, you're probably wondering how to find the best inexpensive beauty products.
Fortunately, you don't have to to break the bank to find affordable beauty products for all of your needs. Whether you want inexpensive beauty products for your hair or skin or whether you need affordable makeup, there's something out there for you.
Here are some of the best beauty products under $10. Each of them gets rave reviews and girls just like you love them! You're going to adore the way you look because these are the best of the best!
1

SEPHORA COLLECTION. Sleeping Mask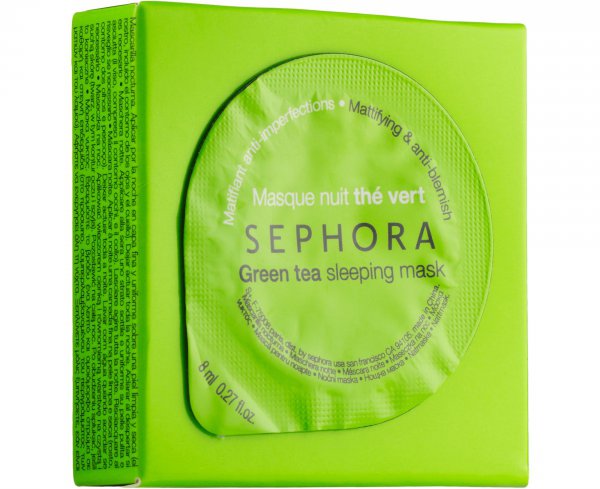 Price: $4.00 at Sephora.com
2

SEPHORA COLLECTION. Cleansing & Exfoliating Wipes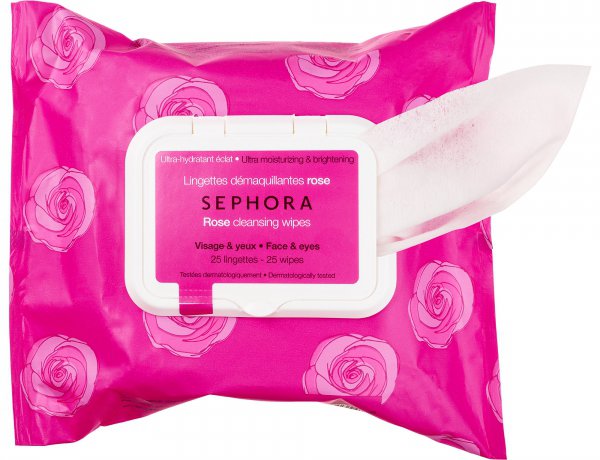 Price: $7.50 at Sephora.com
3

SEPHORA COLLECTION. Eye Mask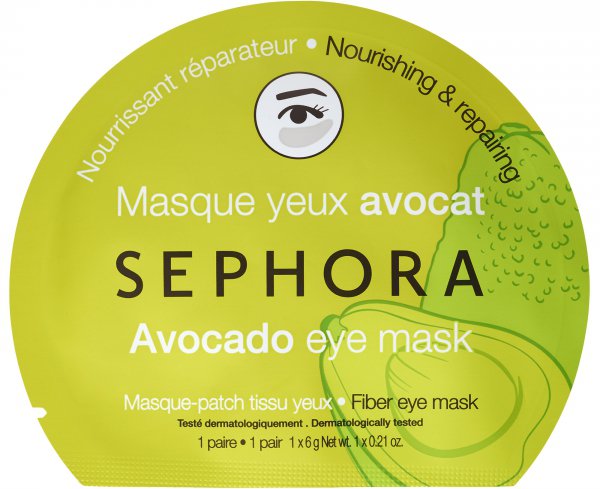 Price: $5.00 at Sephora.com
4

SEPHORA COLLECTION. the Cleanse: Daily Brush Cleaner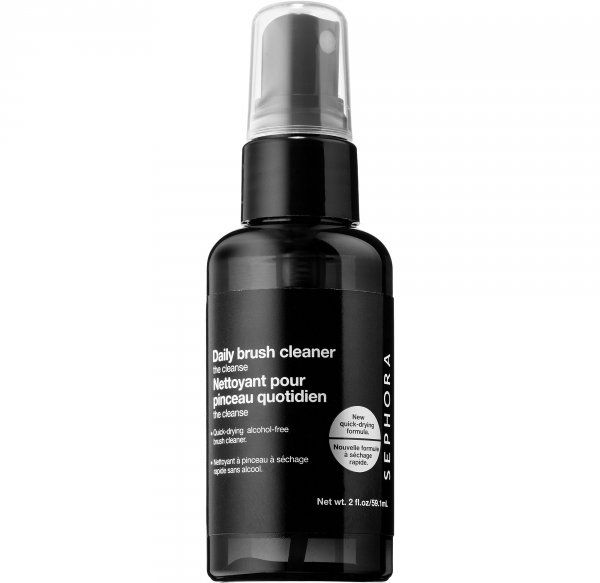 Price: $8.50 at Sephora.com
5

SEPHORA COLLECTION. Lip Mask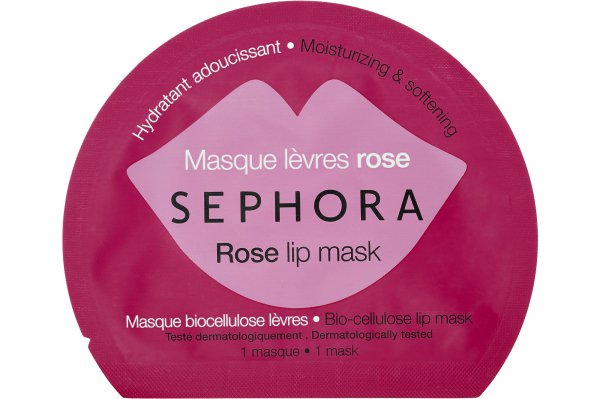 Price: $3.00 at Sephora.com
6

SEPHORA COLLECTION. Eye Mask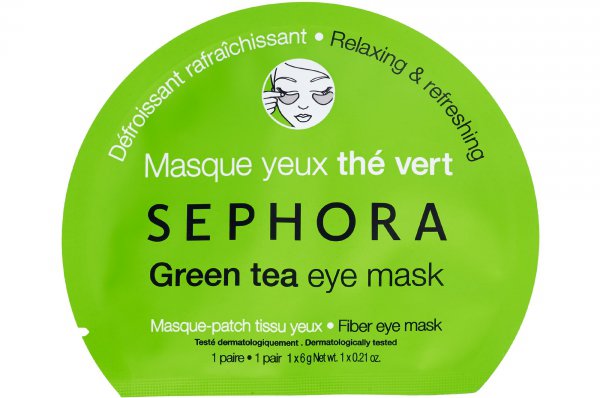 Price: $5.00 at Sephora.com
7

SEPHORA COLLECTION. Foot Mask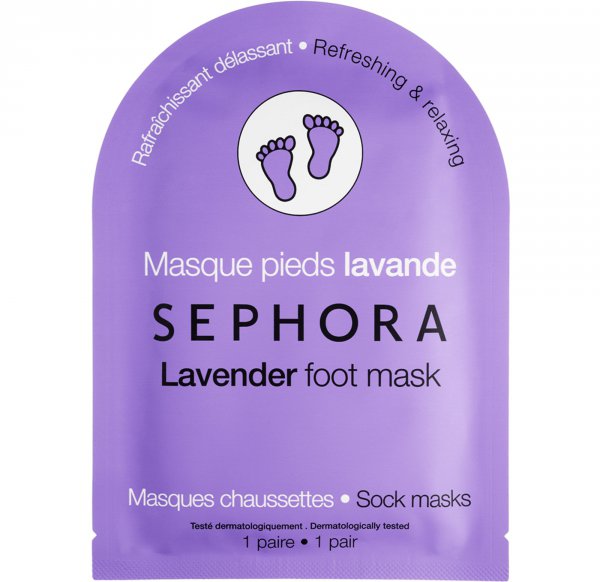 Price: $5.00 at Sephora.com
8

Invisibobble. ORIGINAL the Traceless Hair Ring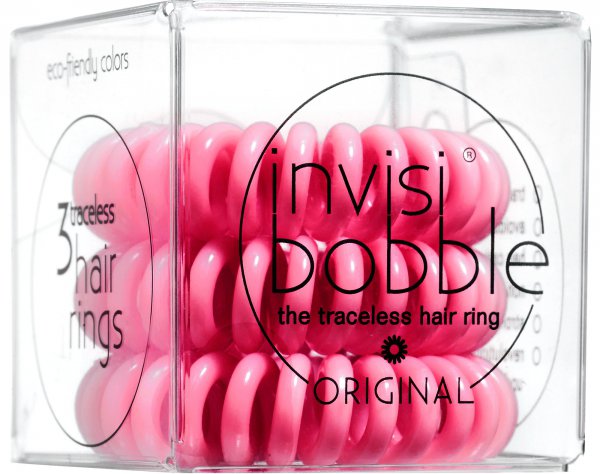 Price: $8.00 at Sephora.com
9

SEPHORA COLLECTION. Lip Liner to Go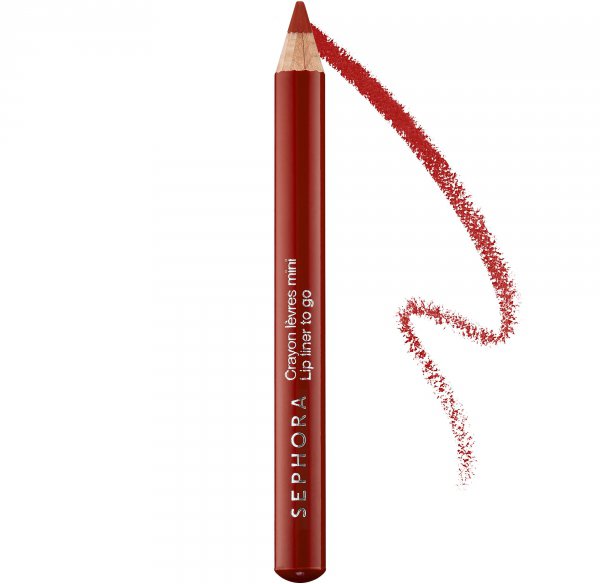 Price: $6.00 at Sephora.com
10

SEPHORA COLLECTION. House of Lashes® Eyelash Adhesive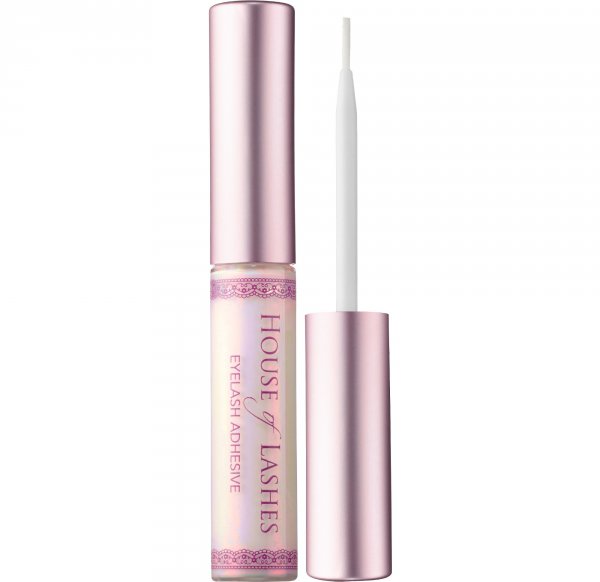 Price: $9.00 at Sephora.com
11

SEPHORA COLLECTION. Face Mask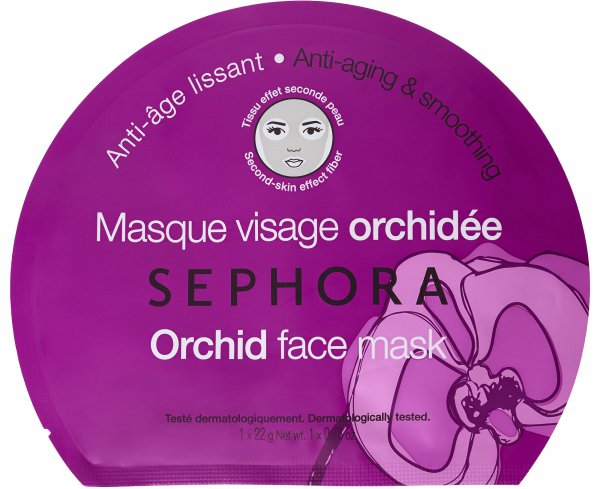 Price: $6.00 at Sephora.com
12

SEPHORA COLLECTION. Hand Mask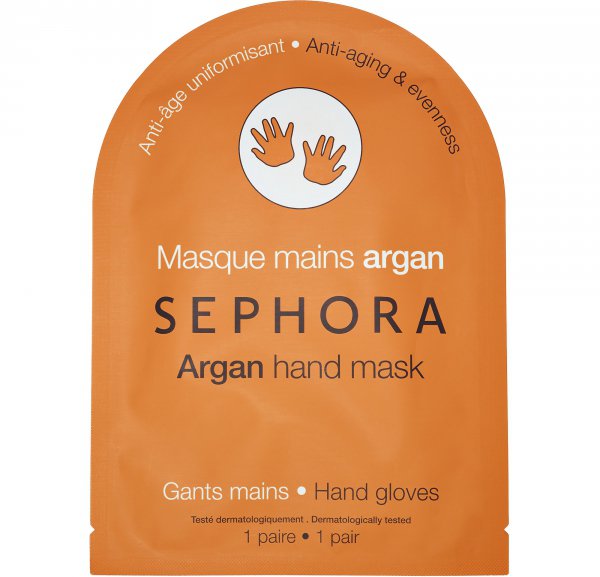 Price: $6.00 at Sephora.com