7 Body Parts That Can Give Away Your Age ...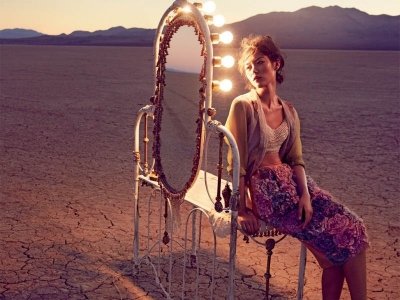 No doubt there are times you've been surprised at how young or old a person is based on their looks, which is evidence that there are body parts that can give away your age. Sure, those fine lines and wrinkles around your eyes can betray you, but there are other parts of your face and body that can tell others how you've aged. The scary thing is that each of these body parts can make you look older than you really are, so it pays to care for them well. Check out this list of body parts that can give away your age and I'll bet you'll be ready to take better care of yourself.
1.

Eyes

Since I mentioned your eyes above, I'll start with them. They are one of the most prominent body parts that can give away your age. Squinting and smiling, two things most people do every day, can really contribute to wrinkles around your eyes. There's really no way to stop either, and you probably don't want to, but you can buy eye creams that target the area and help minimize fine lines, Also, use a gentle hand when applying eye make-up. Too much pulling on the skin around your eyes can also make lines appear.