Classic beauty products are always something to take note of. If it's something your mother used and maybe even your grandmother, and it's still on the market today then there's probably a very good reason. Classic beauty products usually equal quality products. These're 7 to check out.
1

Maybelline Great Lash Mascara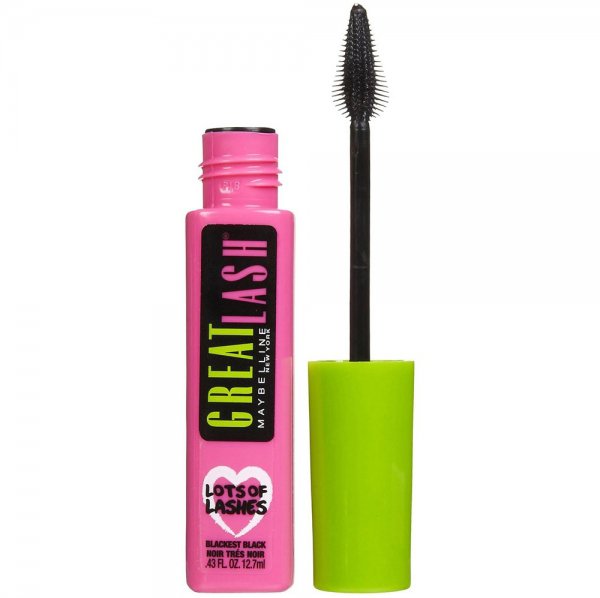 This little pink and green tube of mascara has been loved by women for decades, four of them actually. That says a lot about the quality of this mascara. Makeup artists love it for the ease of use that it offers. It's a good basic mascara that's also economical. You can usually purchase it for around five dollars.
2

Dove Beauty Bar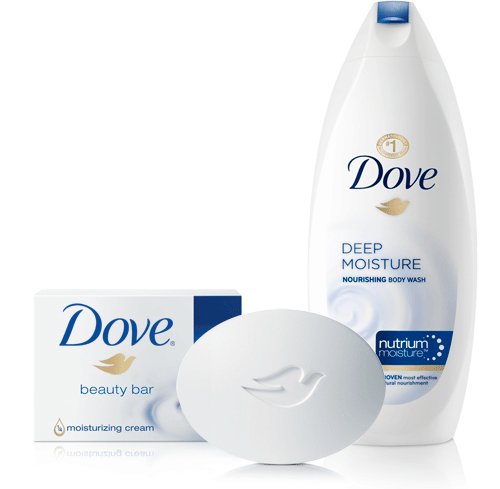 Dove is a line of products that I personally love. Women have trusted their skin to this beauty bar for 58 years which is a pretty amazing testament to quality of the product. Dove Beauty Bar proudly boasts that ¼ of the bar is moisturizing cream and it's truly a difference you can feel. Dove is also a great choice for those that have sensitive skin. It's a product that many dermatologists recommend.
3

Oil of Olay Beauty Fluid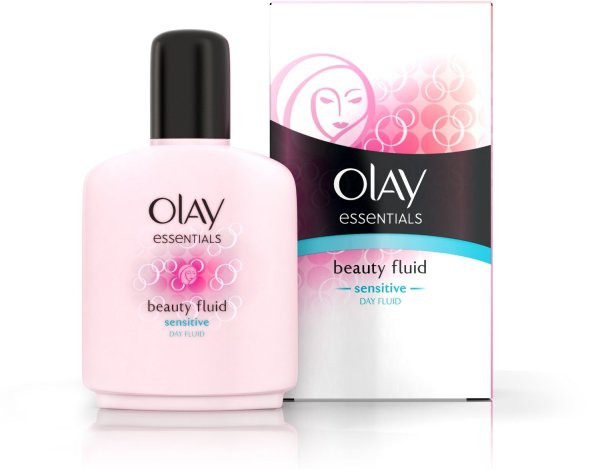 Oil of Olay moisturizer has been a product women have counted on to give them soft, smooth skin for many years. Most of us have memories of watching our mothers faithfully apply this moisturizer. There's been a lot of changes to the original product but it remains one that women buy faithfully. It's one of the best drugstore moisturizers you can choose. Several different products in the Oil of Olay line have actually won awards for the quality they deliver.
4

Love's Baby Soft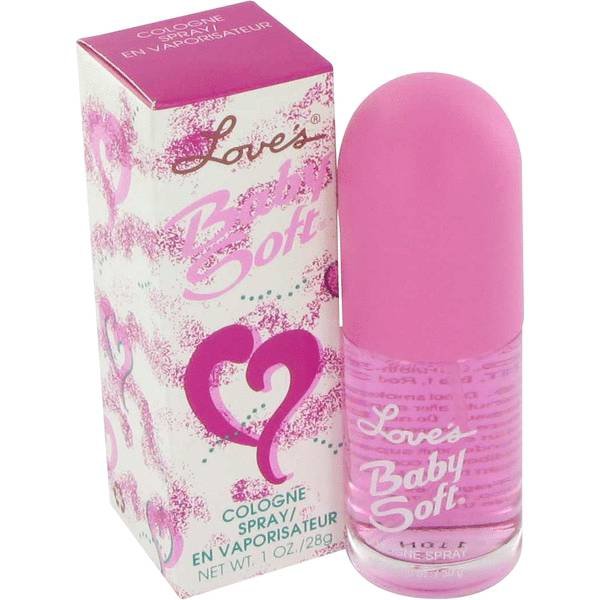 This perfume has been loved by young women since it debuted in 1974. It's appropriately named, as the fragrance is very soft and not at all overpowering. It's a floral perfume. While many teenagers and young women wear this fragrance, it smells just as lovely on mature women. This iconic perfume is one that has the type of unique fragrance you recognize when catch a whiff, even if you haven't worn it in years.
5

Johnson's Baby Oil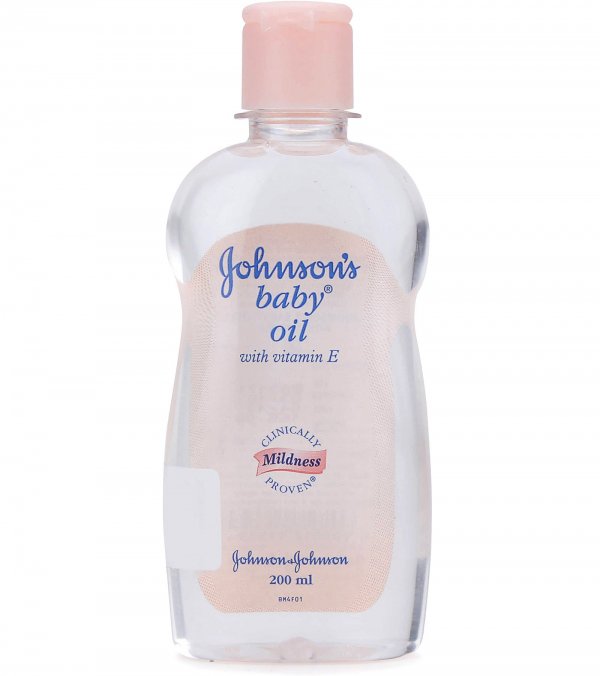 Johnson's Baby Oil has many more uses than baby care. It has graced the sinks of women since the late 1930s which makes it one of the oldest classic beauty products. That alone says something for how beloved this product is. It can be used in a variety of ways. Women use it to remove their eye makeup, moisturize their skin, smooth unruly hair in a pinch and give their legs a bit of shine when they want to show them off. It's definitely one you need.
6

Revlon Lipstick in Stormy Pink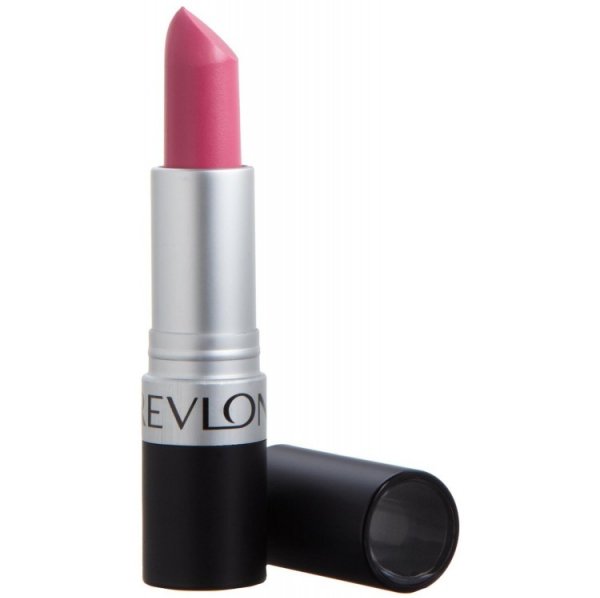 This lipstick is a really pretty pastel pink. I've been thinking about buying a tube of it for myself. It looks so pretty on everyone I've seen wearing it. Women have been puckering up for Stormy Pink lipstick since 1950. However, if you're more of a red lipstick kind of gal, try Love That Red, another classic Revlon lipstick.
7

Essie Nail Polish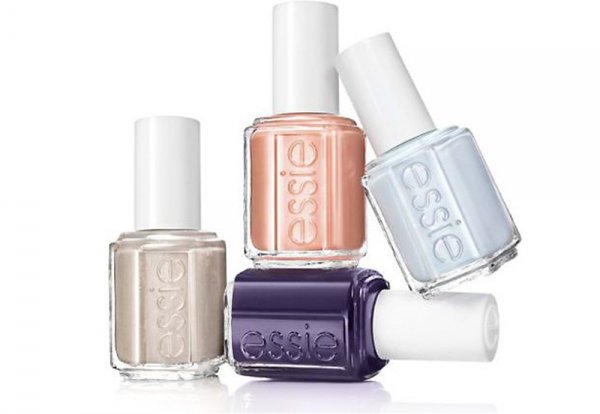 I have an ongoing love affair with Essie nail polish. I find their shades completely irresistible. I don't know what I love more, the actual colors or the names of them. Essie's a bit of a newer classic, hitting the market for the first time in 1981. However, if you've had any experience with Essie then you know this product is not going anywhere anytime soon.
These're 7 classic beauty products that've stood the test of time. Which ones do you love? Which ones do you want to try?