You may or may not have heard of these fine toiletry brands from the UK, but they are pretty exquisite and luxurious. I am happy that these companies exist and yet fearful that they won't always (due to their long history), but let's just say that toiletries is something that the UK does well at, in terms of producing. Some brands are represented globally in stores, via airlines, hotels, or they're simply found in public bathrooms. If you haven't tried any of these toiletry brands from the UK, you won't be disappointed; in fact you will probably be sporting your favorite perfume or shower gel from one of them soon!
---
1

Floris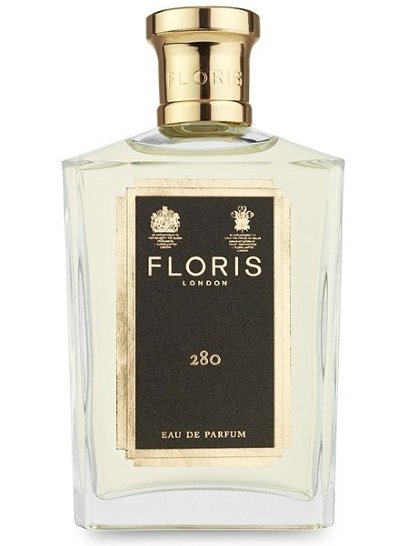 This is one of the oldest toiletry brands from the UK that is still in production today. It started in 1730 by Juan Famenia Floris and his wife, Elizabeth, when they sold perfumes, combs and shaving products on 89 Jermyn Street, London (the same store they sell from today). The Floris brand was one of the first to receive a Royal Warrant back in the 1800s as well as thank you letters from the likes of Florence Nightingale and Mary Shelley. It is famous for its Floris Classic Collection, which Winston Churchill bought Special No. 127 from back in the 1930s; Special No. 127 is still a bestseller today.
---
2

Woods of Windsor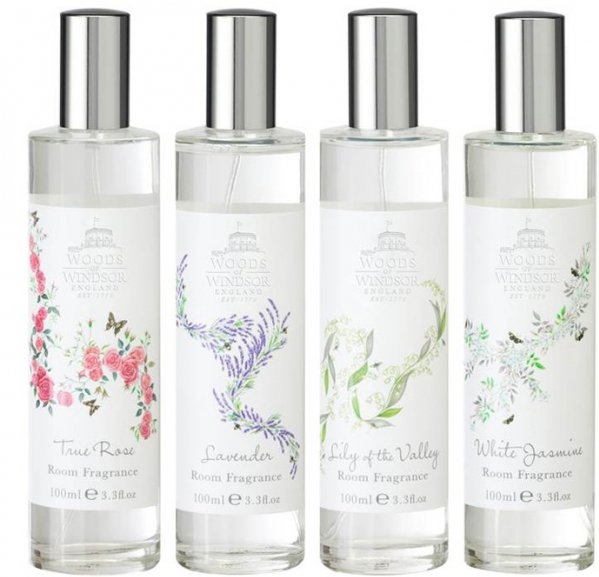 The origin of the Woods of Windsor luxury bath, body and home brand comes from a small apothecary located in the shadows of Windsor Castle in 1770. The local apothecary served not only the locals of Windsor, but also the Royal family back in the day. In 1970, Roger and Kathleen Knowles acquired the apothecary (known as the Woods pharmacy), and whilst clearing out two centuries of debris, they discovered old recipes and prescription books for perfumes and products, and created a range of toiletries using the original formulas. It is famous for its soaps and gifts for the home that come in classic scents, such as True Rose and Lily of the Valley.
3

Penhaligon's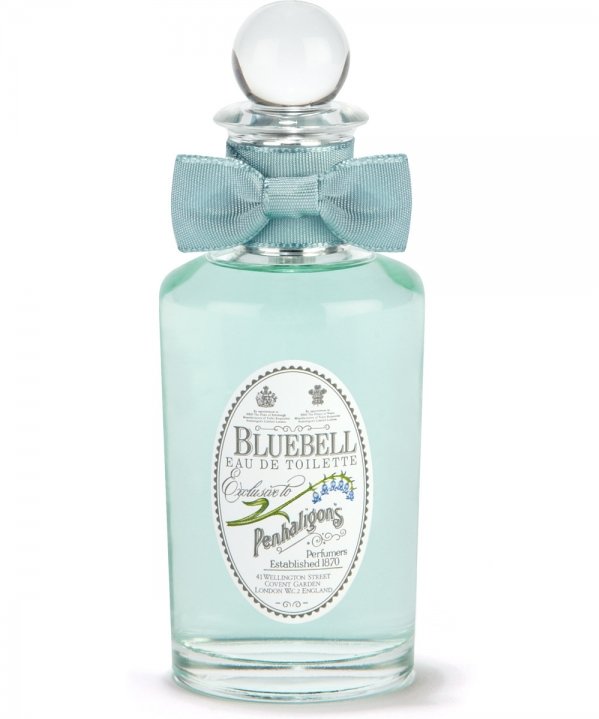 The company was started in the late 1860s by William Penhaligon, who became a court barber and perfumier to Queen Victoria. Penhaligon's is not as old as Floris, but it too had a store on Jermyn Street, that subsequently burned down during the Second World War Blitz. Penhaligon's operates today from its flagship store in Covent Garden, London, which represents a new direction for the company, as floral scents were created in the 1970s to appeal to more of the female clientele. Chief among these scents was 1978's Bluebell, which remains a bestseller for the company today. Penhaligon's is famous for its wide variety of fragrances including the Hammam Bouquet which came out in 1872; the company's first scent, and Blenheim Bouquet which came out in 1902; the company's first bespoke fragrance, aptly named for the Duke of Marlborough at Blenheim Palace.
---
4

Yardley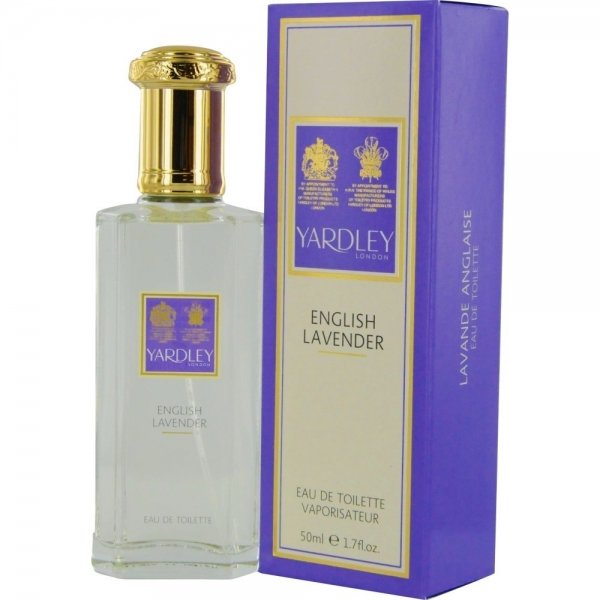 Yardley has had a long association with the Royal family and has been awarded the Royal Warrant six times, since it started producing soaps and perfumes in 1770. Due to the growing popularity of Yardley at the turn of the 20th century, the company opened a shop in 1910 on Bond Street, London. In 1967, British model Twiggy became the face of Yardley; they sold 'Twiggy Eyelashes,' 'Twiggy Paint' and other cosmetics at the time! Yardley became a symbol of 'Swinging London' and was associated with the 1960s British youth culture of miniskirts, Carnaby Street and mod- fashions. It is famous for its signature scent, English Lavender, which was launched in 1873. It was extremely popular during the Victorian Era in the UK and was later imported to the USA in the 1880s, where it was equally as popular. Yardley received a cash injection from a wealthy Indian family a few years ago (good that someone saved them), and Wipro bought them out in 2012.
---
5

Neal's Yard Remedies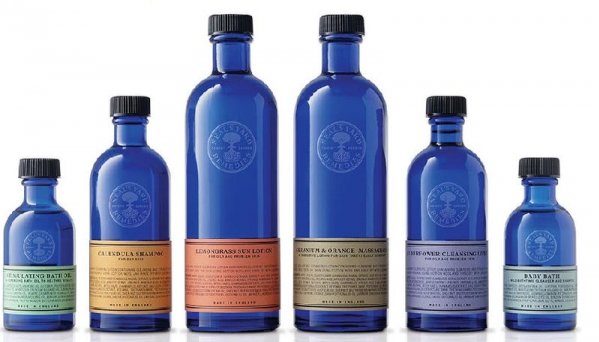 Neal's Yard Remedies was founded in 1981 in Covent Garden, London. Their first shop offered dried herbs, homeopathic remedies, essential oils, Bach flower remedies, and toiletries based on natural herbs and essential oils. They've since expanded to include a Neal's Yard Remedies Organic line (2009), which operates more as a franchise (both in the UK as well as the USA). The company bans several ingredients in their products (genetically modified organisms, synthetic petrochemical and nanoparticles), due to the uncertainty regarding long-term implications, and health issues associated with them. It is famous for its Wild Rose and Frankincense collections; not to mention their products come in their recognizable blue bottles and jars with iconic labeling.
---
6

Molton Brown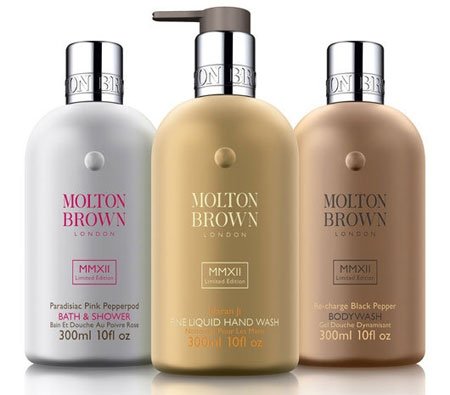 Compared to the other toiletry brands listed here, Molton Brown is relatively young, albeit forty years old (1973). Their scents are exceptionally fragrant and are known to awaken the self and rejuvenate the mind and body. An in-house team of natural scientists create the varying formulae from blends of plant-based extracts, collected around the world. It is famous for their hand washes and exotic shower gels; one of my favorites being the Ylang-Ylang shower gel containing calming Madagascan ylang-ylang, Chinese yuan zhi (to help re-balance), and warm cedarwood oil. Molton Brown changed their product names in January 2014 to make them simpler and more recognizable. They also have a make-up and skincare line and spas around the globe.
---
7

Jo Malone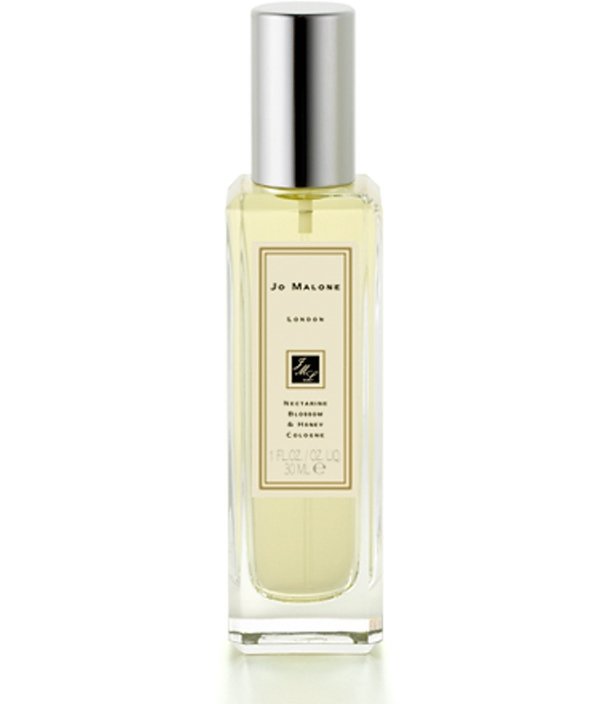 I cannot write about toiletry brands from the UK without mentioning Jo Malone. Since its inception in 1994, Jo Malone has created a handful of simple scents revolutionizing the brand. As a result, it has become internationally synonymous with all that is most coveted in British style; even for ways her products are packaged. Everything comes in a sophisticated Jo Malone box tied with a black ribbon; lift the lid and the black tissue inside has been spritzed with her signature fragrance, Lime Basil & Mandarin! Jo Malone is always coming out with a new scent inspired by something trendy. Her line is simple, elegant, of high quality and the scent combinations live up to their name. It is most famous for its colognes, bath oils and candles; a best-seller is the Pomegranate Noir fragrance.
There you have it; the alchemy of fine toiletry brands from the UK. It will be interesting to see how long the historic brands will remain in the market place and what, if any, new brands will surface soon. Do you have a favorite toiletry brand from the UK?
---
Comments
Popular
Related
Recent