6 Fool Proof 💡 Ways to Make Yourself Feel Sexy 💄💋 Instantly ⌛️ ...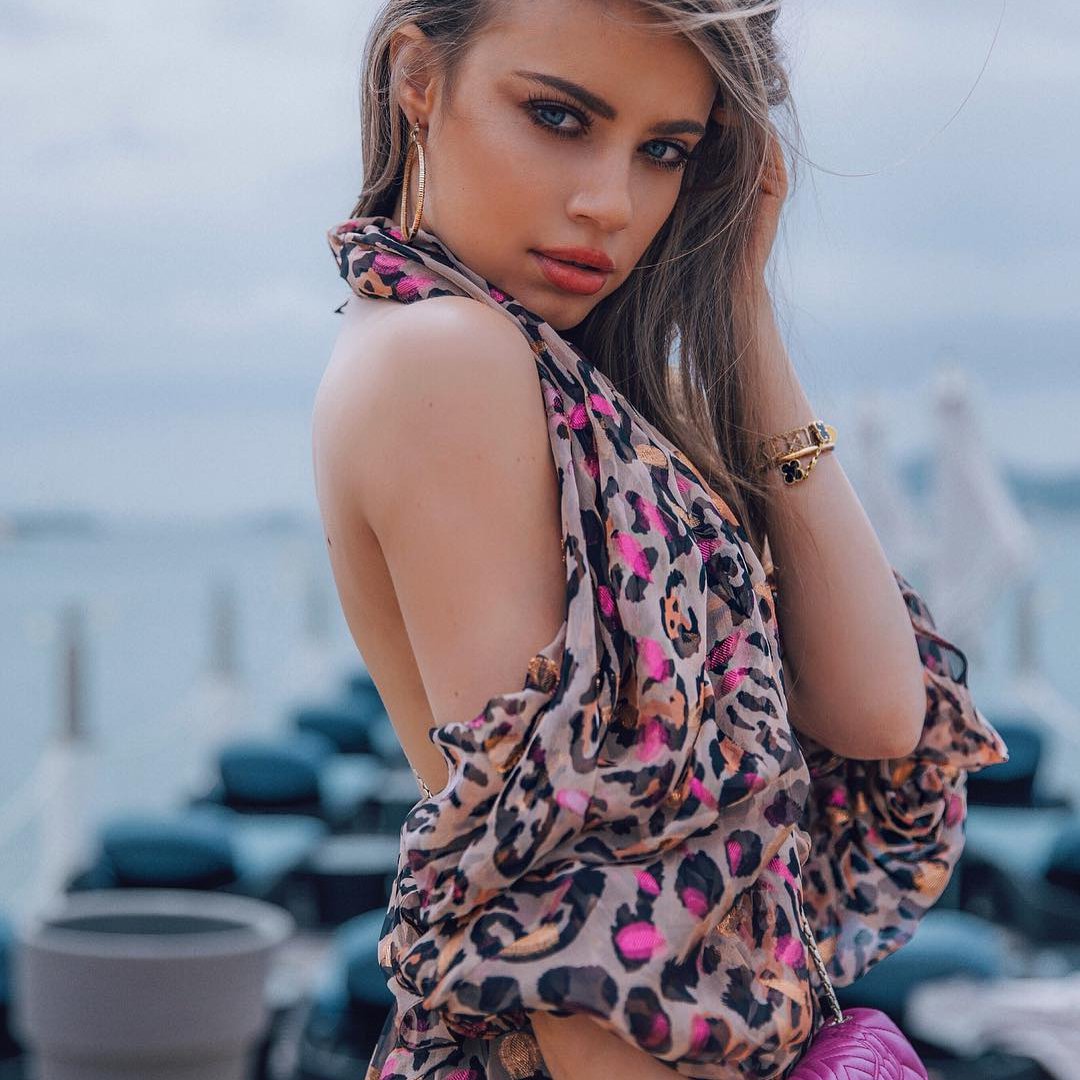 Sometimes us girls just want to feel sexy because when you feel good it shines through. It's not all about doing it for the sake of a guy, sometimes you just want to feel sexy for YOU and here's how you can make yourself feel sexy practically instantly...
1.

WEAR SOME NICE UNDERWEAR
Show me a woman who wears matching bras and pants every single day...she probably doesn't exist. It's so easy to throw on your standard t-shirt bra and some old pants, but when you wear a really nice set of underwear it makes you feel 100 times sexier. Even if no one sees it besides you, it still makes you feel good.
Sometimes we can feel so un-sexy when we're in our lounge pants with our hair scraped back so take a night that's all about you and pamper yourself. When your hair is all soft, your skin is silky smooth and you're relaxing in a candlelit bubble bath sipping your wine, you'll feel sexy as hell.
When I get dressed up for a night out, I automatically feel sexier. Just spending the time putting the effort in with your outfit and your make-up makes you feel sexier. If you're going out with friends get your heels on and a cute dress and you'll be amazed at the difference it makes.
Oooh, the M word that can often be made out to be a taboo for all women. Girls can masturbate just like guys can and more importantly, you should! It gives you the chance to explore yourself and know what makes you tick and in the heat of the moment you feel amazing.
5.

READ/WATCH SOMETHING SAUCY
Ever since Fifty Shades Of Grey became a hit a few years ago, erotic movies and books have hit an all-time high. It doesn't have to be all whips and chains if that's not what you're into, but a night in with a saucy book or movie can make you feel really sexy.
The only way you'll truly feel sexy is if you have the self-confidence to believe that you are. Check yourself out in the mirror and admire your figure - why not? It is amazing after all!
At the end of the day, it doesn't matter what you look like - confidence is what makes you really feel sexy!
{{#comments_count}} Show Commnents ({{comments_count}}) {{/comments_count}}