Thick is the new black. At least when it comes to eyebrows. Seriously. Natural looking makeup is becoming more popular, and so is an overall natural look. These thick eyebrowed beauties prove that thin doesn't always win. Sometimes, bigger is better.
---
1

Exotic Looking Beauty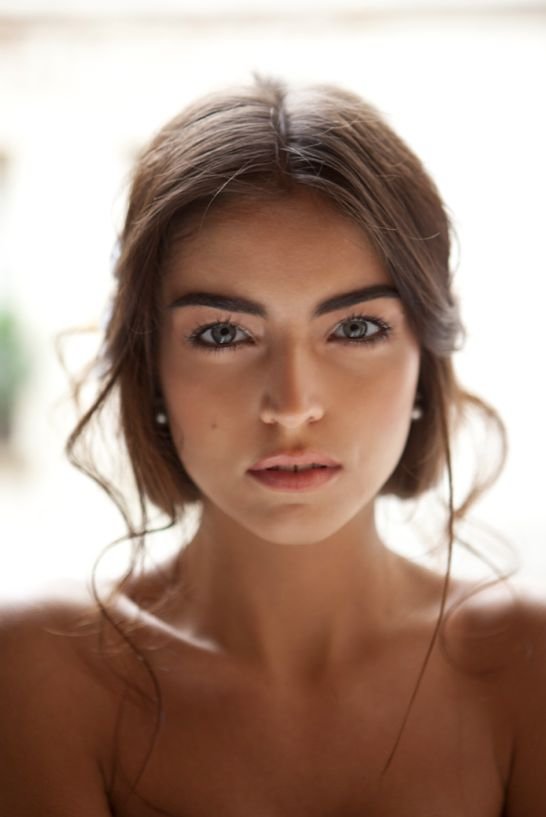 I don't know what this girl's ethnicity is, but she definitely has an exotic look. And she's radiant. Her bold brows stand out, but they don't overpower her beauty. In fact, they help define it. I can't stop staring at her!
---
2

Simple Beauty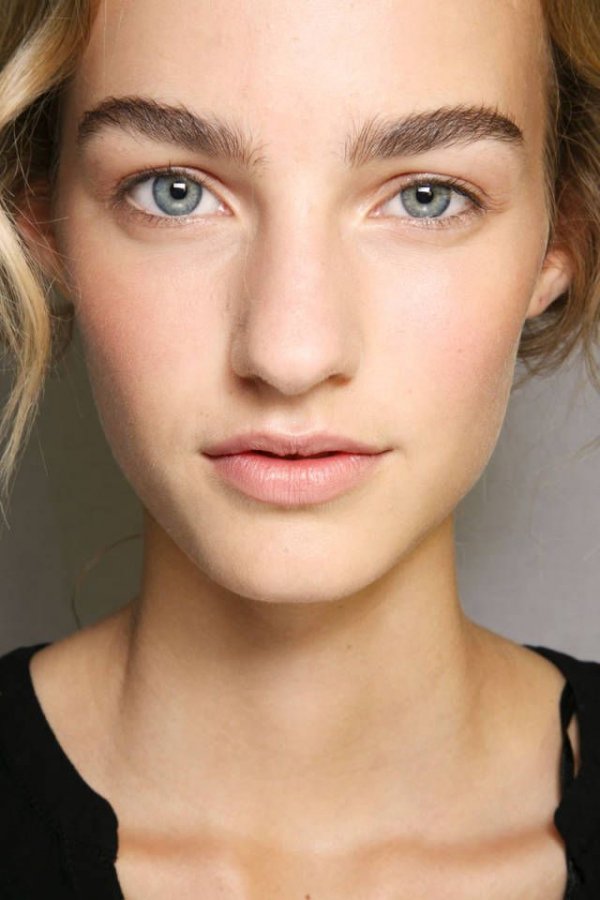 A fresh looking face with natural eyebrows is gorgeous. And this girl could be the poster child for the natural look. Something about her reminds me of Sarah Jessica Parker, but a much younger and more mesmerizing version.
---
3

Sun Kissed Beauty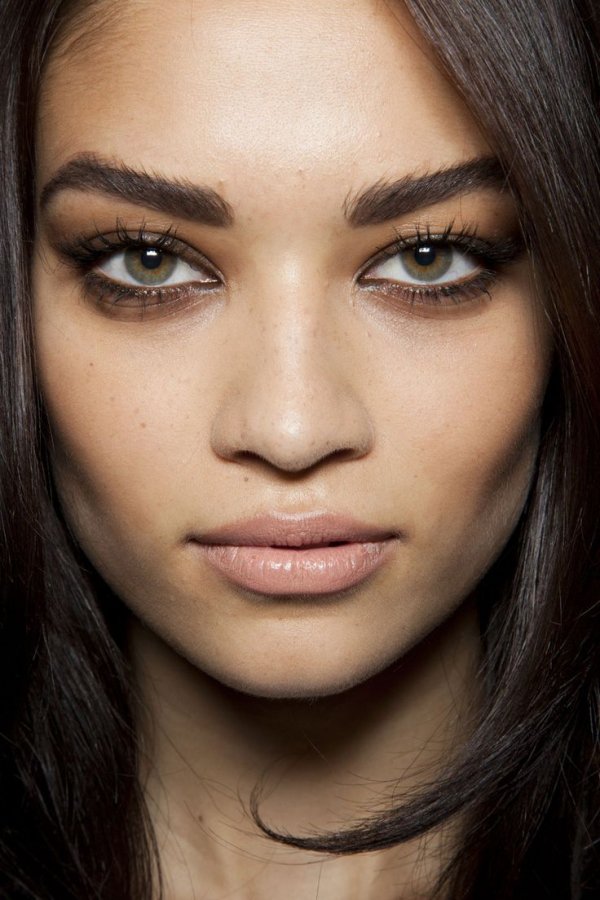 I so envy girls like this one, who have amazing skin. Her dark colored tone, in combination with her brown hair and hazel eyes, make her super attractive. Throw those thick eyebrows into the mix, and you've got a natural beauty that makes all the other ladies jelly.
---
4

Fabulous Features Beauty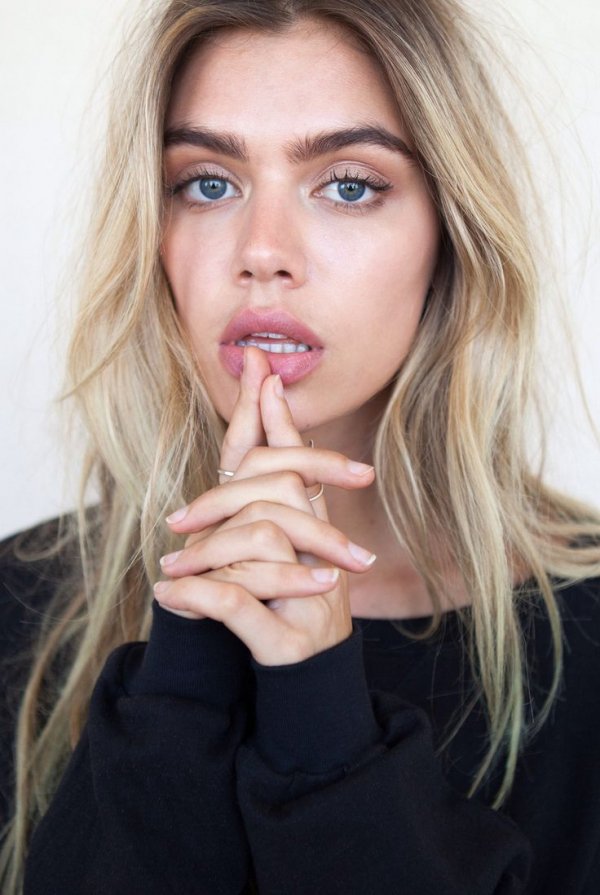 What I love about this natural look is the contrast between the blonde hair, pink lips, blue eyes and dark eyebrows. This girl has great features! Her thick eyebrows balance out her look well so that her big eyes and luscious lips don't take over her face.
---
5

Bright Lipped Beauty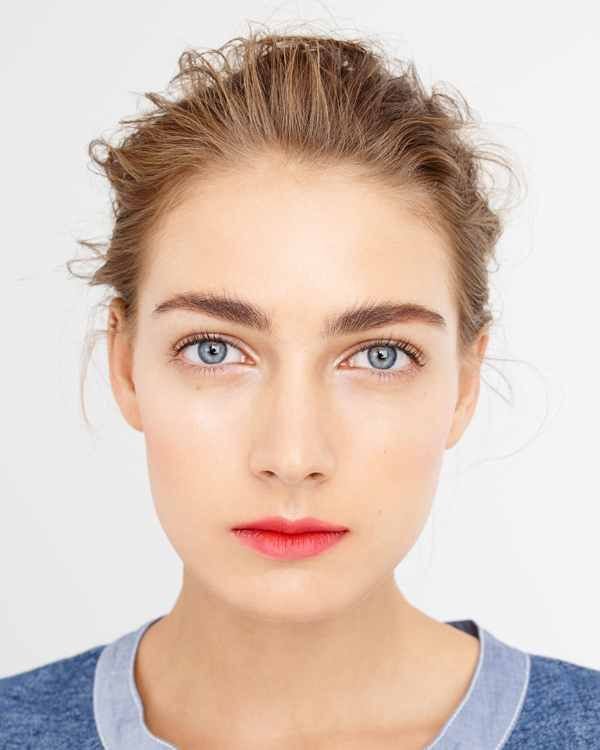 I don't know if those bright lips are naturally colored or not, but those brows are definitely natural. And they really make this girl's blue eyes pop. Such a beauty. Love that her hair is pulled up so that you can really study her face.
---
6

Bronze Beauty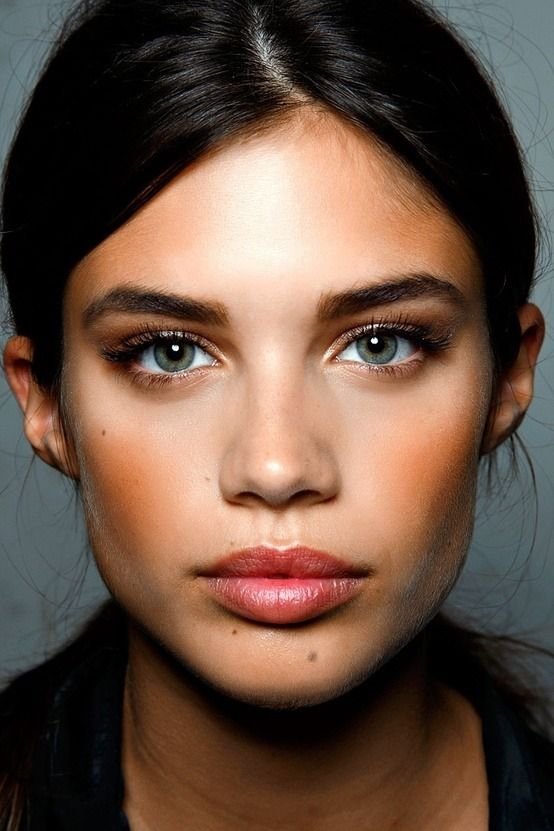 Talk about gorgeous makeup! Those Angelina Jolie lips are sexy, and the bronze look on this beauty is lovely. Her eyebrows allow her face to look well proportioned and help bring out her amazing cheekbones.
---
7

Golden Beauty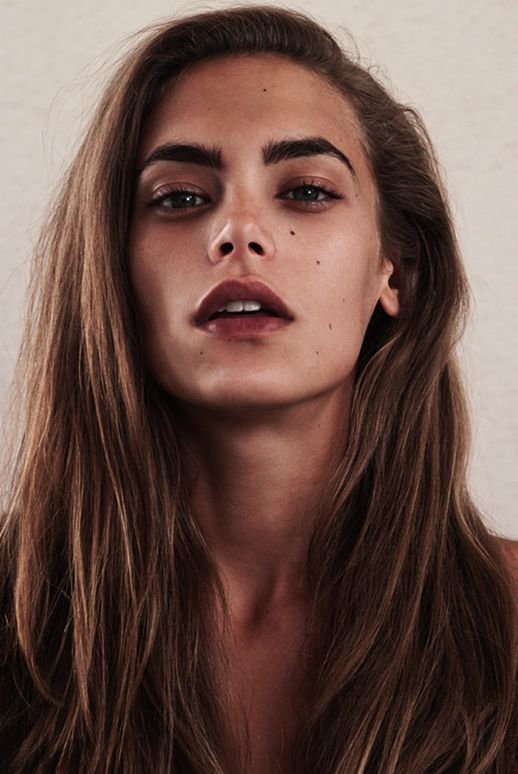 She has golden skin and deep colored lips. Long flowing hair and gorgeous beauty marks. And of course, she has naturally thick brows that have a well-defined point.
Big brows are in. Thin is out. Are you going to start growing yours to do the big brow trend?
More
---
Comments
Popular
Recent