Many beauty products (I'm talking to you eyeshadow and blush) come with an applicator. That doesn't mean you have to use it though. In many instances, using your fingers allows for a much more even application and lets you get the product only where you want it. Even if you've always grabbed the accompanying applicator, or used a cotton ball or pad, you are going to love what using your fingers will do for you. Here are some products that you can easily apply with your hands. Fun!
---
1

Eyeshadow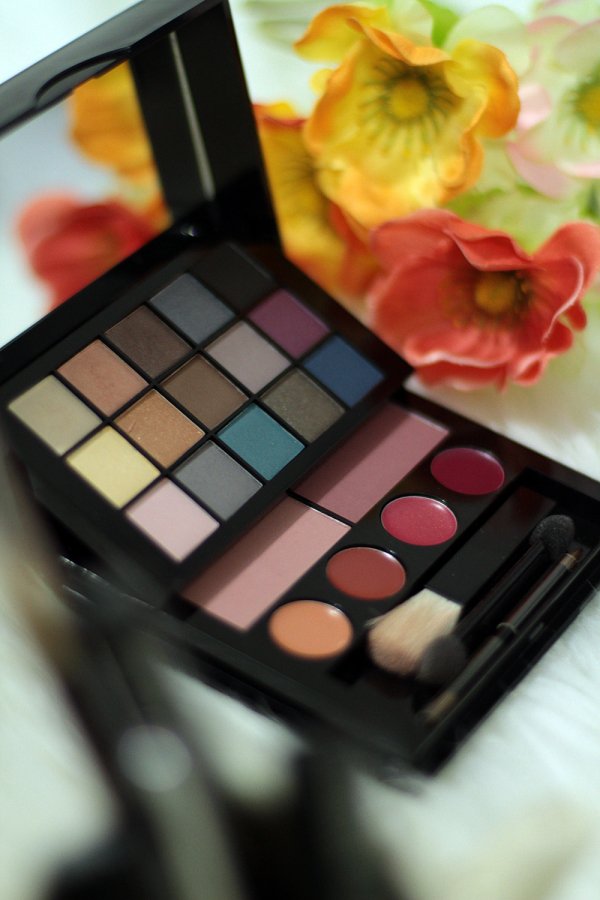 Surprised? There is absolutely no reason why you have to use those itty bitty applicators that come with your favorite colors. They're such a pain, aren't they? I usually throw mine away. Instead swipe the shadow exactly where you want it by using your middle finger. You can control the amount you swipe on and you won't ever have to worry about getting wrong.
2

Cream Blush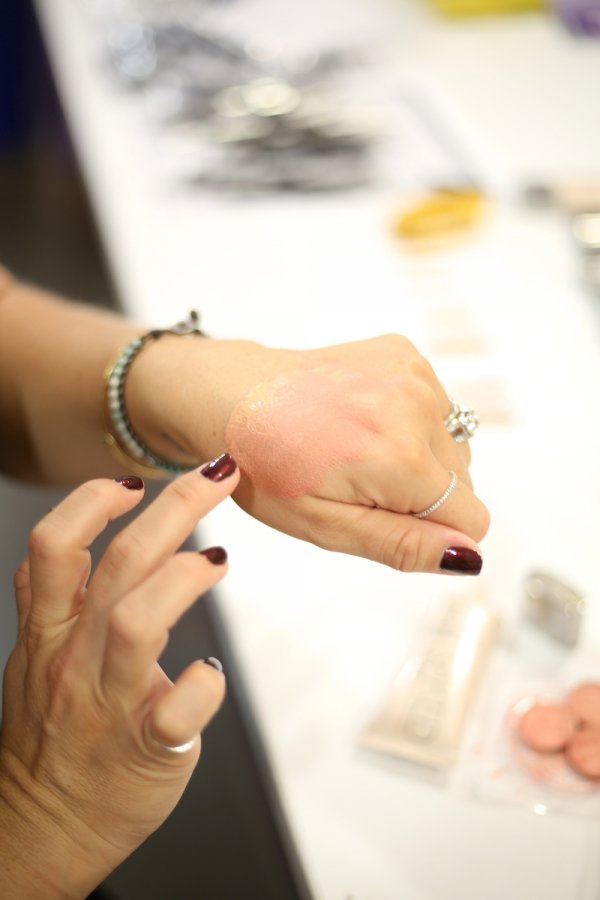 You can most definitely apply powder blush with your fingers, but they were actually made for cream blush. You know that dewy stuff that gives you just the right amount of radiant glow right on your cheeks. Simply squeeze a bit on your fingertips and gently rub it into the apples of your cheeks.
---
3

Foundation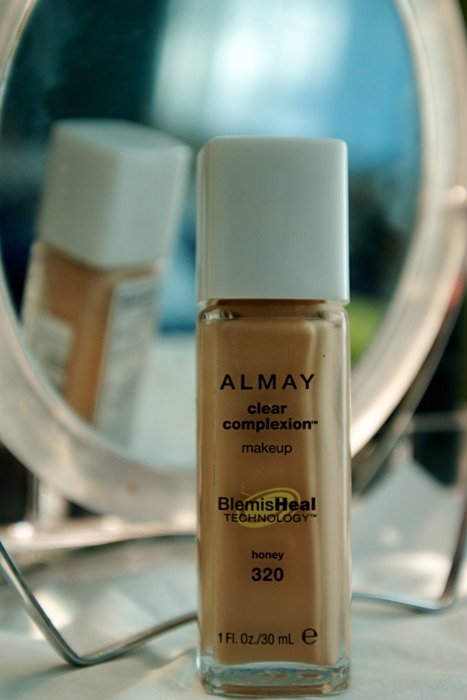 It takes a bit of practice to get this right, but your fingers are generally much gentler on your skin than a foam wedge or cotton pad. Place a small drop of foundation on your middle finger, then carefully spread it on your face, making sure to get all along your hairline and jaw so you don't have mismatched spots. Once you give it a try, you'll never go back.
---
4

Lipstick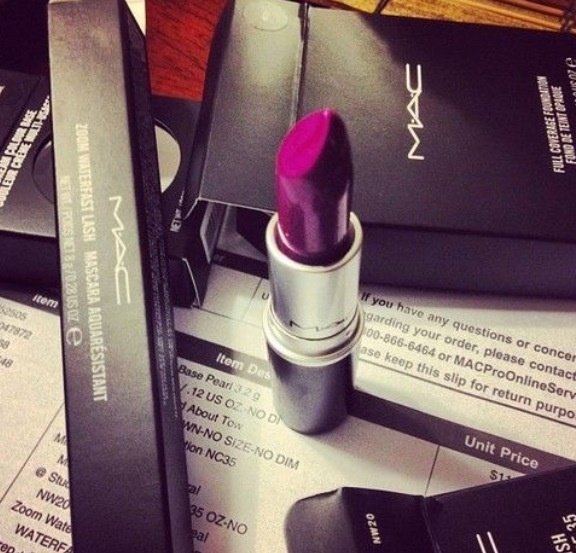 Say you broke your lipstick or you have cold sore. You can use your fingers instead. Never throw away a busted up tube of expensive Chanel lipstick ever again. Just open it and smear some on your fingers, then directly onto your lips. If you have a cold sore, use your fingers to get the color where you want it, avoiding spreading germs to your product. This method also works for lip balm and lip gloss.
---
5

Moisturizer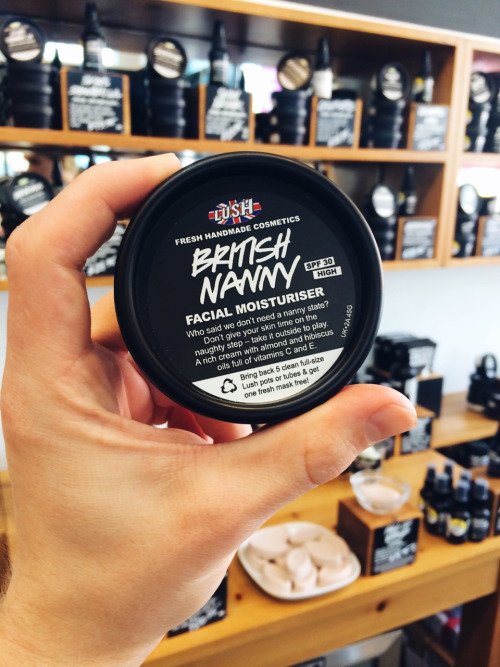 I always use my fingers to apply my facial moisturizers. You can use those little paddles if you want, but your hands work just as well. I typically use my middle finger because it's said to be the most gentle on the delicate skin of your face. Wash your hands well, then stick your finger into your moisturizer container, then spread it on your face.
---
6

BB Cream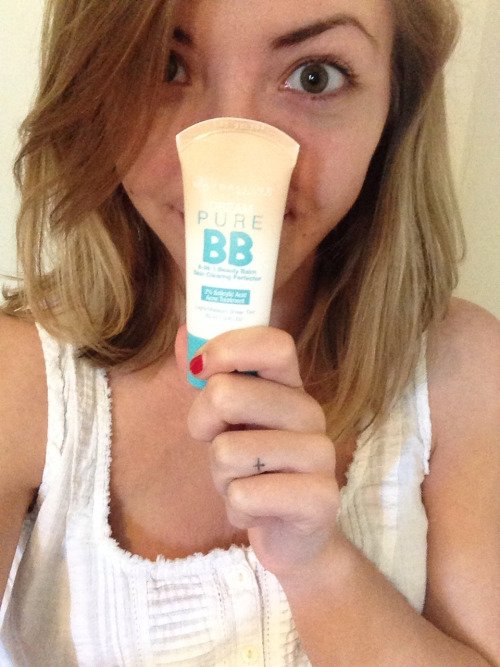 BB creams are making a huge splash in the beauty world right now. For good reason too. They are touted to blend your blemishes so they don't stand out at all. I say you should never run out of yours. Bonus- it usually comes in a container that makes it easy to squirt just a dab on your fingers and then transfer it to the parts of your face where you need it most.
---
7

Acne Cream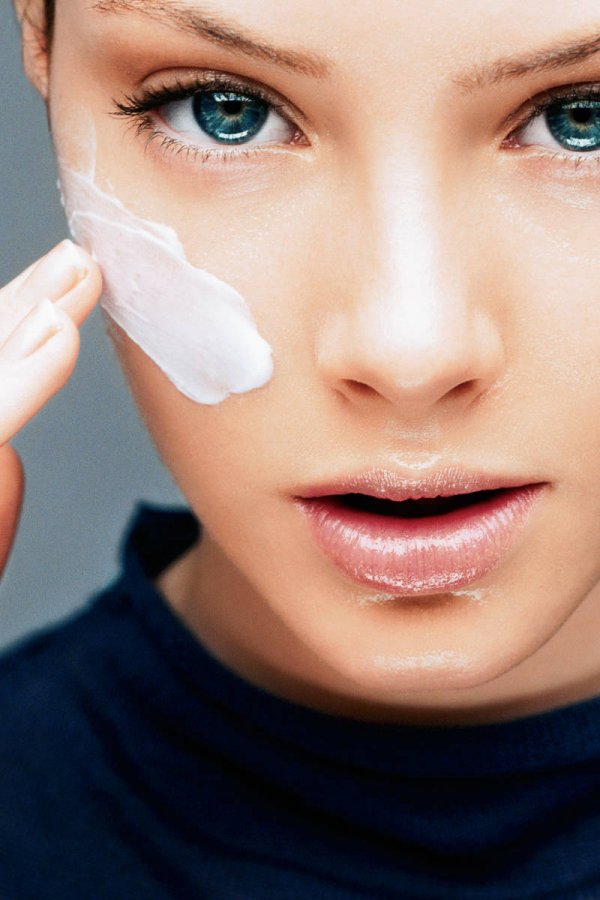 No one wants to suffer through a breakout. But when you're in the middle of one and you're doubling up on your Proactiv, you should be using your fingers to do so. Wash up well first, then gently place the product where it's needed with your hands. This cuts down on the risk of bacteria or germs getting into your breakout, helping it heal more quickly without damaging your skin.
Do you use your fingertips to apply beauty products? Which ones? Do you think you'll give it a try now?
---
Comments
Popular
Related
Recent