7 Hair Removal Methods for Your Eyebrows ...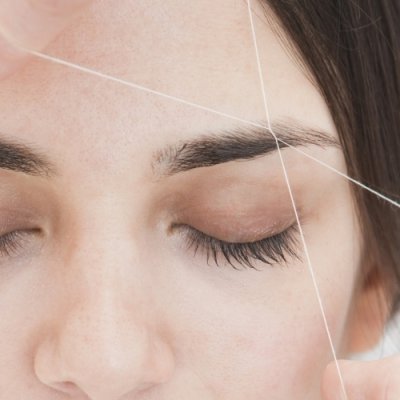 We're all paying extra special attention to our eyebrows lately, which is why it's important for each of us to find the hair removal method that suits us the best. Every woman is different, so what one person may swear by, another person will hate. Even if you think you've tried every hair removal option available, there's probably still one or two things out there you could try. Here are a few of those different types of hair removal methods for your eyebrows:
1.

Threading Your Eyebrows

Threading involves, you guessed it, thread. When you go into a salon, a professional will twist a piece of thread over your skin. The process will remove pieces of your eyebrows so that they're shaped into the desired design. Although some people claim that it's painful, a lot of women don't believe that it hurts all that badly. The only way to find out your opinion on it is to get it done yourself!