Hide Your Holiday Party Skin Sins with These 21 Fab Face Masks ...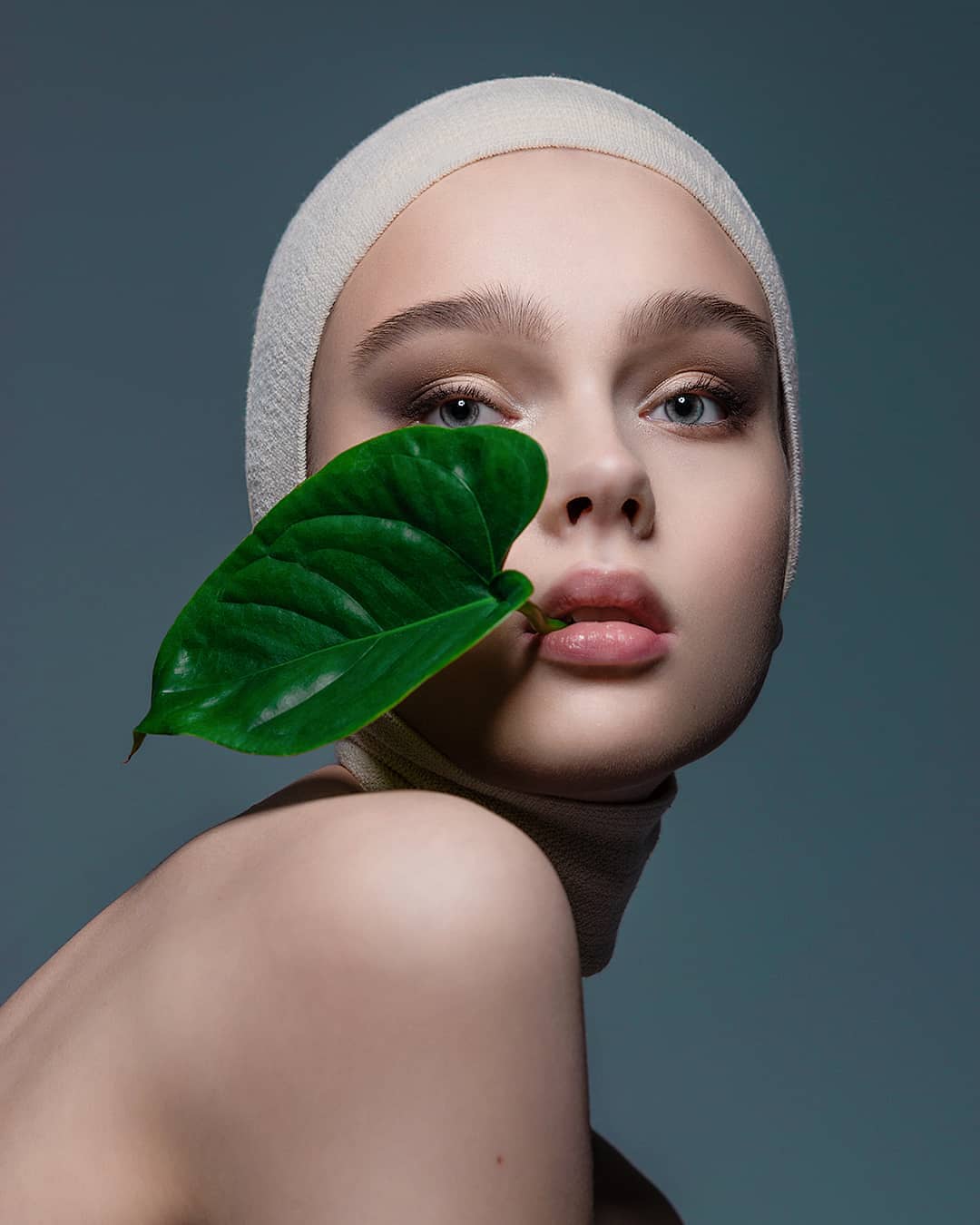 Ah, the holidays... the late nights, the adult beverages, the dry, cold air... but no worries! There are loads of luxe face masks that can help hide all your holiday-related skin sins, and they cover a multitude of facial faux-pas.
1.

Dr. Jart+ the Book of Masks
Price: $39.00 at sephora.com
Whether you buy this to give as a gift for a fellow holiday merry-maker, or to keep for yourself, it's sure to be a hit. It contains eight masks to soothe, hydrate, and protect your skin from every vice imaginable.
2.

SEPHORA COLLECTION Face Mask
Price: $6.00 at sephora.com
With 8 masks to choose from, there's bound to be one to address your exact concern. Hint: try the pomegranate the morning after a late night.
3.

GLAMGLOW BRIGHTMUD™ Eye Treatment
Price: $69.00 at sephora.com
So you were out late...big deal! Hide the eye puffiness and dark circles with this soothing mask.
4.

Tony Moly I'm Real - Coconut Face Mask Sheet
Price: $7.50 at sephora.com
Slip one of these into your clutch and you'll have a dose of coconut oil goodness on the go, no matter where (or when) you wake up.
5.

Too Cool for School Egg Cream Sheet Mask
Price: $6.00 at sephora.com
Radiant, glowing skin the day after the office party? Everyone will think you spent the evening chomping on carrot sticks and sipping bottled water, in bed by 8, when in reality... nope.
6.

Dr. Andrew Weil for Origins™ Mega-Mushroom Skin Relief Face Mask
Price: $4.00 at sephora.com
You had no intention of staying out late, but the concert led to a club led to an all-night diner led to a... sleepless night, but it was so worth it! Calm and soothe your skin with this luxurious mask.
7.

Boscia Sake Brightening Hydrogel Eye Masks
Price: $16.00 at sephora.com
It seems a little hard to believe, but that same sake that gave you this morning's hangover can wake up your eyes.
8.

Tony Moly I'm Real - Tea Tree Face Mask Sheet
Price: $7.50 at sephora.com
All you need is this mask and 20 minutes, and your skin is revitalized moisturized, ready for the day of tree-trimming and home-decorating ahead.
9.

SEPHORA COLLECTION Instant Depuffing Eye Mask
Price: $6.00 at sephora.com
Maybe you stayed up later than you meant to, or maybe you forgot to take off your makeup last night. Whatever your sin (or minor transgression), this mask can help.
10.

Farmacy Clear Day Mask Medley
Price: $24.00 at sephora.com
Dry, dull, irritated skin? No more, with this medley of marvelous masks.
11.

Dr. Jart+ Water Replenishment Cotton Sheet Mask
Price: $7.50 at sephora.com
Need a little hydration boost after a night of cocoa and caroling? This is the mask for you.
12.

Karuna Renewal+ Eye Mask
Price: $36.00 at sephora.com
In your opinion, the walk of shame has nothing to do with sex (and why should it?) and everything to do with the disgrace of puffy eyes. Let's end the puffy-eye shaming here.
13.

Dr. Jart+ Brightening Infusion Hydrogel Mask
Price: $7.50 at sephora.com
With your bright, radiant skin, you can enjoy a day of holiday shopping with your mom and sister without them knowing you rolled into bed from a night of partying mere hours before.
14.

Wei Golden Root Purifying Mud Mask
Price: $42.00 at sephora.com
Save this luxurious mask for after the New Year, and wipe away an entire holiday season's worth of skin sins.
15.

When 10:00 PM Sheet Mask
Price: $7.00 at sephora.com
In bed, with a soothing mask on, at 10 p.m.? It's an early night. Netflix, mask, and chill.
16.

Tony Moly I'm Real - Aloe Face Mask Sheet
Price: $7.50 at sephora.com
An afternoon of ice-skating with that new hottie in your life has left your skin dry and dull. But you've got a coffee date with him tonight, so fix it fast with this ultra-hydrating mask.
17.

Peter Thomas Roth Cucumber De-Tox™ De-Puffing Eye-Cubes™
Price: $50.00 at sephora.com
Keep these in the freezer to combat an entire season's worth of late nights and (perhaps somehow related) puffy, tired eyes.
18.

Tony Moly Panda's Dream Eye Patch
Price: $3.00 at sephora.com
No at-home spa day with the girls would be complete without an eye mask designed to (a) hydrate your delicate eye area and (b) make you look like a panda.
19.

Apivita Express Beauty Mask with Pomegranate
Price: $30.00 at sephora.com
One mask for each of the 12 Days of Christmas... coincidence? I think not.
20.

Peter Thomas Roth Un-Wrinkle™ 24k Gold Intense Wrinkle Sheet Mask
Price: $68.00 at sephora.com
Okay, so the wrinkles? They're no fault of your own... but minimize them anyway with this perfect holiday treat, complete with gold (though missing the frankincense and myrrh).
21.

When Makeup Base Sheet Mask
Price: $7.00 at sephora.com
When it's time to start the party all over again, make sure your makeup's perfect and will stay put with this getting-you-ready mask.
{{#comments_count}} Show Commnents ({{comments_count}}) {{/comments_count}}