7 Hot Orange Lipsticks to Try out ...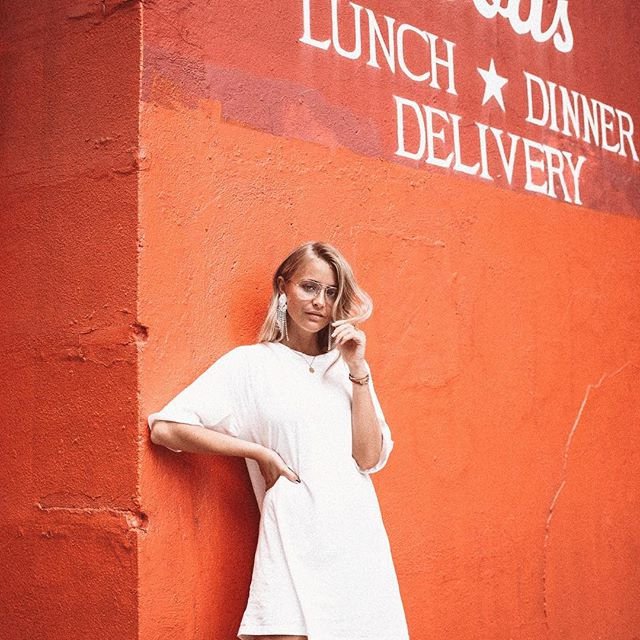 Orange Lipstick is a trend that has enjoyed much popularity lately. It's a great alternative to the ruby red lip, and is an on-trend way to update your beauty routine. From tangy tangerines, to rich corals, there's an orange lipstick to suit most skin tones. With a little bit of experimentation, you're bound to find a colour that best suits you. Take a look at some orange lipstick below.
1.

Yves Saint Laurent Rouge Pure Shine Sheer Lipstick in Blood Orange

Price: $30.00 at shop.nordstrom.com
This is a shiny orange lipstick that simply glides on. This sheer lipstick has a shimmer finish, and comes in a colourful blood orange colour. It has a hydrating formula and provides a veil of colour. It also comes in a stylish gold-tone case, making it perfect for the fashion-wary beauty buyer.