Makeup 💄 Videos 🎞 from Our Favorite 👏 Celebrity 🌟 Beauties 💋 ...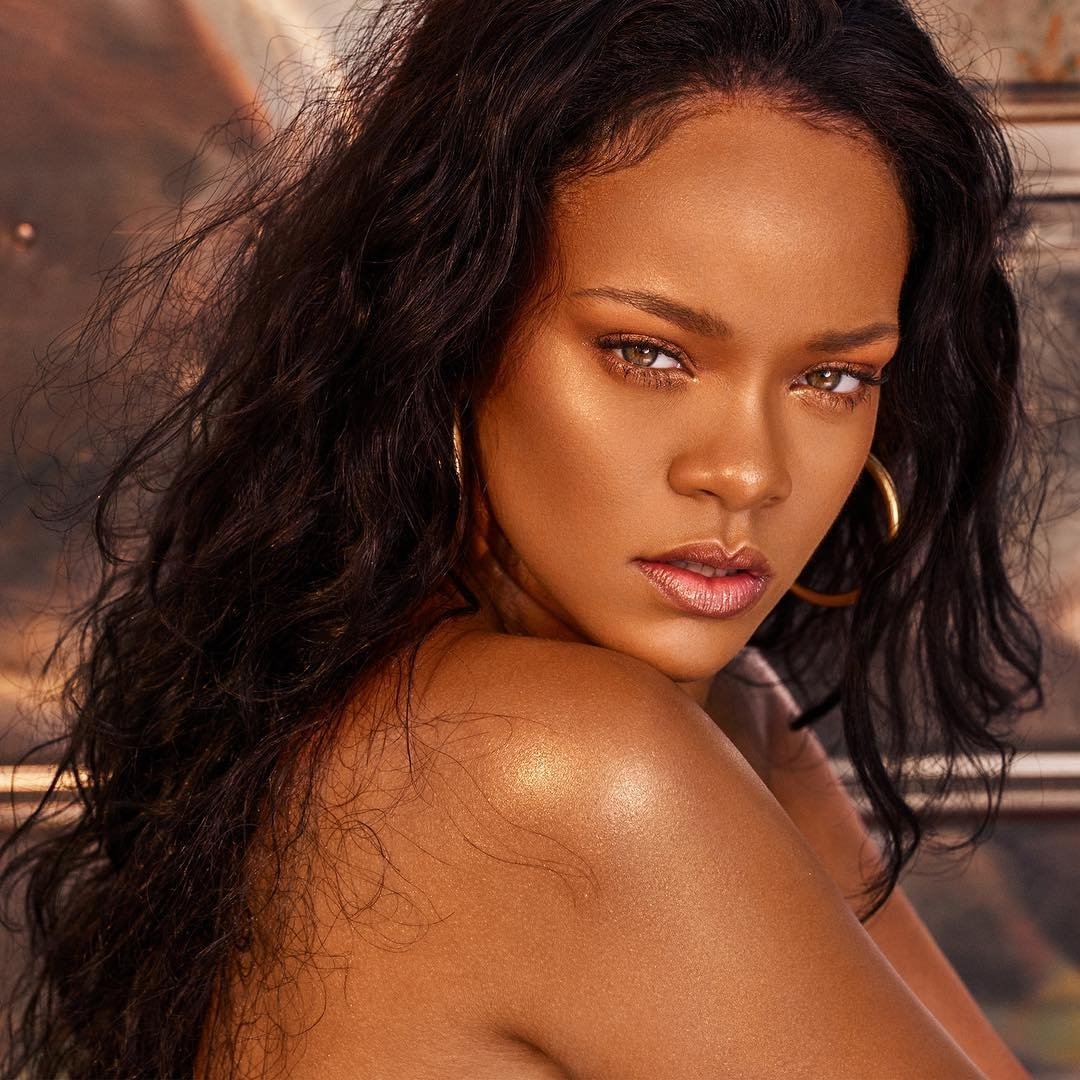 I usually assume that A-list stars and beauty icons have a whole entourage getting them ready every time they venture out but these makeup videos from celebrity beauties prove otherwise. I was browsing YouTube and found one, so decided to investigate who else had shared some great tips. I've got here an awesome collection of beauty and makeup videos from celebs to inspire and wow you.
1.

Rihanna's Epic 10-Minute Guide to Going out Makeup

Beautiful before a drop of foundation even goes near her glowing skin, Rihanna is completely infectious as she shows - most expertly to give her her dues - how to apply a great look for going out in just 10 minutes.