I have a confession to make: I love beauty blogs. I love all things girly and hair and makeup are near the top of that list, of course. I am always interested in knowing about new products and learning from the pros. If you are looking for some good beauty blogs to follow, check these out. I don't think you will be disappointed.
---
1

The Small Things Blog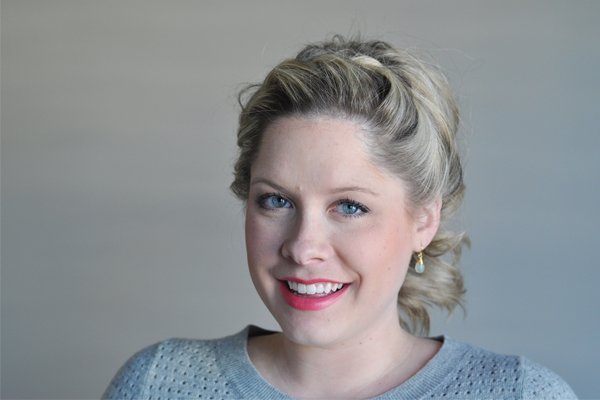 This is my absolute favorite of all the beauty blogs listed. The girl that runs it is Kate Bryan and she is a hairstylist by trade. She is also extremely classy and has impeccable taste. She does many hair and makeup tutorials to show you how to achieve her look. She also shares about some other things, such as fashion finds and a bit on her interesting life. I faithfully read her blog daily.
---
2

The Lauren Elizabeth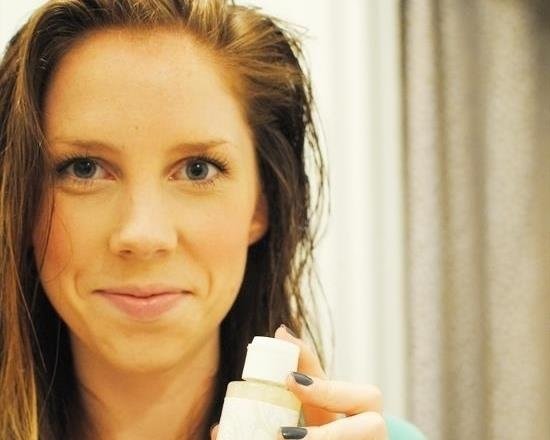 The Lauren Elizabeth is actually a blog ran by Kate's sister, Lauren. Lauren has a cute style that is a bit edgier than Kate's. She doesn't focus quite as much as Kate does on beauty topic but there are still many, many posts on those topics on her page. If you only want the beauty content, there is a tab to direct you straight to it at the top of her page. This is a fun and fresh blog I think you will enjoy.
Trendinig Stories
More Stories ...
3

Essie-Button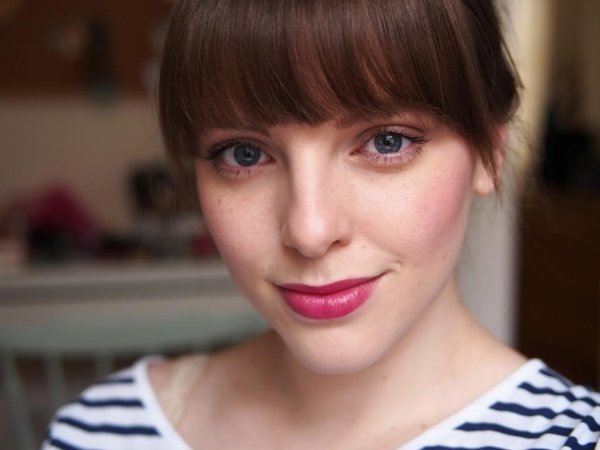 The Essie-Button blog is ran by a woman named Estee who lives in the UK. Her blog is very interesting. She does a lot of product reviews. I also enjoy seeing the products that we don't see on our shelves in the US but can order online. This opens up a new world of options to me.
---
4

Maskara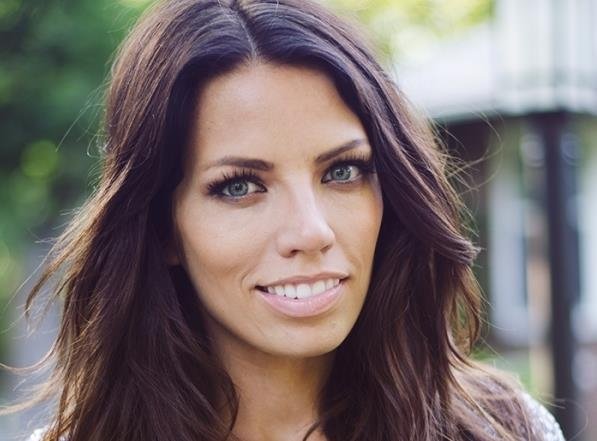 Maskara is a blog ran by Cara Brook. She is a makeup artist who loves to share her favorite things. She is great about sharing her excitement about products, which is kind of contagious. Her site is laid out well and she has many different categories you can choose from. One of my favorite categories on her site is her before and after category. I also like her do it yourself category.
---
5

Martinis and Mascara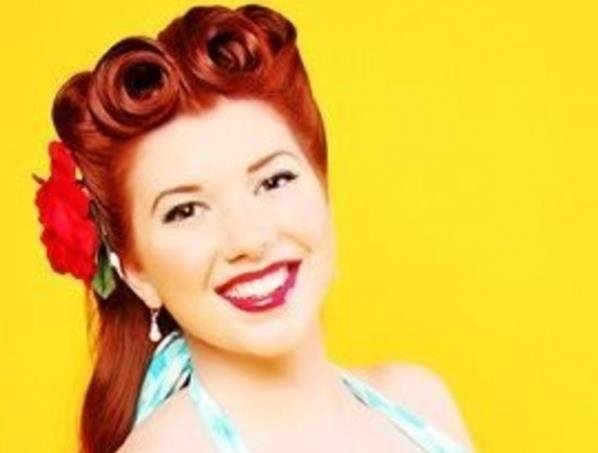 Martinis and Mascara is a blog that is for readers that are a bit more experimental with their beauty routines. The author is Katie McBroom and she is a professional makeup artist. She covers a lot of different beauty related topics that give this blog a very unique flair. She has a lot of tutorials and is great about staying up to date and giving you the latest on new stuff. It is worth the time to check out.
---
6

The Beauty Department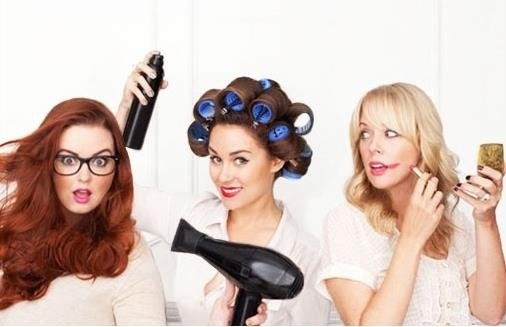 This is a very informative blog. It covers a lot of territory in the beauty department. It is run by two girls together. The website has a very clean look that is user friendly. Be sure to check out their obsessions tab to see what they love best.
---
7

Miss Whoever You Are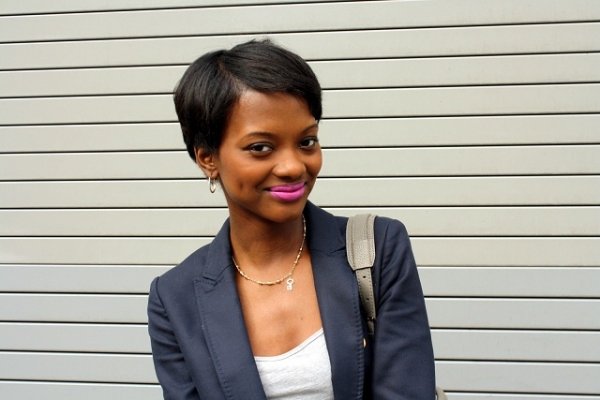 Don't forget to check out Miss Whoever You Are. This is a classy little blog that offers a lot of information on interesting beauty products. One thing I love about this blog is that her pictures are fabulous. The details really stand out in the photos. She talks about a lot of products that are new to me.
There you have it, 7 of my favorite beauty blogs. Are these beauty blogs new to you? Which do you love?
---
Comments
Popular
Related
Recent